MOUNTAIN MADNESS: FIVE AFRICAN MOUNTAIN ADVENTURES
From diving with great white sharks to walking safaris through predator-rich Big Five country, there's certainly no shortage of adventure travel to be had in Africa. However, few travellers think of the continent when it comes to lacing up a pair of hiking boots and hitting the trail. Look a little deeper, though, and you'll discover that Africa boasts a remarkable range of memorable hiking and climbing destinations. For your next trip, leave the beach towels behind and pack a beanie for these mile-high adventures…
---
MOUNT KILIMANJARO, TANZANIA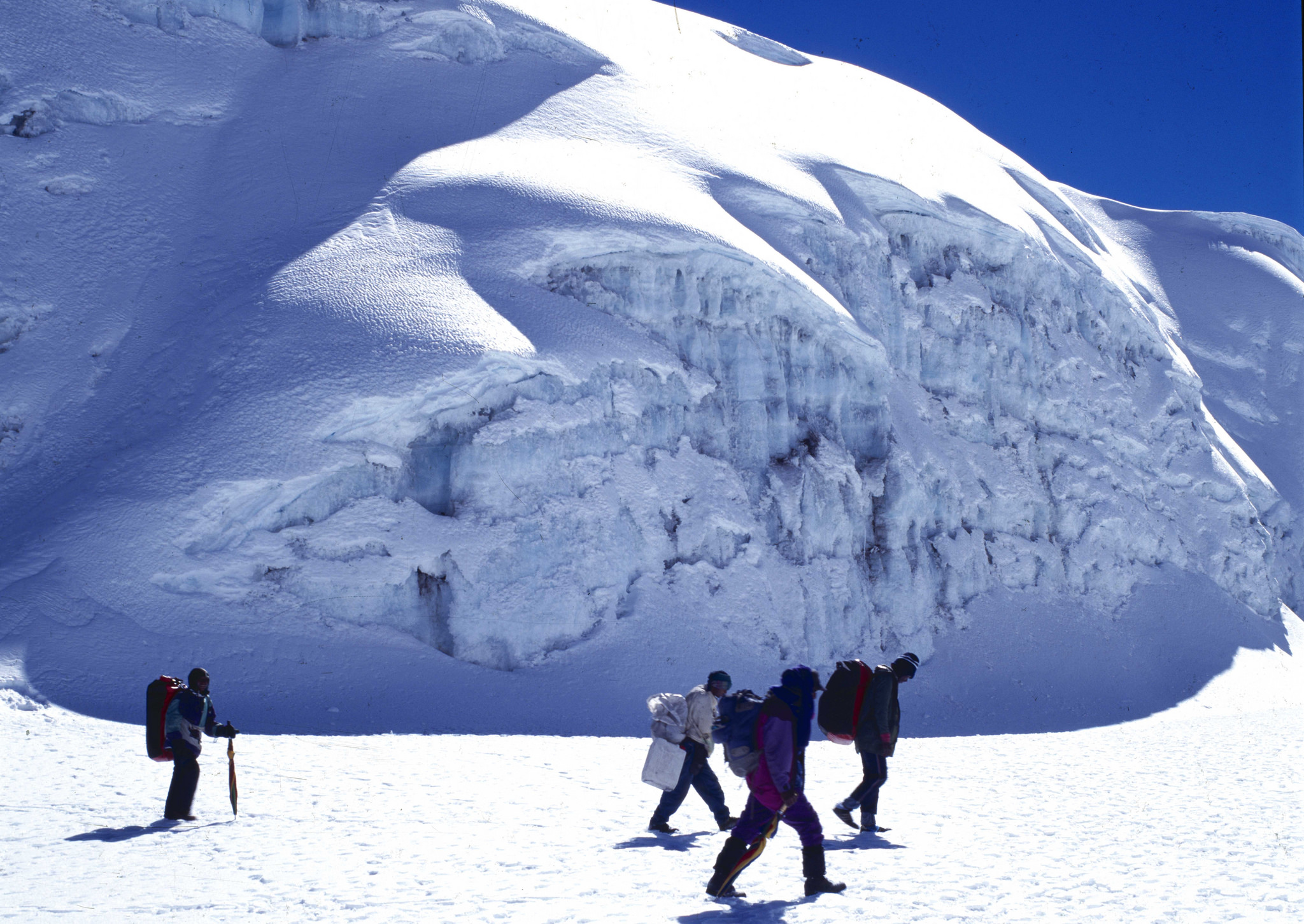 https://www.instagram.com/p/BW5p52In_Ee/?tagged=kilimanjaro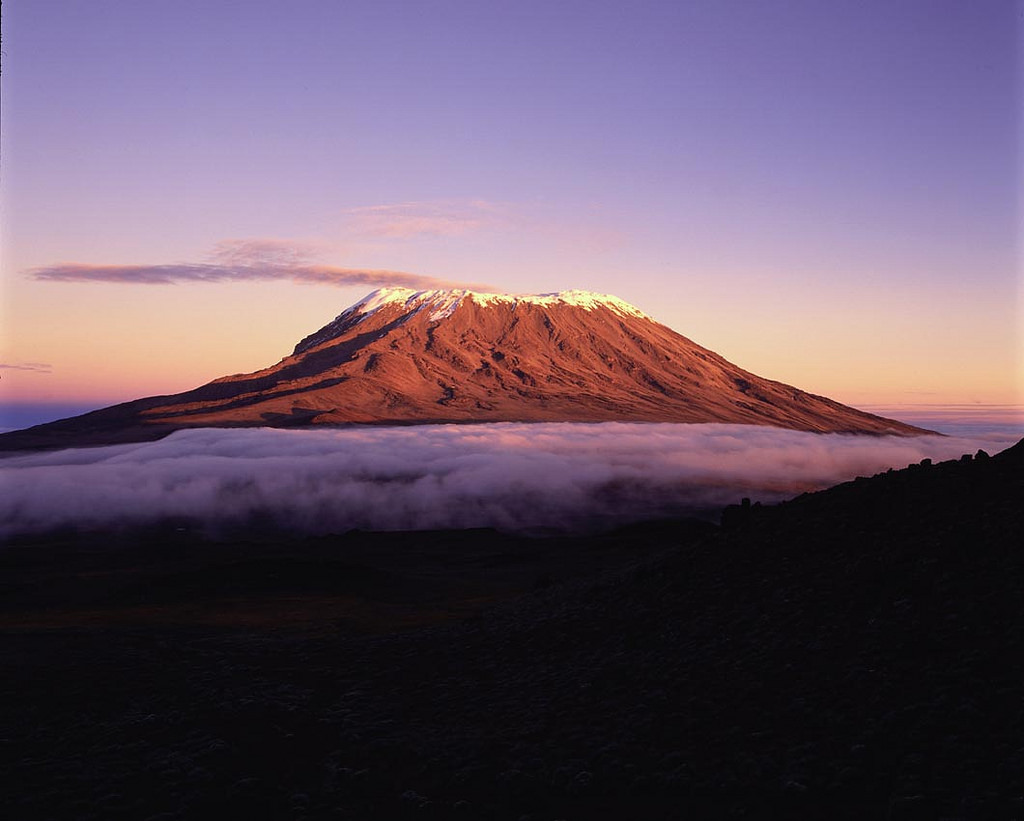 Let's get the tallest peak out of the way first. At 5895 metres, Mount Kilimanjaro is the highest peak in Africa and forms part of the 'Seven Summits', the highest mountains on each continent. Unlike many other peaks, there are a number of routes to reach the summit of 'Kili', each varying in length, difficulty and popularity. The Marangu and Rongai routes are the most accessible, and thus the most popular, while the more challenging Machame, Shira and Limosho routes will tempt more experienced hikers. Although the climb isn't technically challenging, the lack of oxygen at altitude affects many climbers, and you'll want to follow the guides' oft-repeated advice to walk pole pole (slowly, slowly).
---
MOUNT KENYA, KENYA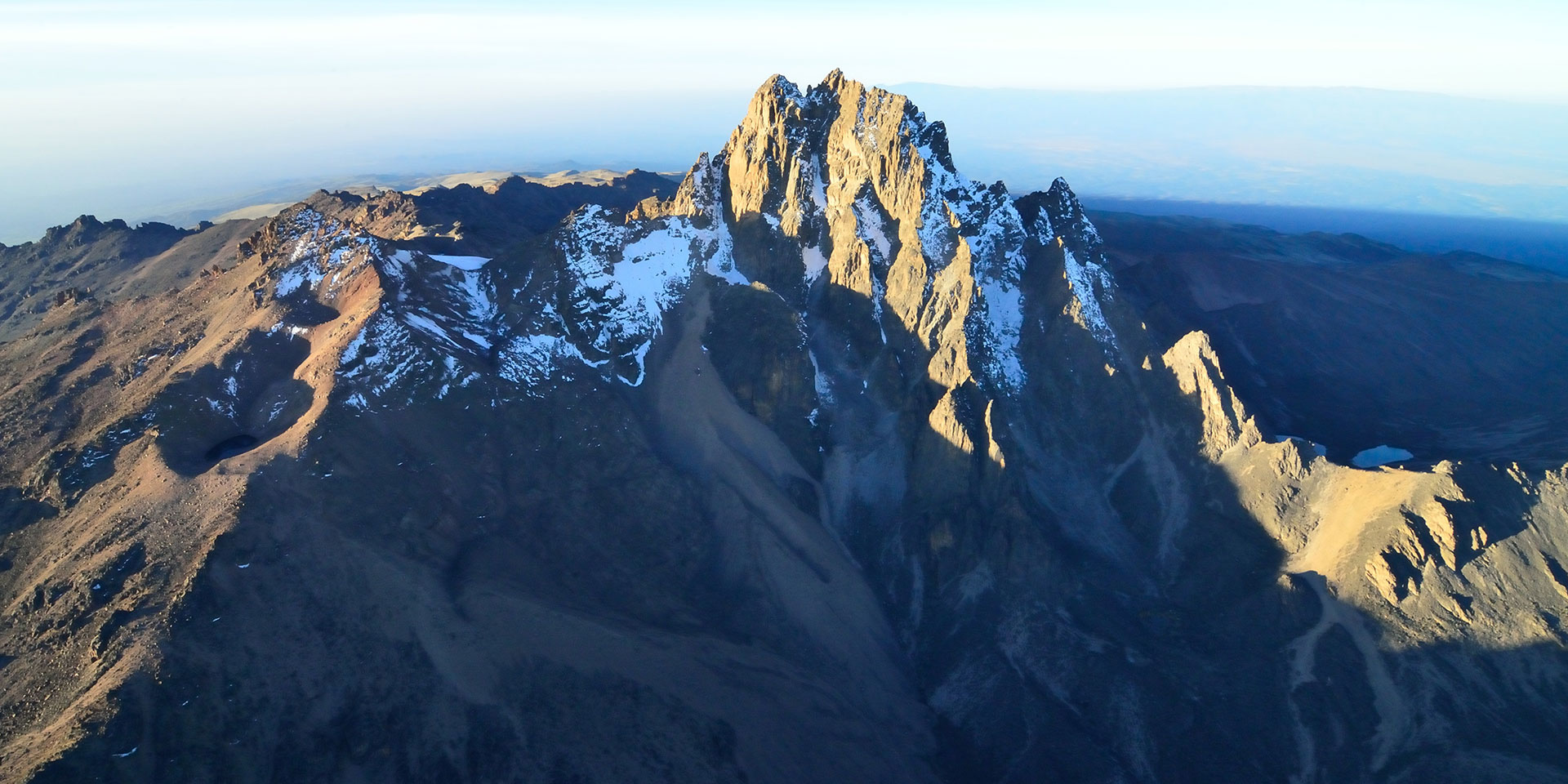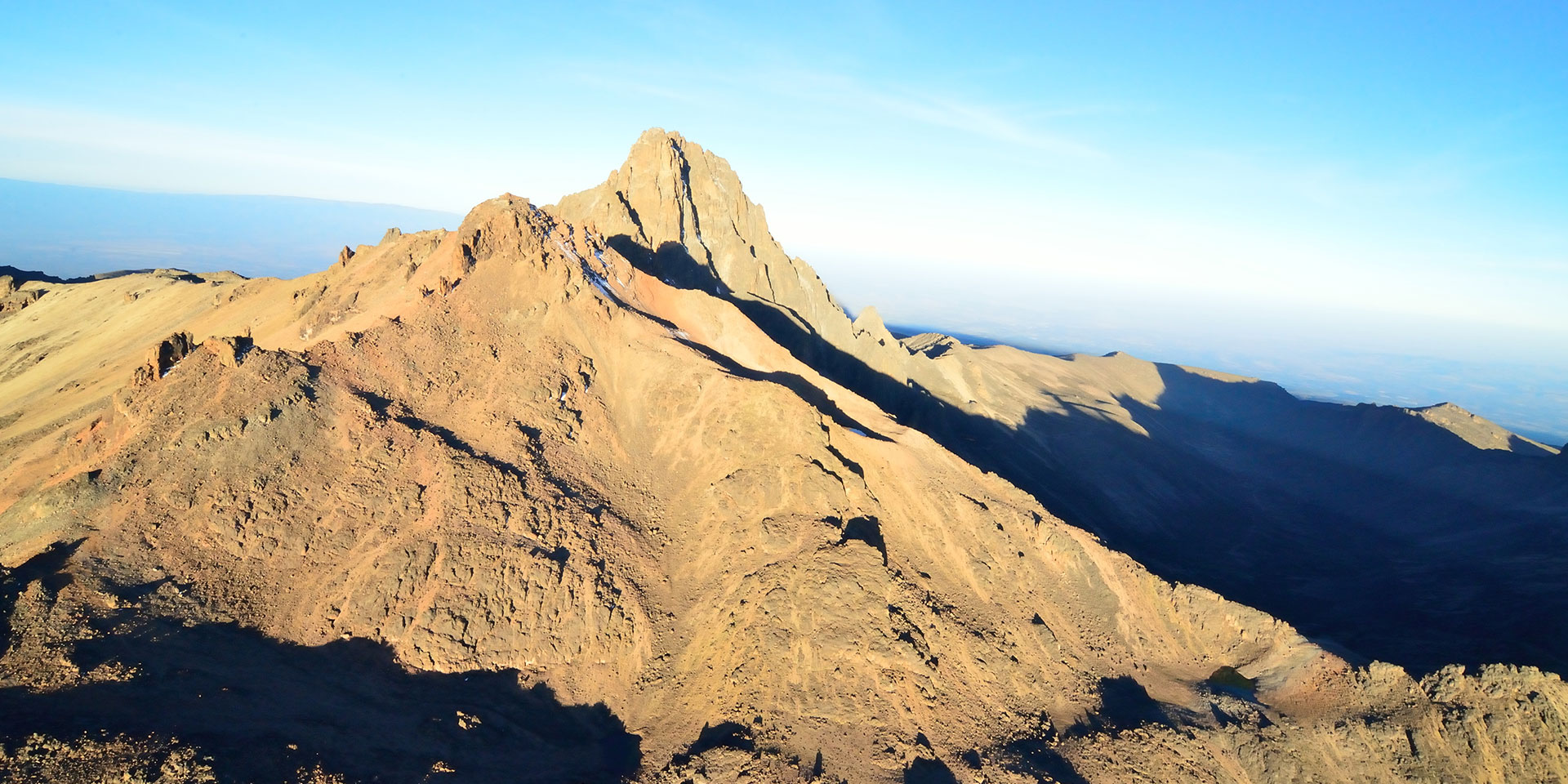 Mount Kenya may take second place when it comes to height above sea level, but the craggy summit means it is viewed as the more challenging peak to climb. The highest point – Batian – can only be reached by technical climbers, with the altitude and snow demanding plenty of experience. However, the lower peak of Lenana can be reached on foot with no rock climbing required, and is a popular option for trekkers. The ascent through rainforest, bamboo, alpine meadows and high-altitude vegetation make it one of the most beautiful hiking expeditions on the continent.
---
SIMIEN MOUNTAINS, ETHIOPIA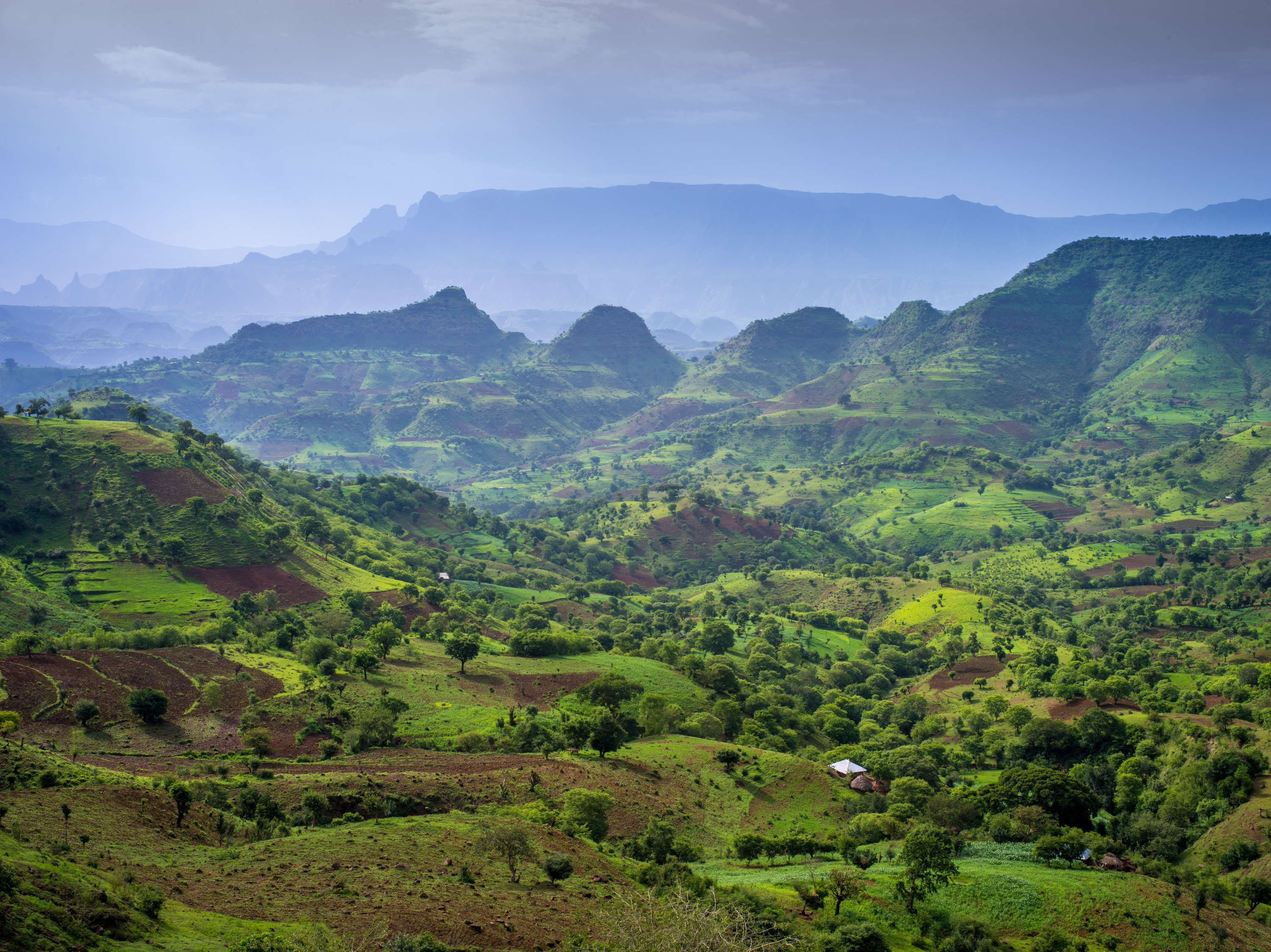 https://www.instagram.com/p/BRQzpYSjDzm/?tagged=simienmountains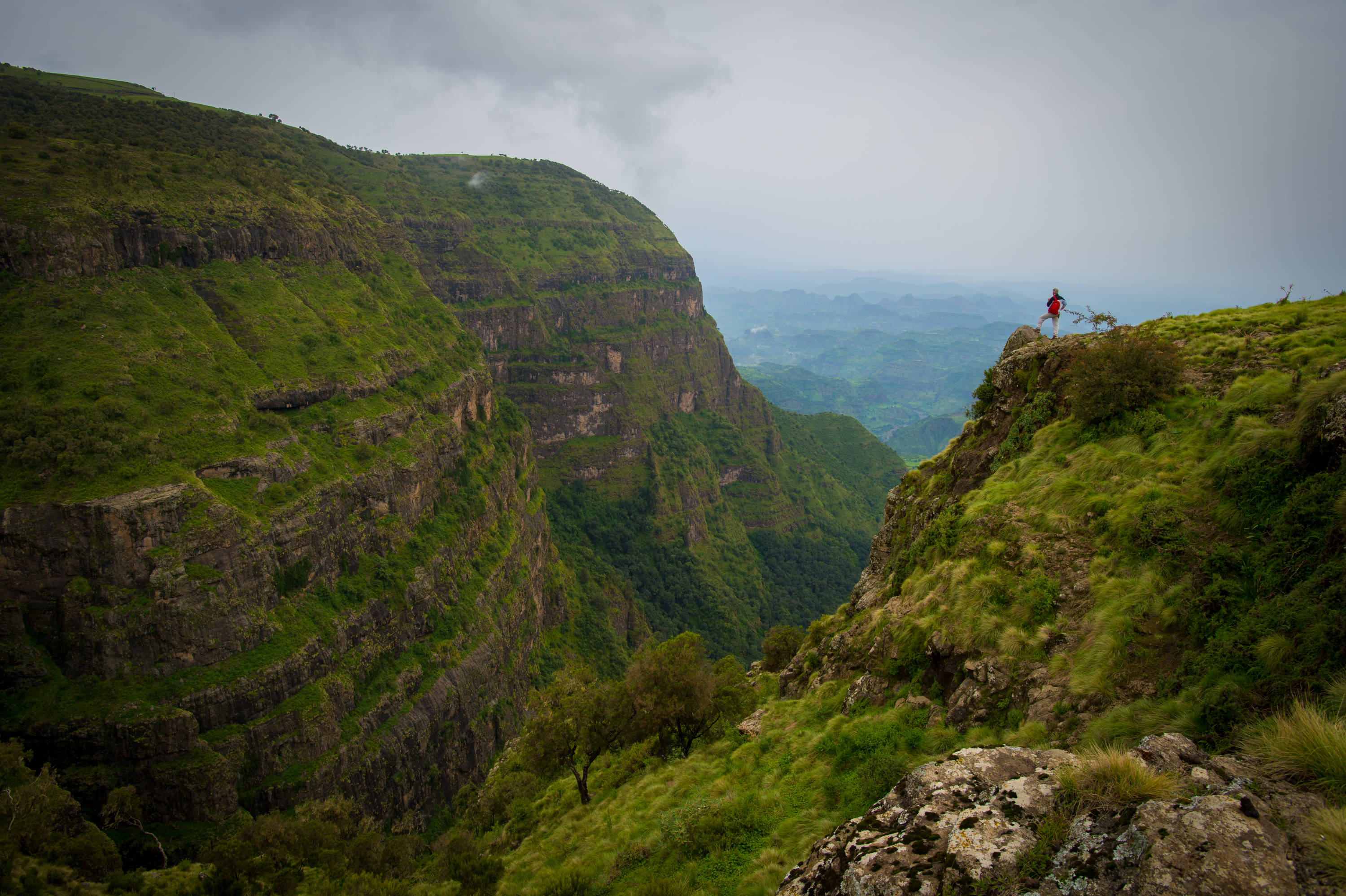 A vast landscape of rocky spires and deep ravines, the Simien Mountains National Park offers remarkable trekking opportunities for adventurous hikers. A UNESCO World Heritage Site, the Park offers a selection of trekking routes, the best guided by local villagers and linking remote communities with eco-tourists. For the adventurous and fit, multi-day walks take you beyond the Park to the summit of Ras Dashen, Ethiopia's highest point at 4533 metres above sea level. Aside from the mountain scenery, the Park offers wonderful wildlife spotting opportunities: you'll likely pass Gelada monkeys and Walia ibex, but also keep a keen eye out for an Ethiopian wolf, of which only a few hundred remain in the wild (read more about the Simien Mountains' wildlife in our interview with the founder of Simien Lodge, Nick Crane).
---
DRAKENSBERG, SOUTH AFRICA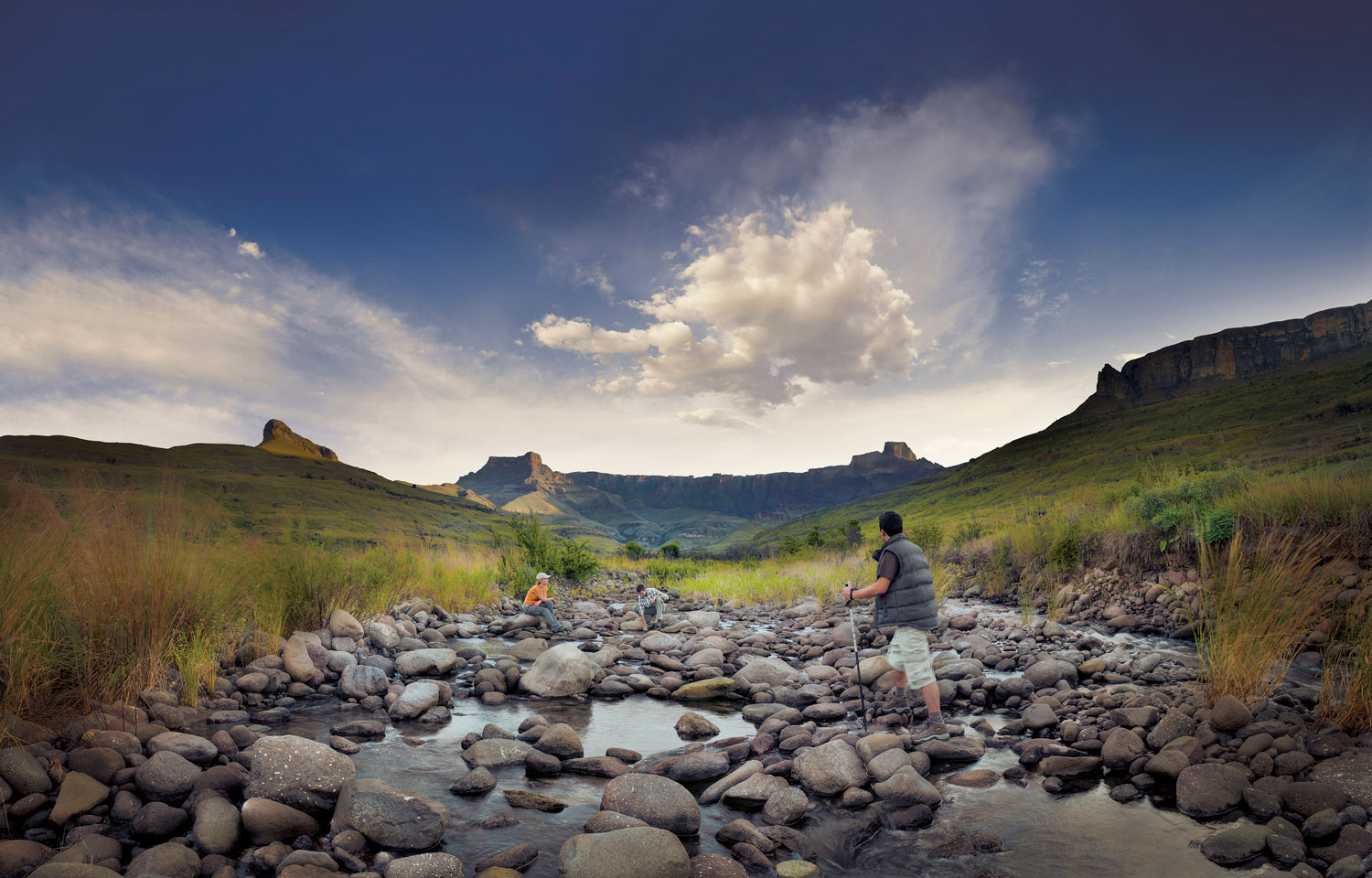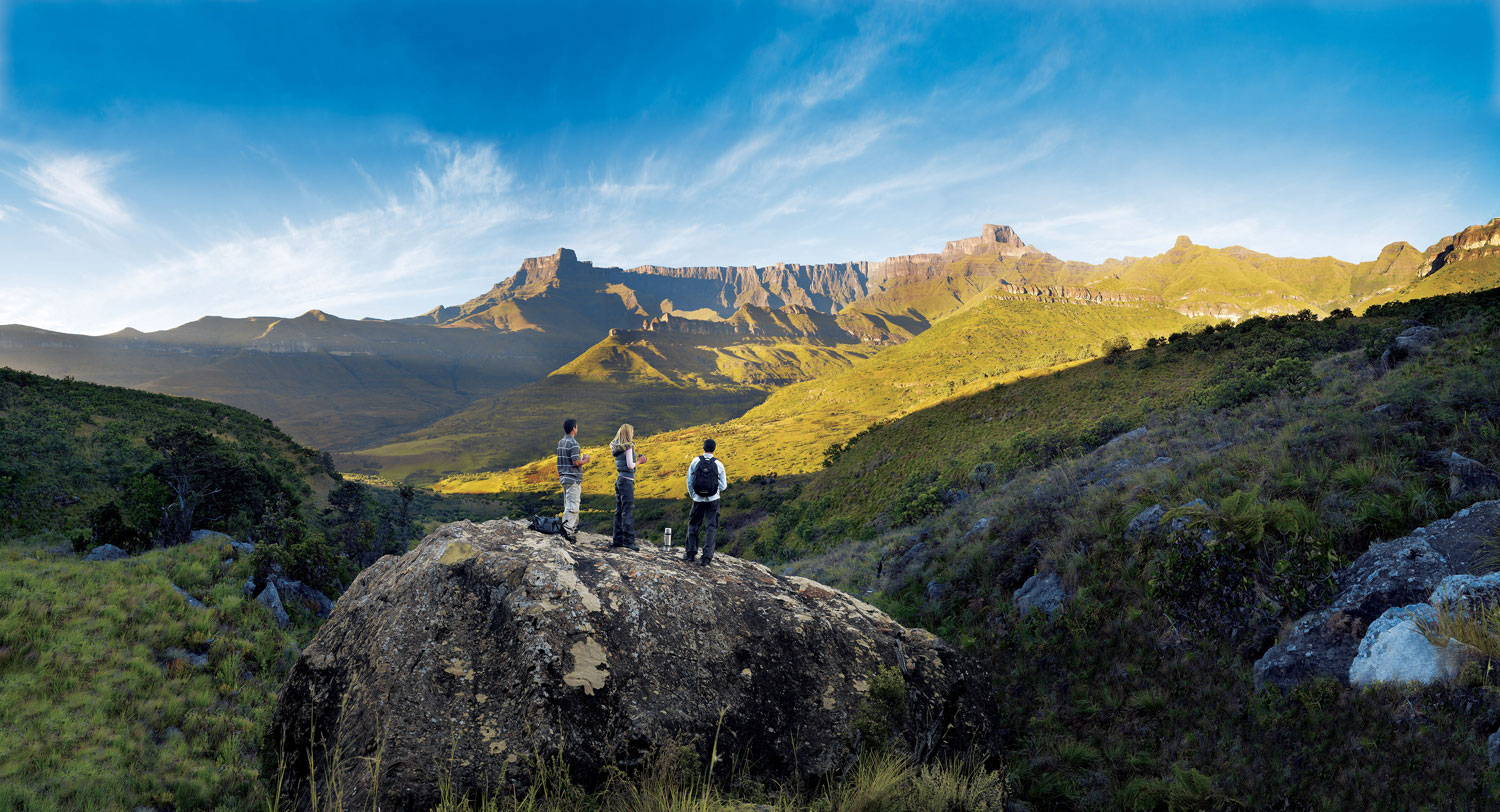 Whatever language you speak, this mountain range, stretching across South Africa's KwaZulu-Natal province, is intimidating. In Afrikaans Drakensberg translates as 'dragon's mountain'. In isiZulu this range of jagged peaks is known as uKhahlamba, 'the barrier of spears'. However, neither name seems to deter the thousands of locals and visitors that arrive each year to explore the myriad paths and trails that snake up and around the slopes of this World Heritage Site. Part of Drakensberg's appeal is that there's something for everyone, from family-friendly day walks from Giant's Castle through to the arduous Drakensberg Grand Traverse, a 10-12 day epic across 240 kilometres of the ridgeline. Only the fit need apply!
---
MOUNT MULANJE, MALAWI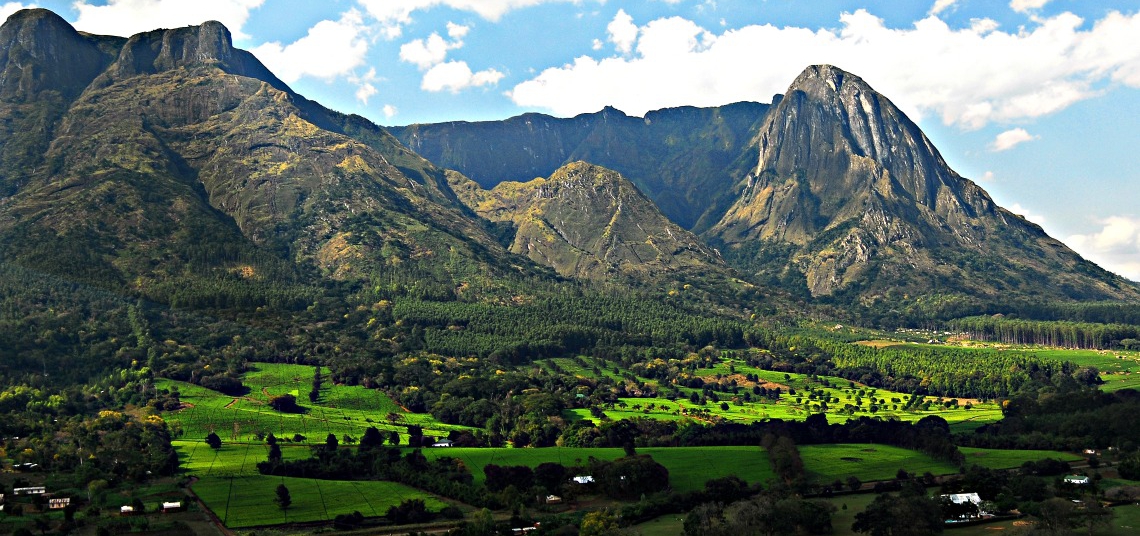 Malawi justifiably earns a lot of attention for its mellow lake, but its mountains also deserve a look-in. Mount Mulanje adds a fascinating new dimension to the country dubbed the 'warm heart of Africa'. Situated just 65 kilometres from Blantyre, this granite massif rises to more than 3000 metres and is richly entwined in local culture and beliefs. There are dozens of trails on the mountain, from day walks leading to tumbling waterfalls right through to multi-day high-altitude treks to reach the highest point at Sapitwa Peak. Although visitors are welcome to explore the mountain on their own, local guides are available for hire and are recommended for more challenging trails. As you wander, look out for the endemic Mulanje Cedar, as well as local wildlife ranging  from duikers to blue monkeys to kestrels.