SHOOTING ANIMALS: THE RISE OF PHOTOGRAPHIC SAFARIS
From health spas to participative conservation, the safari industry is increasingly catering to niche markets, creating bespoke African experiences a cut above the 'standard' safari sojourn – and one key trend over the past five years across South and East Asia has been the stellar growth in demand for photographic safaris.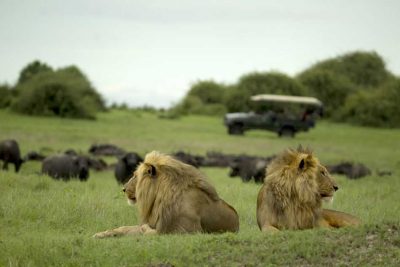 From experienced photographers growing their portfolio, to novice shutterbugs hoping for inspiration and tuition, travellers worldwide have been flocking to Africa to fire off a few frames.
"The demand for photographic safaris has increased dramatically, particularly over the past five-to-seven years", notes Alistair Smith, a photographic guide with Wild Eye, who pinpoints the likes of South Africa's Sabi Sands ("synonymous with big cat sightings") and Kenya's Masai Mara ("a bucket-list experience") as hot destinations for photo-crazed travellers.
But perhaps few destinations have captured the imagination as easily as Botswana's Okavango Delta and Chobe River system. Since launching seven years ago with a single boat, Pangolin Photo Safaris has grown to become a leader in the field – and today hosts more than 5,000 camera-toting travellers each year.
"We chose the Chobe as our base of o­perations as there is always something to photograph there – whether it's on the river or on land – throughout the year", explains Toby Jermyn, director of Pangolin Photo Safaris. "In our opinion, it's probably the best year-round destination for wildlife photography in southern Africa."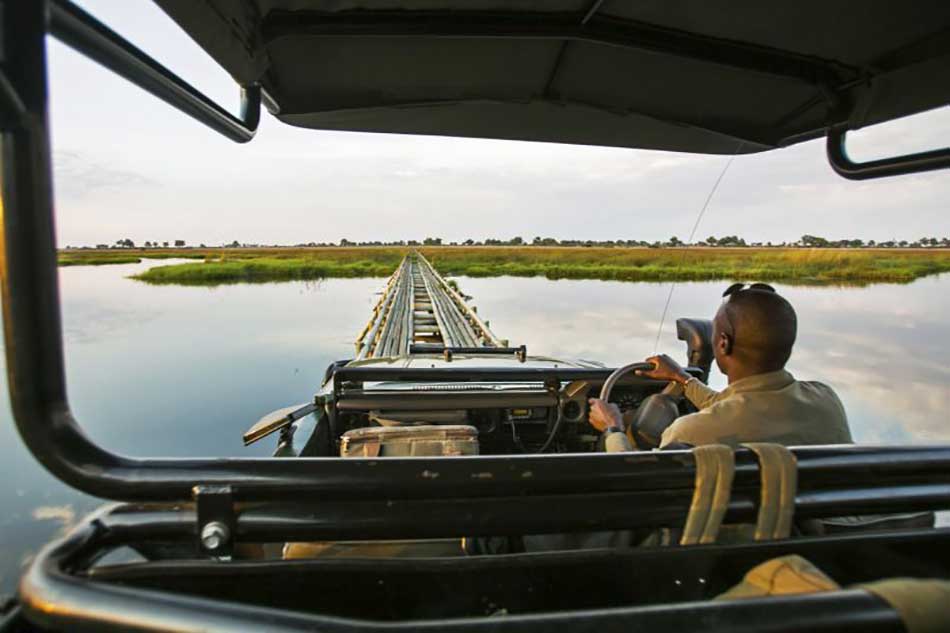 Botswana – both in the Delta and out on the photogenic Makgadikgadi Pans – is a top choice for photographic safaris, though Kenya is an equally hot property, adds Hilton Walker of Great Plains Conservation: "These destinations tend to sell themselves."
"Sabi Sands is a slam dunk for leopards – but for really great diversity of sightings and landscapes, we are big fans of Madikwe, which has a larger area to traverse than most lodges in the Sands", adds Jermyn.
Pangolin Photo Safaris has also been a leader in providing customised equipment on its photo safaris. Boats on the Chobe River come with bespoke camera mountings, while customised hides in Madikwe – and soon in Botswana's Khwai Private Reserve – allow for unique photo opportunities.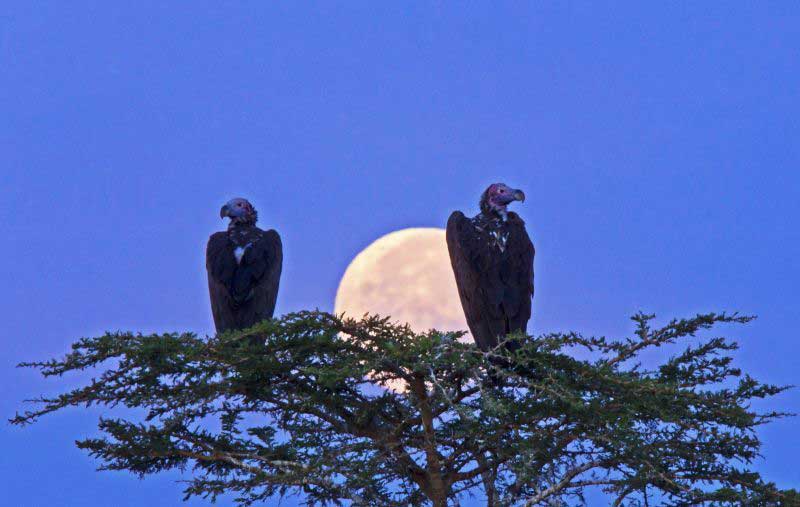 "We also have a policy in the Delta of never having more than four photographers on one vehicle", says Jermyn. "This ensures that everyone has plenty of room to move around inside the vehicle to get their shots."
For repeat travellers, Zimbabwe is the destination to watch in 2018. From May 2018, Great Plains Conservation will offer the "Greater Mana Expeditions" – a six-night experience exploring the Sapi Reserve to the East of Mana Pools.
"Photographically, this is an absolutely amazing area, with stunning vistas and huge quantities of wildlife", enthuses Walker. "This is going to be a photographic-safari enthusiast's dream location in the very near future!"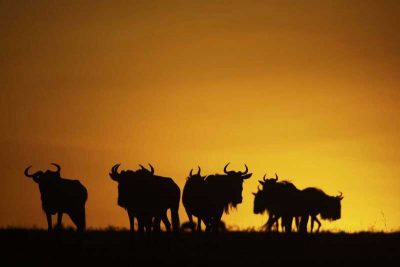 Despite the security concerns, the Democratic Republic of Congo (DRC) is also attracting plenty of attention from adventurous travellers. "We are seeing a huge interest in gorilla trekking in the DRC right now, after Rwanda hiked up their permit costs so dramatically", explains Jermyn from Pangolin Photo Safaris, who says that photo-focused travellers can afford four gorilla treks in the DRC for the price of one in Rwanda.
While opinions are mixed (and emotions heated!) as to whether hunting has a role to play in conservation, photographic safaris may also present a unique opportunity to shift away from this controversial practice.
"The benefits of photographic safaris over that of consumptive hunting safaris have been well documented", argues Walker from Great Plains Conservation, "the conservation and financial benefits that flow to the regions in which we operate – as well as the communities that derive sustainable and meaningful financial rewards – are, without a doubt, the only way to go forward in terms of conservation tourism."
A perfect example is the Khwai Private Reserve on the edge of the Okavango Delta: when used as a hunting concession in the past, it employed fewer than 50 people from the local community, and then only during the short hunting season.
Today, as a hotspot for photography-focused eco-tourism, "the Reserve now employs over double that, all year round, which has a direct benefit to the local community", says Jermyn. "The animals appreciate it, too!"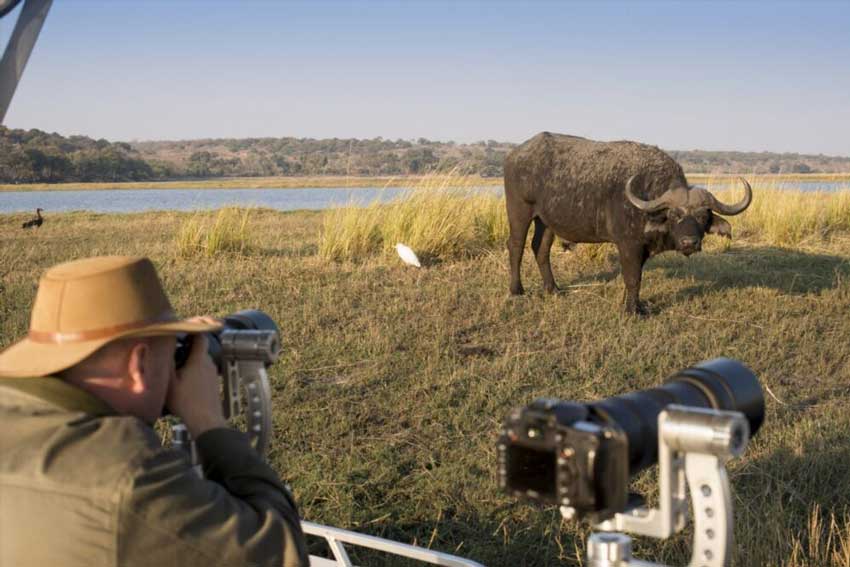 "Also, bear in mind that we, as photographic safaris, can show off the same wildlife every single day, whereas hunters remove iconic species out of the wild, and also only operate for limited months of a year", adds Walker. "The maths is simple."