WHY PARKS IN ETHIOPIA WILL MAKE TOURISTS COME FLOCKING
Ethiopia is worthy of far more international attention than it currently gets: it deserves to top our bucket lists and grace our glossy travel magazine covers. Yet unlike countries such as South Africa, Morocco and Botswana, it is still considered a destination for the intrepid traveller.
This is partly due to the fact that until relatively recently, Ethiopia was lacking in any major tourism infrastructure. But as interest in the extraordinary northern circuit of the country increases, world-class lodges and hotels have sprung up in the Simien Mountains, Gondar and Lalibela. This tied with Ethiopian Airline's impressive global network and efficient domestic service has led to the country being touted as the next major African destination.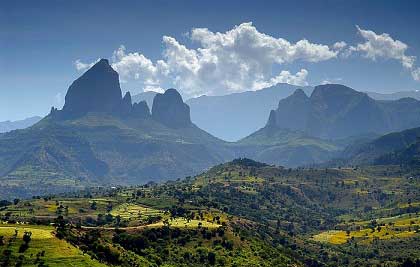 However, clients hoping for a 'Big Five' experience still hop on planes to neighbouring Kenya and Tanzania, or go further South towards Zimbabwe, Zambia or Botswana. Ethiopia is known as a place of mind-blowing landscapes and fascinating centuries-old culture; but other than the Ethiopian wolves and gelada monkeys of the Simien Mountains and Bole National Park, its wildlife offerings have always taken a backseat role.
Local conservationists and tourism operators are determined to fight this perception, citing their extraordinary frontier parks as a way to further diversify the Ethiopian appeal, conserve wildlife populations, and help local communities rise out of poverty. Many of these parks are entirely undeveloped, but are home to as diverse a range of wildlife as those evocative household names: the Kruger, the Maasai Mara and the Serengeti. This means that one day a visitor to Ethiopia could combine leopard- and lion-spotting with the ancient churches of Lalibela and the jagged Simien Mountains.
"I must admit that I am incredibly biased as a conservationist, but I believe that almost every corner of natural biodiversity in my country has yet to be sustainably developed to its full potential, and truly reap the benefits of eco-tourism", says Greta Iori, a wildlife crime and conservation consultant based between London and Addis Ababa.
"Some regions, such as the Simien Mountains in the north or Nechsar National Park in the South, are well known already, and are suited to further tourism development, as they belong to established tourism routes. But more remote areas would require significant infrastructural development support. These include Chebera-Churchura and Gambela National Parks, which contain some of our country's most pristine areas of untouched biodiversity."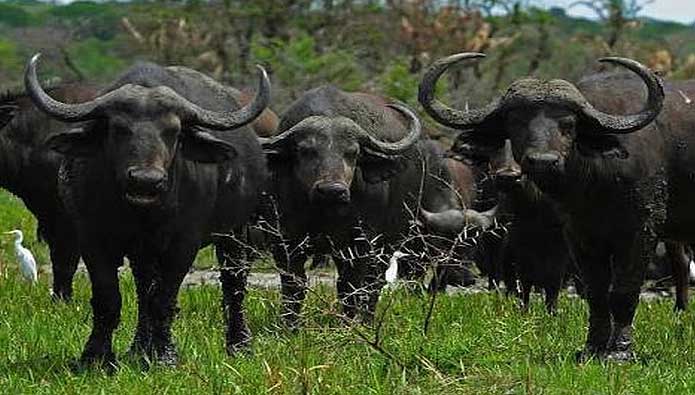 Chebera Churchura National Park is made up of 1,250 metres squared of wilderness in southern Ethiopia. Famous for its impressive elephant population, it is also home to 37 other species of large mammals, including lions, buffalos and leopards, and 237 types of birds.
Wildlife congregates there, thanks to the lakes, streams and rivers that rise in the highlands, cross through the park and feed into the Omo River, leading to lush, undulating plains, impressive plant biodiversity, and lots of well-fed animals.
Gambela National Park, meanwhile, is Ethiopia's greatest wildlife show-in-waiting. Due to vast herds of migrating wildebeest, there is an impressive population of domestic predators, leading to wildlife numbers that rival the famous reserves of Kenya and Tanzania. Much like those legendary parks, it is filled with sunlit savannahs, animal-filled flood plains and fever-tree forests.
However, as tempting as it sounds, Gambela National Park is almost impossible to access for the average traveller. With only one remote and swampy road leading to it – and absolutely no infrastructure on the ground – only the most intrepid visitors try their luck. And to make matters worse, the highest concentrations of animals are in the southwestern parts of the park – the swampiest and most difficult to reach area. Add to the mix local ethnic tensions and a general suspicion of tourism development in a sensitive border area, and we have our answer as to why Singita isn't setting up shop there.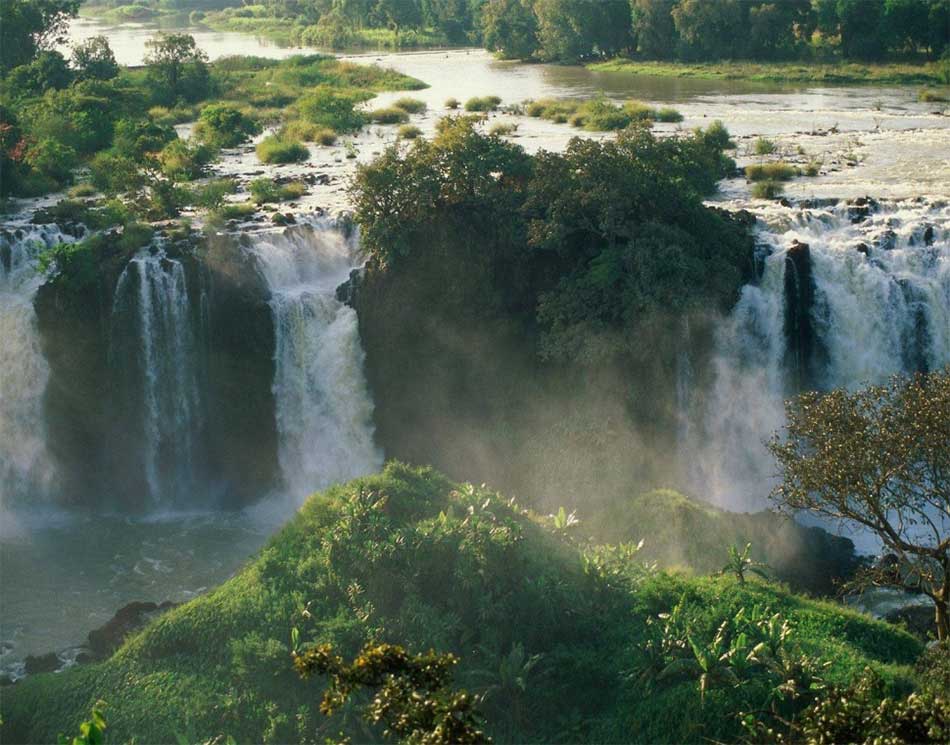 "The challenges in place at present when it comes to natural resource management and sustainable tourism development in Ethiopia are vast", says Iori. "These include a lack of appropriate legislation and structures for investment, and the ever-growing pressure to destroy areas of natural biodiversity to make way for industrials parks and extractive industries."
"In order to succeed as conservationists, we must shift the mentality of our leaders to understand the incredible value of wildlife and conservation as a development tool, and as a way of bettering livelihoods of communities in situ, which would also positively impact and reduce urbanisation and the pressures of human migration."
This means that the expensive camps of Botswana and Kenya can sleep easy in the knowledge that Ethiopia is not about to steal their animal-centric business model. However, if the government puts time and money into increasing infrastructure around these parks, at some point in the future Ethiopia could become a giant of African tourism, offering a more diverse range of wildlife experiences and human culture than anywhere else on earth.