TRAVEL TO FIND YOURSELF
Empowerment is one of those terms – like mindfulness, millennial and self-care – with nuances of meaning that become lost through overuse. In relation to travel, there are a myriad ways in which exploring new places can empower. Just Google it: fly abroad in search of fulfilment and return home with a new skill; grow in strength and independence by embarking on a solo journey; empower others by travelling to support those less fortunate than you.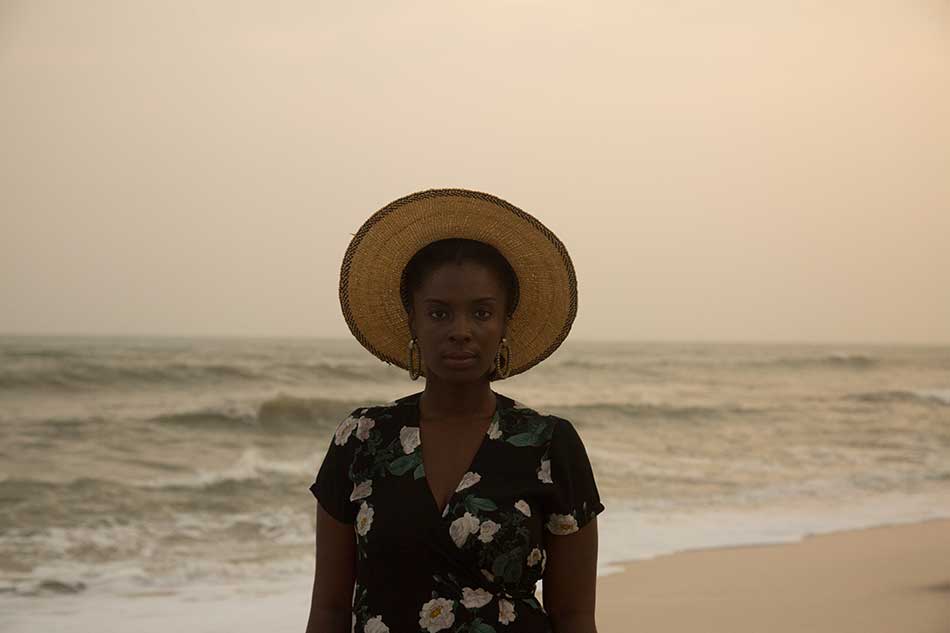 "The importance of domestic travel – of exploring your own country – should not be overlooked. From supporting local economies to understanding your heritage, empowerment is intertwined with a strong sense of where you're from"
Much of the narrative around empowerment and travel focuses on engaging with the unfamiliar, on proving oneself capable in a region that's far from home. But the importance of domestic travel – of exploring your own country – should not be overlooked. From supporting local economies to understanding your heritage, empowerment is intertwined with a strong sense of where you're from.
The notion is especially pertinent in relation to travel across the African continent. According to a report conducted by Euromonitor, Africans have historically viewed travel as a non-essential luxury reserved for a wealthy few (who often opt for destinations like London, Paris and Dubai). As a result, there is no widespread culture of saving for holidays, and travel is traditionally reserved for occasions like weddings and funerals. As such, the African travel industry is largely defined by persuading outsiders to come in, rather than encouraging Africans to explore their own surroundings.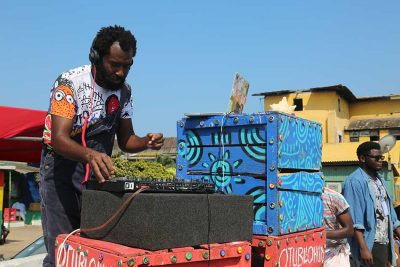 Things are steadily changing, as young generations and growing middle classes are increasingly travelling within their own countries and continent. Governments and corporations are beginning to take note, but there is still much work to be done.
One of the reasons for the increase in domestic travel across Africa (up eight per cent in 2017) is the cultural clout that the continent holds on the international stage. Last year alone, the Nigerian rapper Wizkid collaborated with Drake; the Zeitz MOCAA museum opened up to exhibit contemporary African art in Cape Town; and South African photographer Trevor Sturman shot New York Fashion Week. These events all helped to expand the global narrative of what the continent has to offer beyond the one-dimensional safari trail. In turn, this shift is seeing Africans take greater pride in where they're from.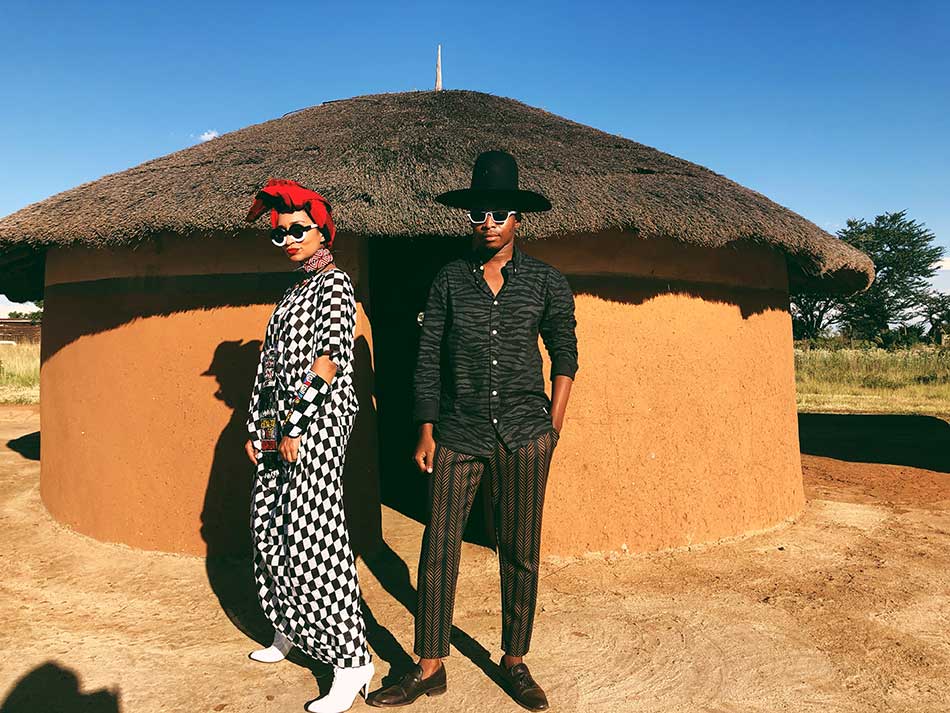 Cherae Robinson, founder and CEO of experience-led travel platform Tastemakers Africa, says: "From a cultural inflection point Africa is on people's minds, especially for trend-watchers and culture creators. I think that's beginning to trickle down into a genuine curiosity about the places in which these creative forces are happening, and also a general perception of how Africans see themselves".
This is a positive shift, but if domestic travel across the African continent is inspired by international acclaim, are we not still viewing Africa from within a western framework? It's all very well to credit breakthrough individuals for pushing perceptions forward, but sustainable change needs to happen from the top down.
On a large scale, there's a need for governments to commit to reducing taxes and costly visa programmes, as much of domestic and regional travel is still prohibited by high airfares (it can cost about £650 to travel from Accra to Dakar; you could spend the same amount or less going to Paris). Robinson says: "I would like to see airlines work together on policies that reduce taxes on landing in African airspaces – a lot of policies were formed during colonialism, when African travel routes were designed to take people and goods out (not to move people around)."
There are also issues with marketing travel to African residents. Traditionally the travel industry has targeted foreign travellers, putting little investment into intra-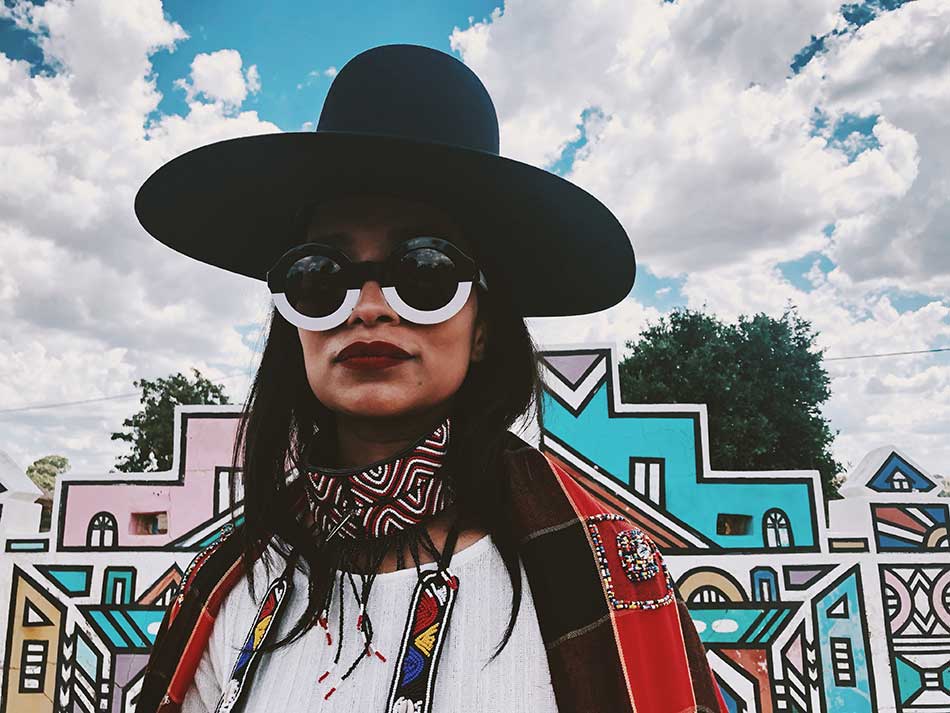 continental campaigns. One Ghanaian traveller tells me: "The moment you hear "Paris" it evokes a feeling of what the experience will be like – love, architecture, great food and so on. Meanwhile, Dakar is beautiful, chock-full of history, art and traditions; yet unless you're from Dakar or an avid traveller and explorer you don't know this."
The Kenyan government is leading the change here, with President Uhuru Kenyatta stating that the country should not rely on foreign markets to boost the tourism sector, and that domestic travel is more sustainable. In 2016, the government allowed corporations to pay holiday expenses for their staff who chose to spend their annual leave holidaying in Kenya, which could then be deducted from taxes. It was estimated that this measure would result in over 300,000 additional Kenyan guests in Kenyan hotels nationwide.
Similarly, Namibia Wildlife Resorts promote the NamLeisure card, which offers Namibian nationals a 50 per cent discount on accommodation and tours within Namibia. Meanwhile, in South Africa the tourism board launched a national campaign called #tourismforall in 2016, which encouraged nationals to get out and enjoy their own land.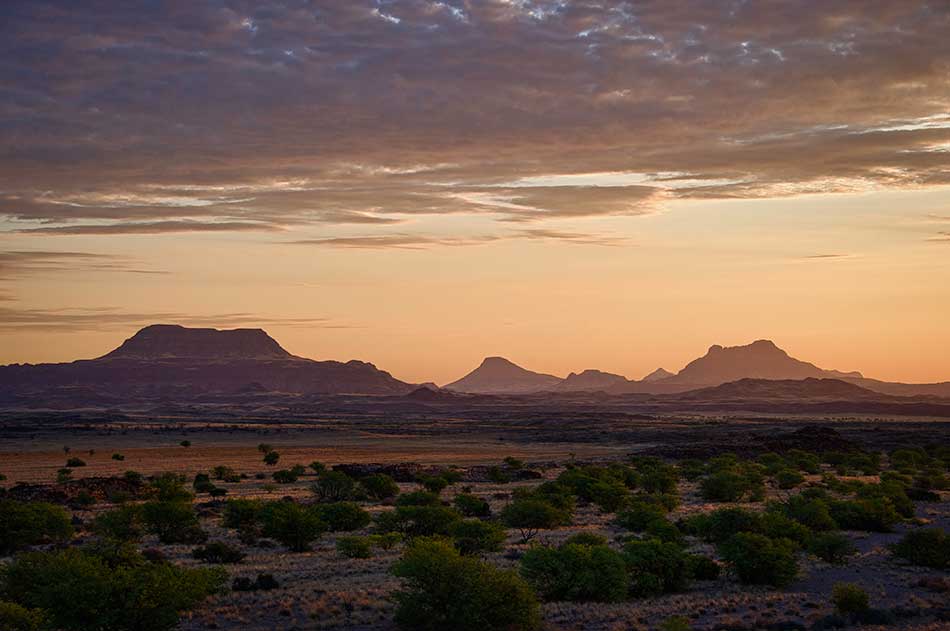 Steps are being taken to engage domestic and regional travellers by corporations, too. Radisson Blu is tapping into the widening market for staycations in places like Lagos and Joburg, where there's a sizeable middle class, hosting events that engage with local artists and musicians. Meanwhile, Wilderness Safaris promote African Residents rates, as well as a Members Club where they offer last-minute empty rooms for more affordable prices. Chief Sales Officer Dave Bennett says: "There is a perception that African-based safari companies tend to chase international business at the expense of locals who cannot then afford to appreciate the wildlife hotspots of the African continent. We have found that the broader based participation of the local stakeholders plays an important role in our conservation and sustainability goals."
As much as governments and corporations support domestic and regional travel across the African continent, it is at grassroots level that the shift has taken root in creative ways. Cherae Robinson recently pivoted the model for Tastemakers Africa towards an on-demand experience platform, which connects travellers with creative locals: you can go shopping with a Ghanaian designer in Accra; sift through a market in Joburg with a local artist; go clubbing with a musician in Lagos. Cherae predicts that 30 per cent of her custom will be driven by domestic and regional travellers and has made use of Instagram to spread the word. She says: "Social media has had a big role to play in inspiring a genuine appreciation of home beyond what the west says about it". Tags like #madeinNigeria, championed by author Chimamanda Ngozi Adichie, are helping to drive the movement forward.
One of the creatives associated with Robinson's platform is a Ghanaian actress called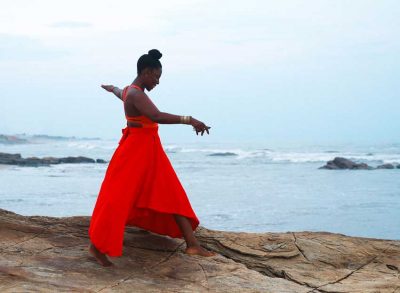 Maame Adjei. She has her own travel show called Girl Going Places (as well as her own tag #exploringyourown), which aims to encourage Africans to travel their own countries. Maame is adamant that knowing where you're from is fundamental to progress: "Five years ago I knew nothing about my country besides the capital of Accra, and even that view was very narrow. After exploring Ghana from top to bottom, I found that knowing your own space is so intrinsically tied to your self-esteem. It might sound ridiculous, but it's so important to know the good, bad and ugly traits of the things you love. Once you do you get a renewed confidence and trust in them.""
"No one can tell me anything about my country that I don't already know. There's power in that"
– Maame Adjei, Girl Going Places
Historically, the African travel industry has been focused on persuading outsiders to come in. But it is through encouraging and implementing domestic and regional travel for African residents that the industry can support real empowerment – that is, a more nuanced portrait of the continent for international visitors, and a deeper understanding of heritage for residents. "No one can tell me anything about my country that I don't already know, says Maame Adjei. "There's power in that."
---
[This article was published in Beyond: Empowered, We Are Africa's print magazine, in May 2018.]
---