AN UPDATE ON AIR: INTRA-AFRICAN FLIGHTS ARE ON THE ASCENT
Air access is key to growing tourism markets in Africa. And while a host of international carriers – take a bow, British Airways, Joon and Cathay Pacific – are improving air links into the continent, some of the most exciting developments are in the realm of intra-African air services.
Flying between African nations has long been a costly and time-consuming exercise for travellers, but that is slowly beginning to change as air service regulations loosen and airlines discover the potential of intra-African services.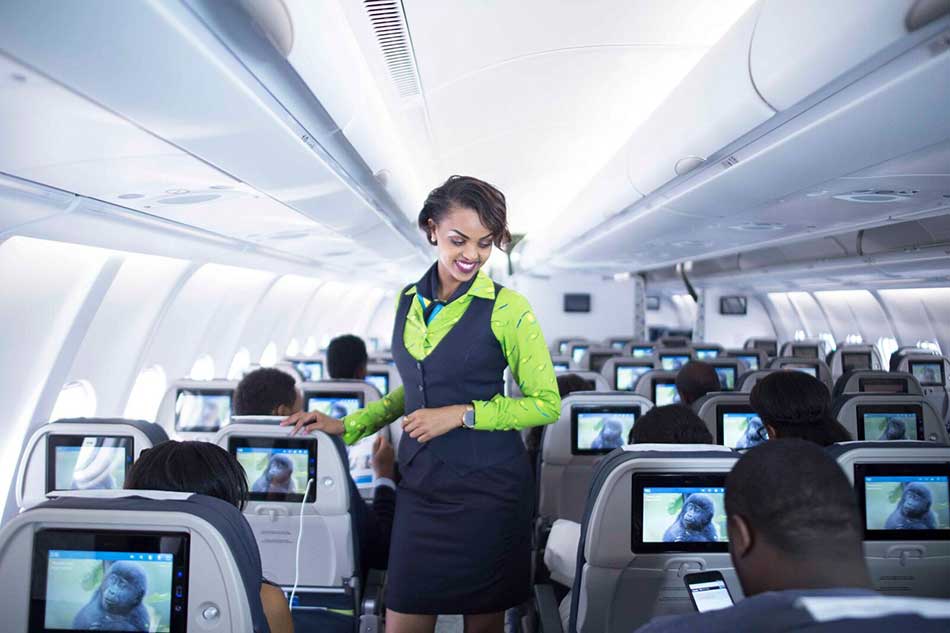 Speaking at the AviaDev aviation conference in Cape Town in June 2018, Embraer Sales Director Gad Wavomba reported that intra-African airline connectivity has increased by five per cent over the past year, with dozens of new routes both operational and in the pipeline.
While many of those target business travellers, one of the most exciting developments from a tourism perspective is the ongoing route expansion by Rwandair.
The Kigali-based carrier launched flights between Cape Town and Kigali this May via Harare, opening up seamless connections between the jungles of central Africa and the idyllic beaches of South Africa's 'Mother City'.
And, just a month after launching the route, demand has been strong enough for Rwandair to introduce a larger aircraft on the route, replacing its Bombardier CRJ900 with a Boeing B737-800NG.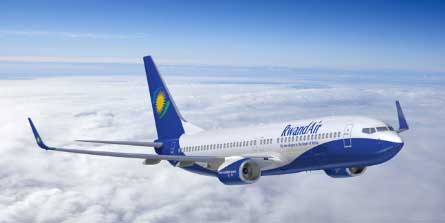 For travellers looking to explore West Africa, Rwandair has also introduced flights between Kigali and Abuja as an additional stop on its popular Accra service. "Our aim is to provide to our customers seamless and better connections on the continent and beyond", said Chance Ndagano Ag, chief executive officer of RwandAir at the time of the launch. "Abuja and Cape Town come in as a boost to the different economies in terms of tourism and trade on one hand, and are enhancing a bilateral partnership between our countries."
With a number of new lodges opening in the country, Rwanda is working hard to position itself as a leading inbound tourism destination in central Africa. To boost international traffic, the carrier recently gained bilateral permission to launch direct flights between Kigali and New York. The launch of the new route is still subject to audit and approval by the USA's Federal Aviation Administration, which is expected to take place in this September.
Rwandair isn't stopping at the USA, though. Alongside its existing long-haul routes to Mumbai, London Gatwick and Brussels, the carrier is working on new destinations, including Guangzhou (China), Addis Ababa (Ethiopia) and Bamako (Mali).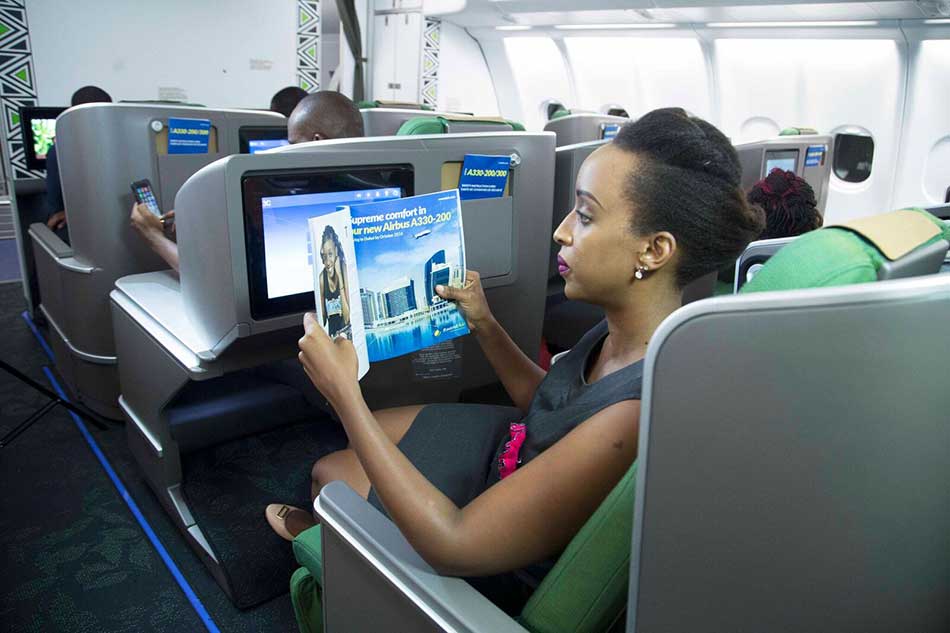 The new routes dovetail neatly, with ongoing construction of Rwanda's brand-new Bugesera International Airport. Situated 25 kilometres southeast of Kigali, the first phase of the new facility is tentatively scheduled to open in 2020. When completed, the new airport will boast a 4.2-kilometre runway, and terminal facilities capable of processing 4.5 million passengers per year.
Kenya Airways is also working hard to whisk safari travellers between the plains of the Masai Mara and the 'Mother City', launching direct flights three times per week this month between Nairobi and Cape Town. These are in addition to its current flights from Nairobi to Cape Town via Victoria Falls (Zimbabwe) and Livingstone (Zambia). Over the next few months Kenya Airways is also introducing additional frequencies on its routes to Mauritius, Accra, Maputo, Johannesburg and Kinshasa.
While intra-African services are good news for travellers on the continent, there's also plenty of new opportunity for them to reach Africa.
Alongside Rwandair's US ambitions, Kenya Airways will launch daily non-stop flights between Nairobi and New York JFK from late-October 2018. Utilising Boeing 787-8 'Dreamliners', the new route "fits within our strategy to attract corporate and high-end tourism traffic from the world to Kenya and Africa", commented Kenya Airways' Group CEO, Sebastian Mikosz.
Inbound travellers can connect to more than 40 onward African destinations via Kenya Airways' Nairobi hub.
Fast-growing carrier Ethiopian Airlines is also extending its footprint in Europe, launching direct services from Barcelona on 1 July, with 58 African destinations accessible via its Addis Ababa hub.