TUNE IN: THREE EMERGING AFRICAN MUSIC GENRES TO WATCH
The rising force of African music is not just confined to the continent. UK-based record company Beggars Group reports that 20% of its revenue now comes from Africa, with major local music stars making it to the number one-spot around the globe.
Not sure what to listen to? Here are the most important music genres that are making a scene in Africa now:
---
Afrobeats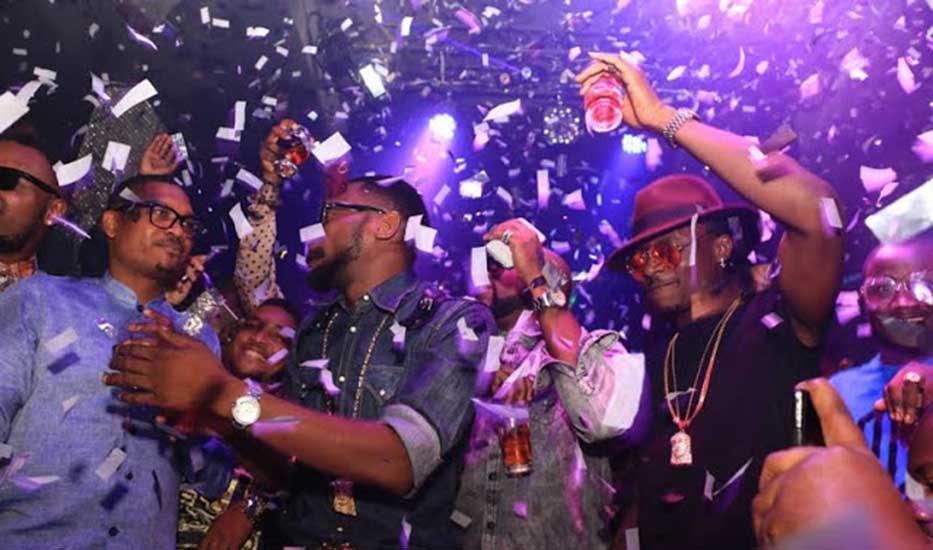 WHAT?: A hybrid of Ghanaian and Nigerian high life with elements of hip hop and EDM beats, Afrobeats is fast becoming the continent's biggest cultural export, while performers and artists of this genre are driving the Afrobeats revolution. It is not to be confused with Afrobeat, the hugely popular '60s sound, which was more instrumental. This modern-day Afrobeats is different, intertwined with rap and funky house, giving it a young, contemporary feel that draws on musical elements from the entire African diaspora.
WHERE?: In Lagos, as night falls, thousands of twentysomethings flood the city's mega-clubs, hoping to catch a glimpse of the Afrobeats stars who now dominate the download charts, airwaves, magazine covers and social media feeds of the region. Similarly in the grid-like inner-city of Johannesburg, the pumping Afrobeats hubs such as The Orbit jazz club in Braamfontein, the Good Luck Bar in the 1 Fox Precinct and the spectacular Randlords rooftop blare out Afrobeats tunes until the early hours in Africa's richest city.
WHO?: Fela Kuti, a pro-experimenter of different forms of contemporary music, was the first to move Afrobeats back to its roots, exporting it from Fuji to the southern part of Nigeria in the 1970s.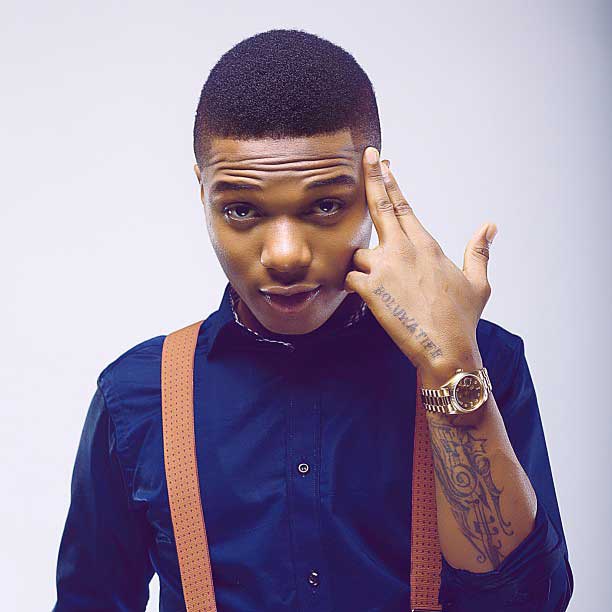 With hundreds of hot artists worthy of a mention, let's just start with Wizkid, a Nigerian artist who made the US Billboard charts last year when he collaborated with Drake on his hit single 'Ojuelegba', and who arguably outshone Chris Brown when he joined him on his European tour in June.
Another to watch is Davido, an American-born Nigerian with two million followers on Twitter, a contract with Sony, numerous chart-topping singles and an upcoming tour to the UK.
And there's Tiwa Savage, a British-Nigerian musician with 2.4 million followers on Instagram and a recording contract with Jay Z's Roc Nation, and Yemi Alade, who shot to stardom with the single 'Johnny' in 2014 and who was last year the most viewed female African singer on YouTube.
---
Ethio-jazz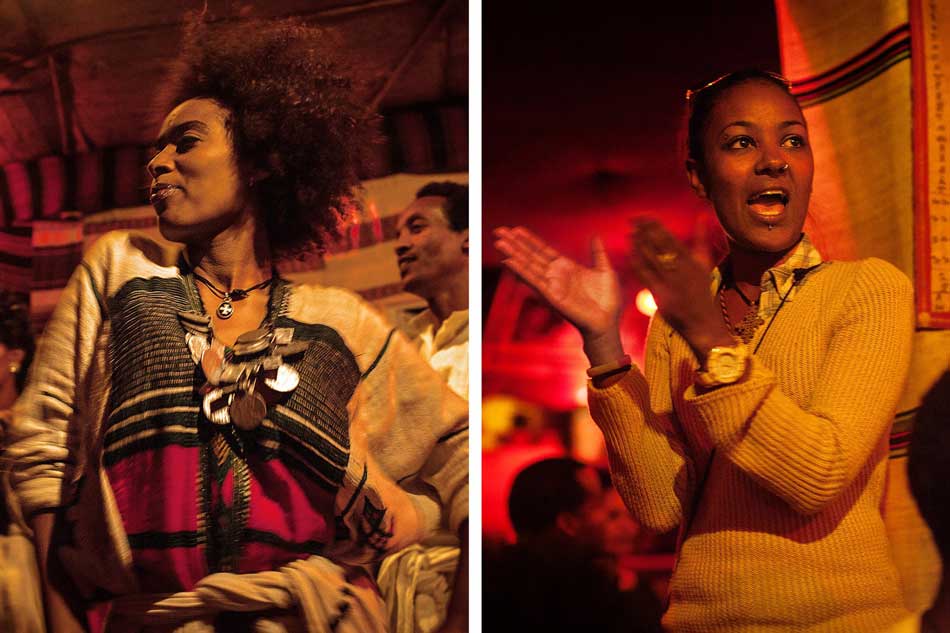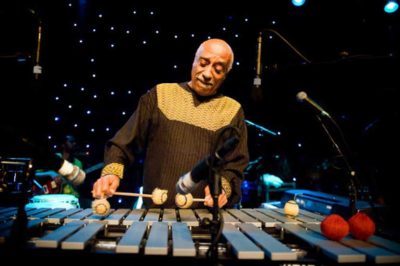 WHAT?: A fusion of ancient Ethiopian tribal music with expressive 1960s-style jazz and the airwave dominating notes of Afrobeats, Ethio-jazz is becoming increasingly popular around the continent as music lovers fall for its eerie, soulful sound. Marked by ancient-sounding notes, typical of traditional Ethiopian music, Ethio-jazz also displays the sensual undertones of soulful jazz.
WHERE?: Throngs of music-lovers head on to the winding streets of Addis Ababa to seek out one of the city's many atmospheric Ethio-jazz clubs to listen to bands such as the Addis Acoustic Renaissance Group or up-and-coming Ethio-fusion jazz band, The Nubian Arc.
WHO?: The tradition can be traced back to the 1950s with Nerses Nalbandian, who laid a strong foundation for the development of contemporary Ethiopian music. Although the well-known father of Ethio-jazz is Mulatu Astatke: after studying at Berklee College of Music in Boston in 1958, the only jazz school in the world at the time, Astatke became determined to combine Ethiopian music with Western jazz and rhythms. After many years of dedication, he finally managed to fuse the unusual pentatonic scale-based melodies of traditional Ethiopian music with the 12-note harmonies and instrumentation of Western music, giving birth to 'Ethio-jazz.'
A couple of noteworthy artists on the scene today are Mulatu Astatke and Girma Beyene.
---
Electro Shaabi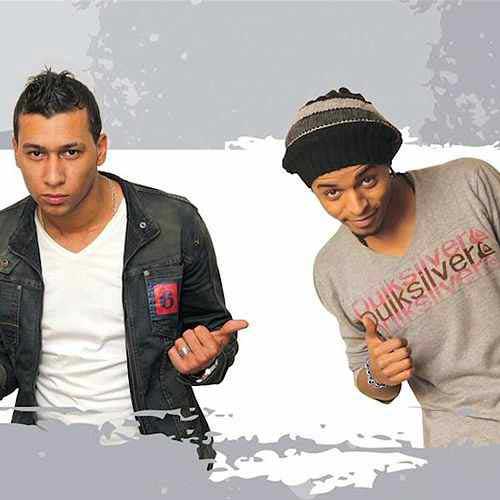 WHAT?: This haunting, traditional and often sorrowful music has been updated for a whole new musical generation by fusing its blues-folk with Arab pop and electro beats. Originally a form of popular working-class music which evolved from baladi (the folk music of the Egyptian bellydance) in the second half of the 20th century, shaabi means 'of the people'. And in the latter part of the twentieth century, the Egyptian people became increasingly obsessed with shaabi, which they called 'a new light song' because it drew on folkloric themes to reassert a proud Egyptian identity. For years, singers specialised in the mawal, which centres on the concept of sorrow, but also hope; now the rousing dance tempo of shababi songs has become central to almost every Egyptian wedding celebration.
WHERE?: In smoky Cairo clubs all over the city, throngs of young Egyptians listen to the lilting tones of electro-shaabi.
WHO?: This lilting Arabic music was born in desert communities down the Nile, and has now transformed into something entirely modern.The first shaabi singer to break into the mass market was Ahmed Adaweyah in 1971.
But in recent years, artists such as Oka Wi Ortega, Filo, Sadat, Islam Fanta and Fifty have taken this traditional music and added electro-funk to create a contemporary sound that is still entirely Egyptian, but for a whole new generation.