UNTOLD STORIES: Coffeebeans Routes
WORDS BY KATIE PALMER
Having captured the hearts and minds of our tribe in its inaugural year, We Are Africa's community engagement initiative, Untold Stories, returns once again for 2016. Alongside our long-term community partner Uthando (Love) South Africa (hear more from founder James here), we're welcoming two new residents: Coffeebeans Routes and !Khwa ttu.
By way of an introduction, we caught up with Founder of Coffeebeans Routes, Iain Harris…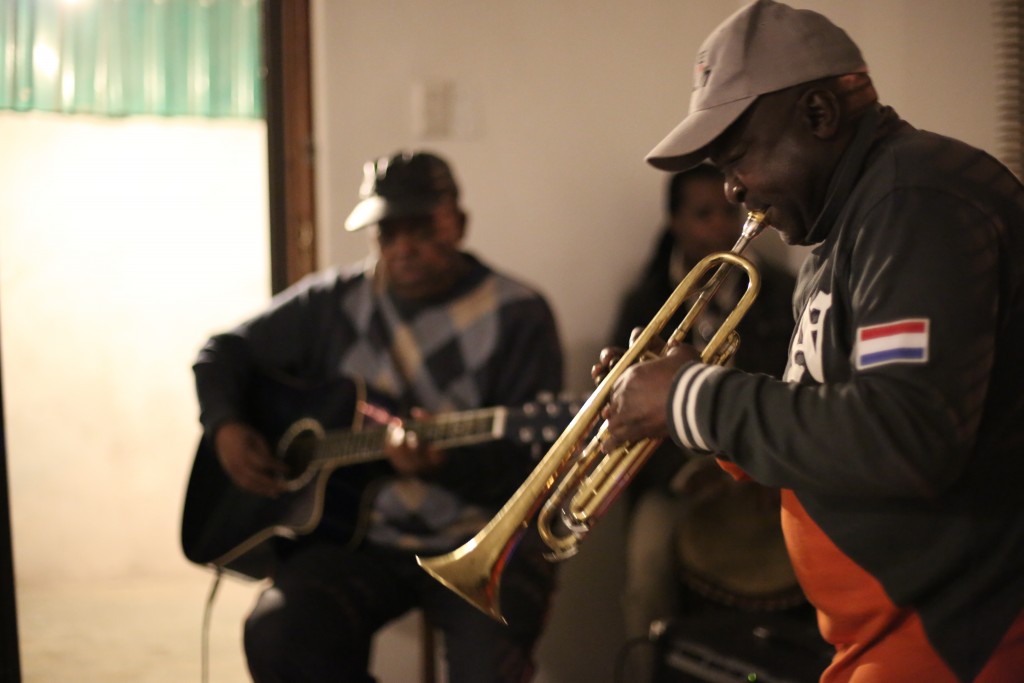 Tell us a bit about Coffeebeans Routes: how did the business come about? What was the thinking behind it?
Coffeebeans began in 2005 as an experiment in tourism as a canvas for storytelling. I had been trained in other canvases: in film as a director; in theatre as an actor and director; and in newspapers and magazines as a journalist. I made short films, directed plays and made a living as a journalist. So it was exciting for me to discern, over a period of time, that there was a whole other canvas for stories: a canvas called tourism – a canvas that was as yet totally unrecognised by the industry as a canvas.
Coming out of a failed – but critically acclaimed – music business, where the essence had been recording and releasing Cape Town musicians and producing concerts and tours, I saw that tourism had huge potential for stories, but was completely missing the plot. And so we experimented. I taught English at a language school for foreign visitors, built some South African history into the curriculum and started taking students out to visit the musicians I worked with. They would always find the experience transformative – they would be visiting places they were warned not to visit; hearing perspectives from people they were warned not to engage with; and getting an opportunity to see this place, and as a result their own universes, in a completely new light. So early on it was very clear the power that the tourism canvas could harness when deployed for stories.
From there, we needed to evolve a model that would work. We had to commodify the experiences, while maintaining integrity – that took some time, about three years. In 2008 we sold equity in the business to raise capital in order to scale up. We developed a range of half-day tours, including the Cape Town Jazz Safari, Township Futures, the Reggae Route, the Art Route and the Cuisine Route. In whatever we create, we are lead by the stories – that is the key. The stories are the equalisers; everybody has them. And what is interesting is that post '94, coming out of economies of silence, where most of the population was legislated into silence, those who most want to share their stories come from places that have been most silenced. And their stories are usually the most interesting, the most compelling.
So our agenda is to create ways, using tourism, for stories to be shared. And in doing that, we can share the tourism wealth widely.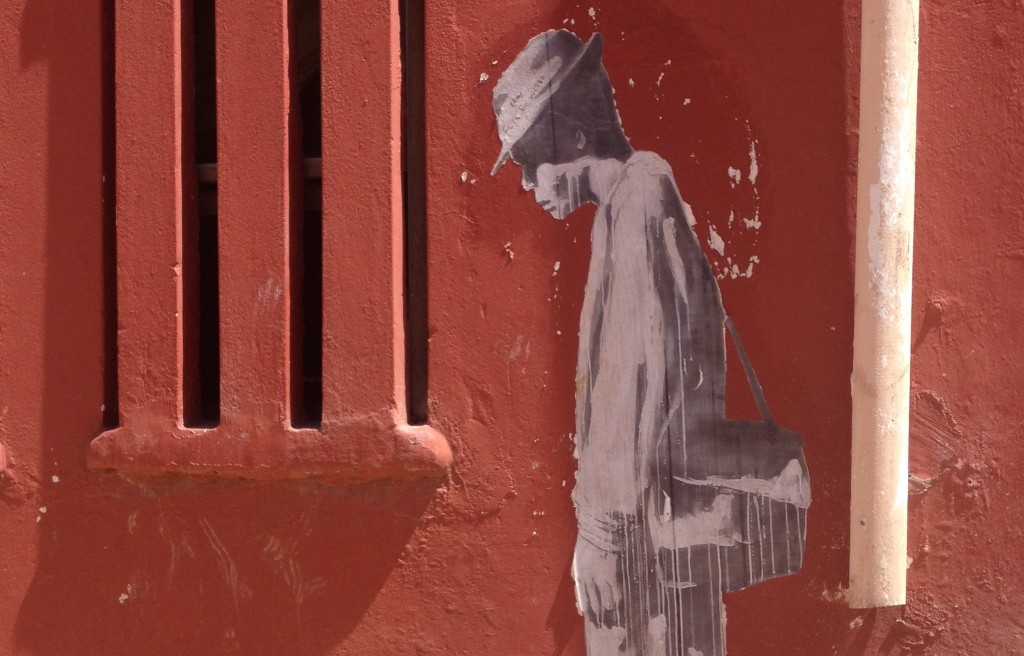 Coffeebeans Routes is Made In Africa. How does your business seek to tell the world its own, authentic story of Africa – or, more specifically, South Africa?
We don't seek to tell the story, we seek to create the platforms that allow people to share their stories – that is key. We are not the tellers, citizens are. South Africans are telling their stories and we have created a platform for that to take place. Then, to take it deeper, we are interested in nuance and in platforms that don't pander. We don't see authenticity, it doesn't exist in the way tourism believes – authenticity is your personal truth, not some notion of what being African is. There is nothing that is authentically African; there are people being themselves – and that is authentic. And that is what we offer: an opportunity to engage with very interesting heads just being their very interesting selves. What they will share about being African might disagree with the next person's experience of being African. And that's great. We are not trying to sell a vision of Africa; we are not trying to represent Africa; we have a platform on which African people tell their stories. The rest is what the guest makes of it. The central tenet is just to have people share their stories. We have had guests in the past complain that they didn't think the experience was African enough. Why? Because it didn't fit with their notion of what African was – which, in tourism, is way too much of the smiling, dancing, happy Africans, in spite of their poverty. That's what needs to be broken.
In your opinion, what has been Coffeebeans Routes' greatest success to date?
Managing to survive! What we are doing has no precedent, so really I'm glad to still be here. But more than survival is that we have been able to create an incredible range of product and run them successfully according to three criteria: originality, quality and consistency. The single biggest thing, though, is our networks. That is why we succeed. We have incredible networks that are not within tourism. I think that coming out of a combination of journalism, theatre and film has allowed us to create these networks. We don't succeed if we don't have great people to work with.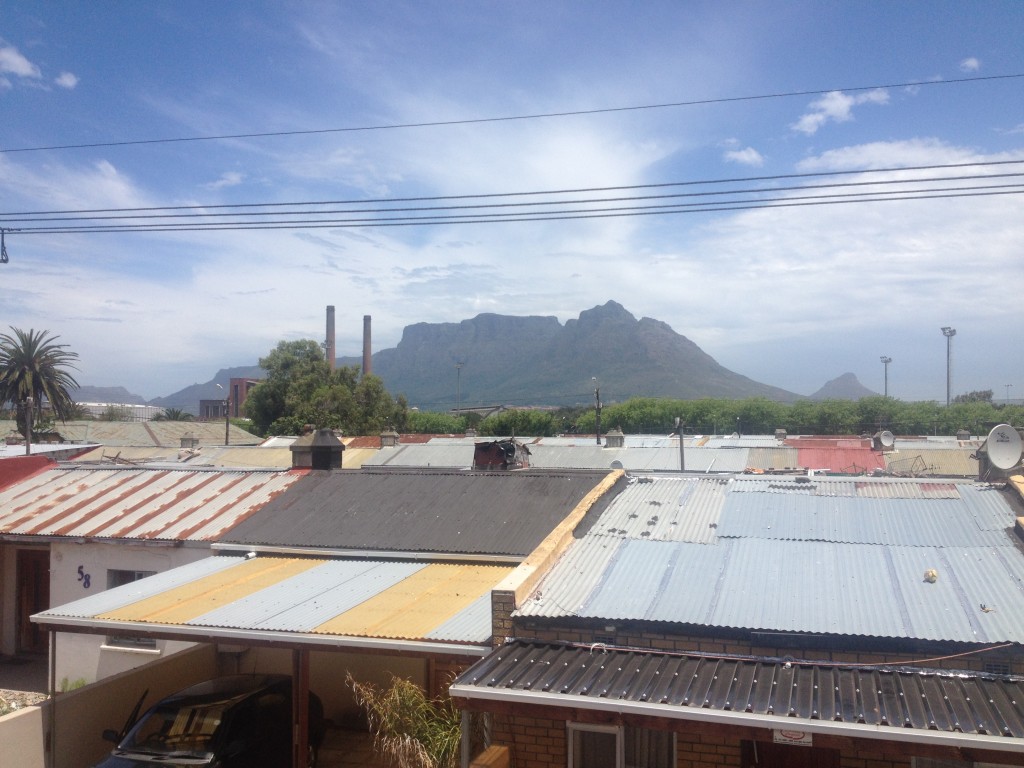 What is the stereotype of Africa that troubles you the most and why? How are you setting about disproving this?
There are millions of stereotypes, some of our own doing, some come from outside. I'm not interested in the stereotypes – where does one even begin to prioritise them? And if you tick off sorting out one, there are 999,999 to go. Tackling stereotypes is of no use. Human beings love stereotypes – we all stereotype each other all the time – so let's leave them alone.
What I'm interested in is stories, individual stories, because I think this is the only way to get nuance and to go beyond stereotype. It is in hearing stories that the listener can start to defy their own stereotyping, and the teller, through sharing and hearing themselves tell their story, can also become aware of their own stereotyping. If you visit Cape Town, for example, and over a couple days of your stay you engage with a cross-section of the city's stories through direct conversations with people, you will leave with whole new sets of insights that will blow your mind right open. The key is to have open ears: a willingness to listen. When it comes to stereotypes, you break them by focusing on people's stories; by building relationships; by listening to people rather than judging them.
What's next for Coffeebeans Routes?
Well, we started with modular experiences, half-day and full-day. Now we run those in addition to long-form programme: up to two-week, nationwide, very niche and in-depth explorations. Late this year we will run our first Human Origins programme in collaboration with the Institute for Human Origins at Arizona State University; it's called South Africa – Ancient Lives and Landscapes. We run long-form programmes around music, around art and around sustainable best practice. So the long-form is our next big push.
And we have, for a long time, had pan-African plans – some years back we developed a business plan for a set of experiences built around pan-African festivals. That regional direction is something we are still working on; that would be the next thing.