MEET THE WOMEN MAKING WAVES IN AFRICA
Angel Vendeline Namshali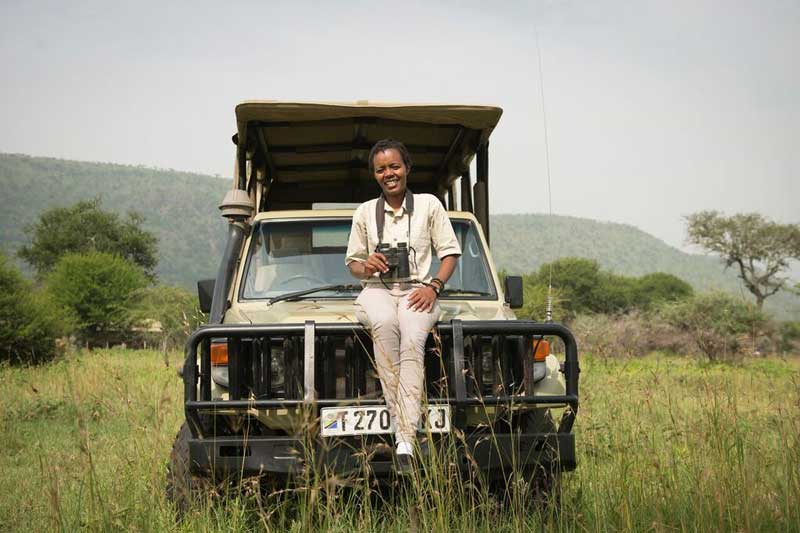 WHO IS SHE?: She's the Camp Manager at Dunia Camp in the Serengeti National Park. Dunia Camp is staffed entirely by women.
Since you started working, how has the industry changed in terms of opportunities for women?
I've worked in the industry for 13 years, in both hotels and lodges in East Africa. I think there are more opportunities for women nowadays – but we still have to struggle. Especially in Tanzania, too – many people think that women cannot do much on their own in our industry.
What needs to be done to change that perception?
Making a change is hard, but it has to start with us women already working in the industry. People look at us as mirrors, so we have a responsibility to open those doors for other women to join our industry. Also, company owners need to believe that women can do this work in the lodges, working in the bush by themselves.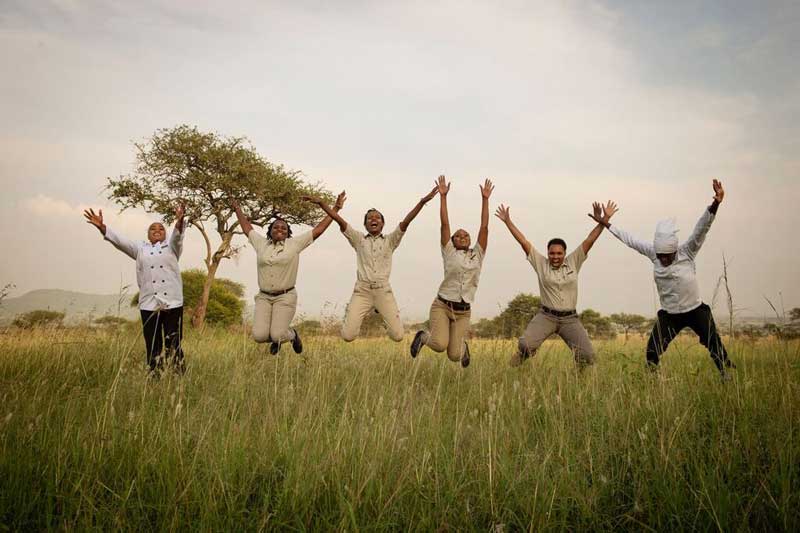 Dunia is staffed entirely by women: how did this come about, and how do people react to this unique arrangement?
We started our all-women camp in 2016. It wasn't easy at first, and some of the women struggled with living in the bush, but I started training them about living here and how to live close to the animals. After three months, everyone was ready for it!
Whenever people from other camps come here, they are amazed at how well we have done with only women. It helps to show other companies that employing women can make a positive change to the camp, and now nearby camps are starting to employ more women.
What's the one thing you strive for when it comes to the guest's experience?
For me the first impression is important: how do I welcome my guests. Hospitality is in my heart, so I also look at how I host my guests because I am looking after them in my home.
---
Georgie Davidson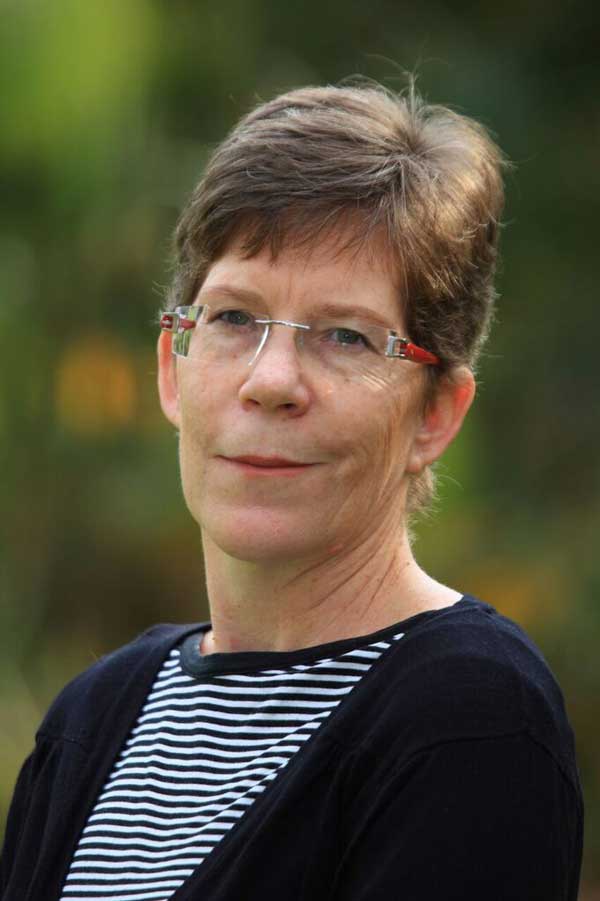 WHO IS SHE?: She's the Chief Executive Officer of Fancourt South Africa. The acclaimed estate on South Africa's scenic Garden Route was named Golf Resort of the Year (in the category 'Rest of The World') at the 2017 International Association of Golf Tour Operators Awards.
Which remarkable women have mentored or inspired you during your 20 years in the industry?
Most of you may know the late Anita Soni, a pioneer in the SA Tourism Industry, for the work that she did to position the country positively in her role as Chairman of Brand South Africa. I first met Anita when I entered the industry at the tender age of 19 years old. Anita was our training manager and my first mentor. [She] was young in her new role – [but she] imparted such wisdom, had infinite patience, and was always available for discussions around one's future.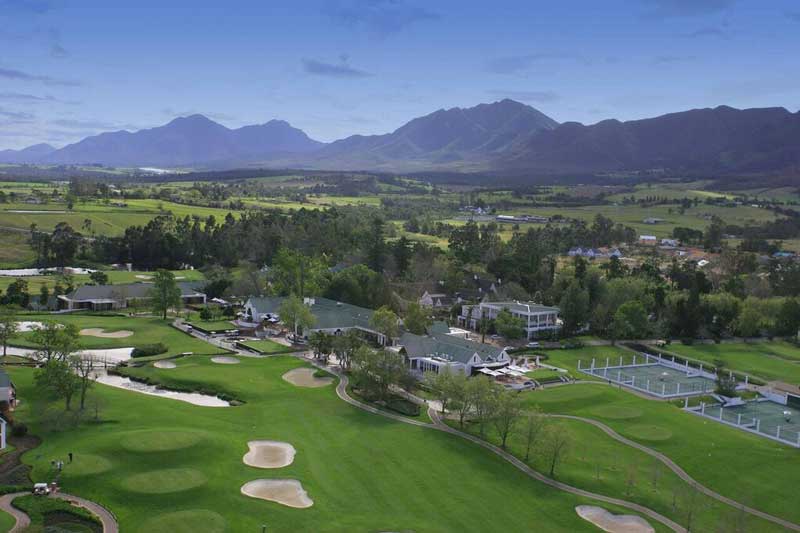 Gael Timms mentored me throughout my career with Abercrombie & Kent. I believe she understood me a whole lot better than I understood myself at the time: she understood what my talents were and that I also needed a challenging environment to keep me stimulated.
What unique abilities do women bring to a hospitality role?
Being empathetic and having a good understanding of an individual's needs is a definite strength women possess. Most women are born with a sense of caring, and when service is a top priority in hospitality, it bodes well for a variety of roles in the tourism industry. Attention to detail is also up there.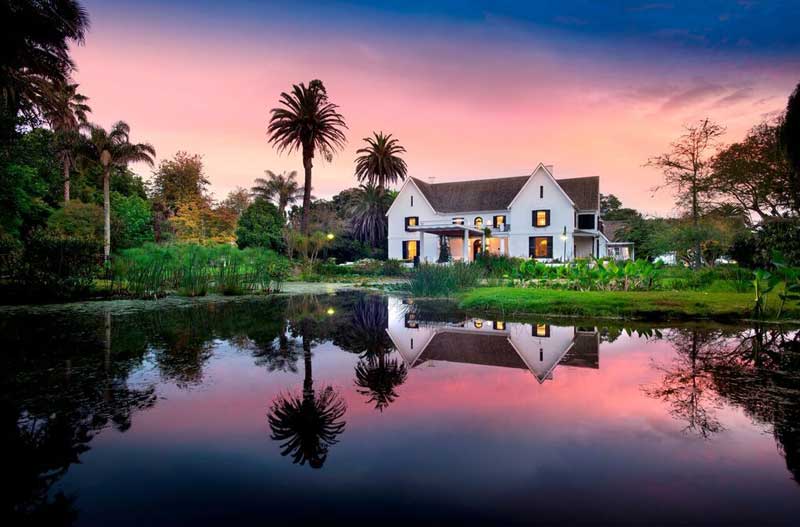 What is your philosophy for excellence in tourism and hospitality?
As a hotel management team, we are continually looking for areas where we can be more efficient and improve, or create more memorable experiences for our guests. It is usually the little unexpected touches that make our guests feel extra special. I am constantly keeping an eye on the future – including hospitality trends – and where we are going to meet the expectations for our shareholders, our staff and, of course, our guests.
---
Nicky Fitzgerald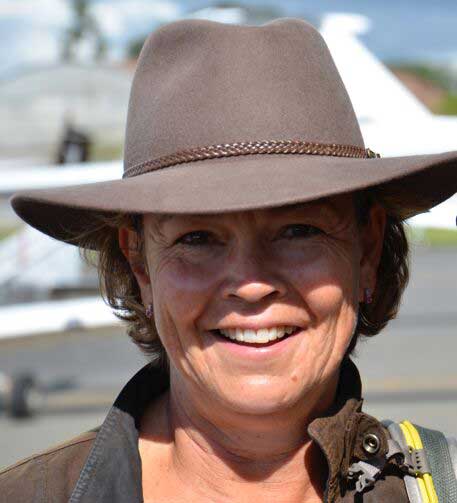 WHO IS SHE?: is the Chief Executive officer of Angama Mara, Kenya. A much-loved and highly respected veteran of the African safari industry, together with her late husband Steve she has spent more than 30 years developing and managing dozens of high-end hotels and lodges in both Africa and India.
What unique skills do women bring to a hospitality role?
In my career of high-touch hotel-keeping, I've found that women are innately hospitable – it sits very comfortably with them to take care of people.
Women also have far higher levels of emotional intelligence and intuition. Hospitality is thinking about how other people are feeling, and what they need in that moment – and for that, intuition is essential.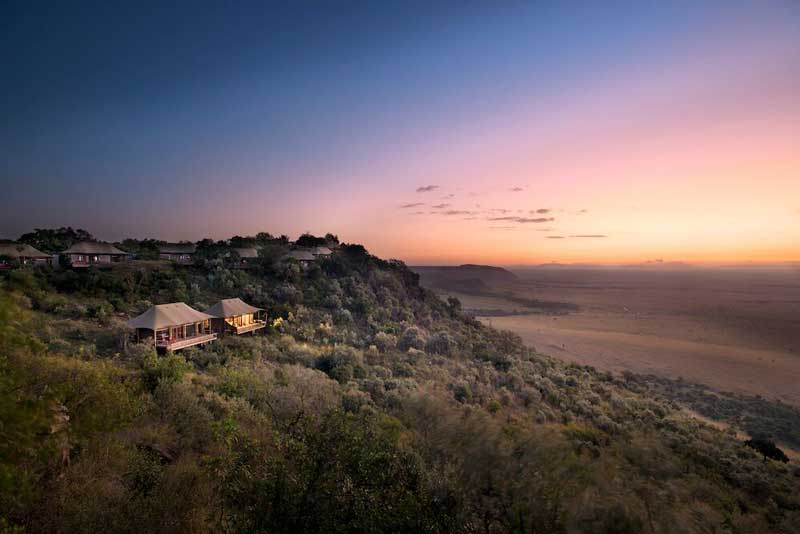 We have two female safari guides at Angama, and they definitely bring their own touch to the role. They're more about thinking, looking, feeling. They do the job beautifully, and they do it in their own way.
What is your 'philosophy' when it comes to the experience at Angama Mara?
I'm guest crazy. I surround myself with people who focus on conservation and the money side of the business because my whole focus is on happy guests. Forget about how much money they've spent to be at the lodge – what's more important is that they've given you their time.
For every guest there's a sense of expectation: hopes, dreams, fears, nerves. I'm entirely focused on what I can do to delight them every minute of every day. With happy guests we can make money and have a successful business, and from that we can endlessly make a difference in our surrounding community and reserves.