DIRECT TO DURBAN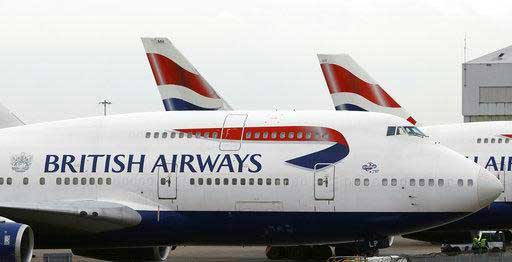 From 29 October 2018, British Airways (BA) will launch a thrice-weekly, non-stop route between London Heathrow and Durban, South Africa. It will be the only direct route between western Europe and Durban – an opportunity that should be seized by tourism businesses in KwaZulu-Natal (KZN).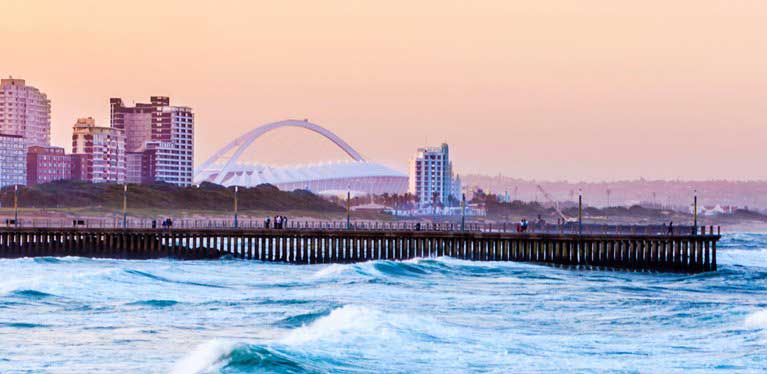 KwaZulu-Natal has a wealth to offer the international tourist – from its tropical Indian Ocean coastline and Big Five safaris, to its inland mountains and historic battlefields. BA's new flights mean that UK and European travellers can now fly to Durban without taking any extra domestic flights; as availability lessens in Cape Town and the southern Kruger, this could be the time for KZN to step forward. So, how can local tourism businesses jump on this opportunity?
First Stop: Durban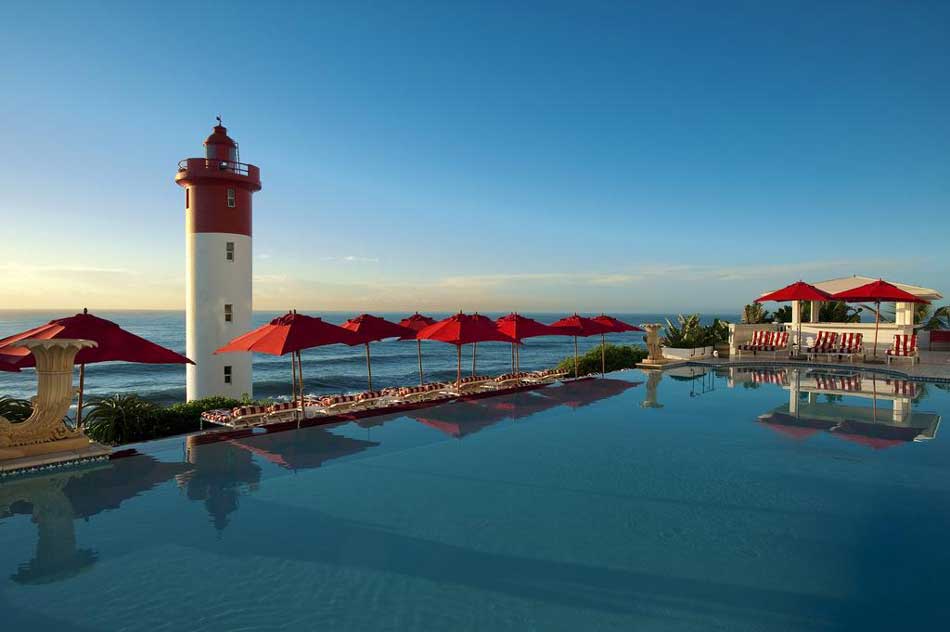 Durban will be the first port of call for travellers on the new BA flight. The Oyster Box is the city's most luxurious hotel: a grand, colonial-style resort facing the beach, in front of the red and white Umhlanga lighthouse. General Manager, Wayne Coetzer, is delighted: "It's great to have BA back", he tells me over email, referring to the flights going to Durban via Johannesburg that BA ran until 1999. "The UK market is the biggest 'feeder market' for The Oyster Box. [Being able to fly] to Durban directly certainly lends an additional credibility to the city as a destination."
Coetzer and his team at The Oyster Box are busy planning itineraries in order to tempt travellers to make use of the new flights and keep them in KZN. Their "Zulu Adventure" itinerary will start at The Oyster Box, before the guests head North for a safari at "one of the wonderful game reserves we partner with", Coetzer explains. They'll then visit the Battlefields and the Drakensberg mountains, before finishing off back in Durban for "a few days lying at The Oyster Box pool and swimming in the warm Indian Ocean."
"[From The Oyster Box] it's only 15 minutes to the airport", Coetzer enthuses, "and you fly directly back to UK. It's summer all year round in Durban, and there's no time difference, so no jet lag! It's a match made in heaven."
Beyond the City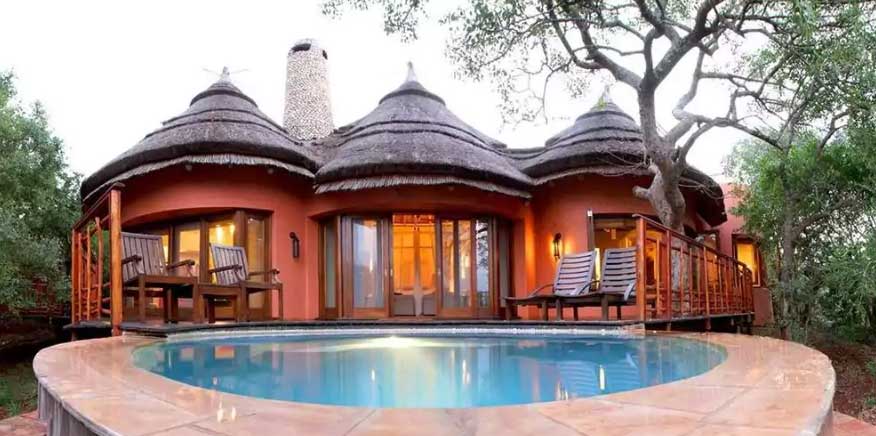 Just a three-hour drive from Durban are Big Five reserves andBeyond's Phinda Private Game Reserve and Thanda Safari, both with luxury lodges on the same level as those in the Sabi Sands – but without the Kruger crowds.
There are hiking and camping trips to take through the Drakensberg Mountains, tours of the historic battlefields where British soldiers and Zulu warriors fought, turtles to watch hatching on Indian Ocean beaches, and around 800 hippos to see in the St Lucia coastal wetlands.
By partnering with Durban hotels and creating inspiring package deals and co-marketing ventures to encourage visitors to stay longer in KZN, these lodges, hotels and tour operators can take a slice of the incoming new business.
Other destinations in easy reach of Durban can also benefit. Lesotho, for example, is a small, landlocked country that few international tourists have the time to visit. However, it may do well to promote its scenic landscapes and action-based adventures to those flying into KZN, as,  from Durban, you can drive to Lesotho in under four hours. Visitors can coast along the windy, high-altitude passes and embark on hiking, mountain biking, motorbiking and horse riding tours around the mountainous country.
Multi-Destination Trips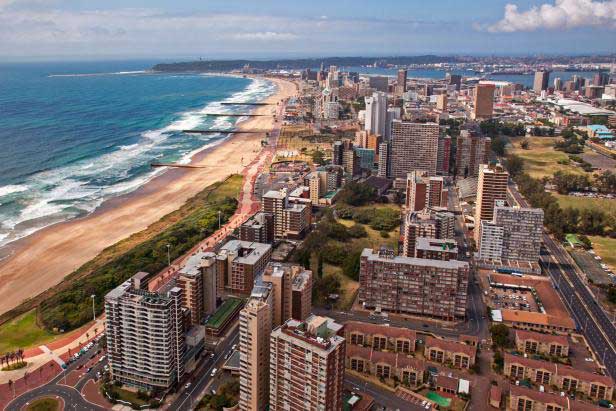 Durban currently has direct flight links with Cape Town, Joburg, Lusaka in Zambia, Botswana's Gaborone, Maputo in Mozambique and Mauritius, so the city and its province can easily be the first or last part of a multi-destination trip through southern Africa.
The flights will also be convenient for business or 'bleisure' travellers: Durban is South Africa's busiest port and a hub for manufacturing.
For years Durban and KZN have been missing out on becoming hubs for international tourism, which, for the most part, have largely been Cape Town and Johannesburg. The new BA flights provide an opportunity for KZN to attract some of those travellers, bringing a much-needed boost to the local economy and a chance for tourists to experience a different side to South Africa.