HOW SOUTH AFRICAN WHISKIES HAVE BECOME A GLOBAL FORCE TO BE RECKONED WITH
You could forgive Andy Watts for enjoying a celebratory dram or two these past few weeks. For 2018 has been a good year for Watts – and for African whisky.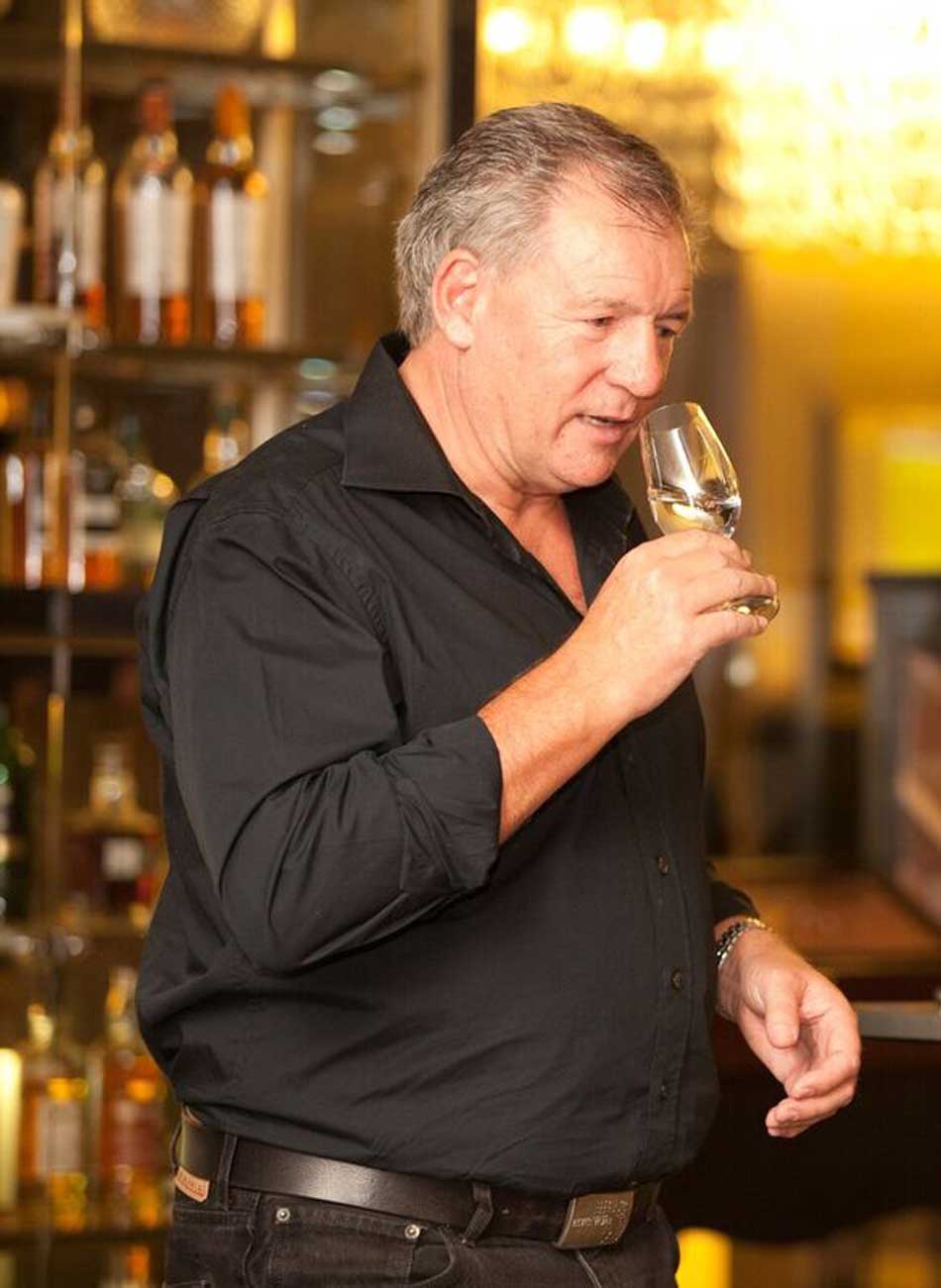 At the 2018 World Whiskies Awards, held at London's glitzy Waldorf Hilton Hotel in March, South Africa's acclaimed Bain's Cape Mountain Whisky was awarded the title of World's Best Grain Whisky, putting contenders from the United States, Ireland and Japan in their place.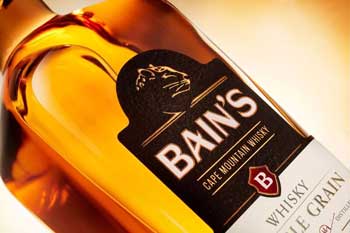 More importantly, though, was that Watts, the founder and Master Distiller of Bain's, was honoured to have been awarded with the title of Global Icon of Whisky Master Distiller/Master Blender.
That accolade ranks Watts amongst some of the icons of the global whisky industry: past recipients of the Award include Dr Bill Lumsden of The Glenmorangie Company and Ian Chang from Taiwan's pioneering Kavalan Distillery.
"You're up against the best of the best, and it's an incredible feeling to be honoured by my international peers", says Watts. "To be honest, it still feels a bit surreal."
It was professional cricket that first brought Watts to South Africa in 1984; but cricket soon fell by the wayside in favour of a career in the wine industry and marrying a local lass.
Fast forward a few decades – including 25 years of heading up The James Sedgwick Distillery outside the winelands town of Wellington – and today Watts is revelling in his role as Head of Whisky Intrinsic Excellence for South African drinks conglomerate, Distell.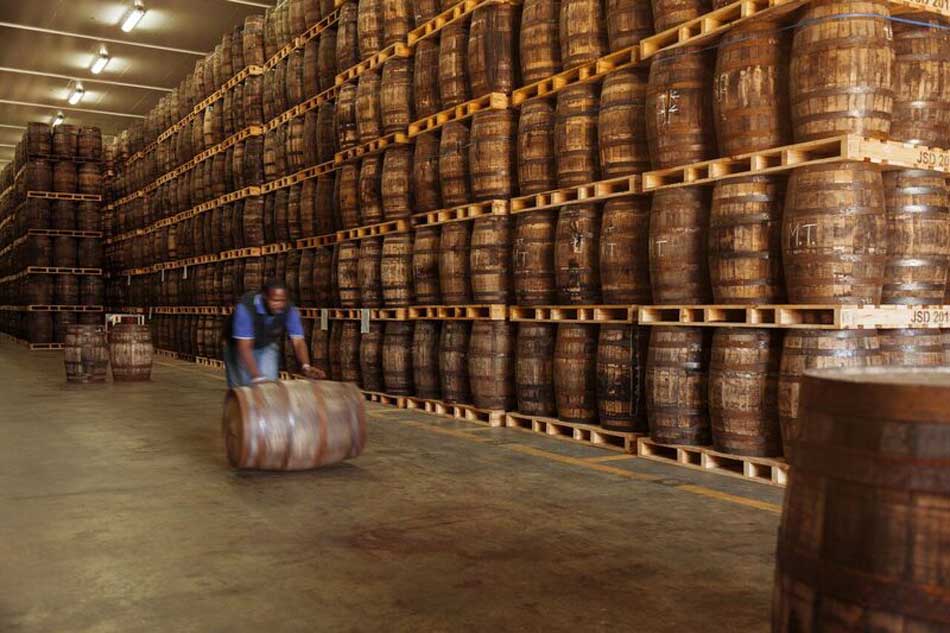 For Watts, the award is simply a confirmation that South African whiskies can hold their own against spirits from the 'traditional' whisky-producing countries, like Scotland, Ireland and the USA.
Despite its whisky industry being just 40 years old, South Africa's rules and regulations are as stringent as those in Scotland. Whisky can only be made from three ingredients: water, grains and yeast. No additives or sugar are allowed, and the spirit must be matured in wooden casks for a minimum of three years.
While the rules may be the same, the playing field is entirely different, bringing with it both challenges and opportunities, says Watts: "Our climate is so different to most of my northern hemisphere colleagues. It's much warmer, so things like fermentation and maturation work very differently."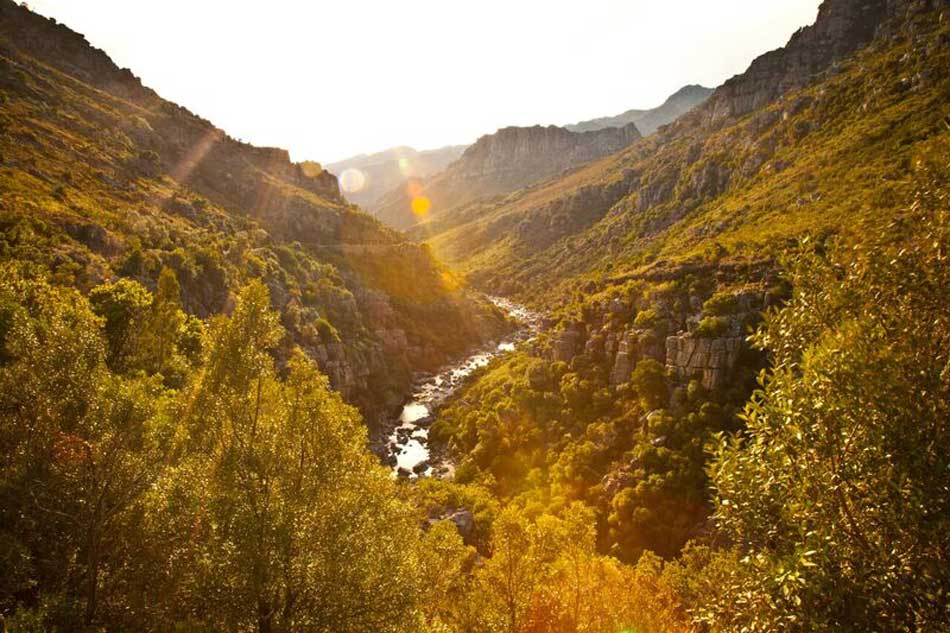 Special yeast strains were developed to handle the higher temperatures of the Cape winelands, and the warmth leads to a much higher 'angel's share' lost each year to evaporation.
"Once it's in the barrel, we lose up to five per cent of our spirit each year. And the accountants want to know why, because in Scotland they only lose 1.5 per cent!" jokes Andy. "Even though we maintain the minimum of three years' maturation, the whisky coming out at the end portrays itself as more mature. It's softer and rounder."
With a growing acceptance that whiskies can be released without an age statement – partly due to a worldwide shortage of aged malts – contributes to the huge opportunities made available to Africa's only commercial whisky distillery.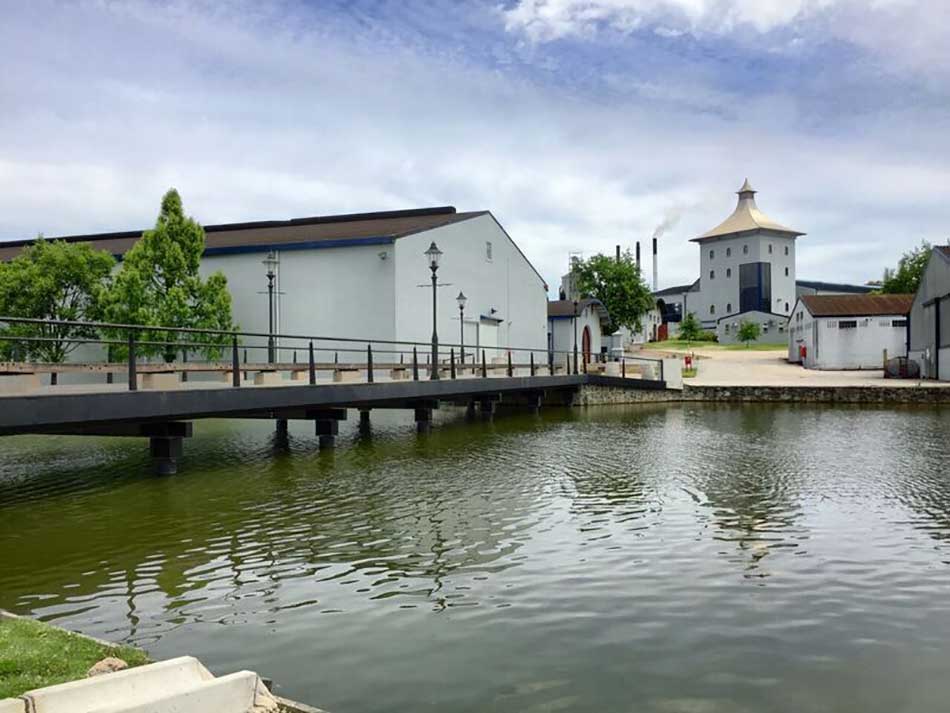 Bain's Cape Mountain Whisky is the flag bearer for African whisky: it recently launched in the United Kingdom and Germany, and is already available in a dozen US states.
Which is why you'll find Watts' Twitter feed filled with shots of airports and whisky bars in far-flung corners of the world. He's often on the road, educating the world about African whisky. Key to that is the ongoing premiumisation of The James Sedgwick Distillery's two brands: Bain's Cape Mountain Whisky and Three Ships.
Bain's has already picked up a clutch of global awards, while the Three Ships Master's Collection of aged single malts – including a world-first release of malt finished in a Pinotage cask – is "about showing that we're capable of producing whiskies comparable to anything in the world."
"Our challenge is not to make good whisky – we've already proven we can do that. Our biggest challenge is changing perceptions out there, and premiumisation is the way to show the quality we can produce."