TRIPLE THREAT: 3 REASONS TO WATCH OUT FOR WAA 2017
The dust has settled from We Are Africa 2016 and we want to say a big thank you to everyone who was part of the tribe for voting us the top African trade show for the third year in a row in Tourism Update's annual poll!
We want to ensure that as the show grows, we really listen to your suggestions and build on them to create an event that gives you exactly what you need. That's why since receiving all your feedback following the third edition, we've been busy putting our heads together to come up with even more exciting and innovative concepts to make 2017 the freshest, most inspiring and best value show to date.
We thought we'd give you a small glimpse into just some of the ways that we'll be evolving for 2017 – and with over 100 amazing exhibitors already signed up for one of the maximum 270 spaces available, if you want to be one of the lucky few who gets to see it all in action, the time to tell us your story is now! We are currently accepting applications for hosted buyers and press as well as exhibitors – and until 1 September 2016, exhibiting brands can get even more bang for their buck by securing a spot at our special Early Bird rate.
Here's three reasons why We Are Africa 2017 is going to be the best for out-of-the-box networking to date…
---
1. WE ARE TURNING OUR CONFERENCE INTO AN 'UN-CONFERENCE'.

The We Are Africa Conference is no more: instead, we've transformed it into a full-day 'un-conference', taking place on Monday 1 May. Expect to hear lots more about what this radical new format will entail in the run-up to the event – but one thing we can tell you is that there will be no sitting back and zoning out. The un-conference is all about immersing participants in an inspiring setting created to unearth perspectives and generate insight from those around them. Having already met with great enthusiasm and success at sister events LE and the Conservation Lab, we're confident you're going to love it (and if you want to know more, read some reviews by attendees of the Conservation Lab here).
---
2. WE ARE INTRODUCING THE 'POWER HOUR'.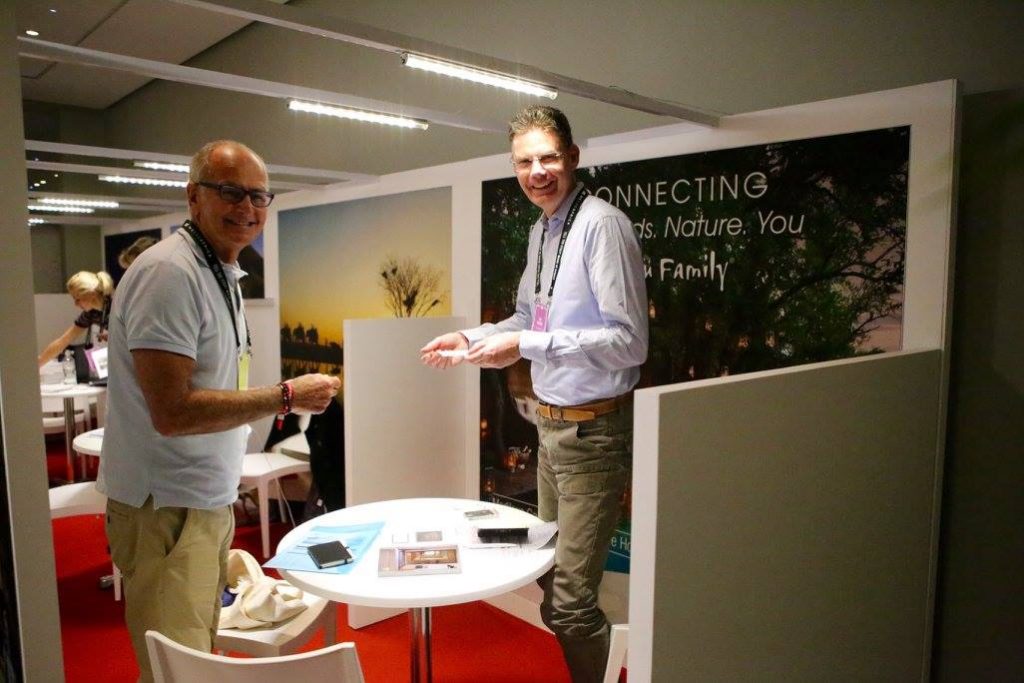 We realise that sometimes it's difficult to meet everybody relevant to your business within the confines of the appointment system, so to supercharge the networking process we're introducing a free-flow 'power hour'. This will allow buyers to browse all the stands and have five-minute introductions to exhibitors not in their diary – more details to follow!
---
3. WE ARE EXPLORING CAPE TOWN'S HOTSPOTS.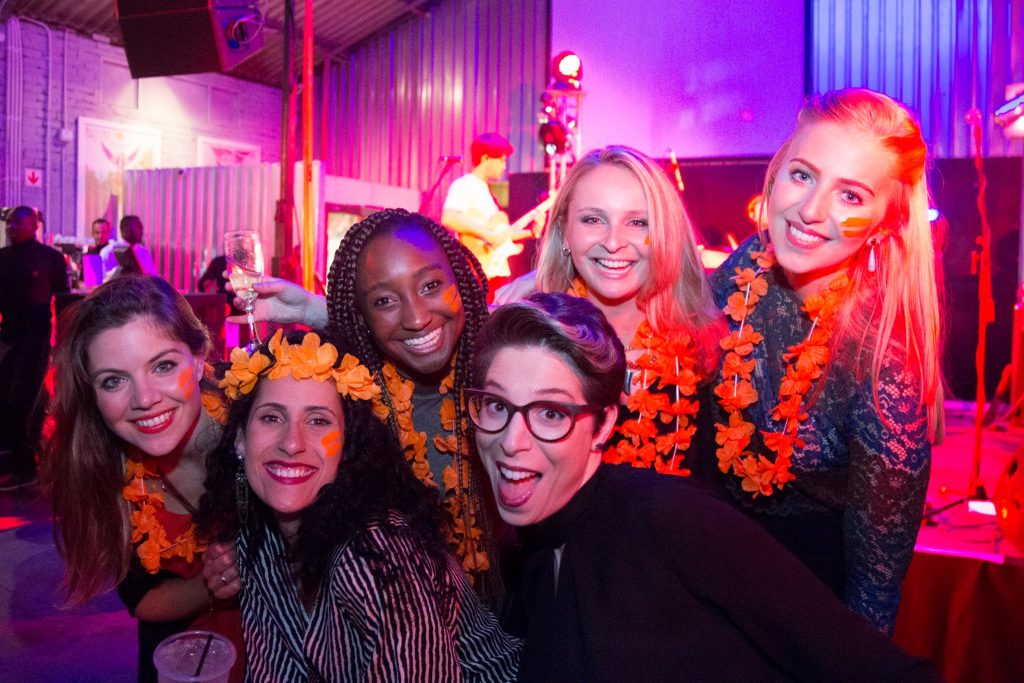 Doing good business isn't just about talking rates, it's about making mates. Luckily for us, Cape Town is one of the most vibrant and diverse cities in Africa, so for 2017 we'll be mixing up our renowned evening and networking events by discovering some new venues. One of Cape Town's new hotspots has already RSVP'd yes, so stay tuned for details!
---
Have we piqued your interest? To be part of We Are Africa 2017, submit your application to join the tribe now:
EXHIBITORS: APPLY HERE BY 30 SEPTEMBER FOR EARLY BIRD