COLOUR (DRESS) CODE
There's always something creative out of Africa…
From Nigeria's figure-hugging fishtail skirts in vibrant, shimmering shades, to the Crayola colours and sharp tailoring of Congo's sapeurs; from Namibia's wide-brimmed headpieces in every pattern under the scorching sun, to the bejewelled slippers hiding out in Morocco's souks; topped off with the heavy, intricately beaded jewellery of the Maasai, or the unapologetically contemporary metal designs found in Cape Town's buzzing street markets – Africa is a continent that knows how to express itself.
The We Are Africa tribe is as vibrant and eclectic as the continent on which it comes together. So, this year we're challenging you to cast aside your musty tradeshow wardrobe, to embrace Africa's creative aesthetic and let loose your personality with your show attire. Shirts and ties are out: comfortable, garish numbers are in. Leave sleek blouses and boring courts out of your suitcase to make space for a rainbow of floaty dresses and stacks of enormous earrings. We're going big, bold and brave.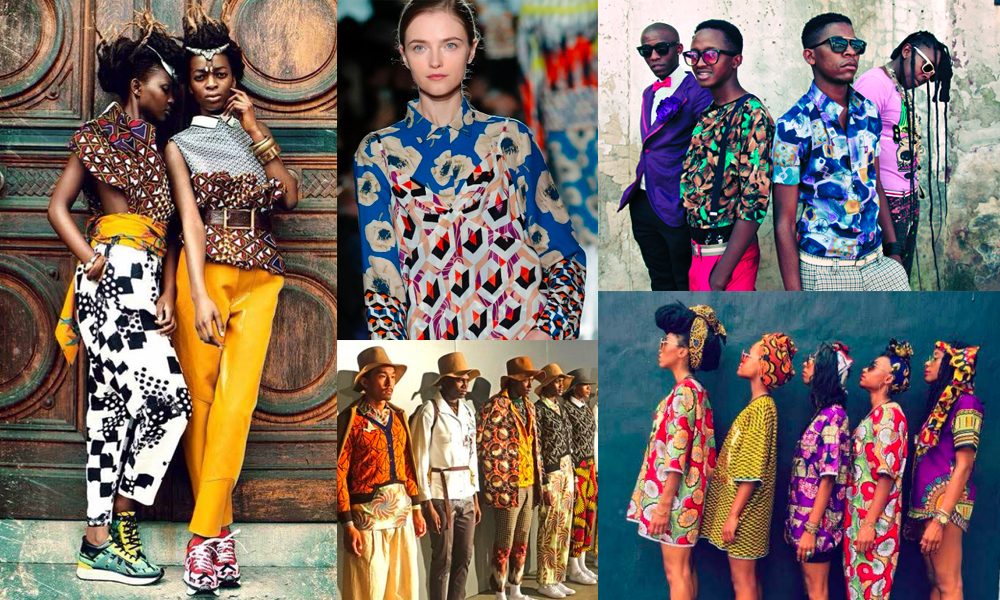 And that's just during the daytime… Come nightfall, we're upping the ante even more. Let us break it down:
FUSE, IN PARTNERSHIP WITH WILDERNESS SAFARIS, HOSTED AT GRAND CAFÉ & BEACH
Monday 1 May, 14:00 – 19:30
It's not called an 'un-conference' for nothing: we're hitting the sand for an energising, totally non-traditional line-up of content created by you, the tribe. Sun's out, toes out – come beach-ready (heels are a no-no unless you want to sink all day) and wearing something you're happy to hang out in until the evening. An extra layer won't go amiss once the sun sinks.
INNOVATION AWARDS PARTY, HOSTED BY THE RITZ AT SHIMMY BEACH CLUB
Tuesday 2 May, 20:00 – 02:00
Gold is a colour for winners, and you're all winners in our eyes 😉 We're heading poolside on a private beach to crown the Innovation Awards victors, so get your glow on with shimmering shades that dance in the flickering lights. It's party time, so dress like you mean it (but don't forget a cover-up to stay warm).
CLOSING PARTY
Thursday 4 May, 20:00 'til late
This is where your week culminates; all your style choices so far have been a warm-up for this moment. We're whisking you away to a top-secret location for a one-night-only festival like no other, where the only limit is your imagination. We're talking outlandish prints, more-is-more body embellishment, painted faces and sparkling eyes, all worn with a daring, do-it-yourself attitude inspired by Africa's artists and innovators.
Are you ready for a creative explosion?