GO ON A GASTRO SAFARI WITH NAMIBIA EXCLUSIVE
If you're planning a gastronomic holiday, you look up flights to France, Italy or Japan. And if you're something of a gourmand and already coming to Africa, you make a detour down to the Cape and spend a week pottering around wine farms and trying the excellent restaurants on Cape Town's Bree Street.
But Namibia? With its towering sand dunes, desolate rock formations and dusty roads to nowhere, it is undoubtedly an extraordinary holiday destination, but it's not exactly on the culinary trail.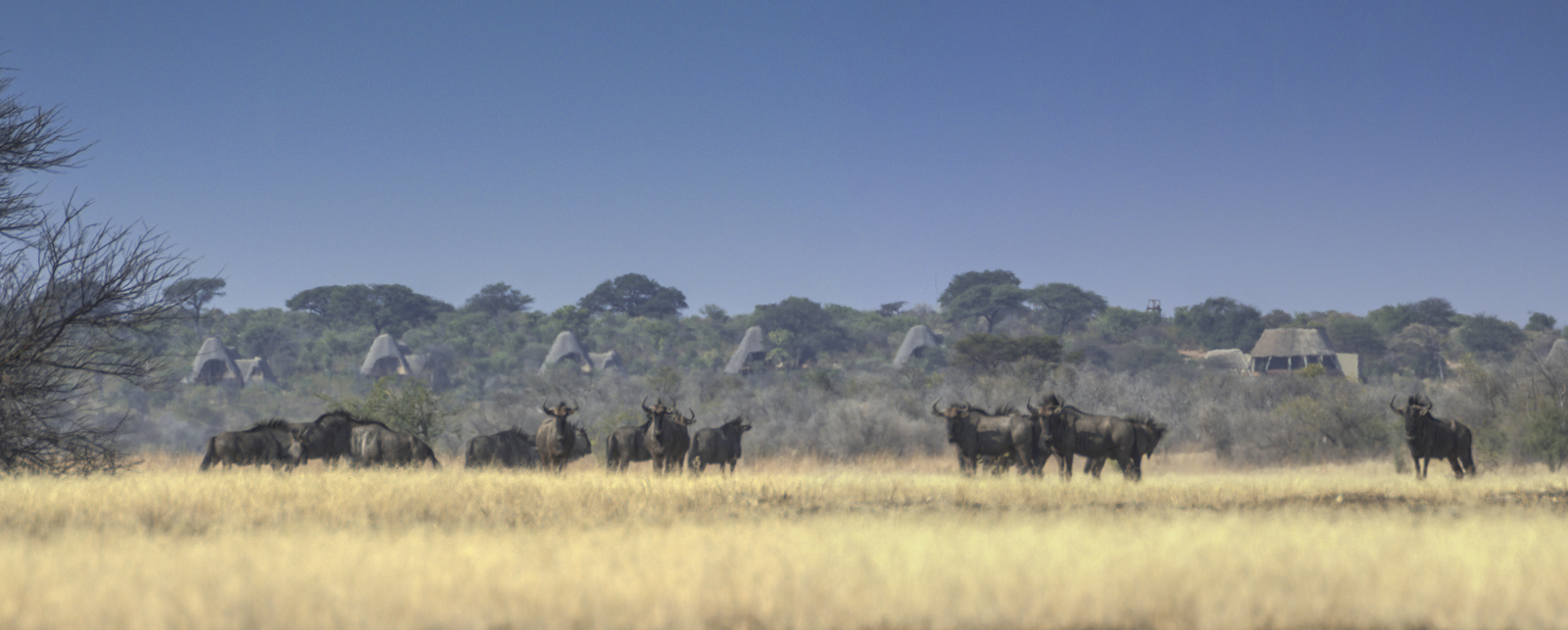 However, the innovative team at the recently launched Namibia Exclusive is set to change all of that. With the aim of creating a lodge experience that is as memorable as the morning and evening game drives, they are taking the focus away from the animals and directing it towards the talent of the local chefs, waiters and lodge managers they work with.
"Of course people fly to Africa to see the animals and enjoy the landscape, and that aspect of travelling here will never change," says Piers L'Estrange, one of the directors. "But I believe other safari operators have got sloppy, charging five-star prices but expecting their guests to put up with three-star food, drink and service simply because they are in the bush."
"But it doesn't have to be that way. We want food as good at The Fat Duck in England and service as brilliant as the Georges V in Paris, but here in the middle of Namibia. Why shouldn't it be possible? Other safari operators have homogenised the offering, but we want to think outside the box again. Not all hotels in London are the same: why should they be so in Africa?"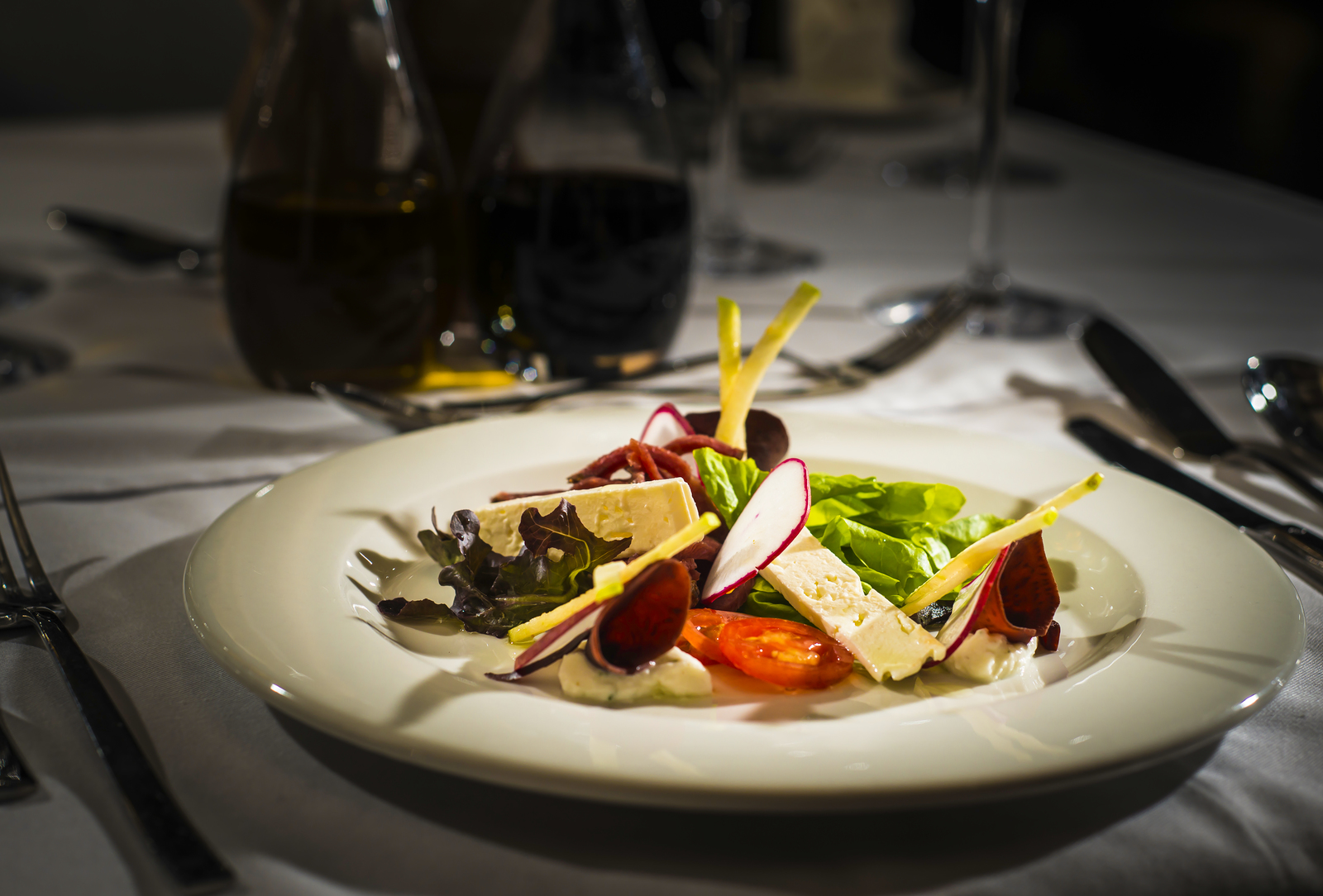 Currently working hard to get them all up and running by the end of 2017, the team has four lodges in total. There is Sorris Sorris in Damaraland, Omatendeka in Hoanib, Sheya Shuushona in Etosha and Xaudum in Khaudum National Park.
These camps offer not only four entirely different landscapes, climates and wildlife populations, but four unique menus. However, one theme running through all three is the incredible products southern Africa has to offer. From the wines of the Swartland to gins made of Cape fynbos, the duo wants their guests to be as delighted by what they taste as what they see.
This appreciation of the finer things in life will be incorporated into every aspect of lodge life, from espressos and biscotti on morning game drives (rather than instant coffee and a rusk) to artisanal gins or even cocktails at evening drinks. There will be specialised gin and bourbon bars, and dinner each night will comprise of six courses.
Namibia certainly feels like the correct place to launch this ambitious venture. As well as being relatively close to wine and gin-producing South Africa, it also attracts the right kind of guests. With an arid landscape and fewer animals than lush neighbouring countries such as Botswana, Namibia tends to be a destination for visitors already familiar with Africa, who are on their second or third trip to the continent.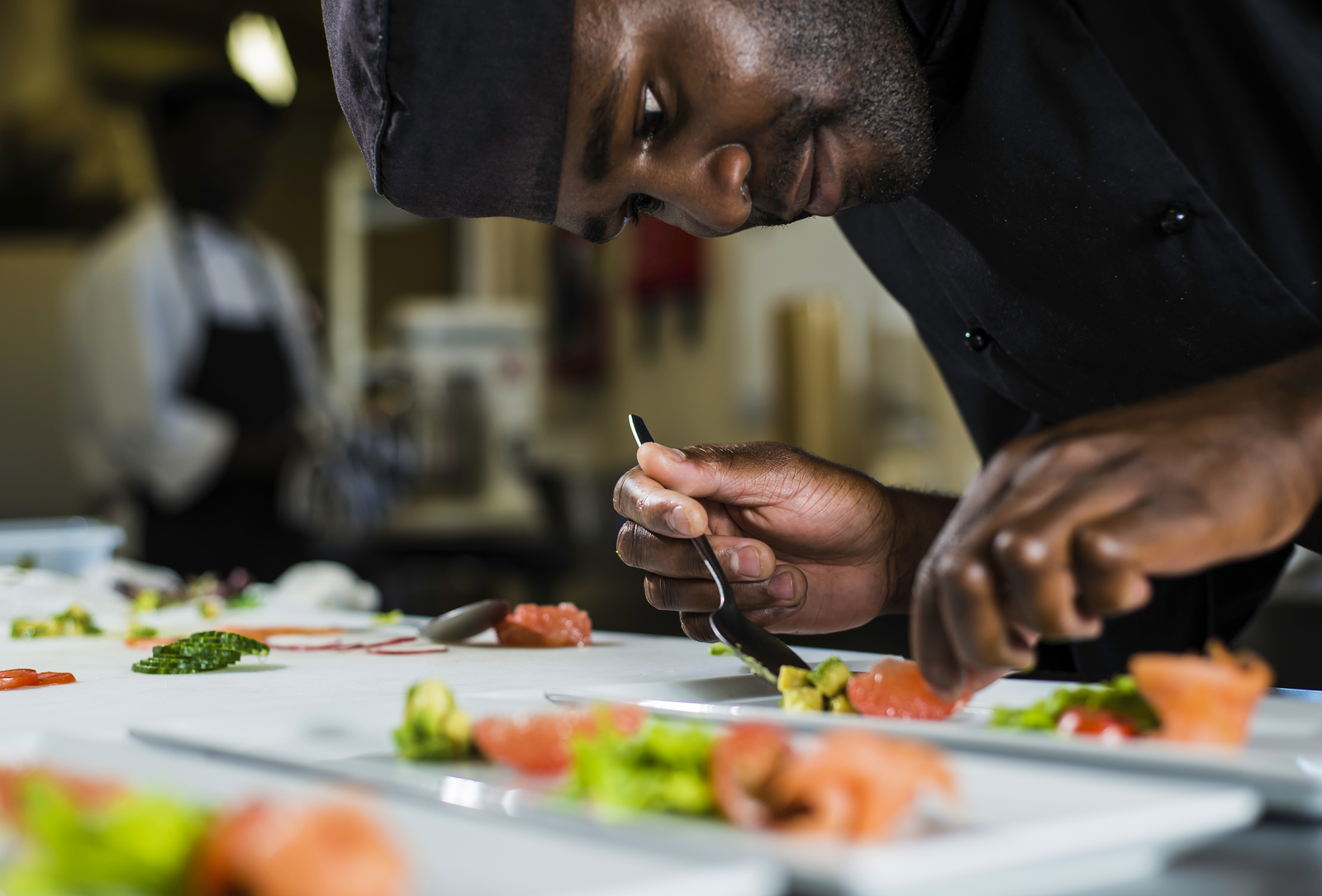 "People go to Kenya or Tanzania for their first safari experience, and they are wonderful countries of course, but I have never understood why Namibia isn't seen as equally a luxurious destination as, say, Botswana," says L'Estrange. "However, what is great about our project is that, by putting such a strong emphasis on your experience at the lodge — from the quality of the rooms to the multi-course dinners — guests begin to realise that the trip is about so much more than seeing a lion or a leopard: it is about experiencing luxury the African way."