MEET THE TRIBE: ART TOUR, MOSCOW
MEET THE TRIBE: ART TOUR, MOSCOW
We're introducing another international buyer joining the tribe for the very first time this year. Meet Арутюнова Анна (Anna) from Art Tour in Moscow and find out what she's looking to discover at We Are Africa 2016.
Tell us who you are and what your business is about.
I studied social and economic geography of foreign countries at Moscow State University and then I got into tourism because it's always been a big part of my life and is probably my biggest passion. My parents own the ART-TOUR company and I've been travelling all over the world with them since my childhood.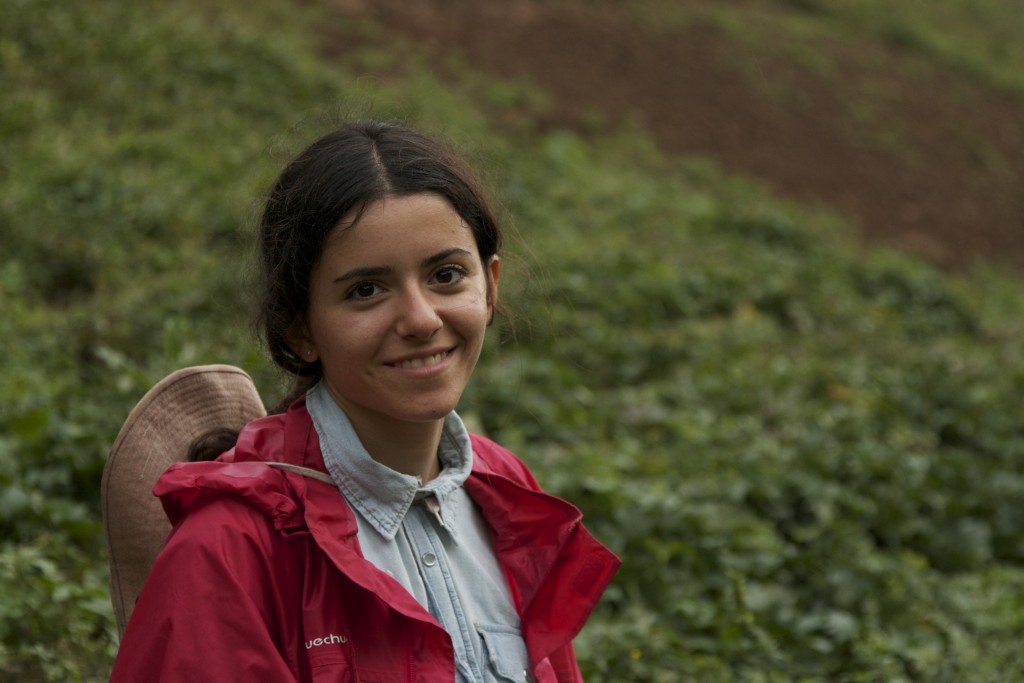 Who is your typical client travelling to Africa?
Our typical client would probably be a well-off and demanding one looking for a new kind of experience, seeking adventure but wants to combine an active programme with beach holidays (Russian tourists mostly prefer beach holidays because we can't have this type of leisure at home).
What region of Africa and supplier products are you looking to build your knowledge on through attending We Are Africa 2016?
I would like to get acquainted with Southern Africa in general, especially with companies representing South Africa, Botswana and Namibia. I am also interested in Mozambique, Zambia, Zimbabwe and countries of East Africa.
What makes your company, or the people who work with you, different?
I would say reliability and commitment. The people who work at ART-TOUR have a chance to see the world with their own eyes, to visit places they love and then tell our clients about their discoveries with passion, honesty and knowledge. So they see the product before selling it and as a result they know all the hidden pitfalls and have the experience to share. In addition, our company has existed since 1992 and we have developed a special relationship with our partners and some of our clients as well – we have carved out a niche in the tourism market.
We Are Africa's ethos is 'Not One Story'. Tell us your greatest story/experience of Africa.
My greatest experience of Africa and also one of my greatest stories of all time was gorilla trekking in Uganda. I even started a blog about travelling with this story. The gorillas themselves made an incredible impression on me in the first place. The way they communicate and interact with each other, the way they move and look at you and simply everything they do, it seemed so similar to human behaviour and was so surprising at the same time. An hour spent in their company went too quickly. Then we had to go back and we got lost in the jungle of Uganda and wandered there for around 14 hours. During this period of time we were caught by the rain, so we had to slide down the slippery ground, snatching at the unknown plants, and climb up the hills of this mountainous region in which the Bwindi Impenetrable (which is impenetrable as a matter of fact) National Park is located. We could truly feel the unity with nature of this amazing misty and mysterious place.
Are you an African specialist buyer who stands apart from the crowd? If you'd like to join Anna as part of the We Are Africa 2016 tribe as a buyer or exhibitor, send us your application and we'll get back to you!