MEET THE TRIBE: AFRICAN SECRETS, SOUTH AFRICA
MEET THE TRIBE: AFRICAN SECRETS, SOUTH AFRICA
A new year is bringing a whole plethora of new tribe members, with high-end travel brands signing up for the next edition of We Are Africa (in just five months time!) in Cape Town. To get to know a few of them in a little more detail, this week we're talking to husband and wife team Jan and Jaci van Heteren, founders of African Secrets in South Africa, to find out their unique story.
Tell us who you are and how you got into this business.
Jaci: We are the founders of Jaci's lodges, Madikwe, and co-owners of Grand Daddy Boutique Hotel in Cape Town.
We have been involved in the hotel and lodge industry for the last 20 odd years and before that Jan was a successful restauranteur in Pretoria and I was a Prue Leith-trained chef.
We Are Africa's ethos is 'Not One Story'. What unique story or experience of Africa do you offer?
A passion and love for what we do and where we operate – 'heart & soul & family' is the very essence of all our properties.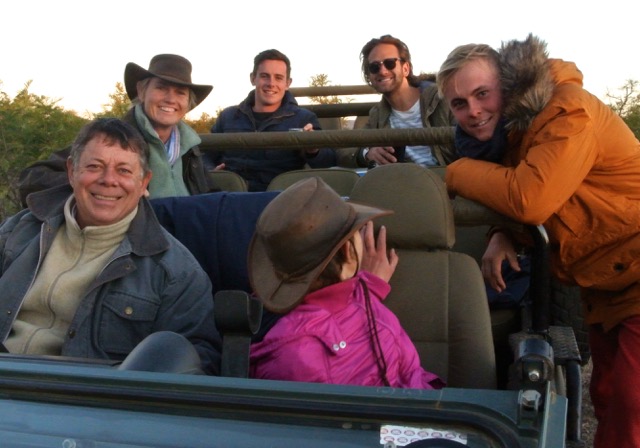 Where do you draw your inspiration when building your brand?
From travelling and the experiences we have whilst out and about, be it luxurious hotels/lodges or simply camping in the African bush veld – there is something to learn and marvel at every single day.
Where do you think the strengths of Brand Africa lie?   
The overall experience, warmth, honest hospitality and diversity throughout.
Are you a high-end African travel brand with a unique story to tell about the continent? If you'd like to join Jan and Jaci as part of the We Are Africa 2016 tribe as an exhibitor or buyer, send us your application and we'll get back to you!