THE TRIBE TRANSFORMS
We Are Africa is a tight-knit tribe of people passionate about African travel, which means we're always sad to see any of our team move on to pastures new. However after four years with Beyond Luxury Media, working first on PURE and more recently We Are Africa, it's time for us to say goodbye to our much-loved Sales Manager, Sophie Wedgwood.
Whilst it's hard to see a popular and dedicated friend and colleague go, fortunately she's not going too far – Sophie's next move in the industry will be to join our pals at Based On A True Story as a travel consultant in July. We know you will join us in wishing her all the best in her new role!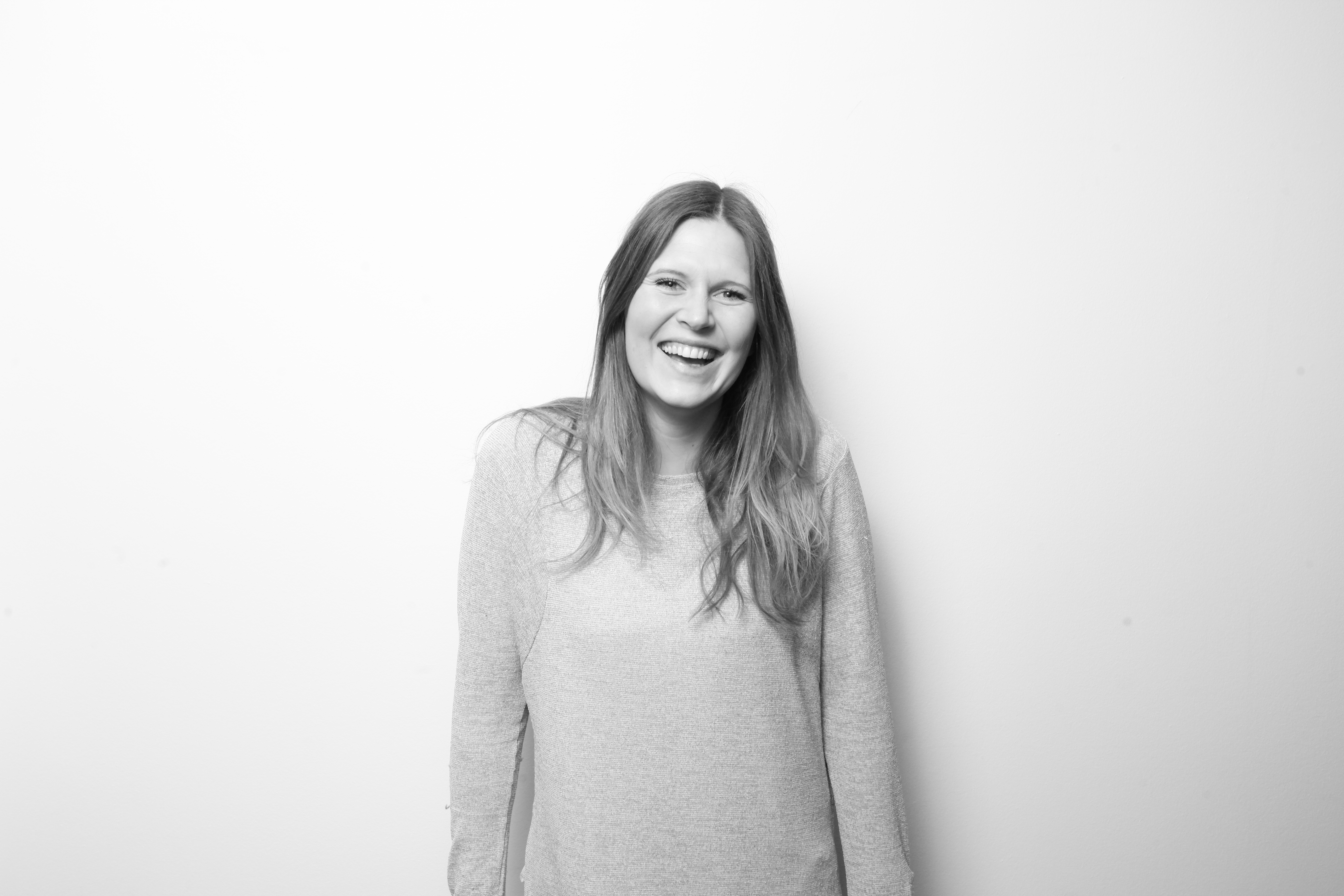 However, it's not all farewells at We Are Africa HQ: as Sophie moves on, we're absolutely delighted to announce that Lianne Kelly-Maartens will be joining the We Are Africa team as Head of Sales on 15 June! Li brings with her over 15 years of experience in sales, marketing and PR from the hospitality and travel industries and has previously enjoyed roles with Constantia Uitsig, Pezula, Sun International and One&Only.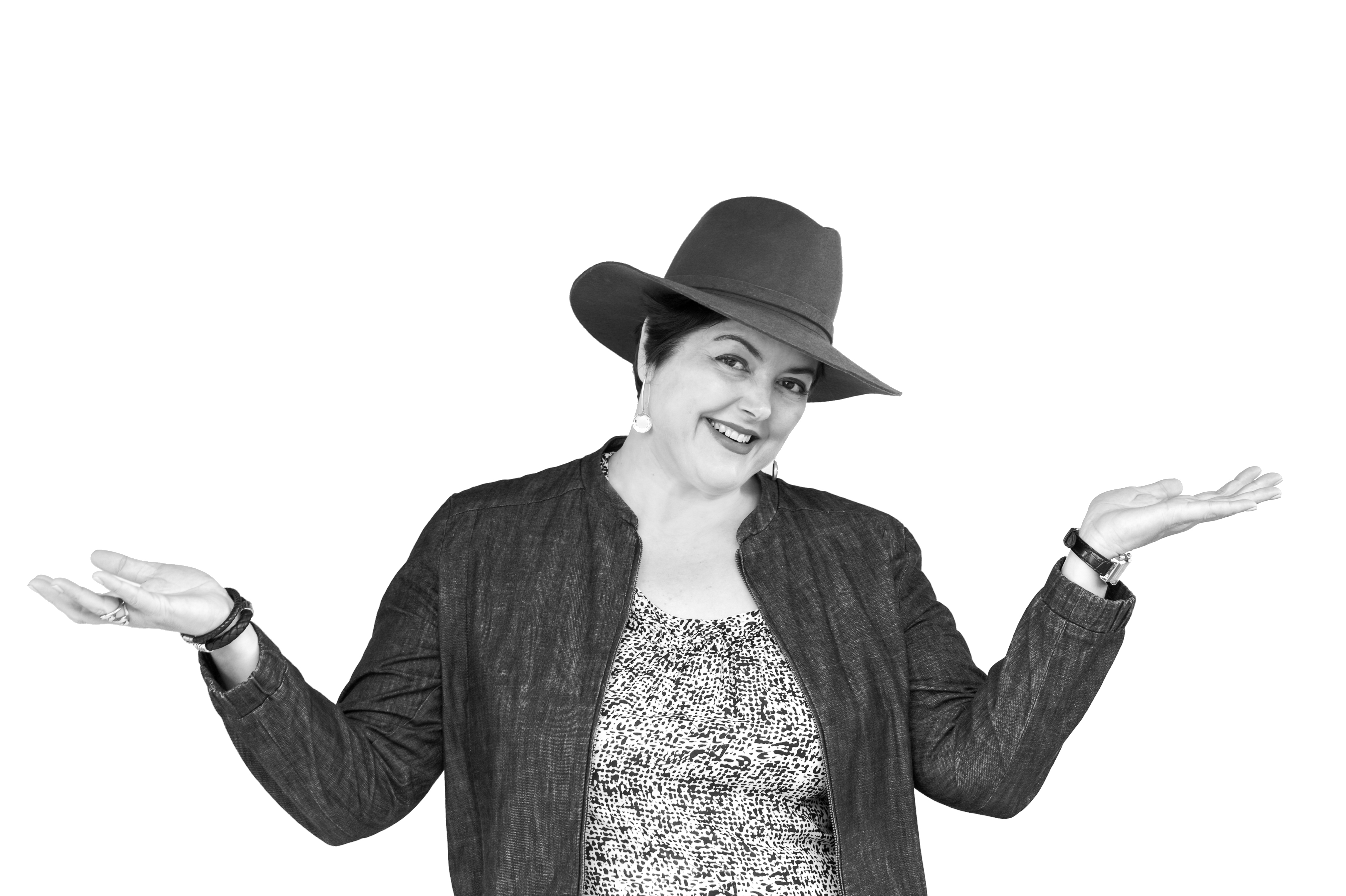 We're sure that many of you will recognise Li from all three previous editions of We Are Africa, where she's been a super-connected tribe member on the exhibitor side. Her talent and passion for promoting Africa to the rest of the world is well-known and we're looking forward to her contribution towards elevating the We Are Africa experience in 2017 and beyond!