TOP TEN TRIBE MOMENTS FROM WE ARE AFRICA 2017
2017 will be remembered as the year We Are Africa brought the creative, nonconformist spirit of our tribe to EVERY element of the show – whether by asking our community to level up their wardrobes, infusing some African attitude into our evening events or bringing together unconventional ideas at our first un-conference. Here are our top ten highlights – for the full experience check out our Facebook, Twitter and Instagram feeds, plus don't forget to share your own We Are Africa moments using the hashtag #NotOneStory!
---
1. WHEN A CARROT AND AN ARRAY OF ANIMAL HATS KICKED OFF OUR FIRST UN-CONFERENCE, FUSE.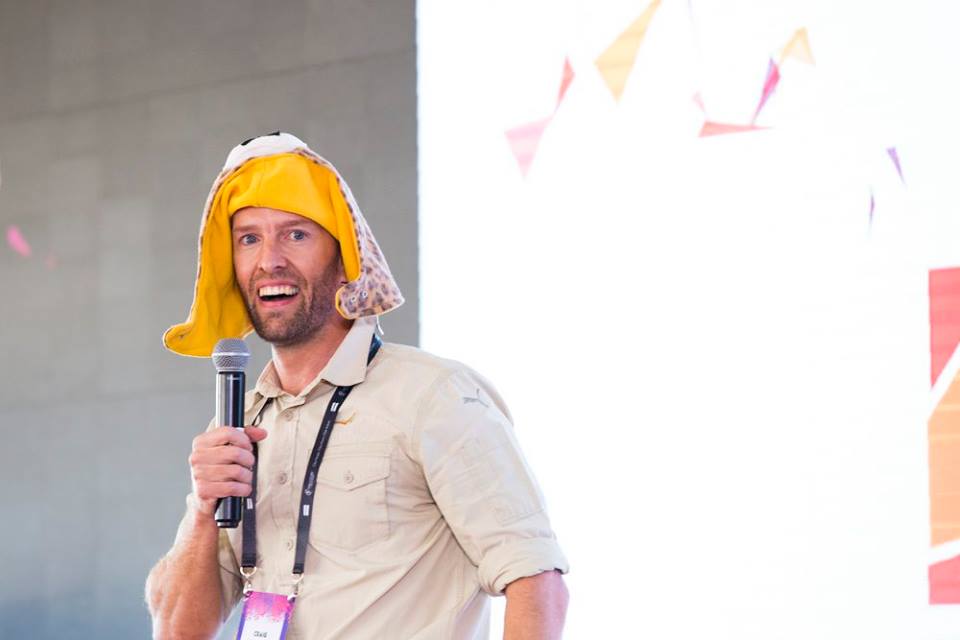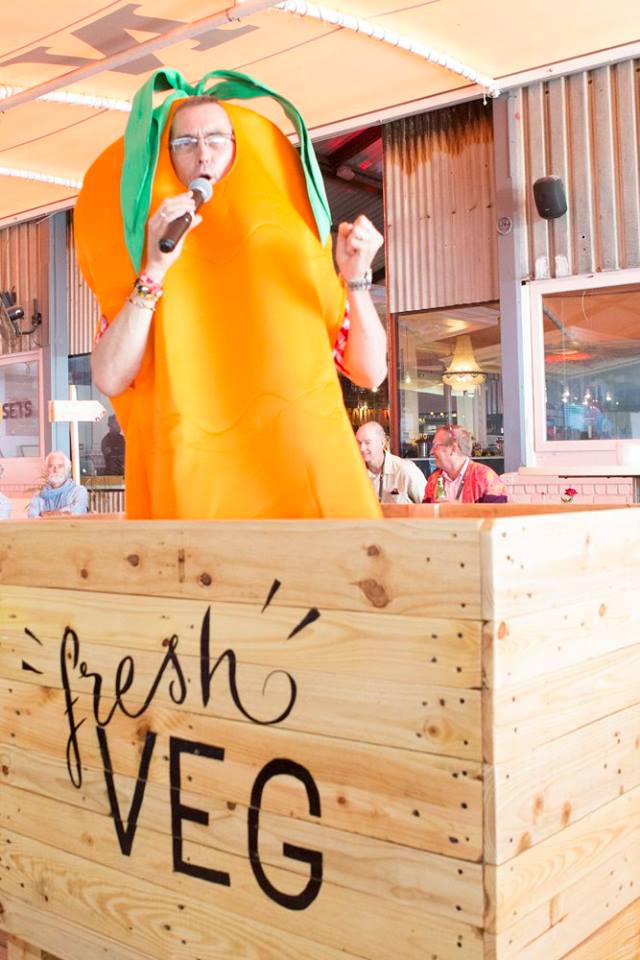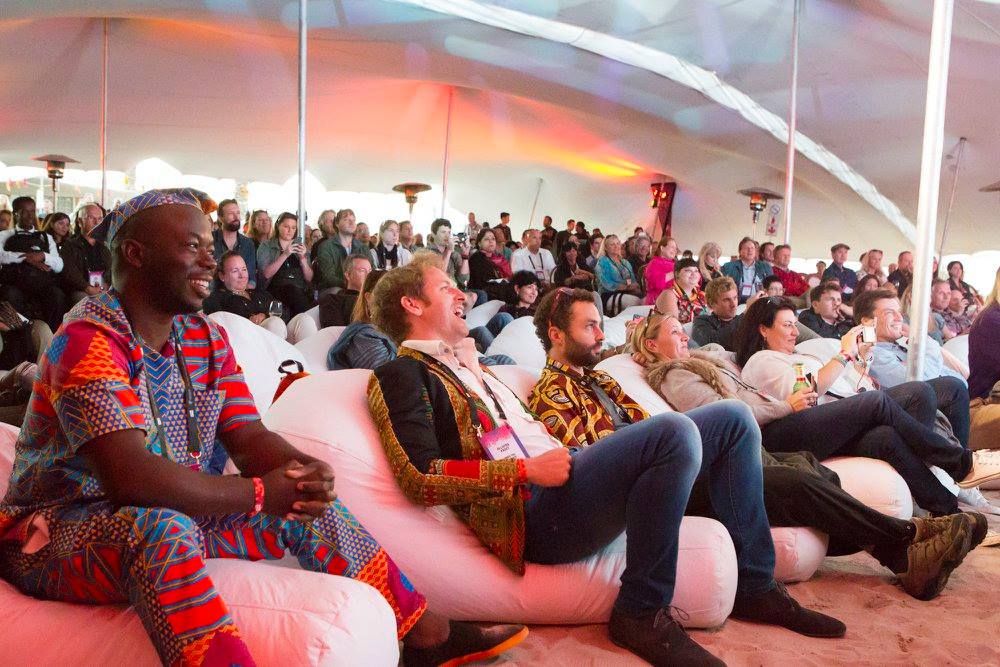 ---
2. WHEN THE CROWD-SOURCED WE ARE AFRICA BAND TOOK TO THE FUSE STAGE IN STYLE.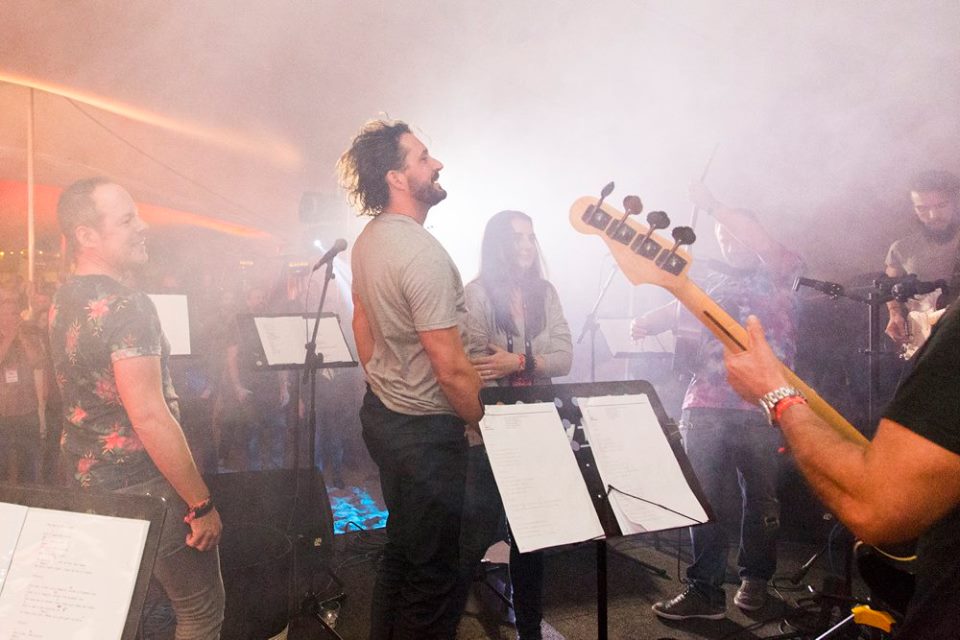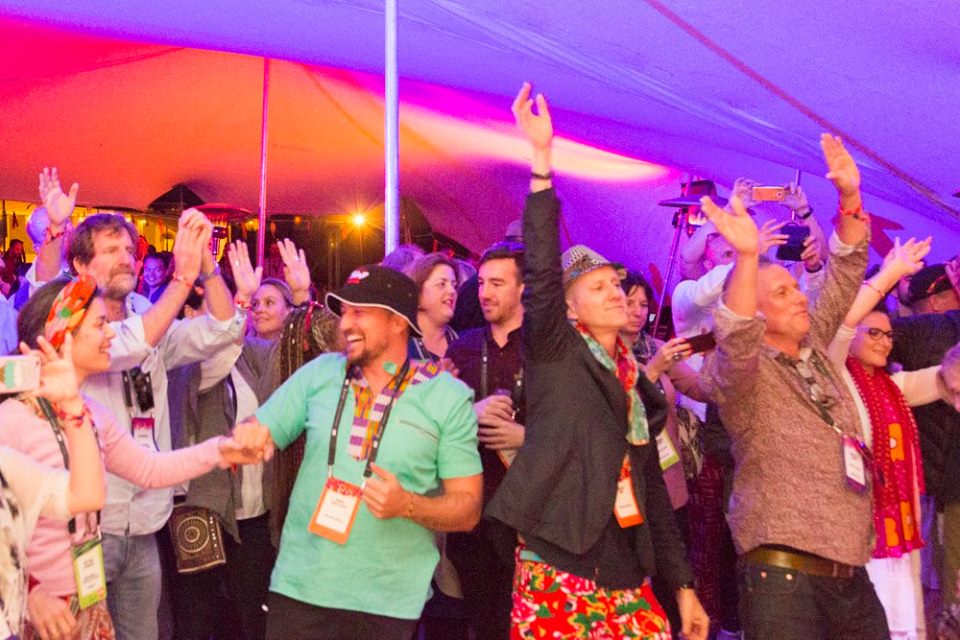 ---
3. WHEN WE WORKSHOPPED ON THE BEACH AND UNDER THE INFLUENCE (OF IDEAS, NOT ALCOHOL!).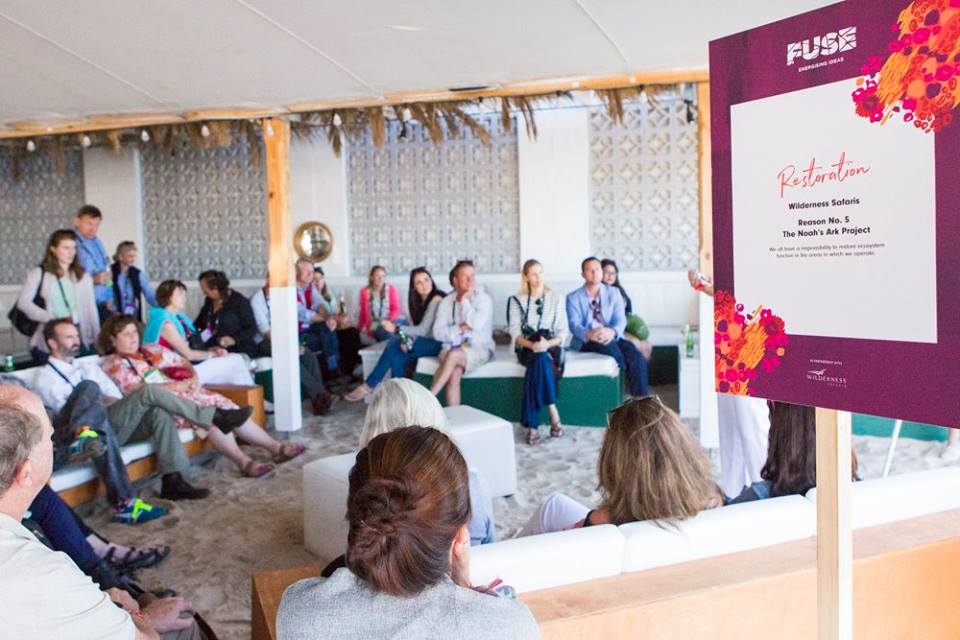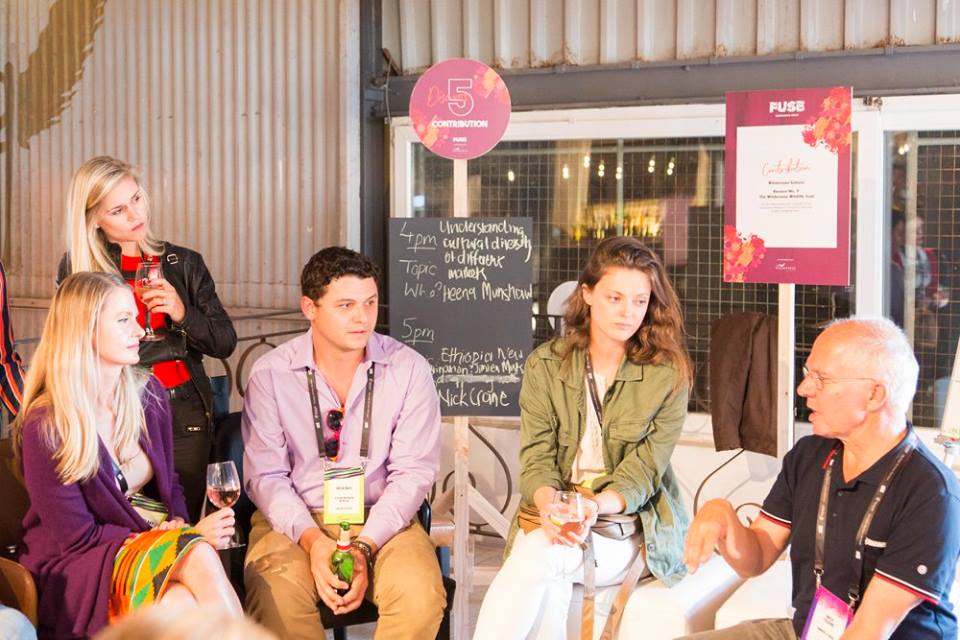 ---
4. WHEN GREAT PLAINS CONSERVATION HELPED WELCOME THE TRIBE WITH THEIR LAND ROVER PHOTO BOOTH.
https://www.instagram.com/p/BTnps5ThkUx/?tagged=greatmomentscount
https://www.instagram.com/p/BTnpEZbjkK0vd6yXKyi8iana_xsA1ZIUmCODjQ0/?tagged=greatmomentscount
---
5. WHEN WE GOT OUR HANDS ON MODERN AFRICAN GOODIES AT OUR POP-UP SHOP, VIBE.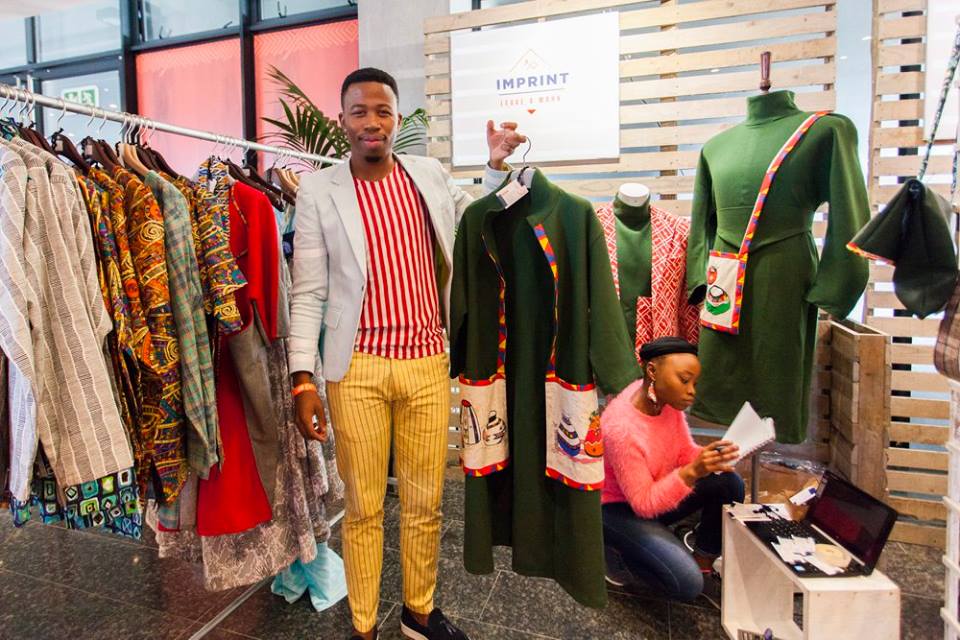 ---
6. WHEN WE SHIMMIED TO THE KIFFNESS AT THE INNOVATION AWARDS PARTY AT SHIMMY BEACH CLUB.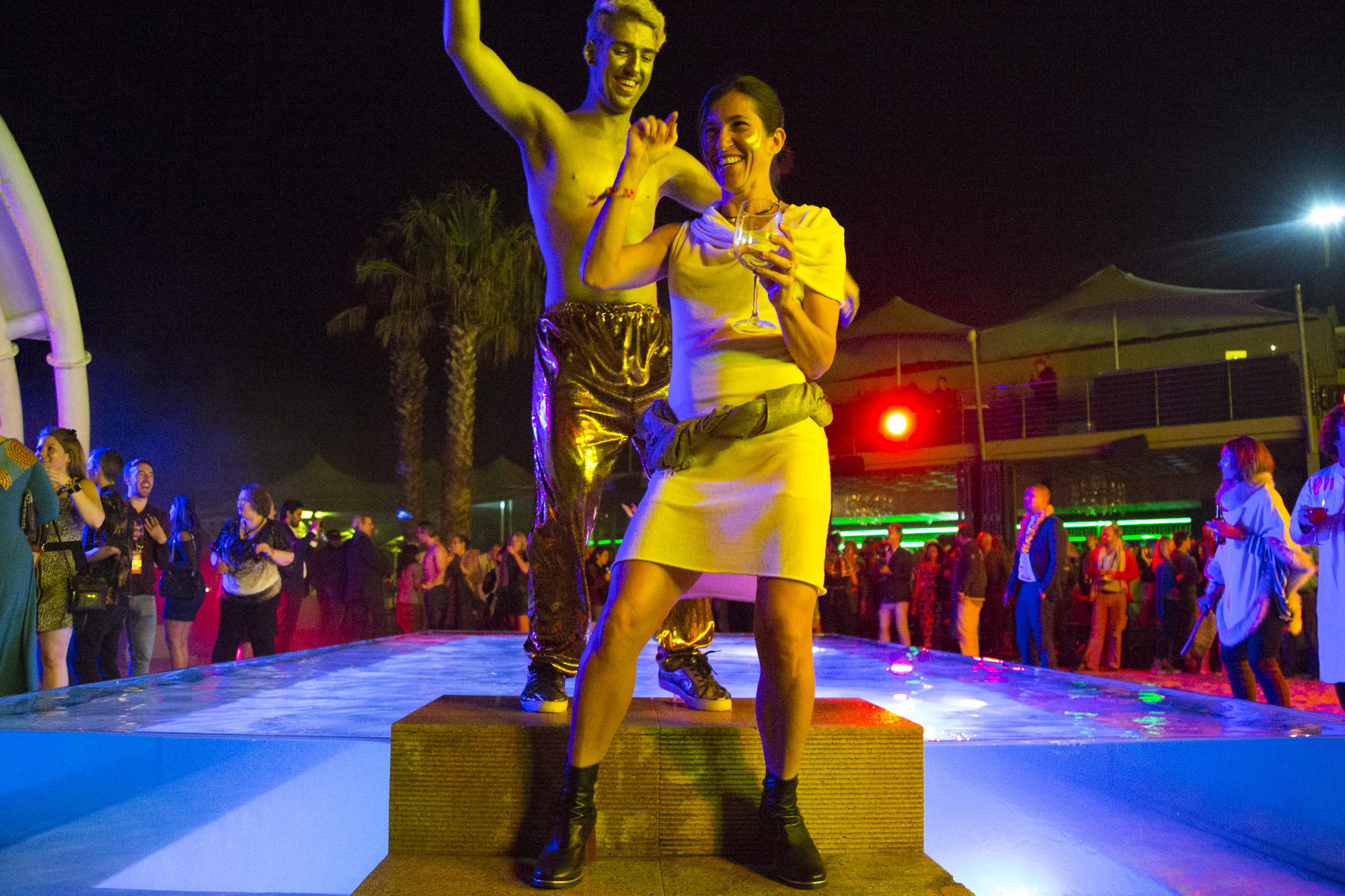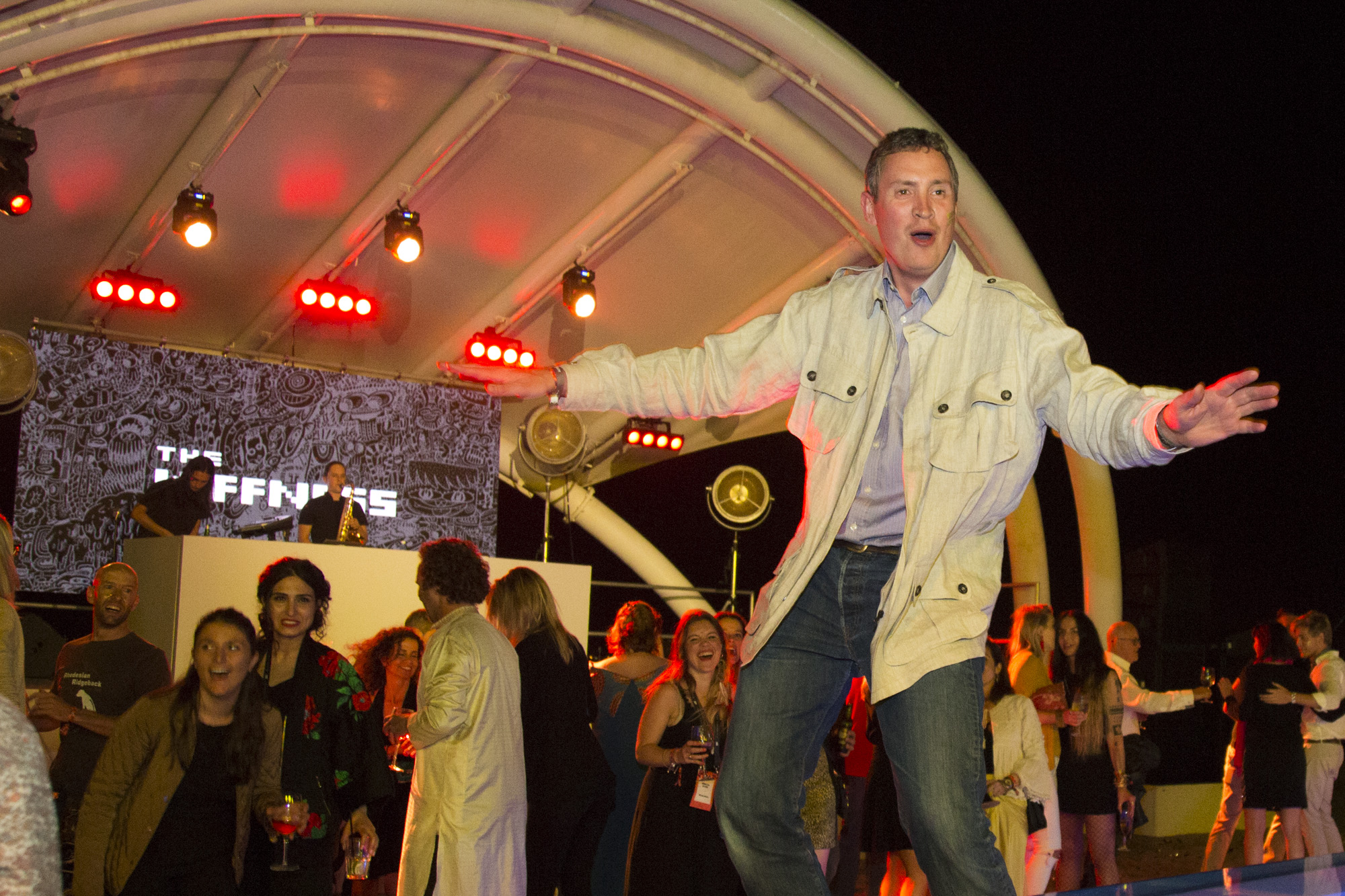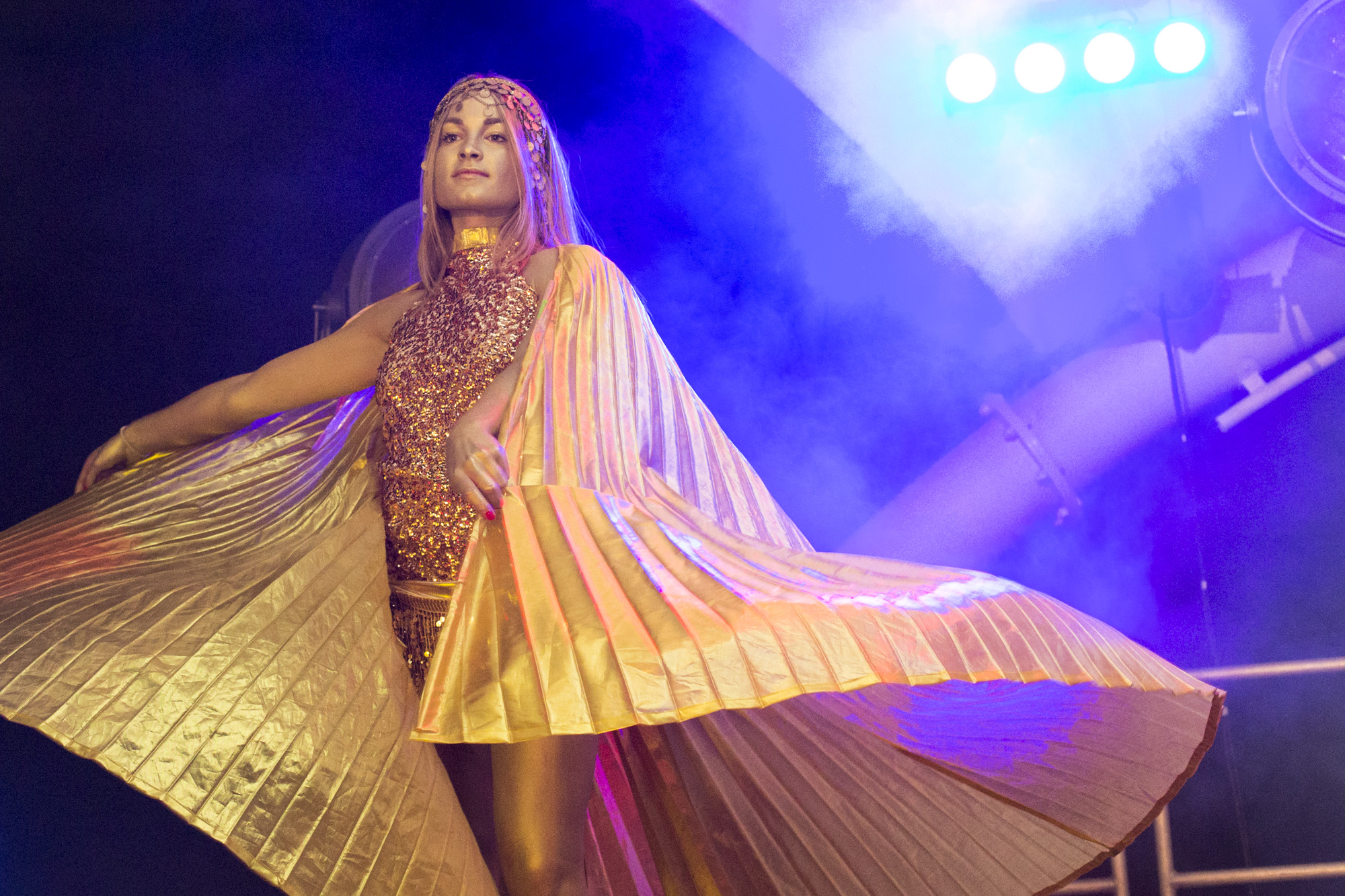 ---
7. WHEN THE TRIBE BROUGHT THEIR FINEST AFRICAN ATTIRE TO THE STADIUM.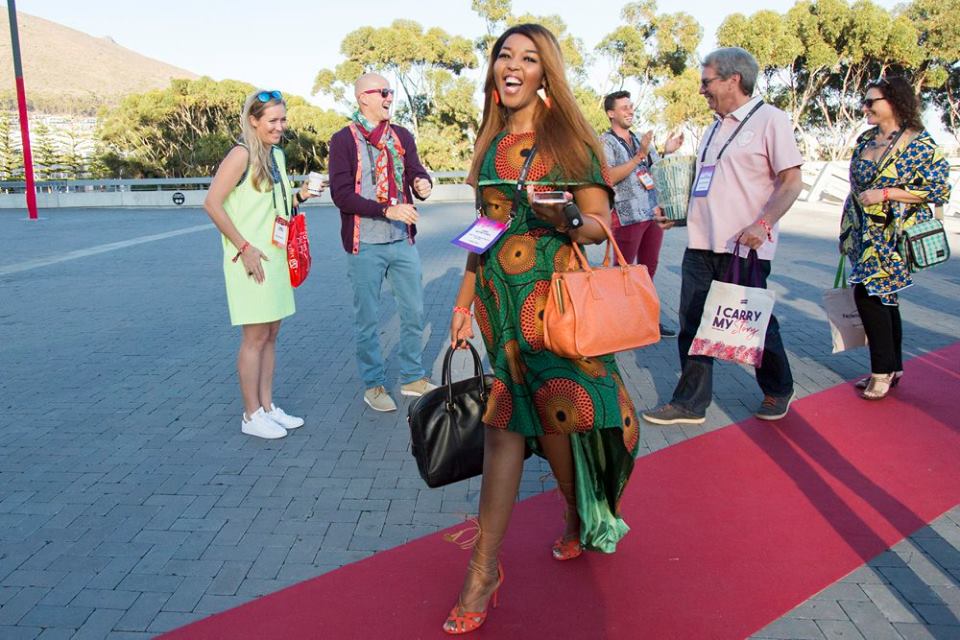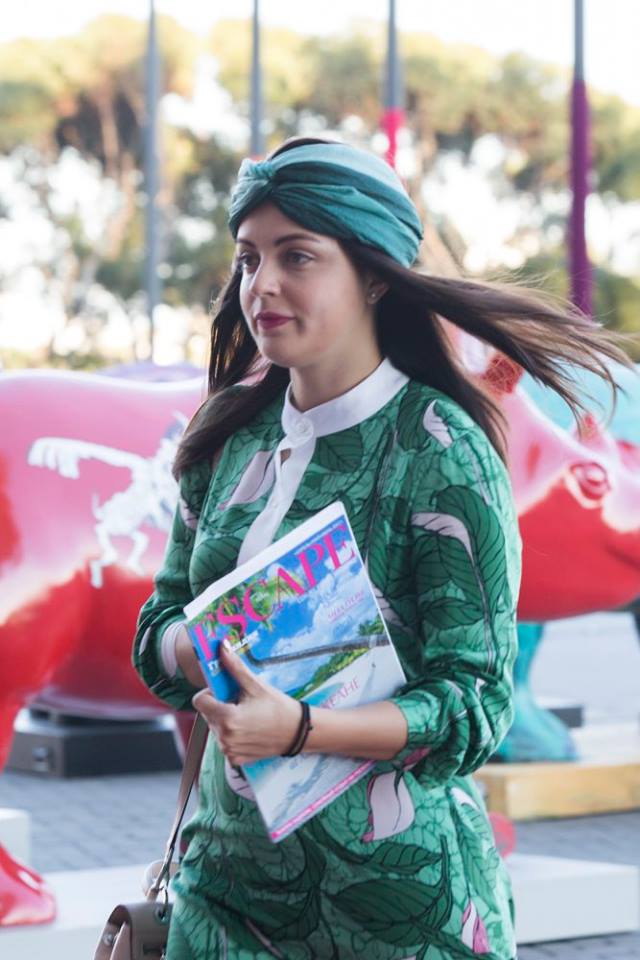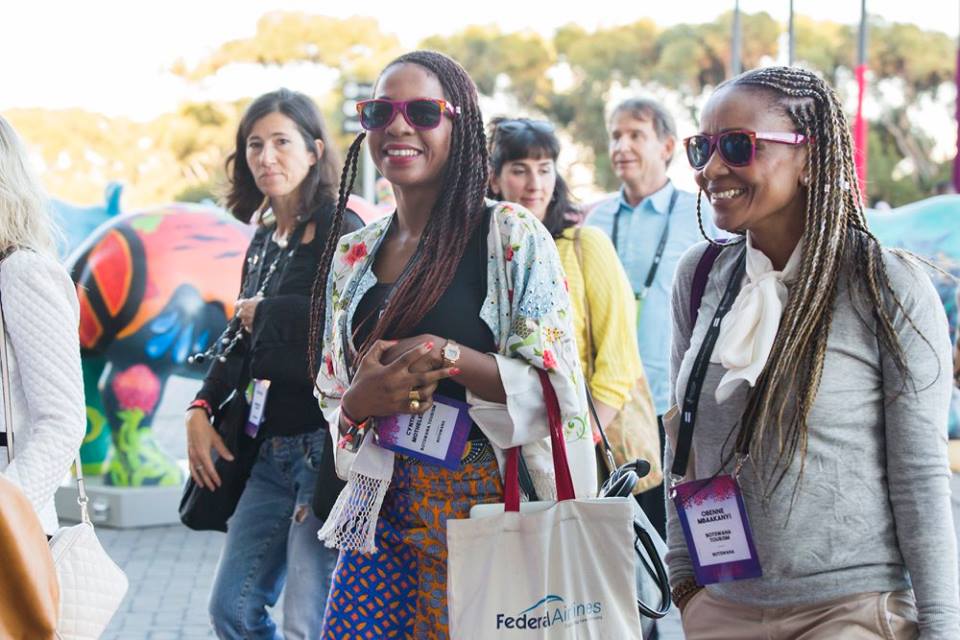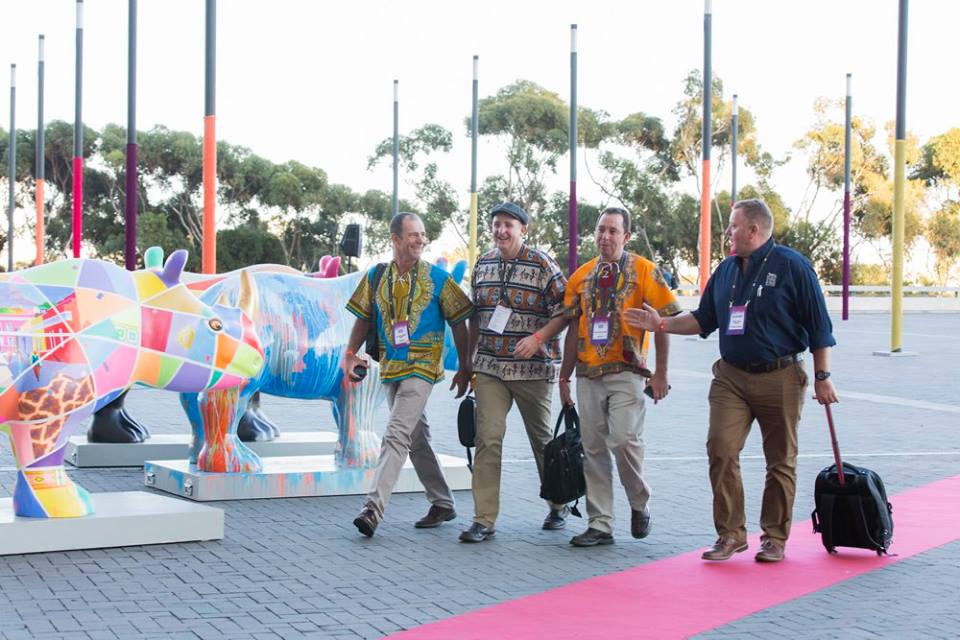 ---
8. WHEN WE COLLABORATIVELY CREATED A MURAL WITH ARTIST LWANDO LESE.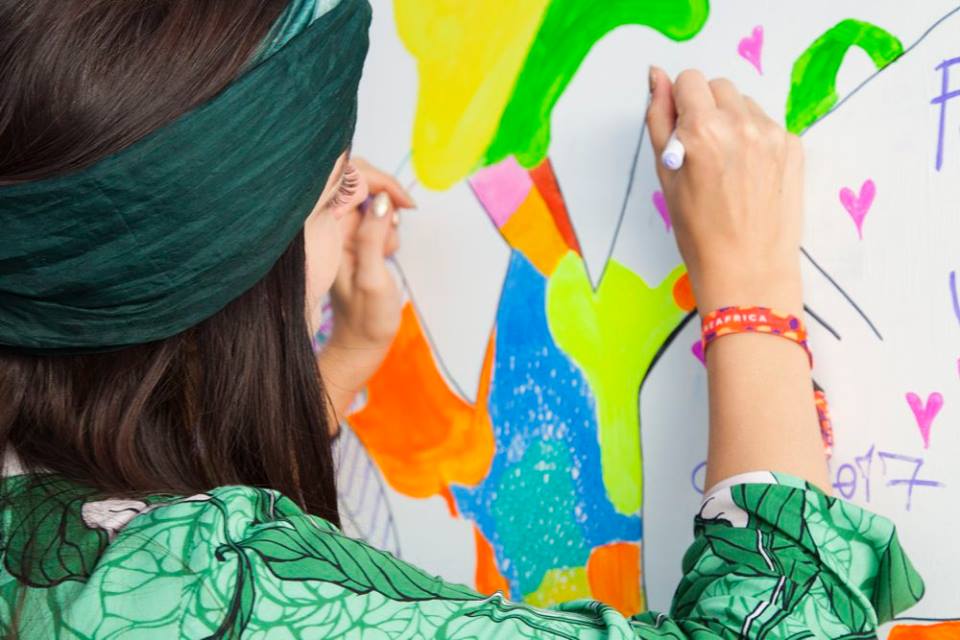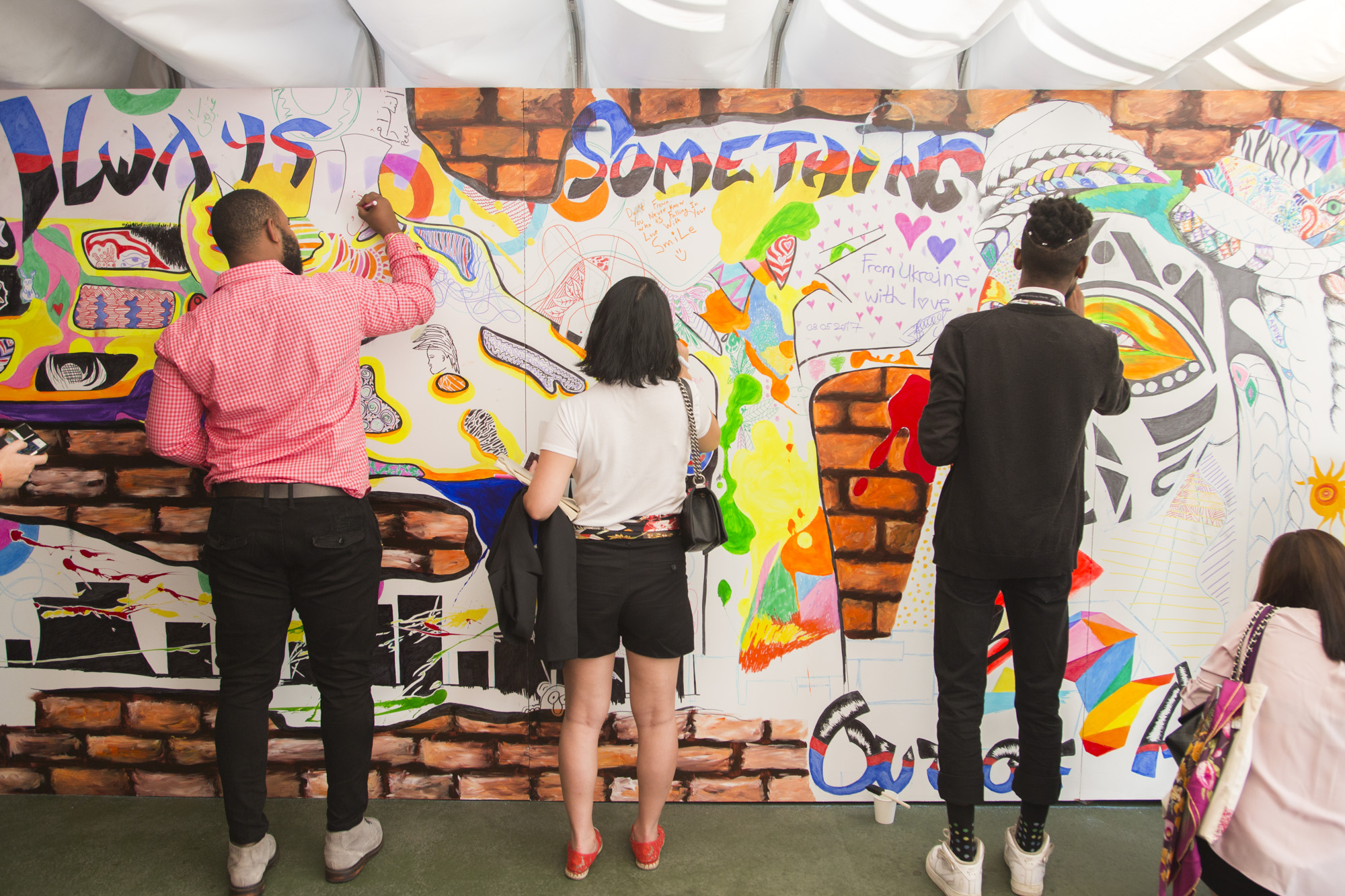 https://www.instagram.com/p/BTrt37yA2Px/?tagged=notonestory
---
9. WHEN WE REINVENTED NETWORKING PITCHSIDE AND DURING OUR FIRST FREEFLOW HOUR.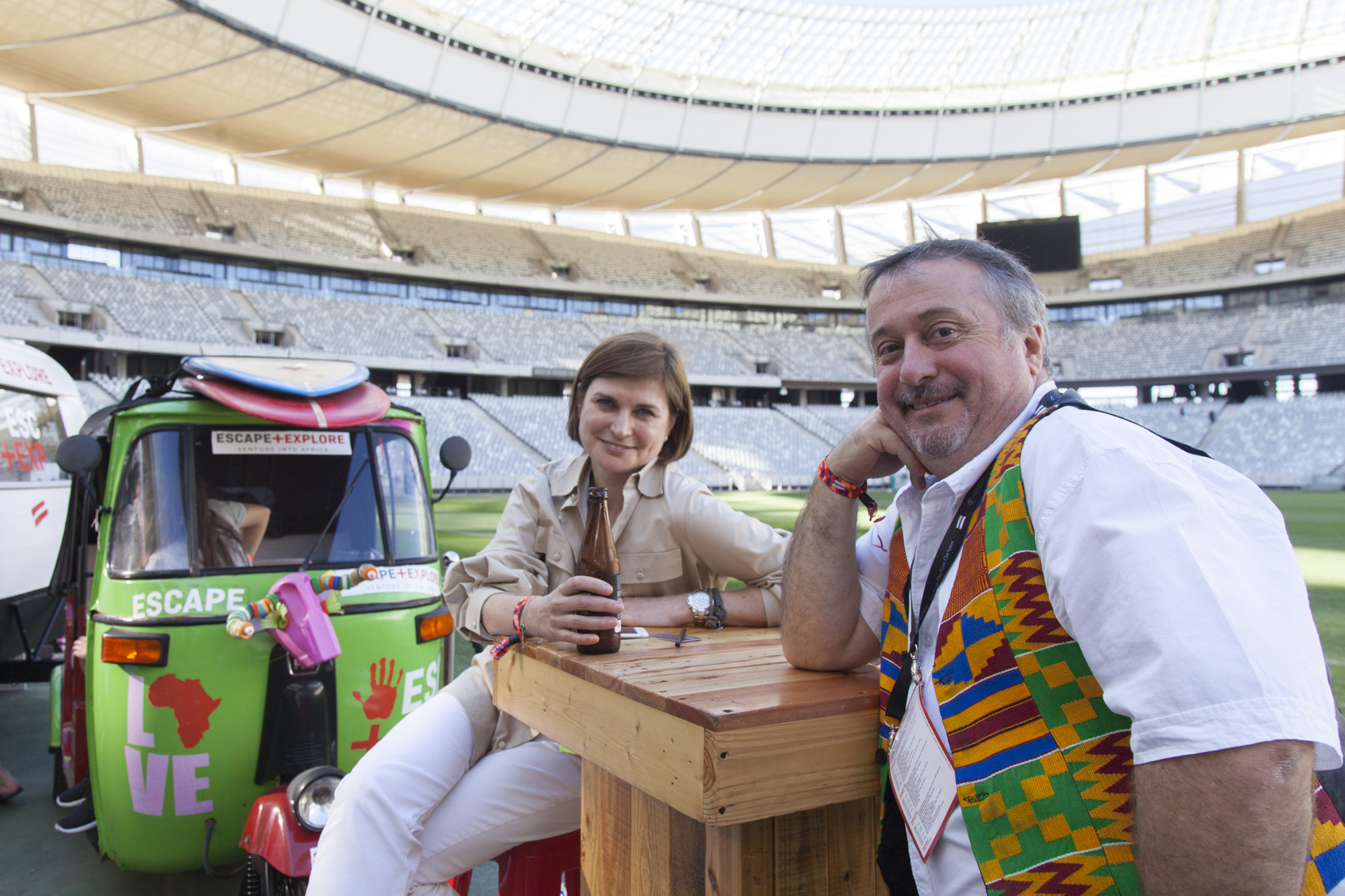 ---
10. AND OF COURSE, WHEN WE PARTIED AT A UV WAREHOUSE RAVE FOR OUR CLOSING PARTY.