WELCOME TO THE TRIBE: 3 WELLNESS DESTINATIONS TAKING TRAVELLERS OFF THE SAFARI-BEATEN TRACK
Safari experiences might be an African itinerary staple, but that doesn't mean travellers don't want to find ways to wind down during their adventures around the Motherland. 
We've called on the tribe's recruits for inspiration – introducing the game-changers who're incorporating wellness-based offerings into Africa's safari-heavy tourism scene.
---
NAME: Machweo
LOCATION: Tanzania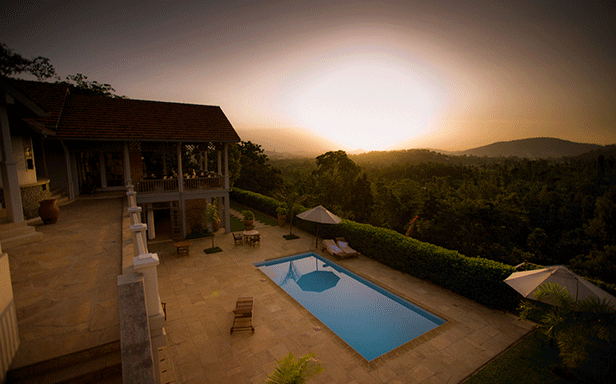 WHAT'S THEIR STORY?: Everybody, breathe in… Breathe out. Outside Arusha – Africa's 'safari capital' – lies a haven of rejuvenation and relaxation. A breath of fresh air for the overwrought safari addict on tour, Onsea House Tanzania's Machweo property offers an exhaustive list of massages that aim to slow the pace right down and pamper wanderers with the most decadent natural oils, butters and scrubs that Tanzania has to offer. Whether they opt to be slathered in an oil pairing sweet-smelling roses with runny honey, or choose to rejuvenate their skin with an indulgent dousing of chocolate, travellers will have no trouble sitting back and enjoying the downtime the doctor ordered.
SOCIAL SPOTLIGHT
https://www.instagram.com/p/BGySRG6oSaP/?tagged=onseahouse
---
NAME: Tulia Zanzibar Unique Beach Resort
LOCATION: Zanzibar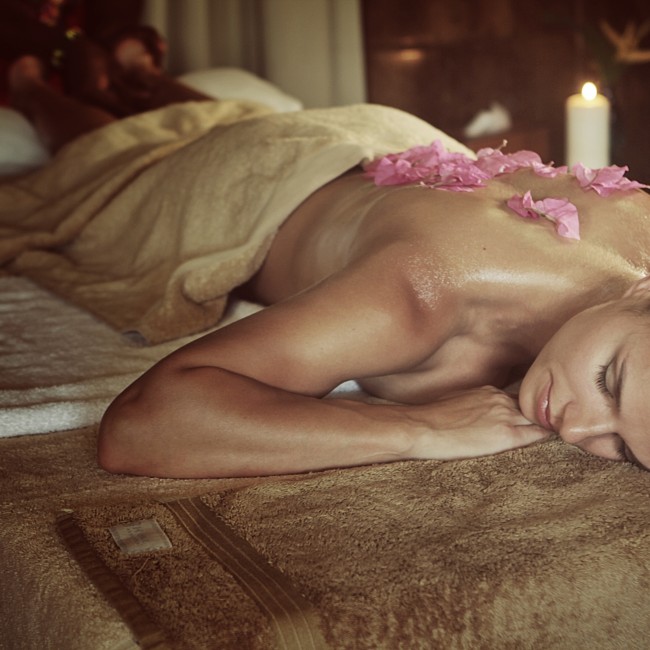 WHAT'S THEIR STORY?: Slap-bang on the luscious north front of Pongwe Beach, Tulia Zanibar Unique Beach Resort is the perfect stop-off for safari-goers itching for some downtime of the five-star variety. Greetings with a bottle of wine (now that's the life!) are followed by entry into a glam haven too beautiful for words. Think swaying palms and vibrant, tropical flowers on the outside, and uncluttered spaces adorned with flowing drapes and soothing shades of aqua on the inside. First stop will be a much-needed slump on an inflatable swan in their freeform, lake-shaped pool on the oceanfront – and the second? It's got to be the spa for a deep tissue and a mani-pedi to help dial down after the stress of schlepping from A to B.
SOCIAL SPOTLIGHT
https://www.instagram.com/p/BexyRW1gyyx/?hl=en&taken-at=1025525030
https://www.instagram.com/p/BfaMd3-FFRK/?hl=en&taken-at=1025525030
---
NAME: Royal Madikwe Luxury Safari Lodge
LOCATION: South Africa
WHAT'S THEIR STORY?: Cultural therapy and hands-on TLC treatment is served alongside a safari experience at Royal Madikwe – and trust us, yogis and fitness fanatics will be calling it the best thing since (avocado and) sliced bread. Their fun alternatives to restorative massage-based treatments include everything from Zulu dancing their tension away in the open air, to losing themselves at the sight of a sea of stars in the sky. And, of course, a strong pair of hands is always at guests' disposal to work out any stubborn aches and pains – although after a crash-course in the bush extra-curriculars on offer, travellers might be surprised to discover how little they feel they need it…
SOCIAL SPOTLIGHT