WELCOME TO THE TRIBE: NAMIBIA SPOTLIGHT
Many words have been written about Namibia's otherworldly, almost uncomfortable beauty. From desert dunes to rusty-red hillsides and flat, wide parks, it's a landscape that lingers in the imagination long after departing.
As part of our plan to introduce you to those brands that will be joining us in Cape Town for the very first time in 2017, for our first edition of Welcome To The Tribe we're throwing the spotlight on three new additions who showcase the best that Namibia has to offer, letting their pictures do the talking.
If you want to join them and over 200 exhibitors who have already signed up for We Are Africa 2017, applications are now open – and if you're an exhibitor, you have until 30 September to take advantage of our Early Bird rate.
---
NAME: Onguma Game Reserve
LOCATION: Etosha National Park, Namibia
WHAT'S THEIR STORY?: Onguma spans five lodges, two campsites and an incredible 34,000 hectares of private wilderness on the verge of Etosha National Park. Whilst the biggest draw may be the reserve – which is home to over 30 different species of animal, including lions, cheetahs, giraffes and most recently, a family of black rhinos – Onguma is also notable for its diverse and innovative accommodations. In addition to back-to-basics camping sites, options including the Tented Camp and The Fort were created by Namibian designer Heidrun Diekmann to provide a welcome twist on the traditional safari style.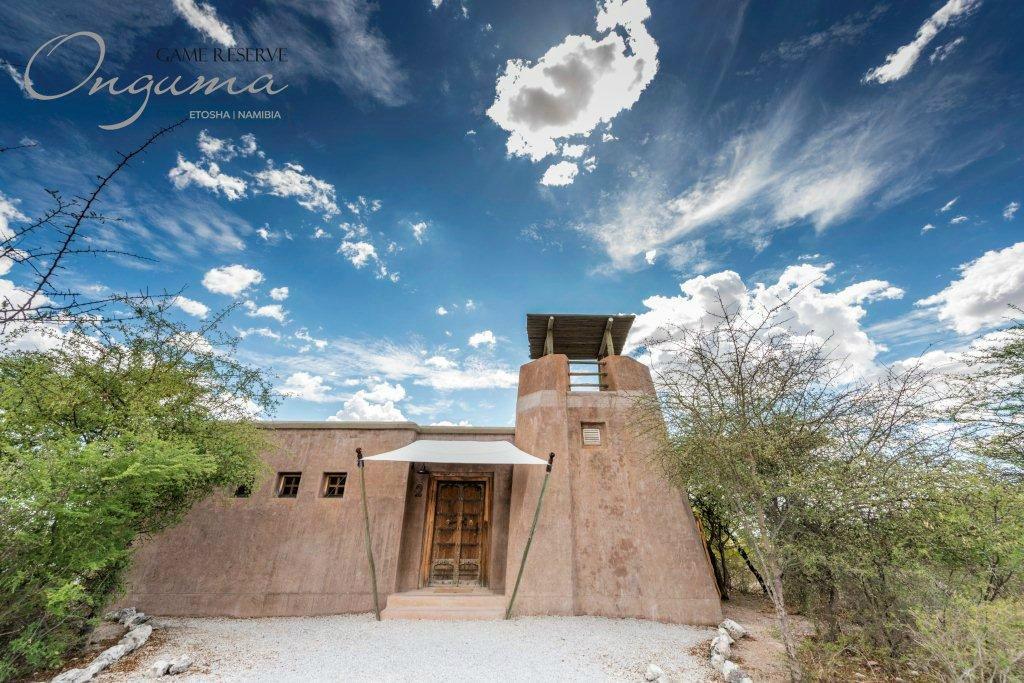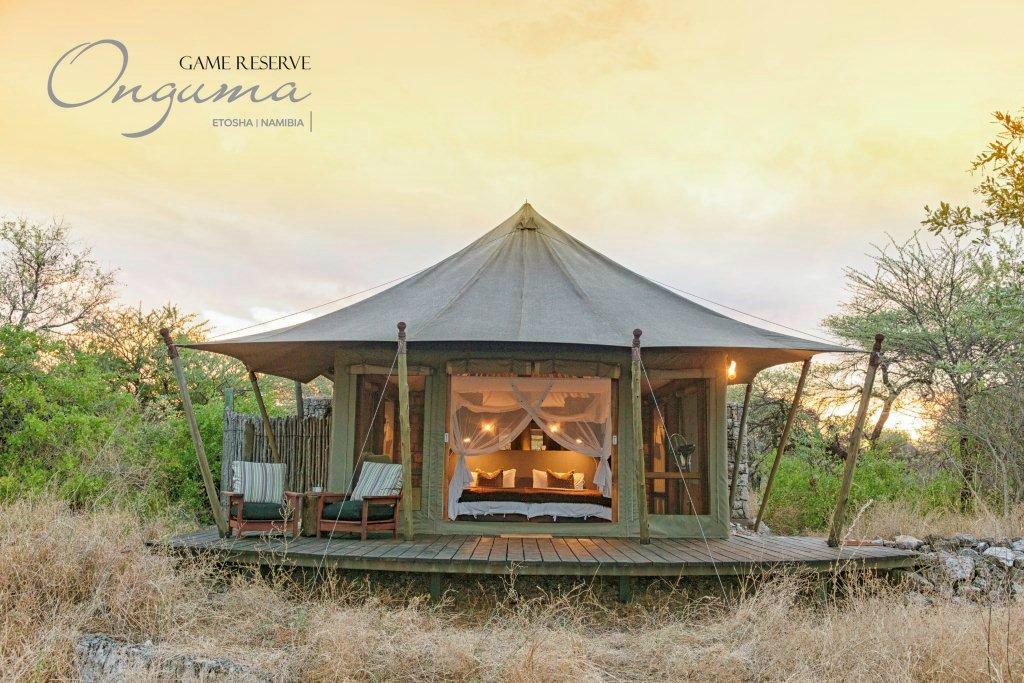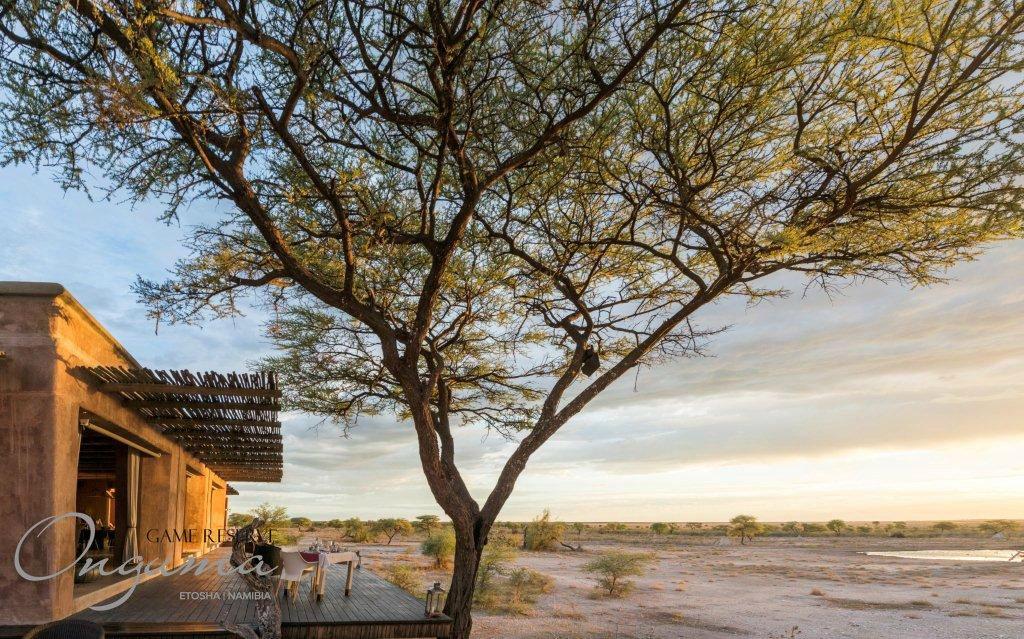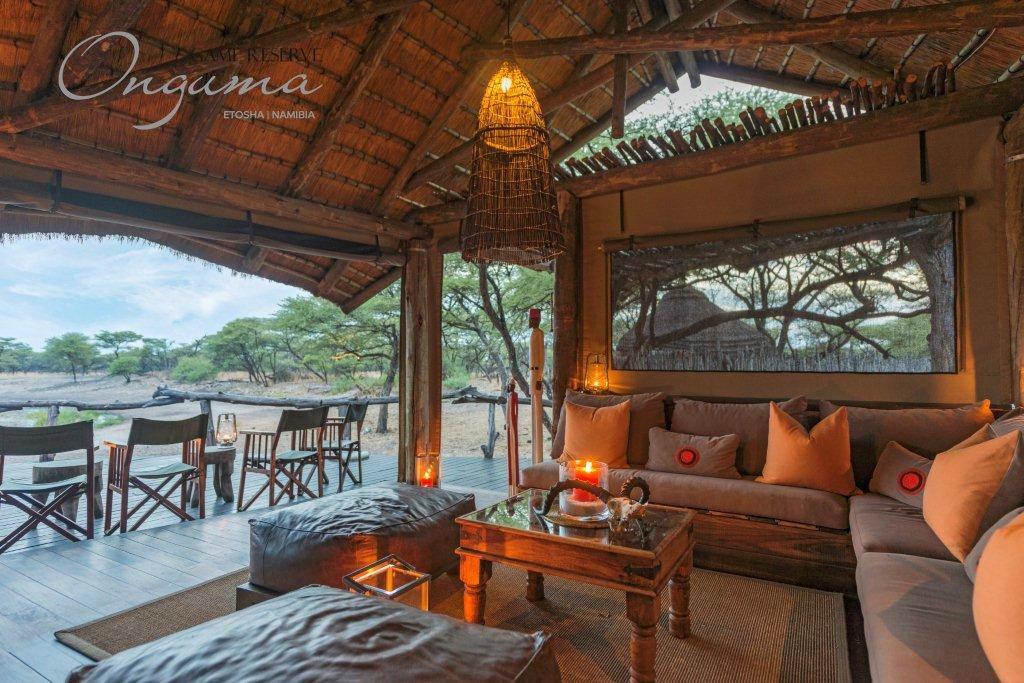 SOCIAL SPOTLIGHT:
---
NAME: Mowani Mountain Camp
LOCATION: Twyfelfontein, Namibia
WHAT'S THEIR STORY?: Mowani is a camp with serious wow factor, nestled into the crags and boulders of the awe-inspiring, dusty landscape of Damaraland. The eco-lodge was designed to seamlessly complement the natural environment, mirroring the shapes and colours of the hillside to create a real sanctuary in a prehistoric land. Game drives with a difference chase the sparse wildlife along dry riverbeds, making the thrill of finding life even more poignant. The isolation and intrigue of Mowani make it a must for those looking to capture Namibia's strange, inimitable beauty.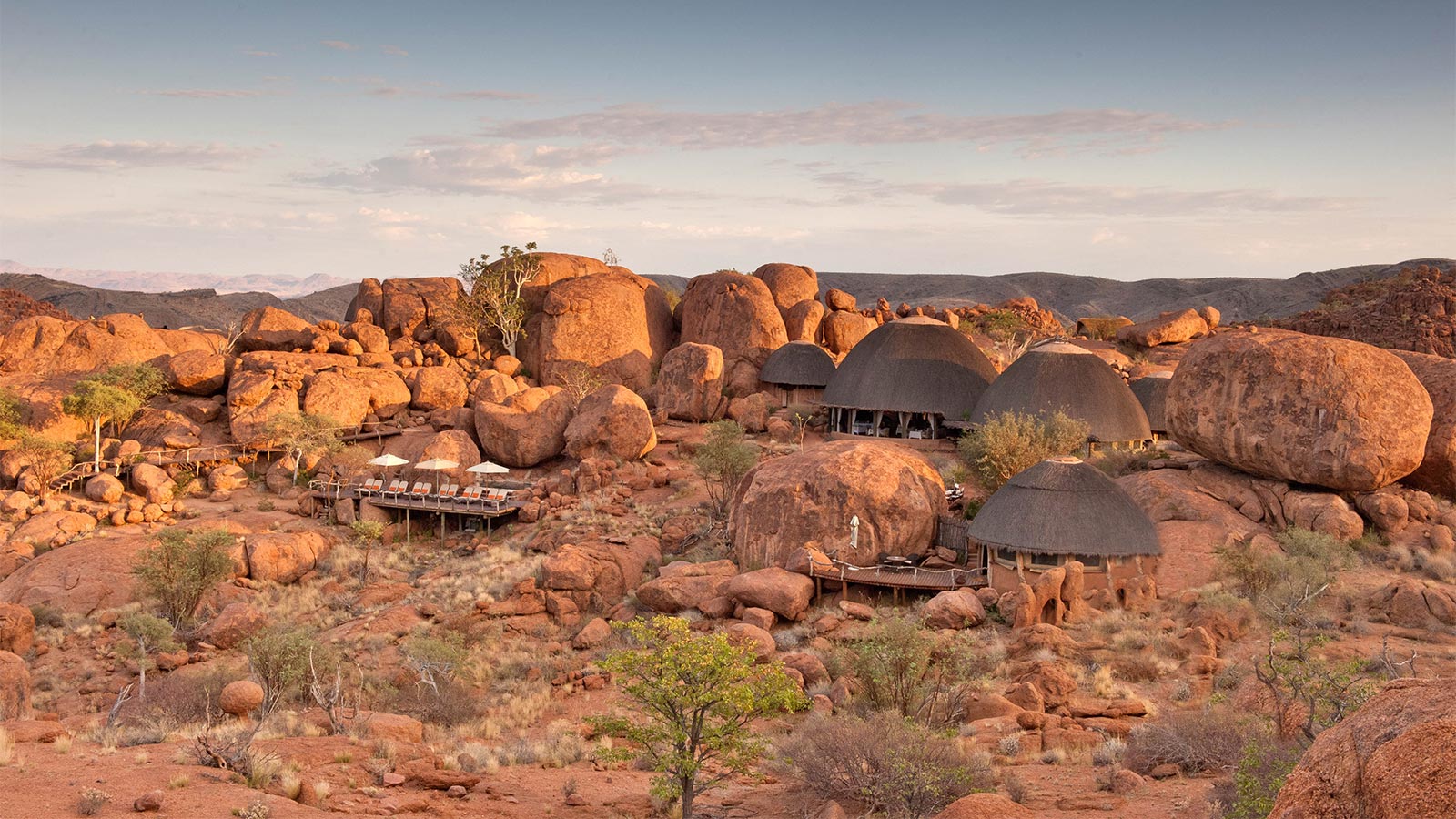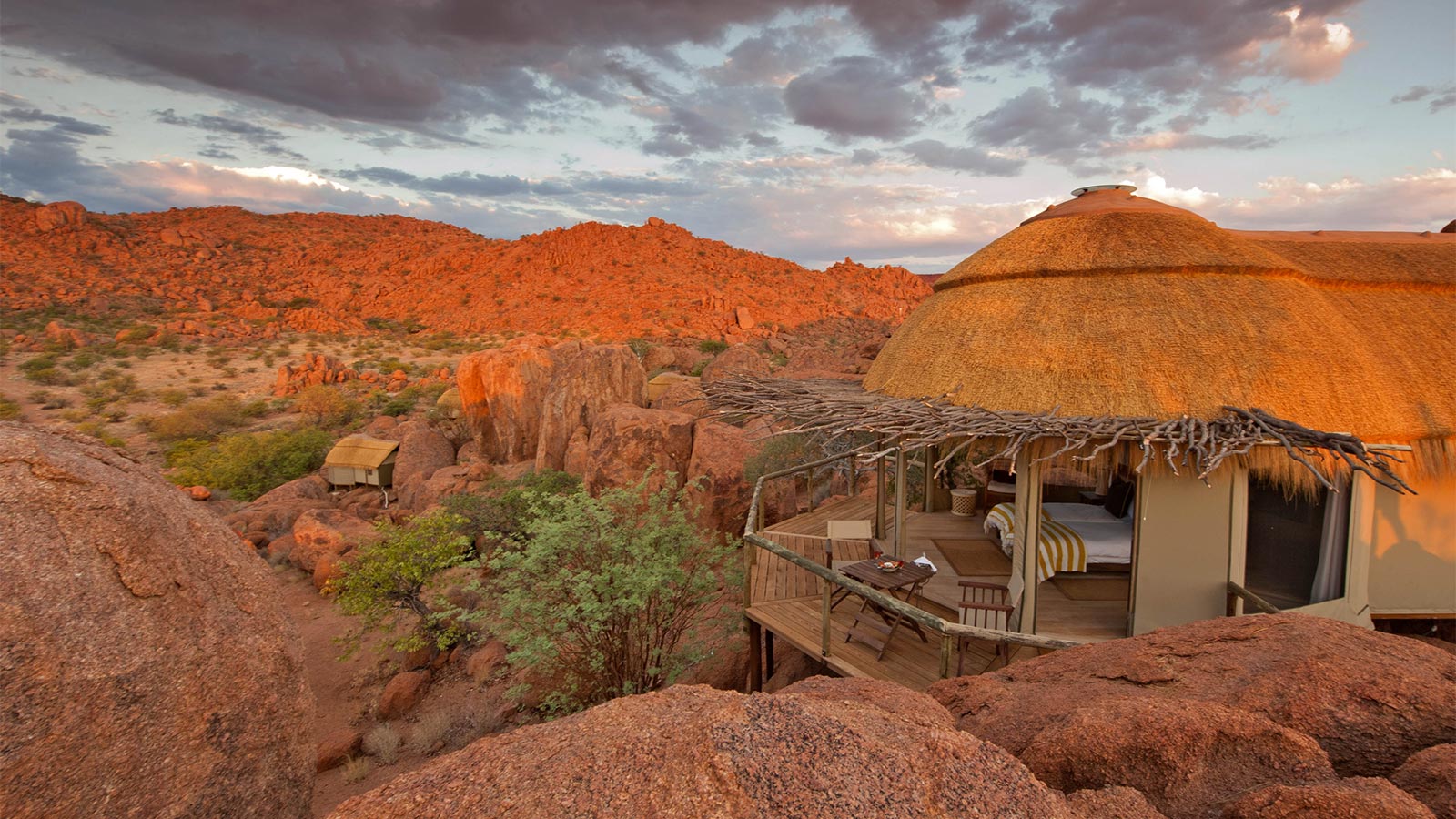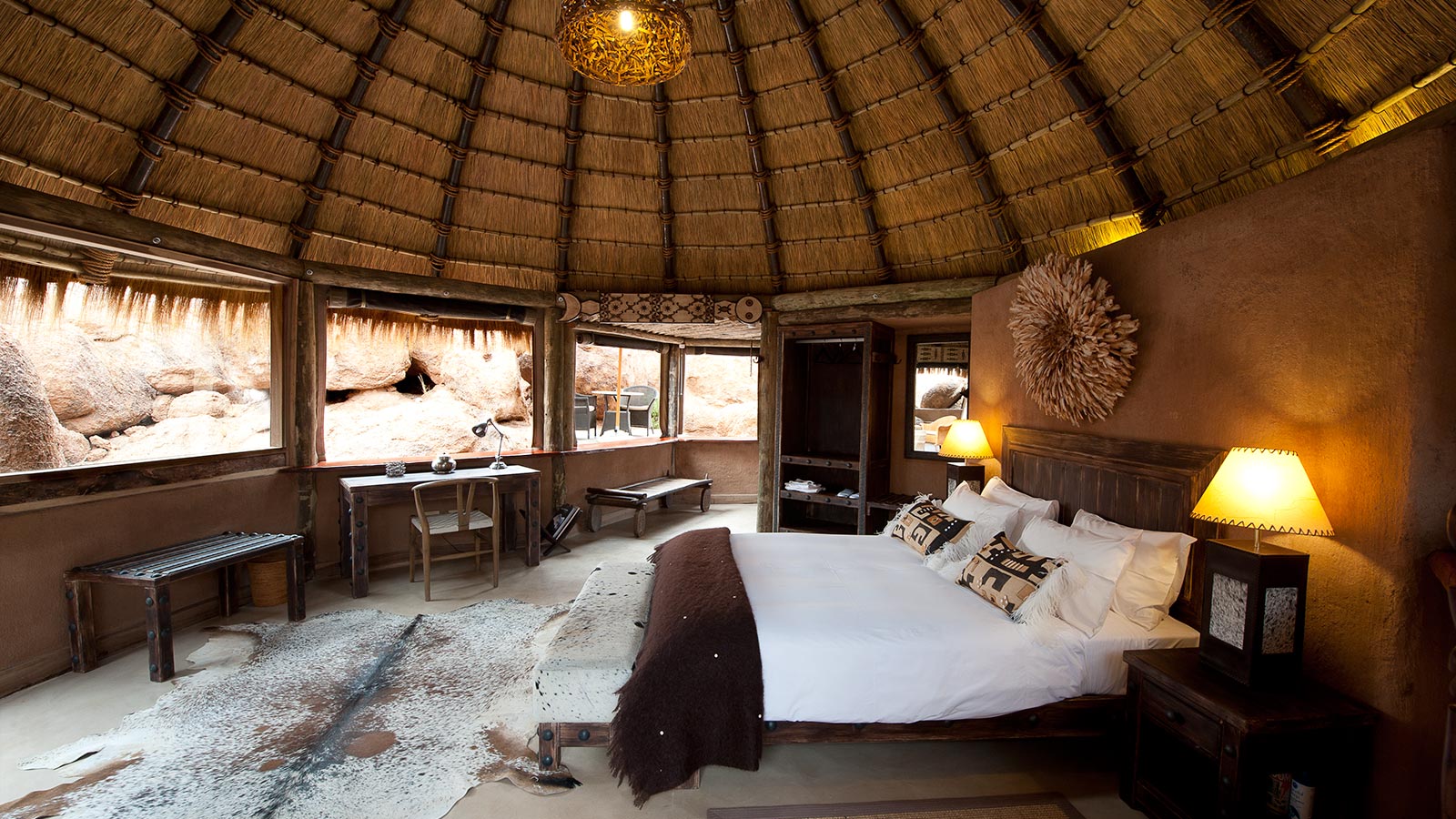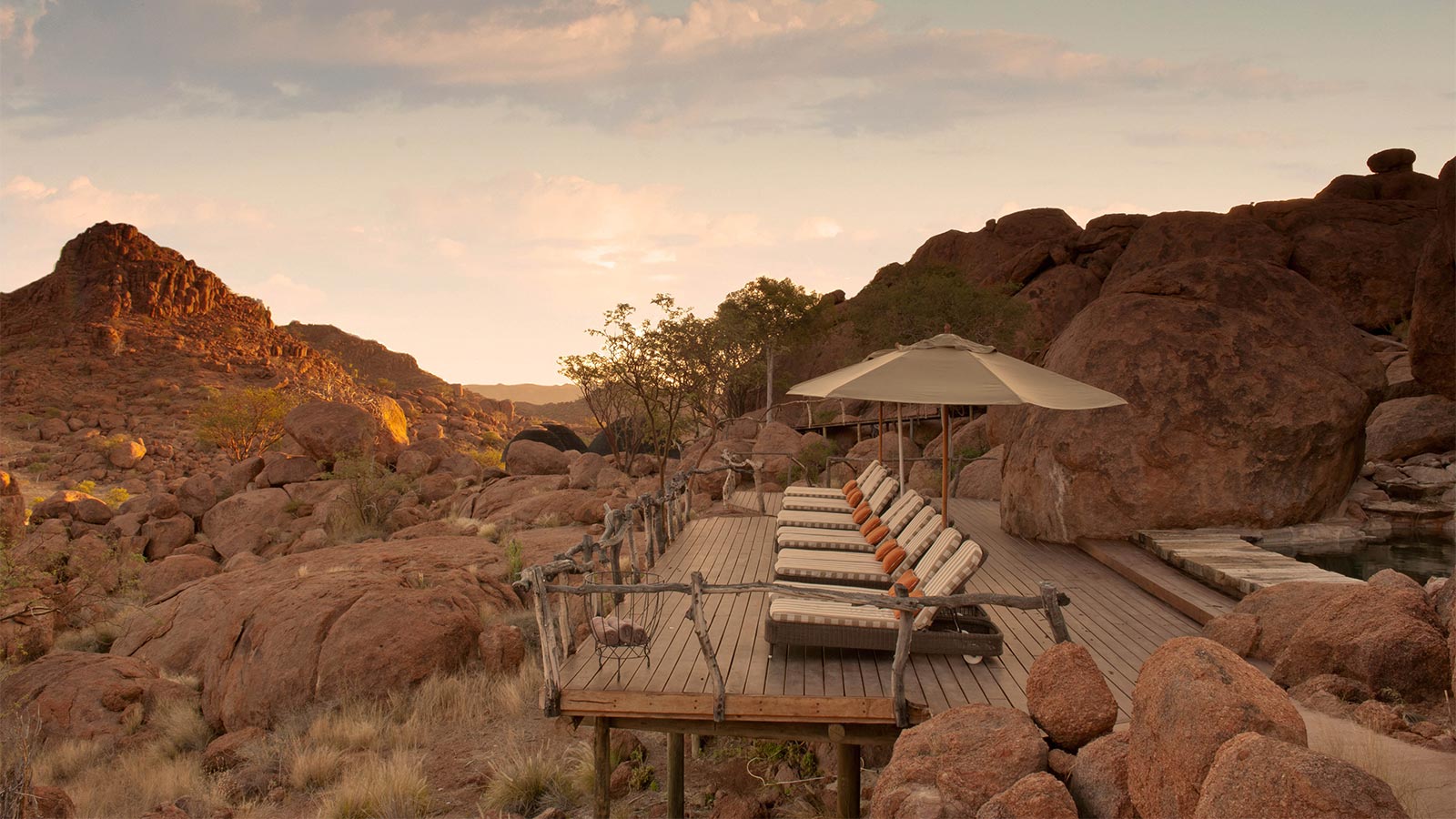 SOCIAL SPOTLIGHT:
https://www.instagram.com/p/BJn6XynAl3O
https://www.instagram.com/p/BIuqnsNgJaS
---
NAME: Wolwedans
LOCATION: NamibRand Nature Reserve, Namibia
WHAT'S THEIR STORY?: Wolwedans are dismissive of the title 'hotel', instead preferring to "set an example in conservation-centred, sustainable tourism". In this spirit, its collection of camps clustered amongst the dunes have all been designed to minimise environmental impact and put the biodiversity of the region first. Similarly, the Wolwedans Foundation promotes human resource development and social and economic upliftment by offering vocational training through the aptly-named Namibian Institute of Culinary Education (NICE). Conservation aside, its stunning accommodations look good as well as doing good, combining striking architecture with elegant, classic interiors.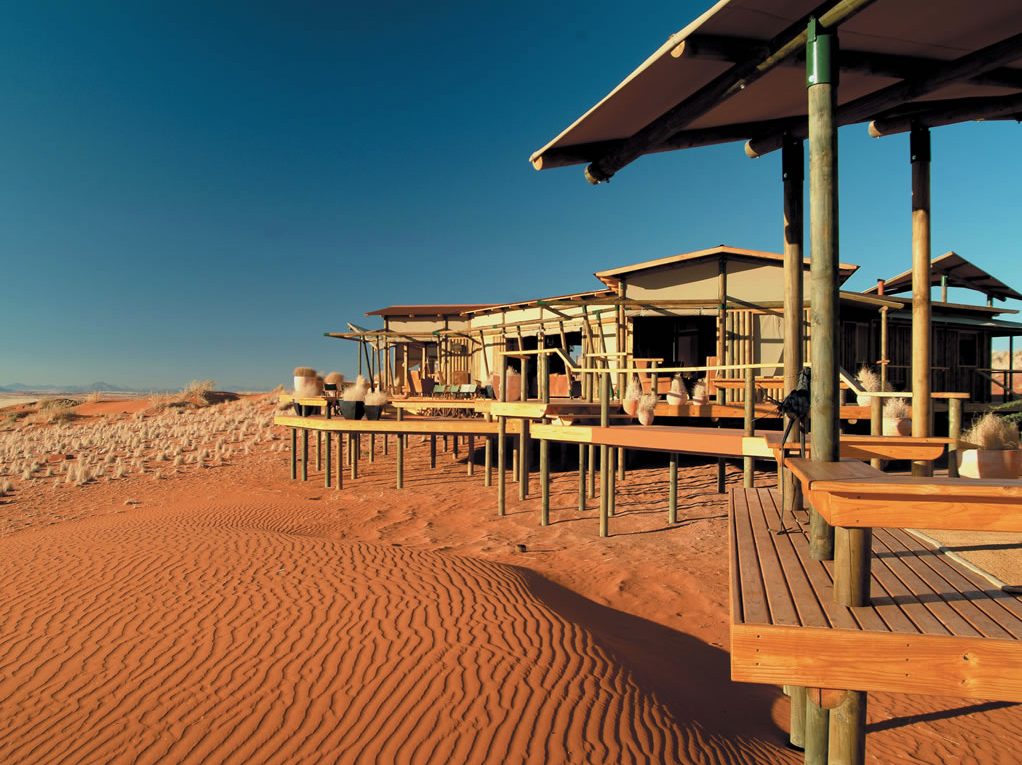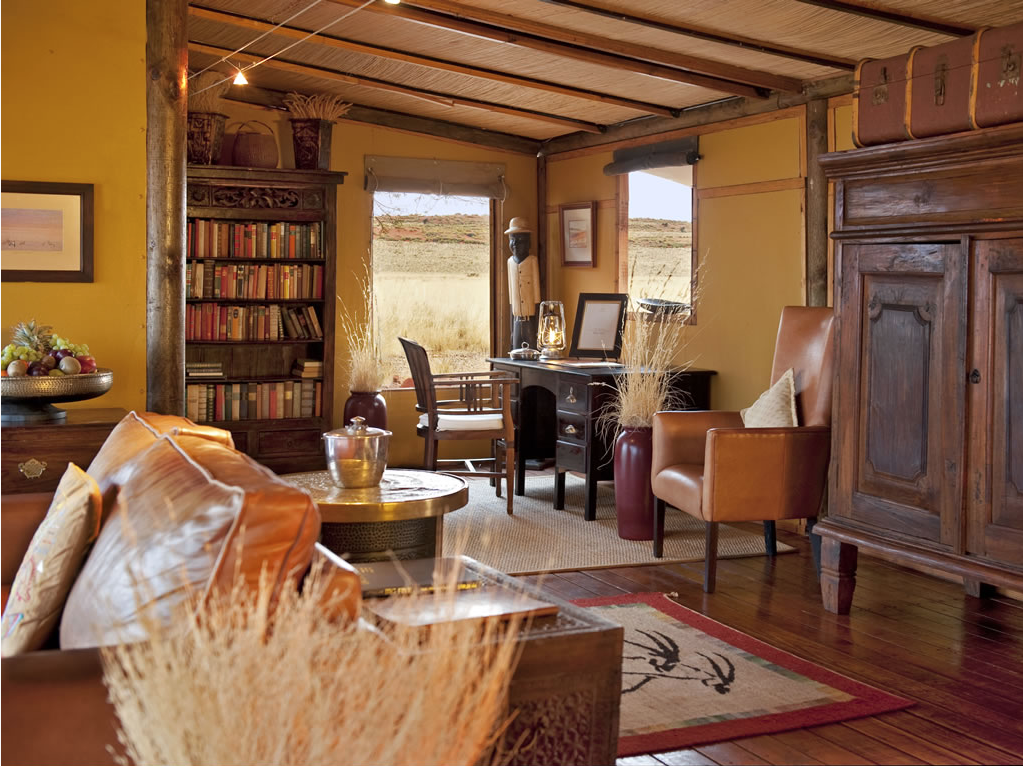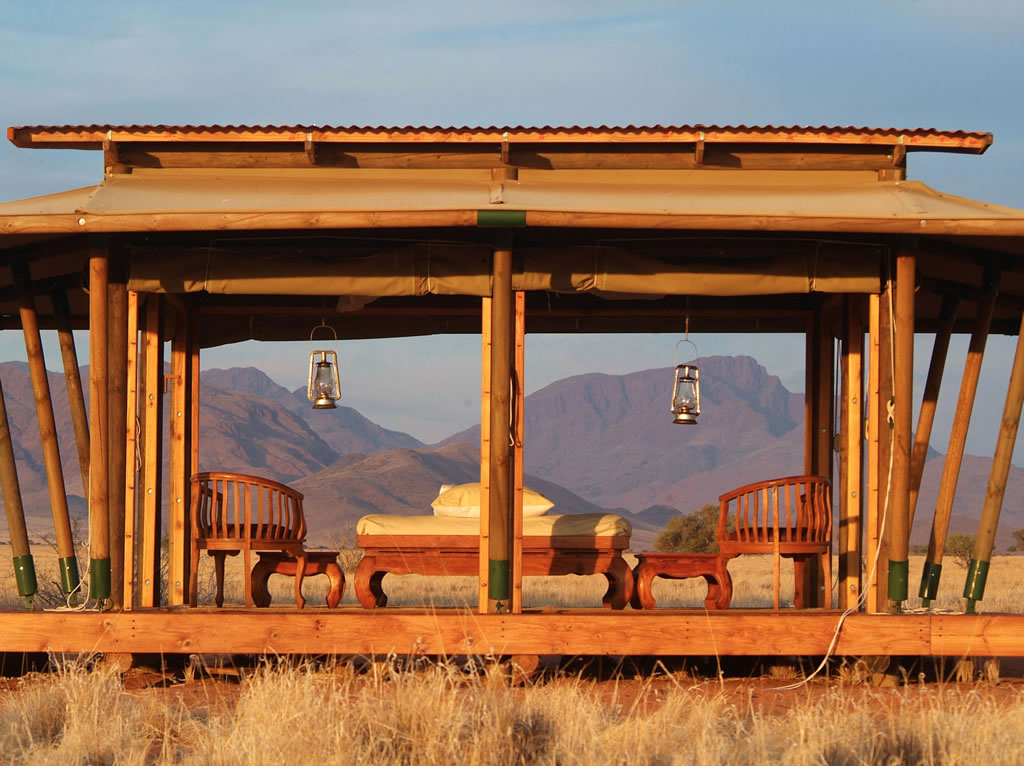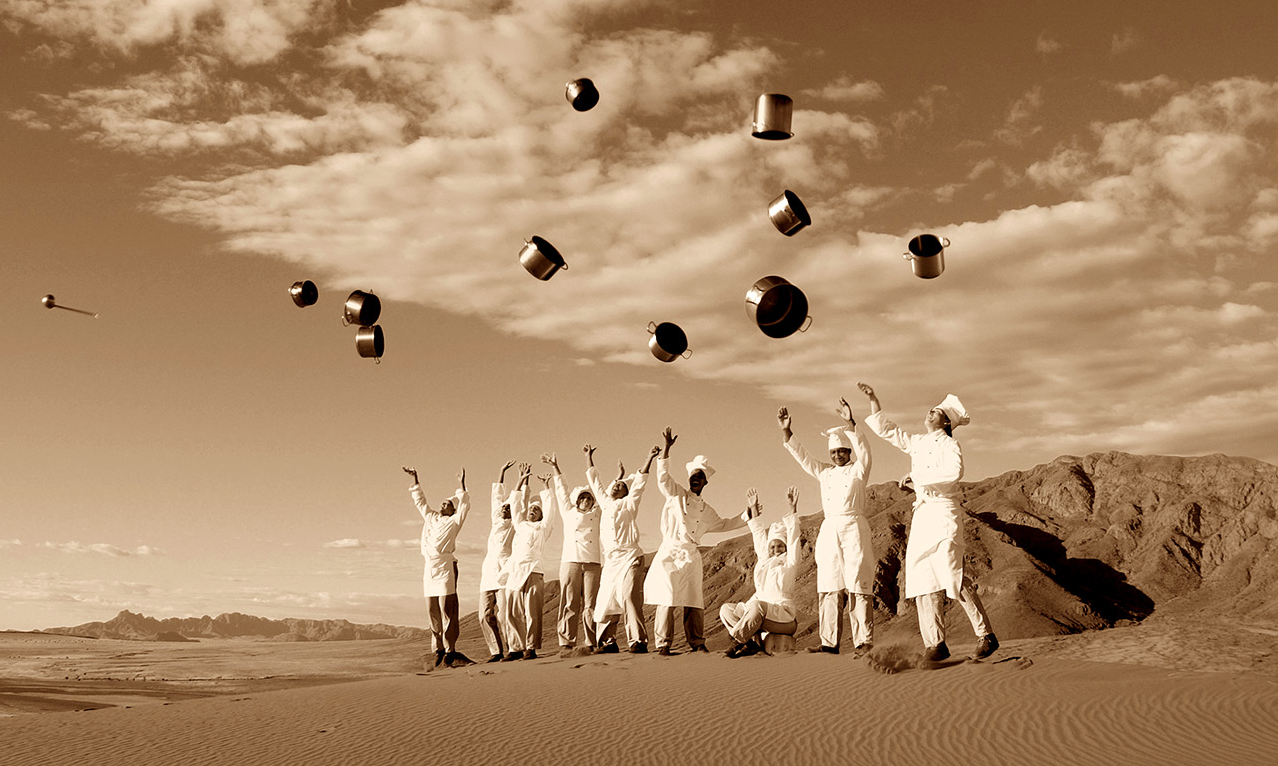 SOCIAL SPOTLIGHT:
---
Think you have what it takes to join the tribe? Tell us your story and why you belong with We Are Africa using the application links below – and potential exhibitors remember, you have until 30 September to take advantage of our Early Bird rate.