GOING UNDERGROUND: DINING AT SOUTH AFRICA'S UNDERGROUND RESTAURANT [SPASIE]
Greg Zeleny, creator of South Africa's first underground restaurant and dining experiences, gave up a high-paying banking career to follow his passion for people and food. We sat down with him to talk about dining experience [spasie], his forthcoming new food concepts and why he loves Cape Town.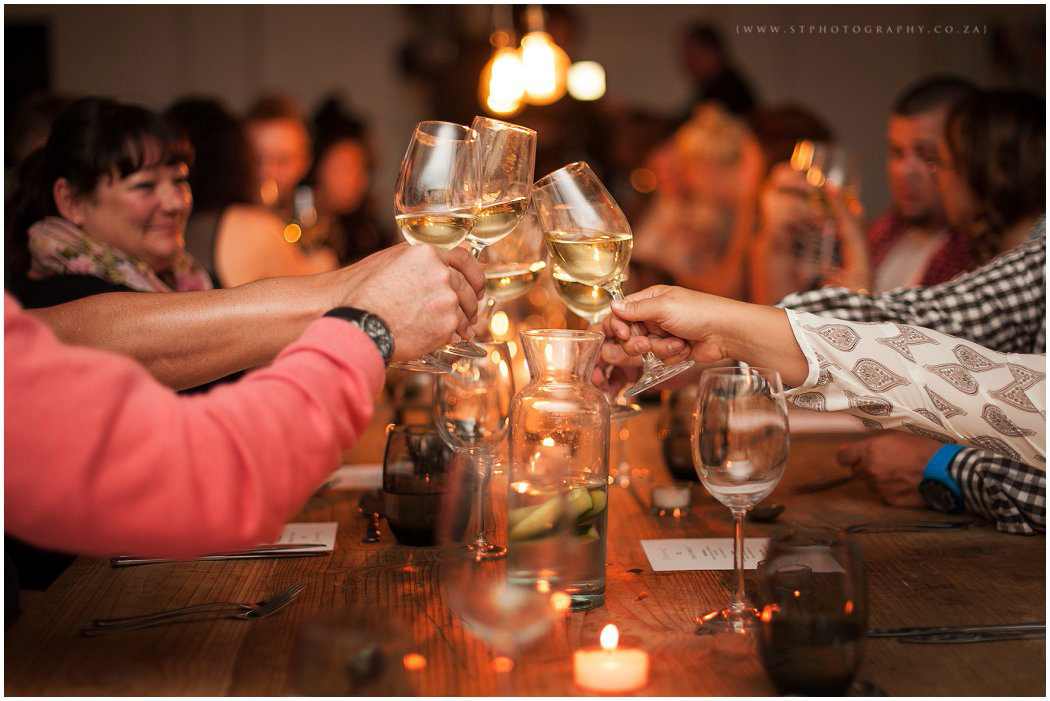 What brought you to Cape Town and what do you love about the city?
I was born in New Jersey, went to school at Arizona State University, moved to Los Angeles for about nine months, and then back to the East Coast for about eight years. In March 2002, while I was living in New York City and working for American Express, I came to Cape Town on holiday. I decided not to get back on the plane to New York City because I felt that if I left, I wouldn't make it back. So I moved to Cape Town in April 2002, just as the holiday was ending.
It's hard to say one thing I love most about Cape Town because I love everything about our city: the people, the food, the art, the culture, and the music. And the city is surrounded by the beauty of Mother Nature: the mountains, the ocean, and Kirstenbosch. It's amazing. This was the first city I'd ever felt was home.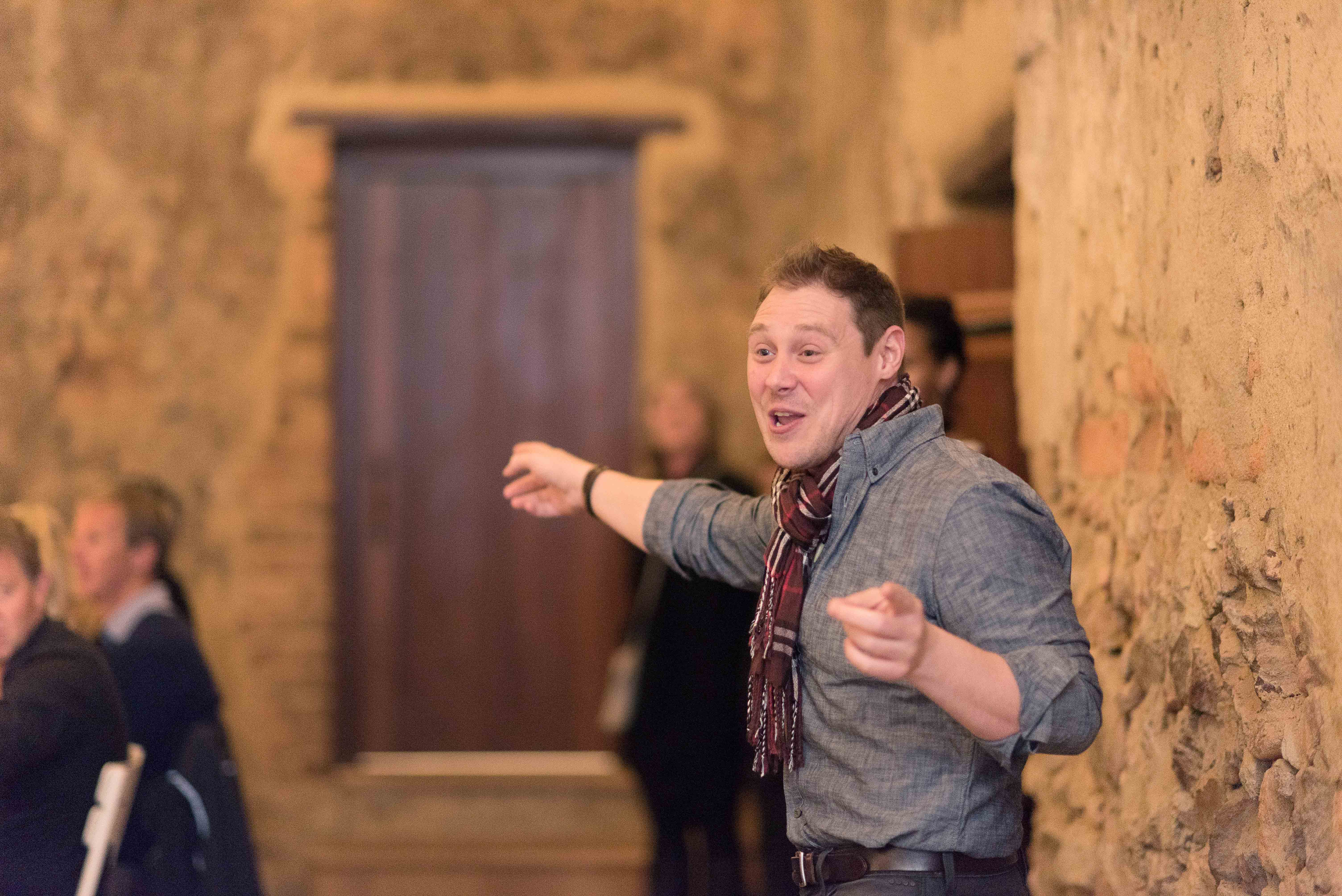 What inspired you to create [spasie]?
In November 2012, I hosted a 40-person Thanksgiving dinner in my flat and this is where the idea of bringing people together around a shared dining experience came from. Seeing people around a table – strangers who had never met before – end the evening as friends inspired me. This is what created a passion in me for [spasie]. We officially opened in November 2014 with the amazing Clara Bubenzer as our first chef. It was beautiful and it's been going beyond well ever since. The guests are encouraged to interact and spend time directly with the chefs. And the chefs have direct access to guests to get their feedback and hear what they think.
Why do you think [spasie] has been received so well?
People love the opportunity to come in and have a five-course gourmet dinner with direct access to the chef, to hear the chef's stories and experiences, and to see the magic that goes into creating some of these dishes. The excitement is the opportunity to interact directly with top South African chefs as they showcase the best of what they have to offer. It's also an amazing, unique opportunity because you have chefs at their happiest – creating whatever they'd like for change — and guests have the benefit of seeing that passion transformed onto a plate. It's unlike anything else. We've even had chefs tell us that it's been the best cooking experience of their careers because of the interaction with the guests and the chance to showcase their talents and skills.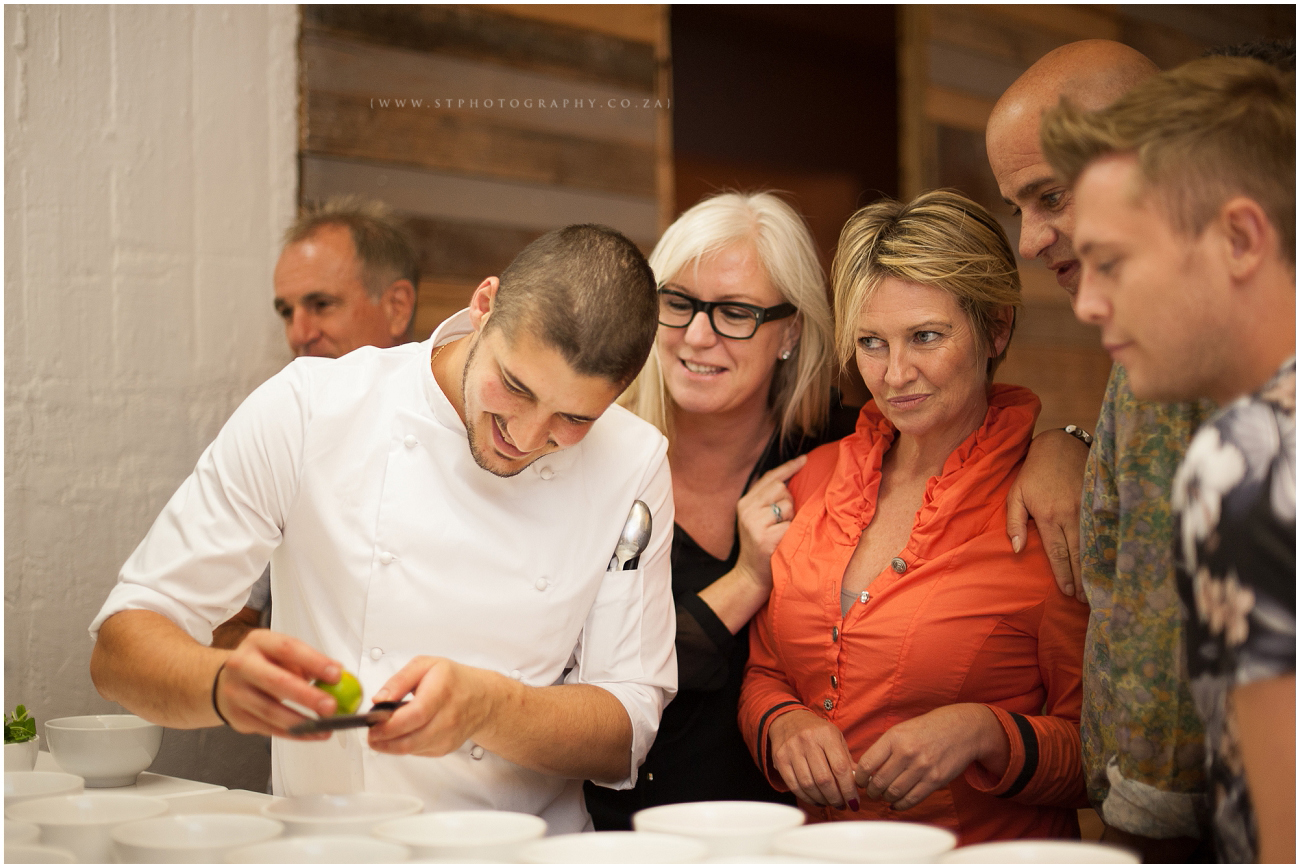 What's been challenging since you started?
We're ultimately a restaurant so you can start with the basic challenges: breaking glassware, staff not showing up for work, making sure we're always ready and on the top of our game, and so on. But we also have some unique challenges. For example, instead of having an executive chef who does the same menu all year long, we've had 30 different chefs come through doing 50 or more different menus over the past year. We've done canapés for cocktail parties, gourmet street food for our Pocket Watch Wednesday evenings and, of course, our different Chef's Table evenings featuring some of South Africa's top chefs and young, rising stars, as well as a few international guest chefs. As you can imagine, with all those different chefs, menus, and personalities coming through our space, it can be a bit challenging.
How do you deal with this challenge?
We're constantly dealing with the challenge but don't see it as daunting or insurmountable; we see it as the work we do. But in terms of other challenges, we're always looking to improve our service and the quality of our experience for our guests and this year, we've got some exciting changes in the works.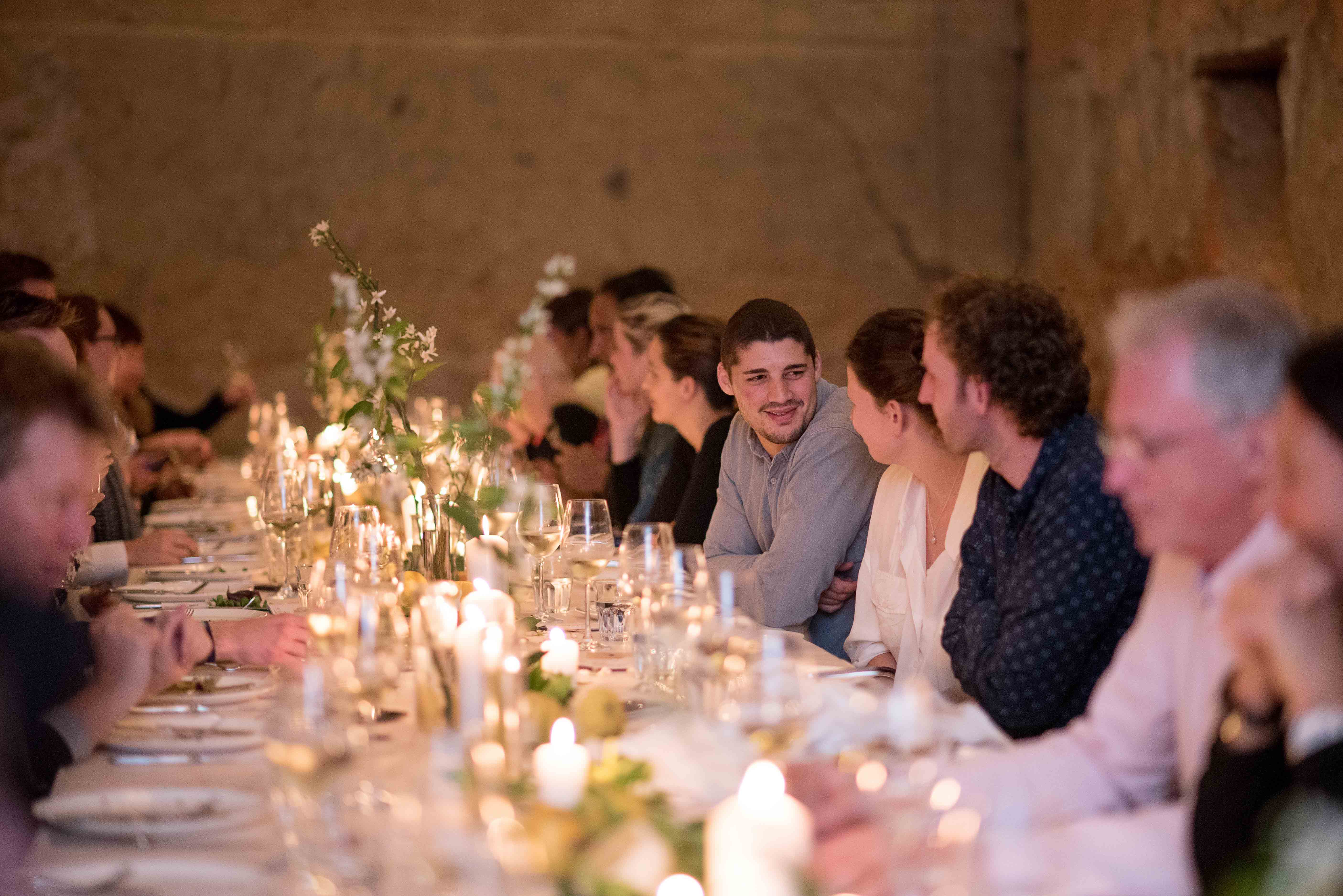 What lessons have you learned since you first opened?
I think the greatest lesson we've learned is patience. Every day, we interact and engage with guest chefs, wine farms, international visitors, and more. There are 100 different personalities who come through [spasie] each week and we act as the platform and the conduit for these chefs, wine farms, artists, and more to connect with guests. We're at the core of the experience so we need everything we do to be spot-on and repeatable so that we can work things in a similar fashion week in and week out so that the guests and chefs have the best possible experience.
What are your other business ventures?
My two other food-related businesses are SecretEATS and More Than Food. SecretEATS is the country's leading underground dining movement. It brings together adventurous, outgoing food lovers and talented chefs in unique, unexpected, and often amazing spaces. The events take place anywhere and everywhere, from art galleries to private homes, abandoned warehouses to sensational gardens and underground wine cellars. The concept is simple: to bring people together around a shared, communal table to break bread with friends, new and old. SecretEATS is all about social dining and the coming together of people. It's all about the experience and the excitement that goes with that. More Than Food is the official online magazine of the SecretEATS and covers lifestyle content for food, wine, travel, and entertainment. But each concept centres on people. I think that's key.