WELCOME TO THE TRIBE: NEW PERSPECTIVES
Our We Are Africa tribe is a colourful collection of diverse, perspective-shifting stories, all positioning modern Africa as an unexpectedly broad destination for sophisticated travellers. Our three first-timers below are all challenging expectations of how we view the continent, whether it's adding a twist to the traditional safari experience, conflating expectations of a country or providing a different lens through which to see.
---
NAME: The Ocean Spa Lodge
LOCATION: Saruni Msambweni, Kenya
WHAT'S THEIR STORY?: When asked to think of Kenya, travellers might more typically be transported to the plains of the Maasai Mara or the sweeping Great Rift Valley. However, properties like the luxurious Ocean Spa Lodge prove that the Kenyan coastline is also worthy of attention, with all the white sands and turquoise seas that a tropical beach destination evokes. Located on the country's south coast, this collection of design villas channel an Ibiza-meets-Africa vibe, with white loungers and shipwrecked-style furniture facing towards peaceful ocean views.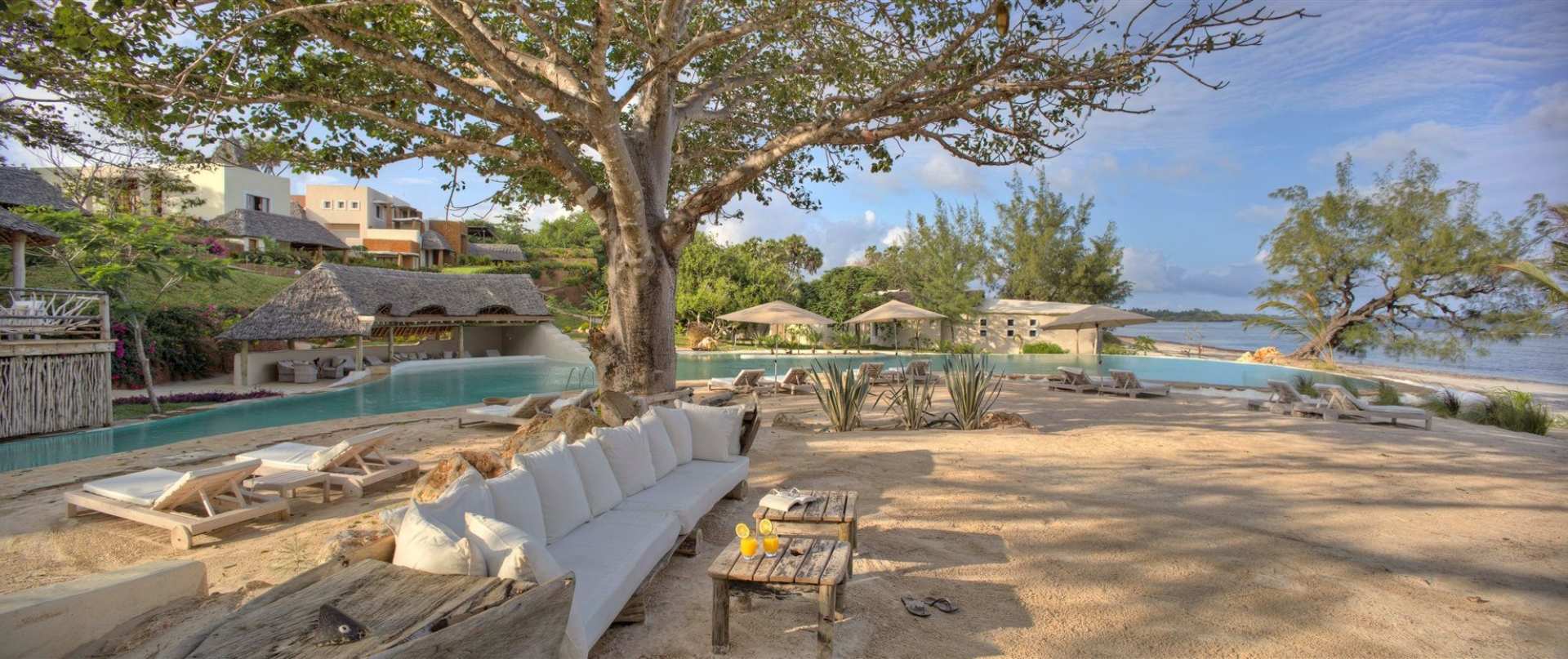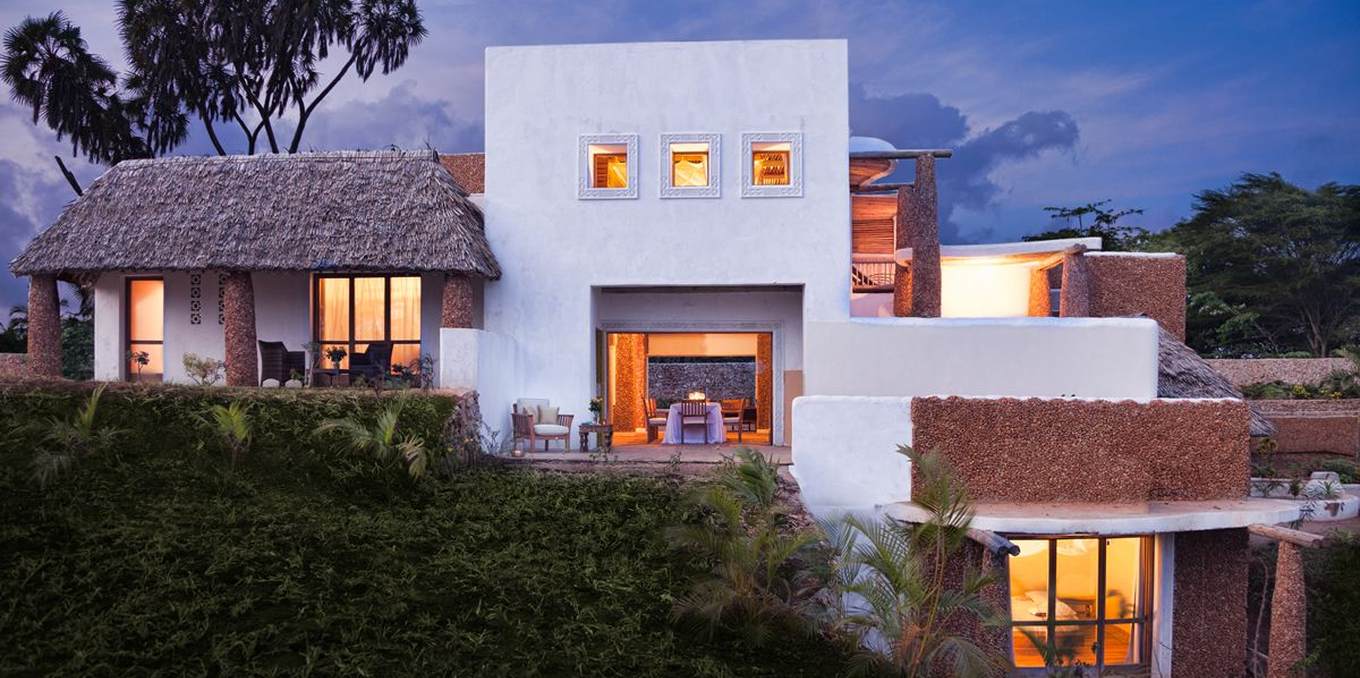 SOCIAL SPOTLIGHT:

https://www.instagram.com/p/BJcZw7gjGr4/?taken-at=710438270
https://www.instagram.com/p/7_Lb2xq5Mr/?taken-at=710438270
---
NAME: Pangolin Photo Safaris
LOCATION: Across Africa (packages available in Botswana, Kenya, Madagascar, Namibia, South Africa, Zimbabwe and Rwanda)
WHAT'S THEIR STORY?: The trend for self-improvement and nurturing creativity through travel shows no signs of abating, with Pangolin Photo Safaris niftily tapping into both aspects with their wildlife photography tours. Designed 'by photographers for photographers', Pangolin offers a unique way to view and capture the natural beauty of Africa's landscapes by river and road, all accompanied by state-of-the-art cameras and lenses. Whether travellers want to learn the basics of photography or sharpen their pro skills in a novel setting, they guarantee a perspective-shifting safari experience.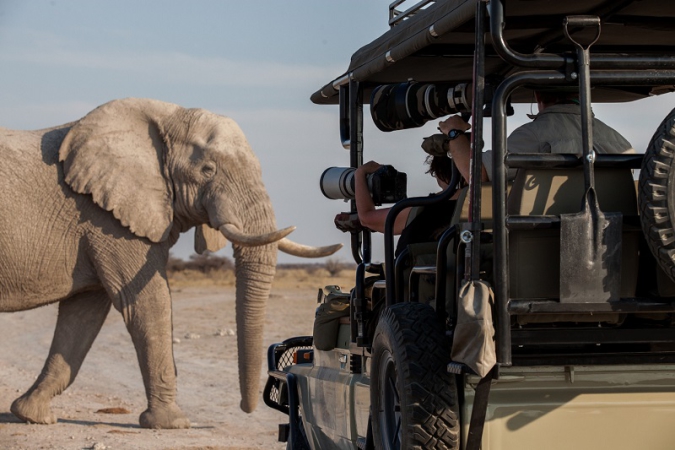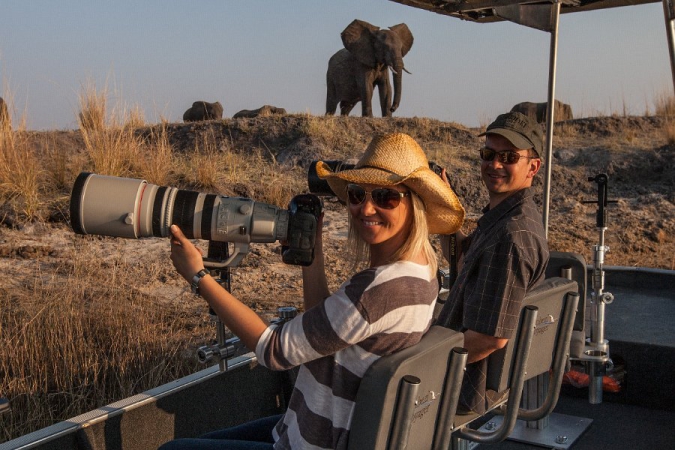 SOCIAL SPOTLIGHT:
---
NAME: Manyara Ranch Conservancy
LOCATION: Tarangire National Park, Tanzania
WHAT'S THEIR STORY?: Safari has often been described as the backbone of African tourism; however, this can mean that many travellers' first safari experience takes place in a National Park, which can sometimes (but not always) be crowded. No such worries at Manyara Ranch Conservancy, an innovative project that melds habitat conservation with tourism within Tanzania's Kwakuchinja wildlife migration corridor. Over 35,000 acres of land and more than 50 species of mammals and 350 species of birds provide an intimate safari experience amidst the wilderness.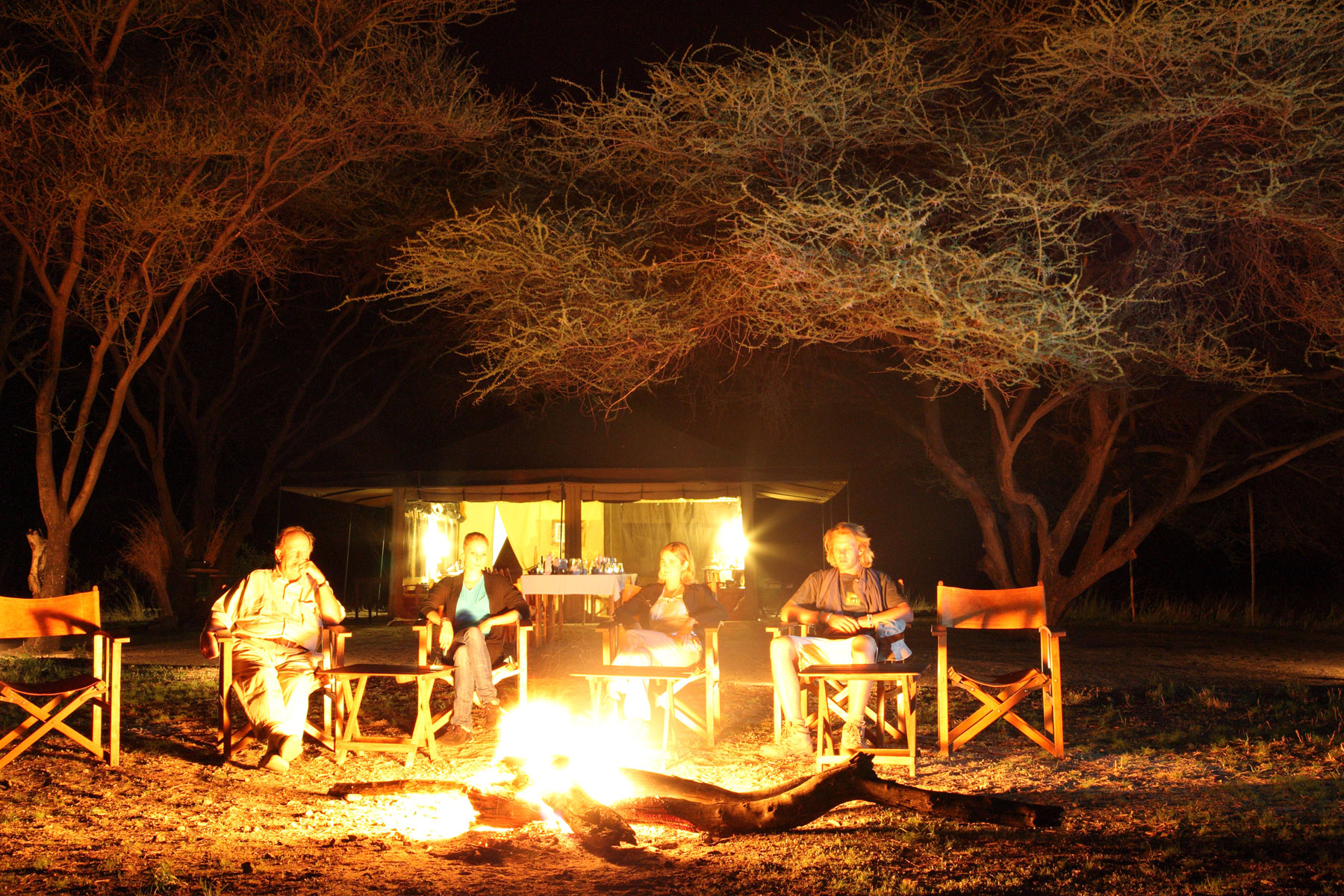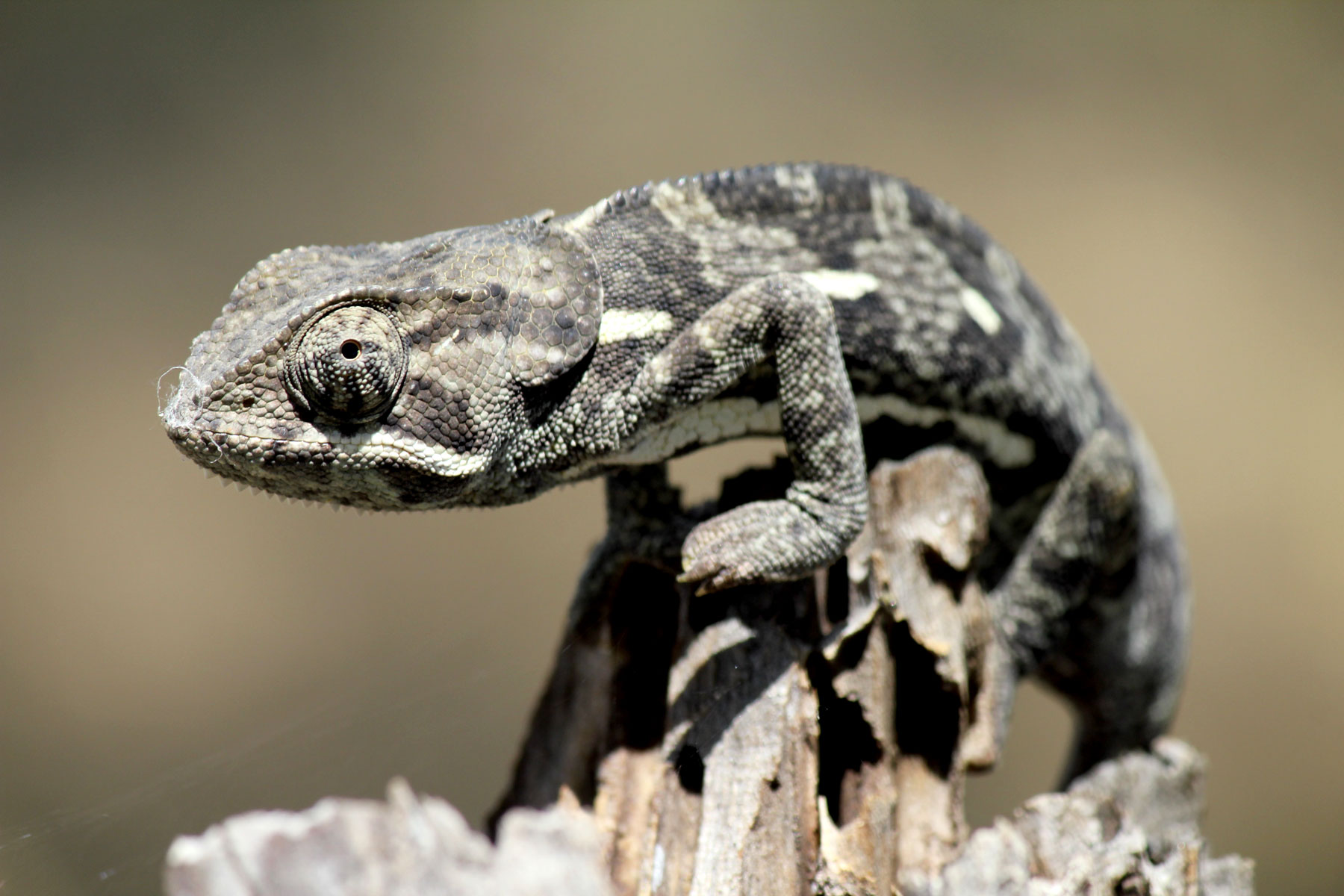 SOCIAL SPOTLIGHT:
---
We Are Africa 2017 is set to be our biggest show yet and with so many new faces to see, you'll want to boost your networking power by bringing an extra member of your team along for the ride. 
If you're a registered exhibitor apply for an additional delegate badge HERE
If you're a registered  buyer apply for an additional delegate badge by emailing jemma@beyondluxury.com