WELCOME TO THE TRIBE: PRIVATE-ISLAND GETAWAYS
We're at the dreg ends of 2017, which can only mean one thing: it's holiday o'clock. Weary travellers are desperately looking to swap their stuffy work suits for swimsuits, and their morning commutes for plane tickets off to paradises unknown. So what carol should getaways be singing to be heard above the crowd this December? Get acquainted with four of our newest tribe members who are offering a secluded, private-island experience with a difference that's guaranteed to call out to travellers as the ultimate opportunity to reboot this festive season.
---
NAME: Upendo Zanzibar
LOCATION: Zanzibar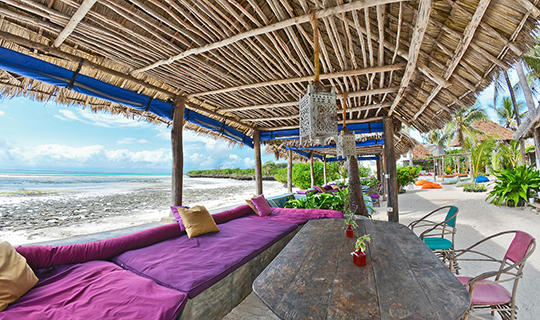 WHAT'S THEIR STORY?: Upendo, meaning love, brings an eclectic playfulness to a secluded and peaceful stay beside white sands and turquoise tides. With the brand's "Hip, chic and boutique" ethos, guests will immediately embrace the unique holiday spirit and feel the allure of Upendo's eclectic fusion of island tradition and 'East-meets-West' styling from the first moment their feet touch island-soil. With the option of tucking into fresh seafood or an Indian-style thali; visiting the infamous Spice Islands or enjoying a quiet moment of serenity in Upendo's 'barefoot' oasis; or surveying breathtaking beach scenery perched poolside on a lounge-bed or while dining amidst plush, vibrant cushions, can you think of a better way to wind down?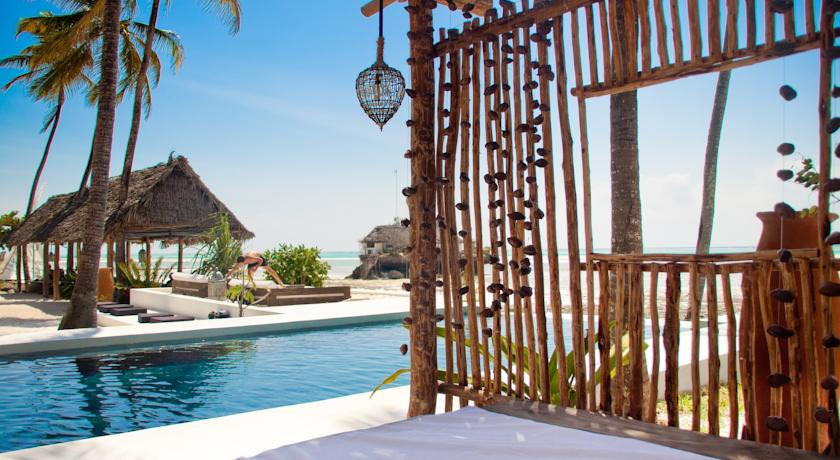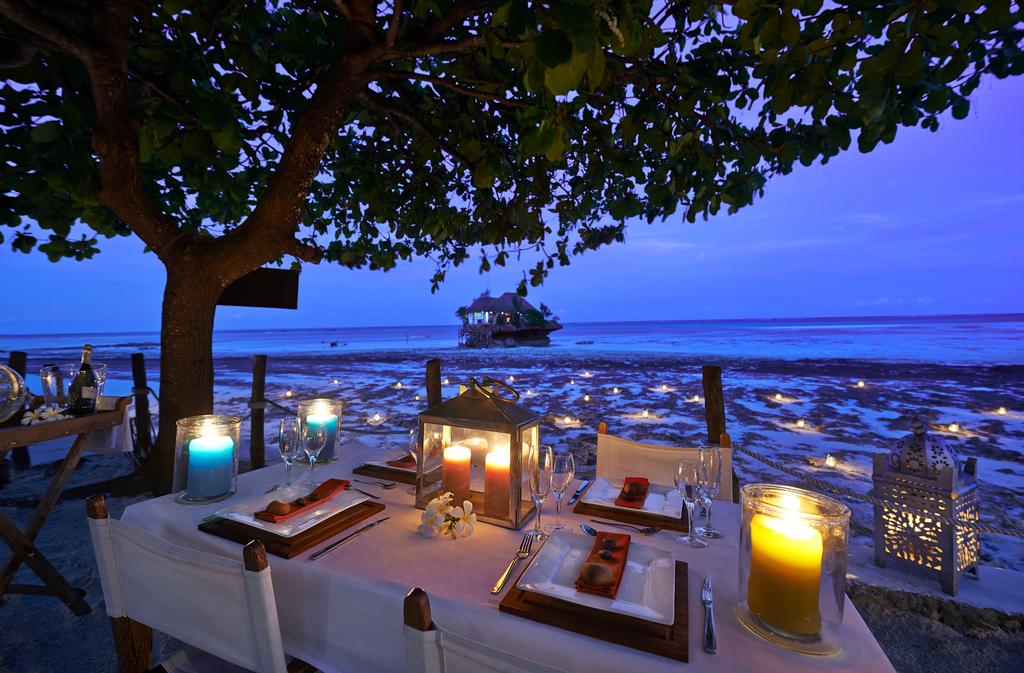 SOCIAL SPOTLIGHT
https://www.instagram.com/p/BaJ0j_VFqKC/?hl=en&tagged=upendozanzibar
---
NAME: Six Senses Zil Payson
LOCATION: Félicité, Seychelles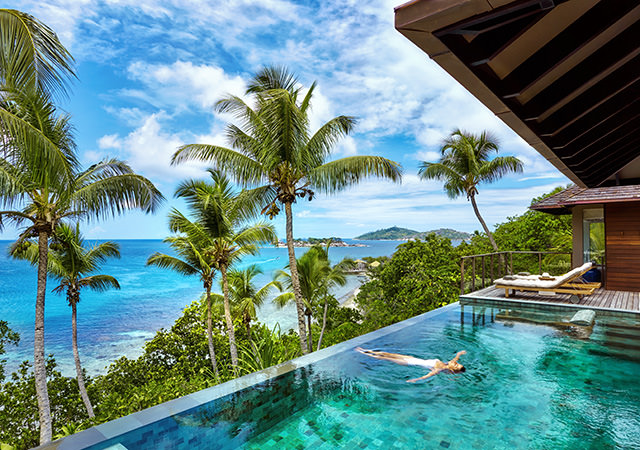 WHAT'S THEIR STORY?: Six Senses Zil Payson offers the perfect combination of nature and self-indulgence: the resort, fully equipped to satiate all creature comforts, occupies less than a third of the island, providing plenty of opportunity for 'me-time' and the chance to witness the wonders of nature first hand – guests can wile away the festive season gazing at the expanses of white sand beaches on this secluded haven, which provide a sharp, sleek contrast to the giant granite rocks lining the shores. All four accommodations also marry and devote themselves to their natural surroundings with their sustainable design, while giving guests ample opportunities to foster a similar connection by proffering private infinity pools and decks, along with activities covering everything from island-hopping to fishing and scuba diving.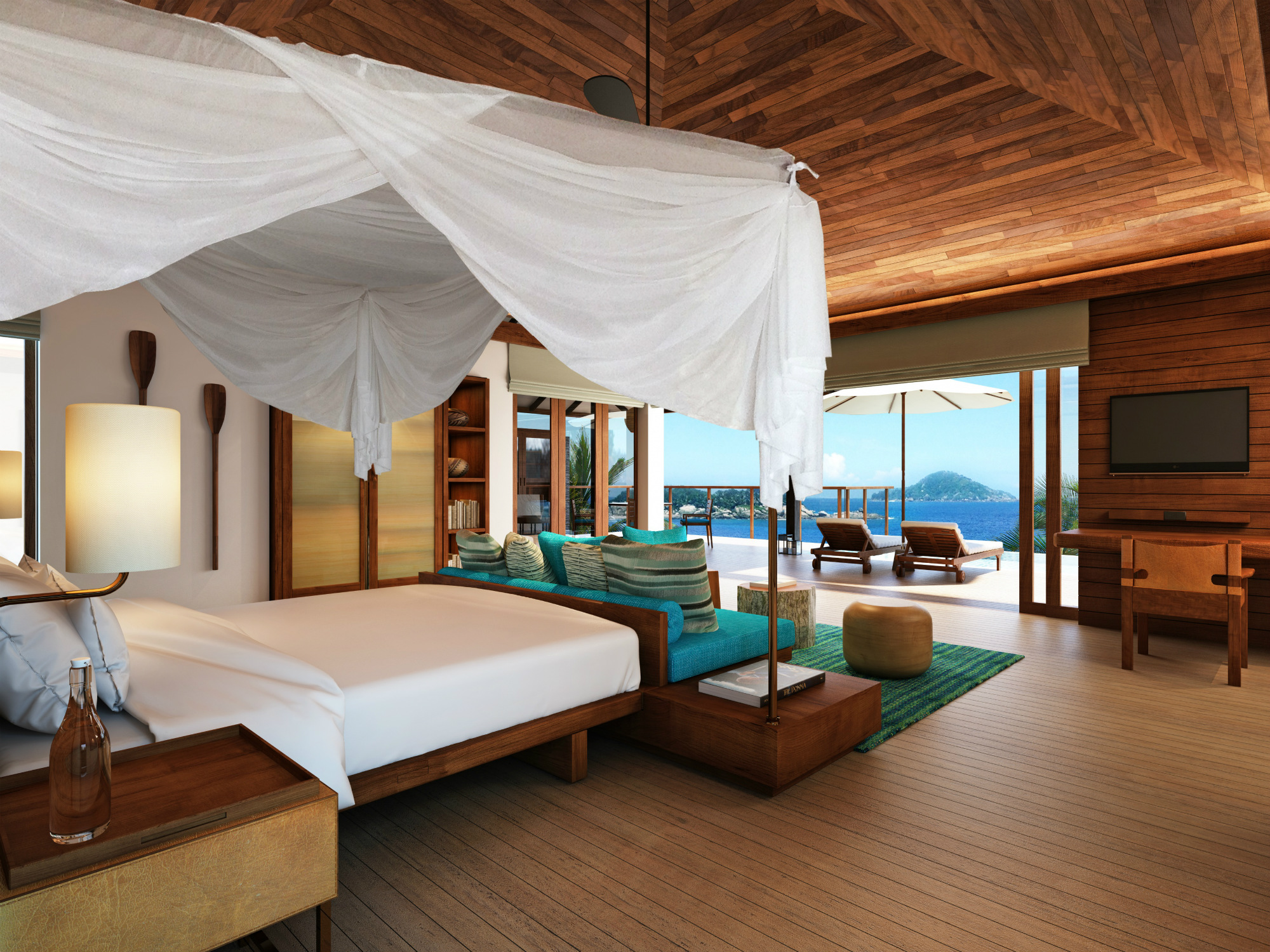 SOCIAL SPOTLIGHT
https://www.instagram.com/p/BSwVIf_DBVw/?hl=en&tagged=sixsenseszilpayson
---
NAME: Alphonse Island Resort
LOCATION: Alphonse, Seychelles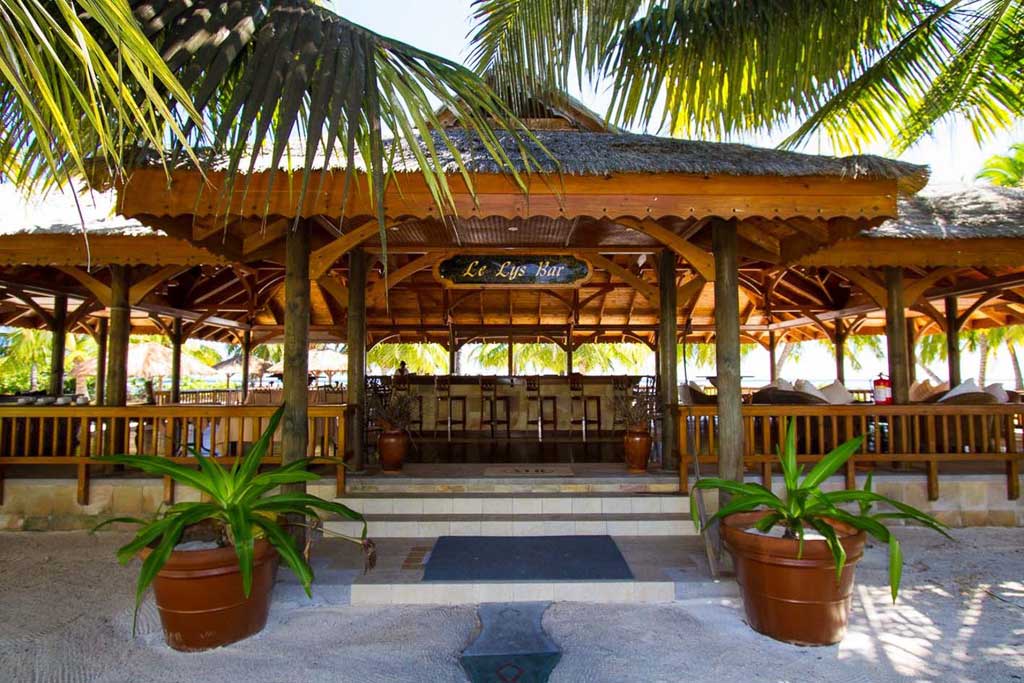 WHAT'S THEIR STORY?: Alphonse Island Resort is perfectly positioned to tempt those in danger of catching frostbite before the winter is up. A hidden and mostly uninhabited jewel tucked away just seven degrees south of the equator and 400 kilometres southwest of Mahé, weather on this private island is one of the most sublime around. Guests' eyes won't know where to turn first: from some of the most untouched shores on earth; to the stunning sea-flats; to the lagoons and natural forest; to the remains of old commercial coconut groves, the island is a feast of natural beauty at its purest. Guests can dial down and drink in the surroundings in the beach suite amidst a grey- and white-coloured haven bedecked with local materials and leave their worries on home shores.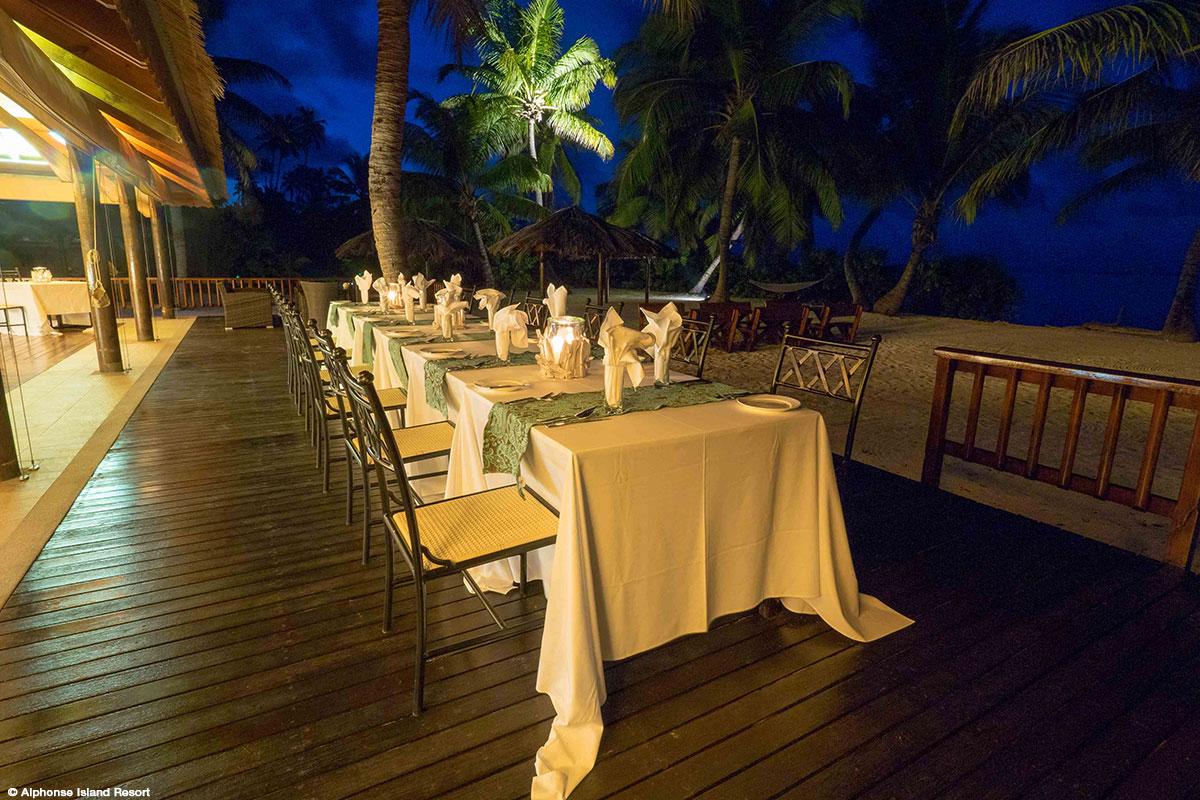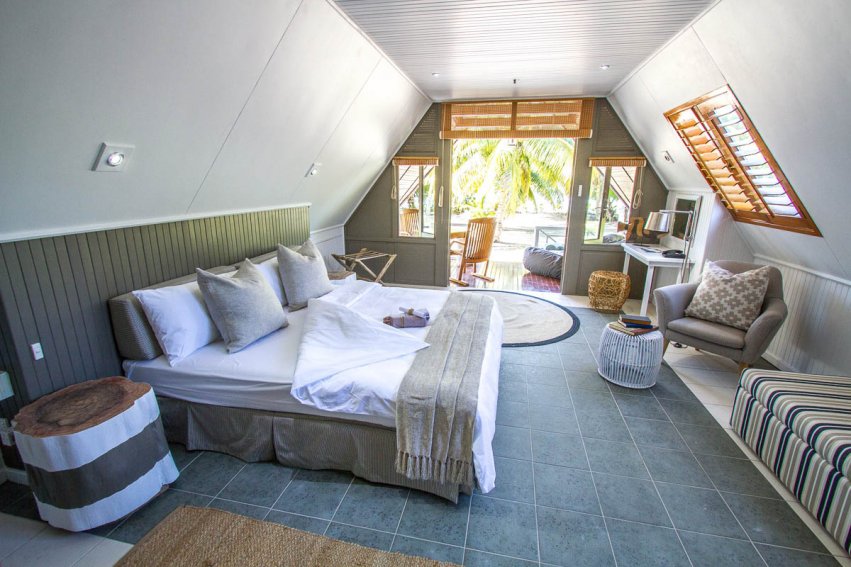 SOCIAL SPOTLIGHT
---
NAME: Manda Bay
LOCATION: Manda Island, Lamu Archipelago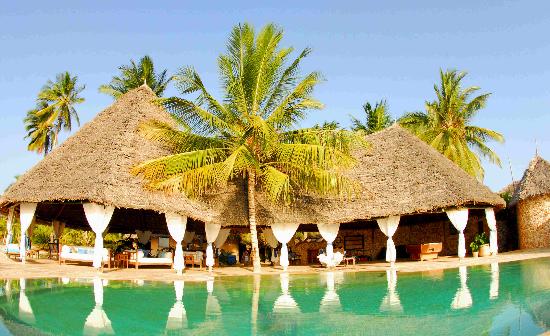 WHAT'S THEIR STORY?: Combining a bush and beach experience, this down-to-earth boutique lodge nestled amongst lush forest vegetation is the perfect old-school island getaway. Tucked away on the tip of an idyllic island in Lamu's archipelago, its palm-thatched roofs and rooms with direct access to the beach allow guests to jingle their way to a relaxing state of merriment in a pure, stripped-back paradise setting. With a neverending choice of watersports activities (including windsurfing, sailing, kite-surfing and water-skiing); a plethora of seafood-heavy Swahili- and European-influenced-cuisine; and the opportunity to watch the sunset perched on top of the sand dunes, no amount of time at Manda Bay will ever be enough.

SOCIAL SPOTLIGHT
https://www.instagram.com/p/BbQ5TWKgYgH/?tagged=mandabay
---
Think you have what it takes to join the tribe? Tell us your story and why you belong with We Are Africa using the application links below.