WE'RE ALL MADE IN AFRICA
In just two weeks time the We Are Africa tribe will be reunited for the 2016 Opening Cocktail at Cape Town City Hall, co-hosted by Wilderness Safaris. Taking a break from helping to organise a spectacular evening (expect surprise performances, themed rooms, delicious food and speciality bars), Wilderness Safaris' Chief Marketing Officer and We Are Africa guest blogger Chris Roche tells us how this year's Made In Africa campaign resonates with him…
This year, Wilderness Safaris is delighted to be co-hosting the Opening Cocktail at We Are Africa. More than just the opportunity for a fun event with some of our favourite people in the industry (and we do like a great party!), we decided to partner with the We Are Africa team because of their proudly pan-African, Afrocentric take on our continent and the role our industry has to play in promoting it. They are as passionate about Africa and changing the rest of the world's perceptions of it – as are we!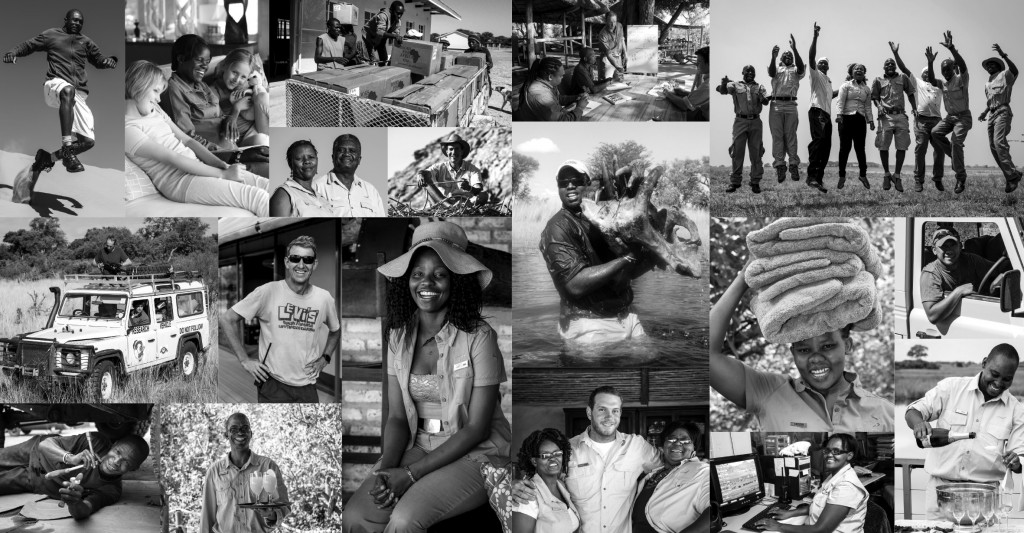 It is surely a pet hate and frustration of all of ours in the travel and ecotourism industry when Africa is lumped as a 'country' rather than a continent; is viewed through some archaic prism; is seen as homogenous and one-dimensional; or is just simply misunderstood and misrepresented. Well, no-one has a better chance of changing that than the travel collective. We are the ones who ourselves thrill to the continent's diversity, discovery and differentiation. Africa is tailor-made for us, so we need to set the example and avoid playing to stereotypes in our marketing and sales discourse, by promoting only very narrow aspects of the continent, when in fact there is so much more on offer. We have a duty to enlighten, educate and impassion our constituencies in a way that benefits the continent. We have to reclaim the narrative.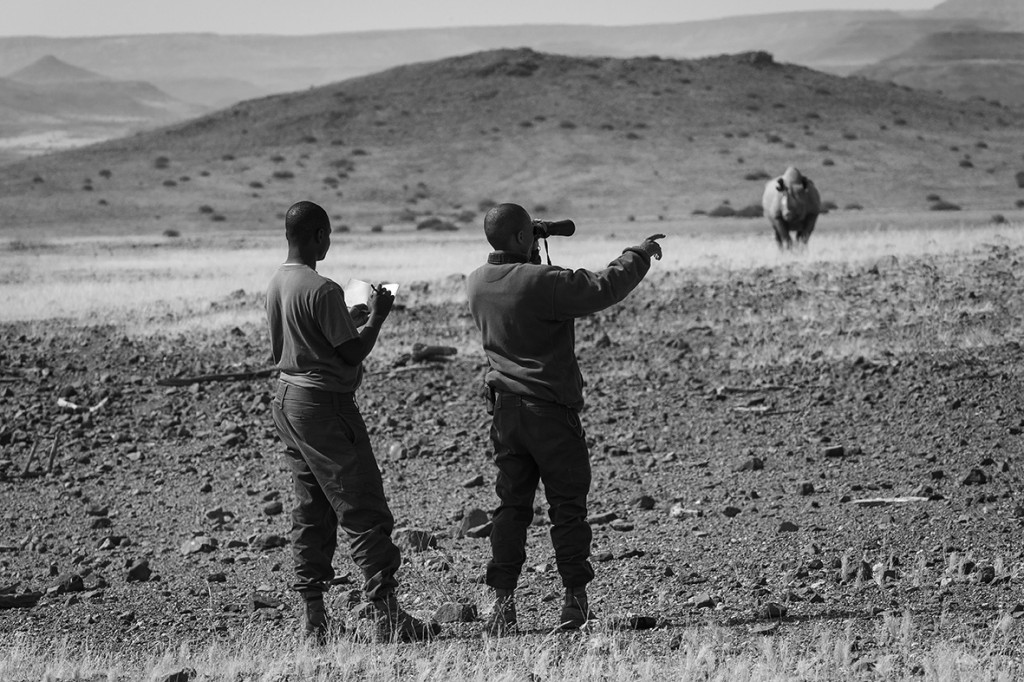 Certainly, things are changing. Nigerian author Chinua Achebe's assertion that the continent is seen "as a setting and backdrop which eliminates the African as a human factor" is no longer as valid as it once was. In an increasingly homogenous world, we know that travellers crave exposure to, and immersion in, authentic cultural experiences; and that they want to get to know Africa's people. How better to help understand their own cultures and humanity in general?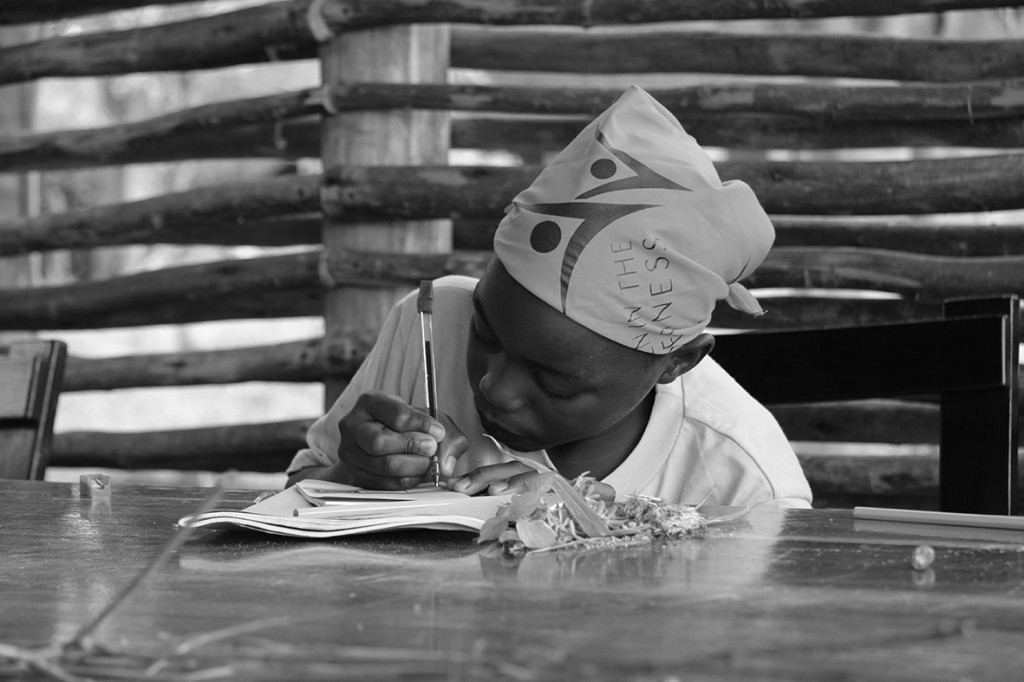 It is in this context that the rallying cry of 'Made in Africa' has resonance and relevance. Hell… in the course of our own species' evolution we were all 'Made in Africa' – so all the more reason to revel in the continent's diversity and to find reasons to believe in our uniqueness.
We look forward to seeing you all on 2 May, and to sharing with you our reasons to believe in Africa.