IN THE ZONE
In the spirit of writing new, more progressive and dynamic stories for Africa, for 2016 we've expanded our show floor to welcome the Innovation Zone, powered by Paypal.
The Innovation Zone has been designed to help you connect with selected forward-thinking brands who can add value to your business, from revolutionary technology to smart F&B solutions. Dedicated information stations will be accessible at all times so you can find out more about each featured brand; additionally, there will be a small presentation theatre where talks will be given covering innovative tips and tools you can use to enhance your company productivity and operations.
For a preview of the brands that have signed up so far, read on – and if you're part of the 2016 tribe look out for the new We Are Africa App where we'll have the most up-to-date locations and presentation times available!
PAYPAL
PayPal is the faster, safer way to send money, make an online payment, receive money or set up a merchant account and is the ideal companion for businesses in the Travel and Hospitality industries. Paypal allows a business to accept payments in 26 different currencies from 203 different countries. Their world-class risk management models detect and predict most fraudulent transactions – before they affect your business.
TOURPLAN
A tour operator software technology platform designed for Tour Operators and Destination Management companies from small right through to large enterprise organisations. Tourplan are a global tourism technology company based across five continents, providing world class software and services to customers. Tourplan offers complete flexibility with a modular approach which integrates product, quotes, reservations, accounts and management information systems – plus web interfaces for agent, client and supplier transactions.
UNDER THE INFLUENCE
Located in Cape Town, South Africa this company serves as a wine education and distribution business that caters to over 400 properties across 14 African countries. Under The Influence are an e-tailer, providing a gateway for buying and experiencing great wine, through their tastings, unique offers, wine videos and courses. The company offers its clients an integrated and bespoke beverage solution which maximises their Return on Inventory and return on Guest Experience through a range of products and services on offer.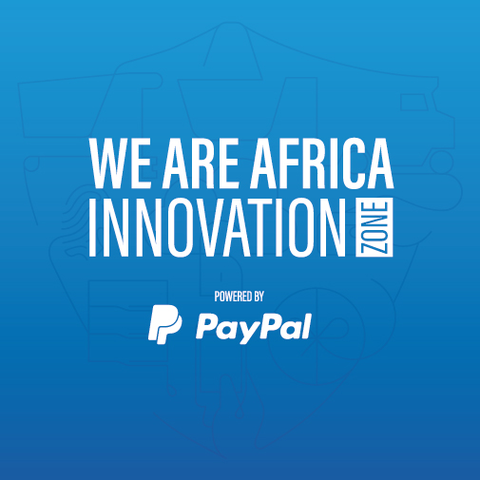 SATIB INSURANCE BROKERS
As the pioneering insurance cover for the travel and tourism industry, SATIB continues to stay ahead through innovation and regular consultations with clients and insurance providers. The company understands the
needs of the industry, from the varied use of building materials (thatch, canvas and wood) to exposure to the natural elements, remote locations, food and beverage nuances, adventure activities and operators of all shapes and sizes. They know how colourful travel and tourism can be; as a result, they provide exceptional products that are tailored for the industry's needs.
RESREQUEST
The ideal, efficient hospitality software suite that manages all aspects of central reservations, property management and customer relationship management. It handles multiple properties, currencies and users, all in one system. The software runs on online servers, which are hosted on the web and on offline servers at many locations. This interface links agents, tour operators and online travel channels to live availability and rates data from ResRequest Enterprise.
WETU
Knowing how big an influence the internet has had on the tourism industry, Wetu works to provide the traditional industry with the content a
nd technology to compete effectively in the digital world, by building cutting edge systems and creating tools to improve the buying experience of traditional industry clients. The company operates in over 20 countries across the African continent offering packages to DMCs, Operators, Agents, Suppliers and Day Tour Providers.