CLASS OF 2017: CONSERVATION LAB YEARBOOK
This year the Conservation Lab grew to 140 participants – and 140 heads sure are better than one! The 2017 Yearbook profiles each and every one of the innovators and visionaries who made the Lab happen. Plus, you'll also find video links to Dr Richard Leakey's powerful address and 15 inspiring SPARK talks, where speakers outlined their big idea to changed the future of conservation in under four minutes; the concepts behind some of the 30 DISCUSS sessions, where leaders introduced a topic before opening it to the floor; reflections on the event from four participants with a story to tell; and much more.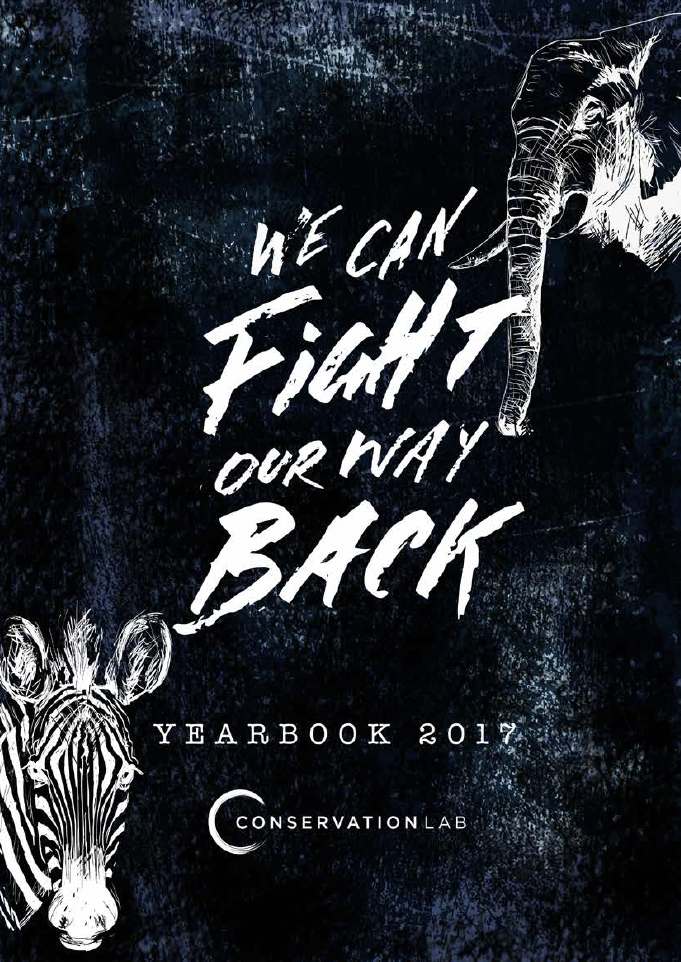 ---
Interested in taking part in the 2018 Conservation Lab? Contact paul@beyondluxury.com.