CONSERVATION LAB, 30 APRIL – 02 MAY, SPIER, STELLENBOSCH
CONSERVATION LAB, 30 APRIL – 02 MAY, SPIER, STELLENBOSCH
In just three months' time we'll be gathering at Spier Hotel & Wine Farm in Stellenbosch, South Africa for the Conservation Lab 2016. We thought it would be good timing to send out a general update on our plans and progress for this groundbreaking new event that you may feel is very relevant to your interests and organisation.
The Mission
The Conservation Lab is a non-commercial event aimed at strengthening the bridge between tourism and conservation. We're assembling a team of influencers and innovators in government, travel, conservation, technology, marketing and finance to come together for two full days. The usual conference model simply will not work, so we are adopting a radical un-conference model (think Davos meets Burning Man!) involving only active participants, which will generate and maximise collaboration, fresh thinking and innovation in African conservation. 
The Campaign
The challenges facing African conservation are complex, multiple and increasingly serious. As a result, it often feels as though conservation is losing the game 5-1 and the clock is ticking down to the final whistle! However, with so many talented, committed players available and with amazing resources out there, we believe that if we come together as a team, We Can Fight Our Way Back!
The Players
The event is already attracting an all-star line up; players who have already committed include… 
Travel Industry
Colin Bell (Africa's Finest); Stefano Cheli (Cheli & Peacock); Chania Frost (Elewana); Ross Kennedy (Africa Albida); Beks Ndlovu (African Bush Camps); Graham Boynton; Praveen Moman (Volcanoes Safaris); Calvin Cottar (Cottars' 1920's Safari Camp); Keith Vincent (Wilderness Safaris); Kim Nixon (Asia 2 Africa Safaris).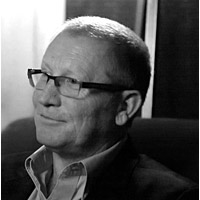 Conservation
Emmanuel de Merode (Virunga National Park); General Johan Jooste (Kruger National Park); Ian Michler (Blood Lions); Paula Kuhumbu (Wildlife Direct); Black Mambas Anti-Poaching Unit.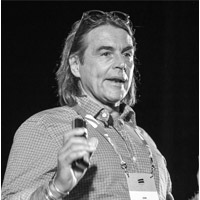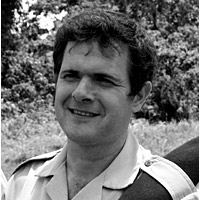 Technology
Innovators including Conservation Drones and Pembient, Air Shepherd.
Partners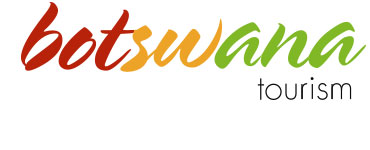 We are delighted to announce that Botswana Tourism will be hosting a networking lunch and that the Honourable Tshekedi Khama, Minister of Wildlife, Environment and Tourism for the Republic of Botswana, will be participating in the Conservation Lab personally. With numerous discussions ongoing, we also expect other ministers and key policy influencers from across the region to join us.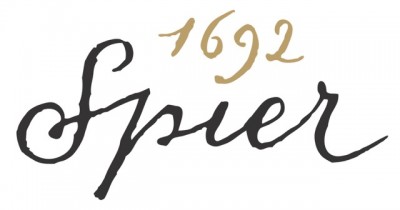 Spier Hotel & Wine Farm will be our host for the two-day event. As one of the continent's oldest wine farms, situated in picturesque Stellenbosch – the inspirational centre of South Africa's innovation hub – the hotel makes the perfect grounds for our high impact game days.

We're excited to be collaborating with Bizcommunity – this fast-growing, leading, B2B site of choice in Africa will be our Media Partner for the event.
If you are actively involved in conservation work or if you would like to nominate an industry colleague who you feel will be able to contribute to an event of this level, please get in touch immediately.
Remember, the official event website is conservation-lab.com and you can visit and 'like' our Facebook and Twitter pages if you would like to see regular updates and news.
If you like the concept please do contact Serge Dive, CEO and Founder of Beyond Luxury Media Ltd and organiser of the Conservation Lab, using the following contact details:
Email:  serge@beyondluxury.com
Telephone: +44 203 176 4621
Mobile: +44 777 55 68903
Skype: sergedive