10 INSPIRING IDEAS FOR EXPLORING UNEXPECTED AFRICA
Keen to discover a side of Africa that you've never explored before? Here are ten ideas to get the story started…
---
1. DITCH THE 4×4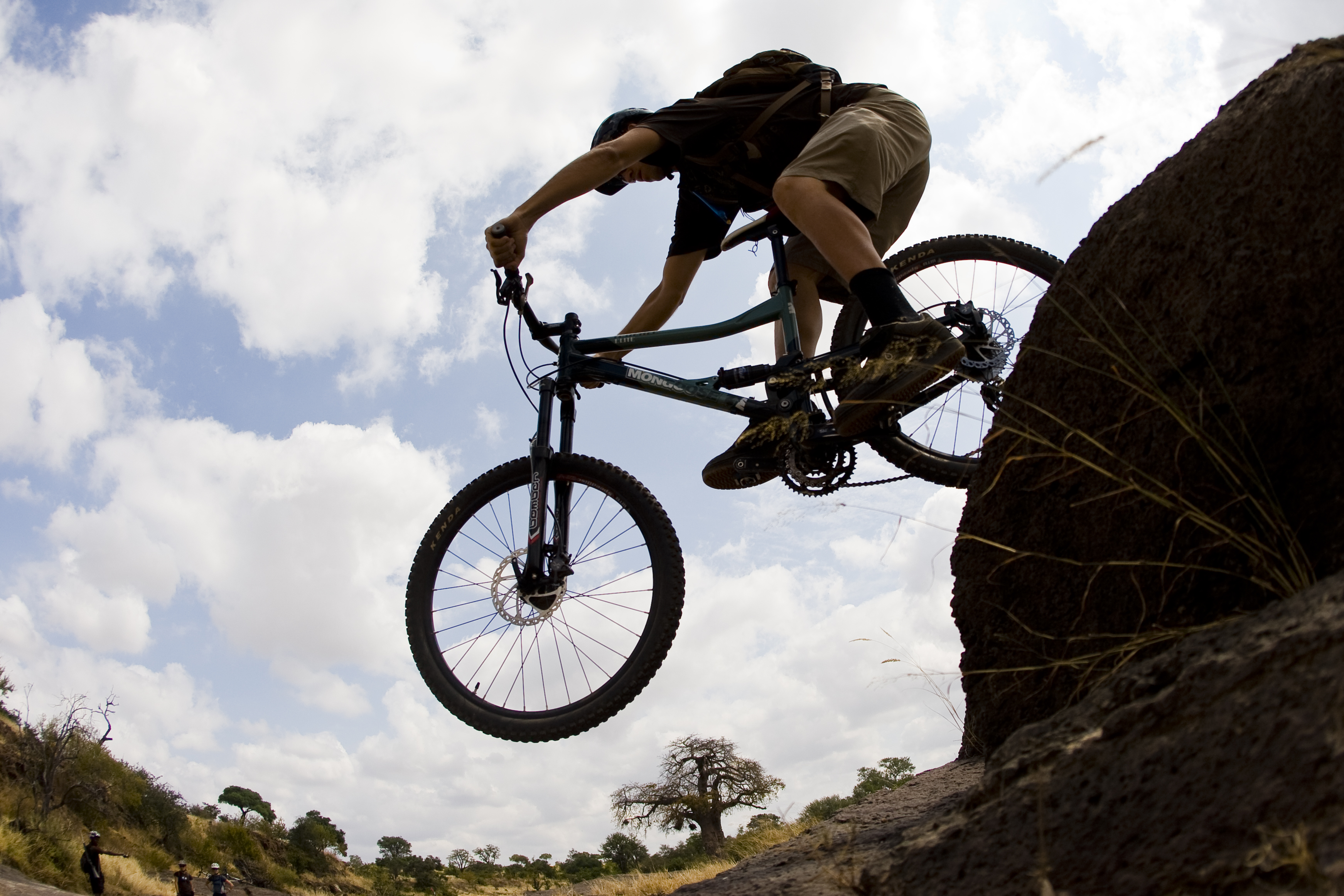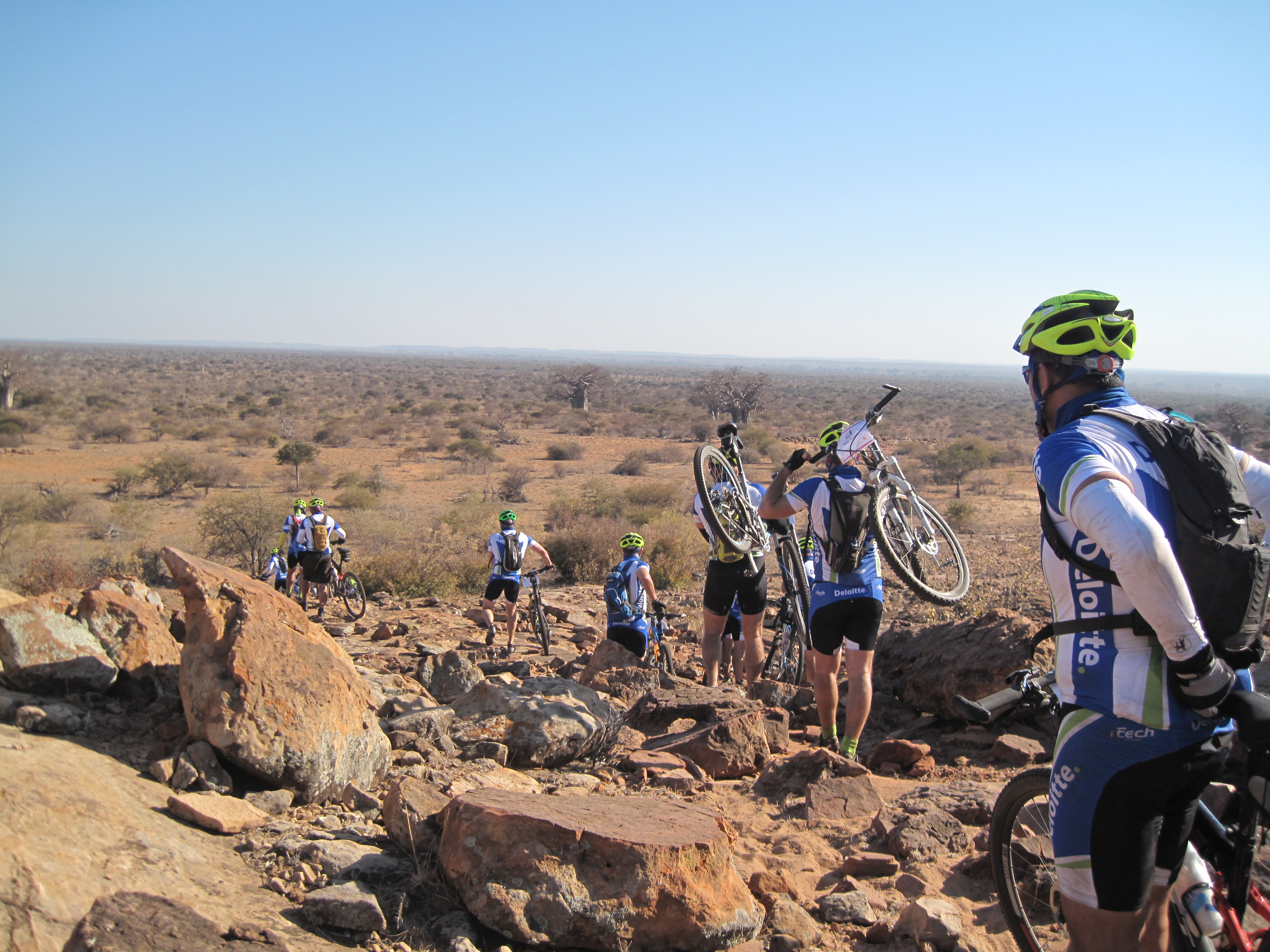 If you've already notched up a few safari drives, perhaps it's time to ramp up the excitement. In Botswana's Mashatu Game Reserve, which is home to a thousand elephants, well-trodden tracks weave through the grasslands, inviting you to explore. Hook up with Mashatu's experienced mountain bike guides to pedal these paths for anything from an hour to several days, camping en route. After a long, immersive ride, your end-of-the-day bucket shower will feel like the best you've ever had.
---
2. CHANGE YOUR PERSPECTIVE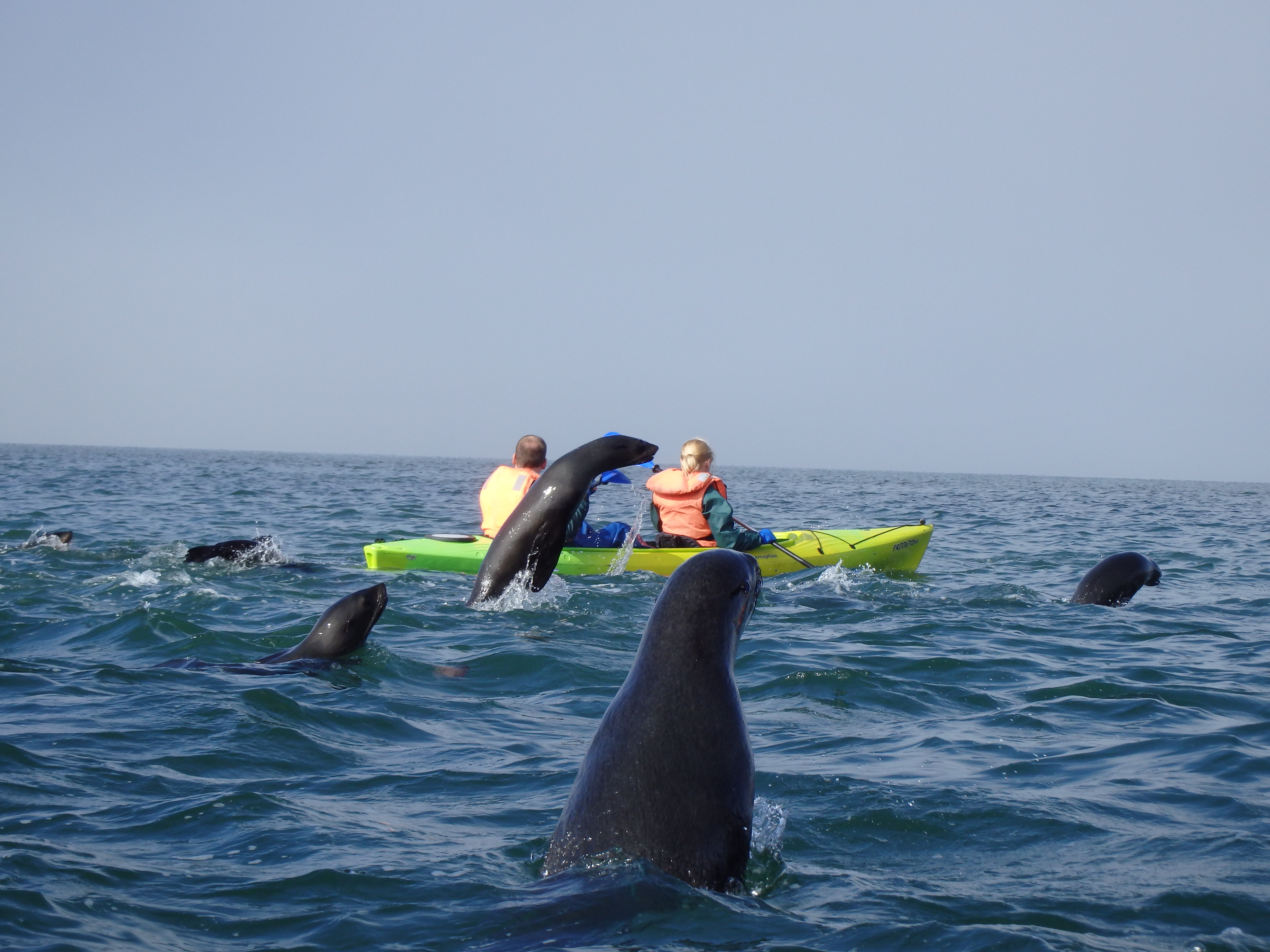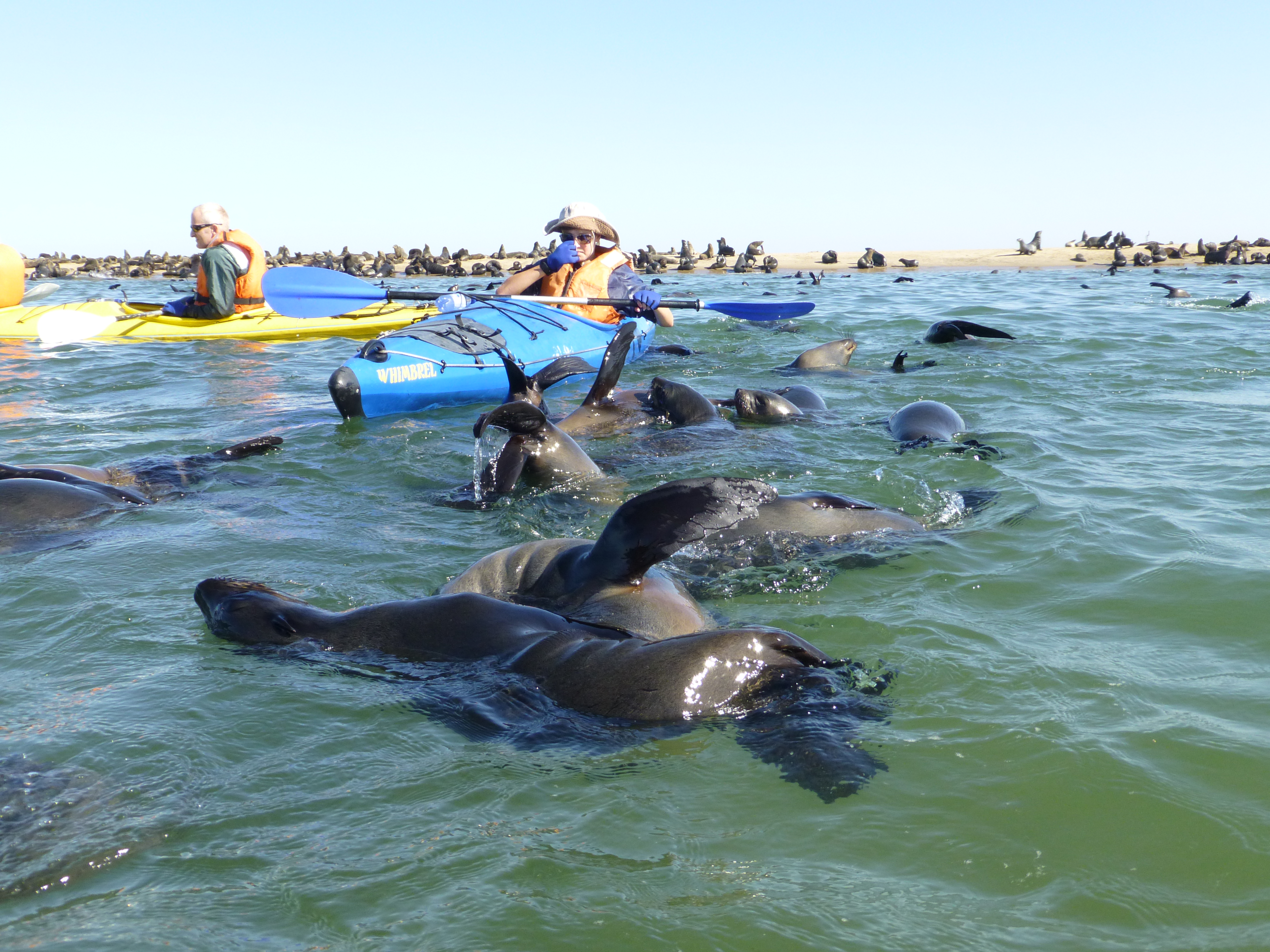 With endless horizons and mysterious, misty dunes, Namibia's Skeleton Coast is a wilderness that's both bleak and beautiful. For a seal's eye view of this distinctive Atlantic seascape, head out on a guided kayaking adventure with Ultimate Safaris. Cape fur seals may be loud, lugubrious and, frankly, evil-smelling on land, but in the water, they're delightful. They'll often cruise close to your boat, joined by slender Heaviside's dolphins and the occasional whale.
---
3. TEST YOUR METTLE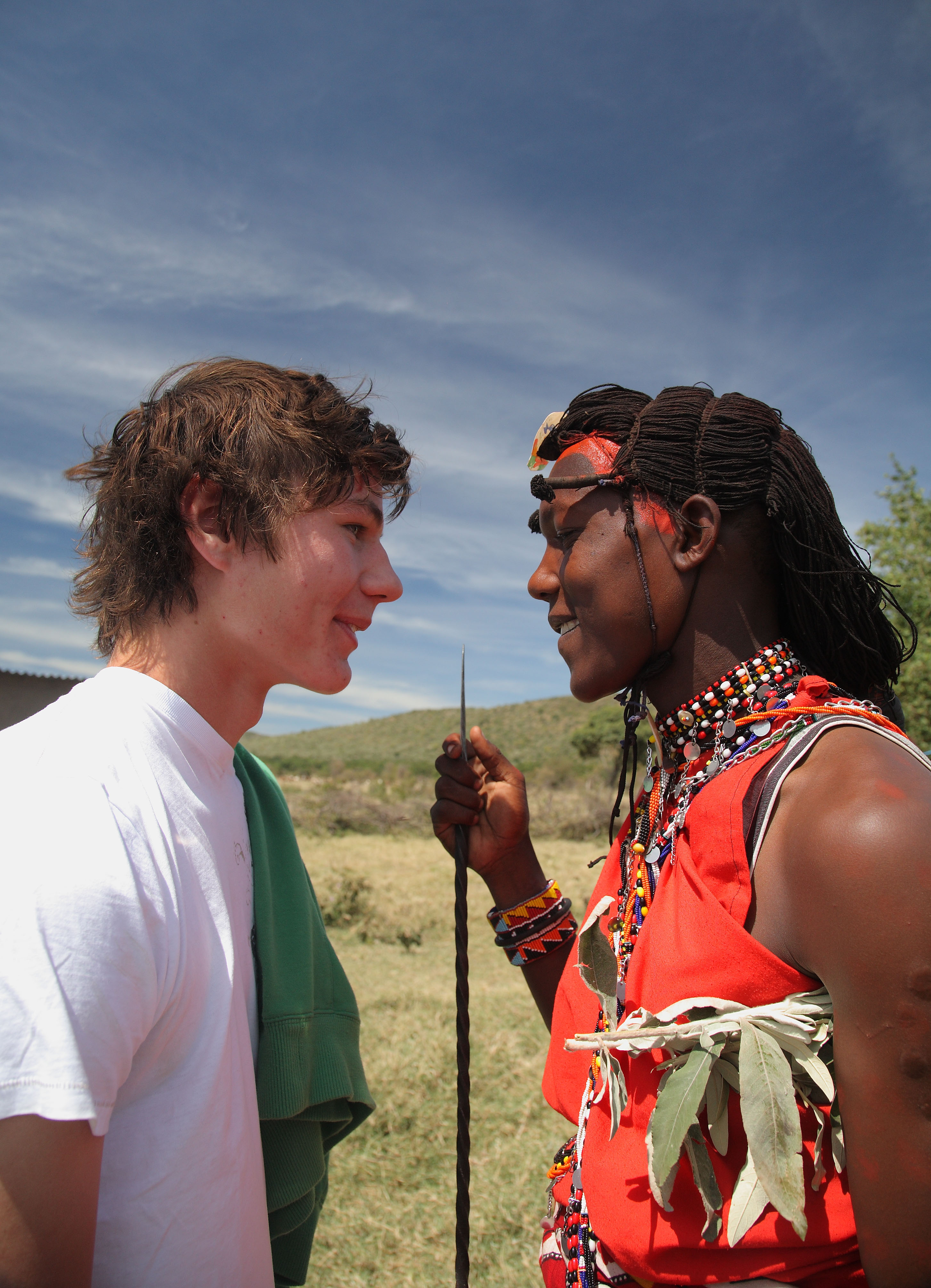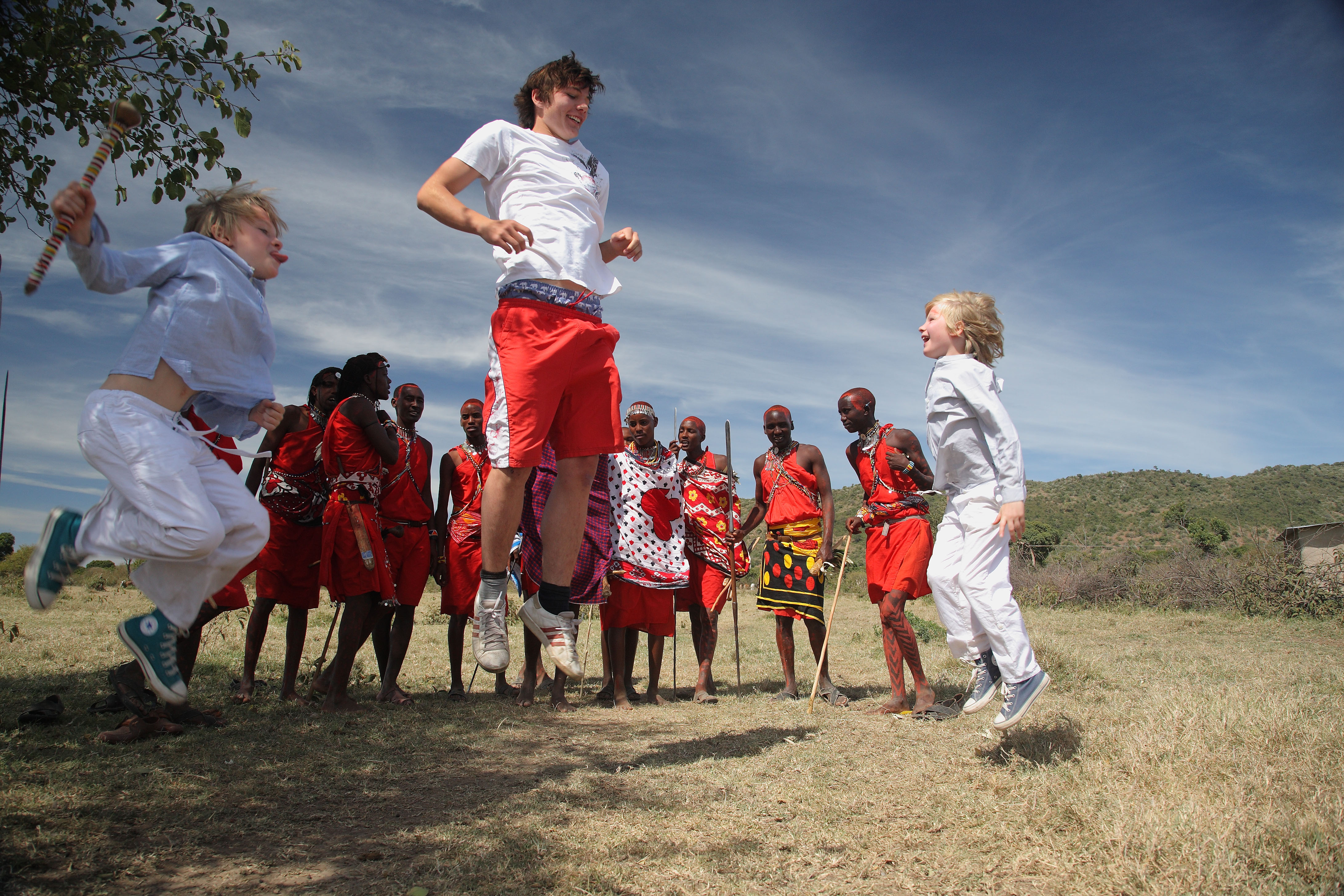 Saruni Mara, a boutique lodge in Kenya's Mara North Conservancy, offers the chance to brush up your bush skills. At the Saruni Mara 'Warriors Academy', a Maasai 'moran' will take you under his wing, teaching you how to track wildlife, use traditional weapons, tend livestock and build a bush camp. He'll also share stories and impart some ancient wisdom.
---
4. SEEK OUT THE SNOW
Yes, there are exceptional, crowd-free pistes to be found in Africa – but to tackle them, you'll need supreme confidence and skill. And a chopper. On a heliski adventure in Morocco's High Atlas, you'll be flown to a remote mountainside, 4,000m up, with views stretching all the way from the Sahara to Marrakech. After each downhill, you'll be whisked off once more for the next thrilling stage.
---
5. BE AN ECO-PIONEER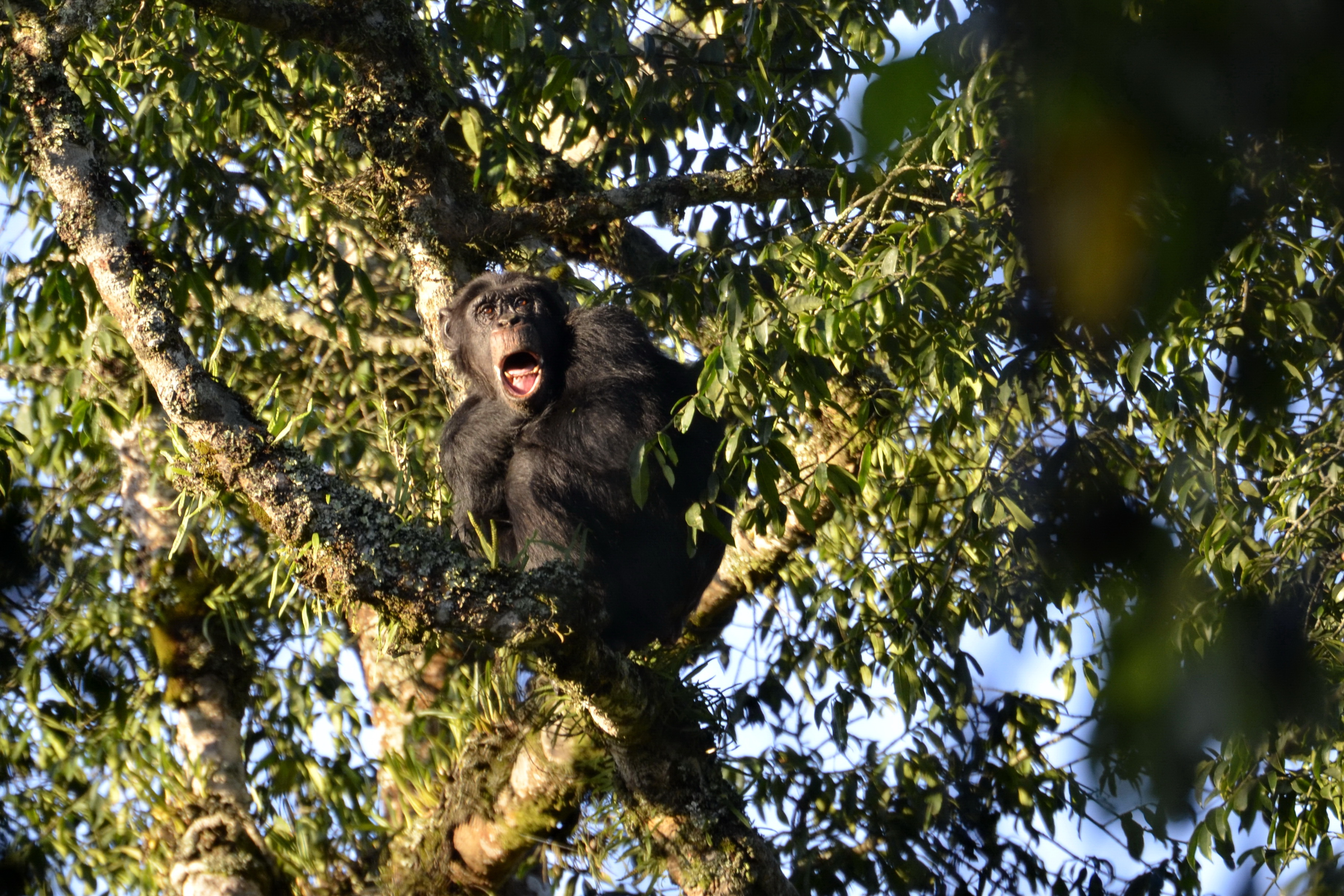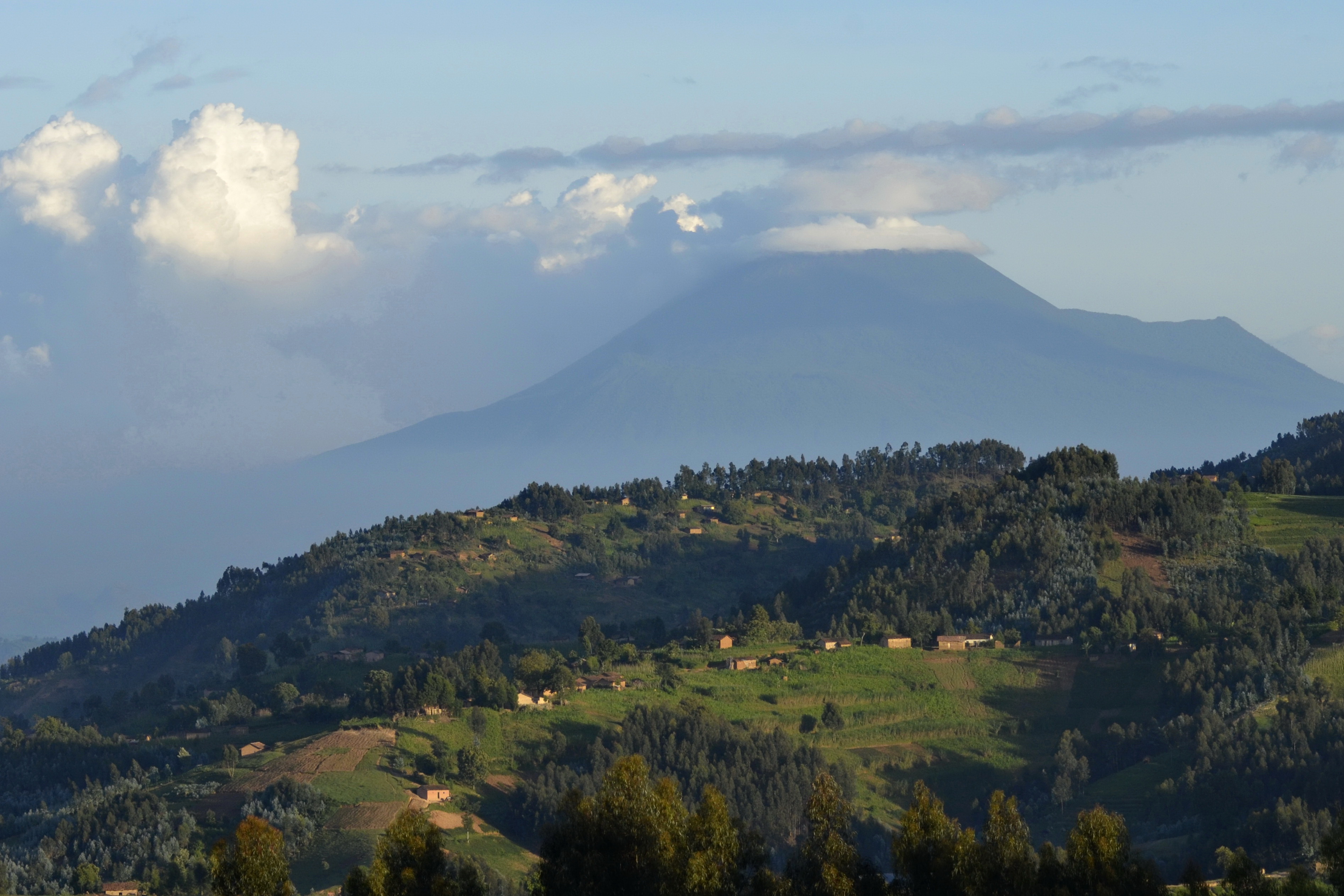 Gishwati-Mukura, Rwanda's newest national park, is a world-leading ecotourism destination in the making. Protection arrived just in time to save a patch of primary rainforest that's a habitat for golden monkeys and chimpanzees. According to Chris Roche of Wilderness Safaris, Gishwati has the potential to become "a visionary and innovative conservation and community project that will really distinguish Rwanda as a leader in the field". Guests will be able to play a part by staying at a new lodge, due to open sometime in late 2017.
---
6. HONE YOUR CREATIVE DIRECTION
On Zanzibar, Stone Town's curio shops, photography galleries and tinga-tinga stalls are always fun to browse, but it's the town itself that's a real work of art. Its rich but decaying fabric is dotted with fascinating details, from Omani architectural flourishes to the brass-studded doors of mansions built by wealthy Indian merchants. Wander its alleyways with your eyes wide open; they may perhaps inspire an art project of your own.
---
7. ENJOY A STYLISH URBAN ADVENTURE
Maputo, Mozambique's quirky capital, is on the rise. Now's the time to take a walking tour, admiring its ultracool Art Deco buildings and Malangatana murals, or heading out for a night of seafood and jazz with its street-smart fashionistas.
---
8. TASTE SOMETHING NEW
There's nothing remarkable about being offered fish and fruit to eat on the African coast, but in the Seychelles they give the combination a twist. Try fish chutney, the islands' answer to a Peruvian ceviche, where fresh, raw fish is mashed with lime and tangy bilimbi juice to cure it. On Mahé, they add a little fried onion and turmeric and serve it with shredded green papaya and rice.
---
9. FIRE YOURSELF UP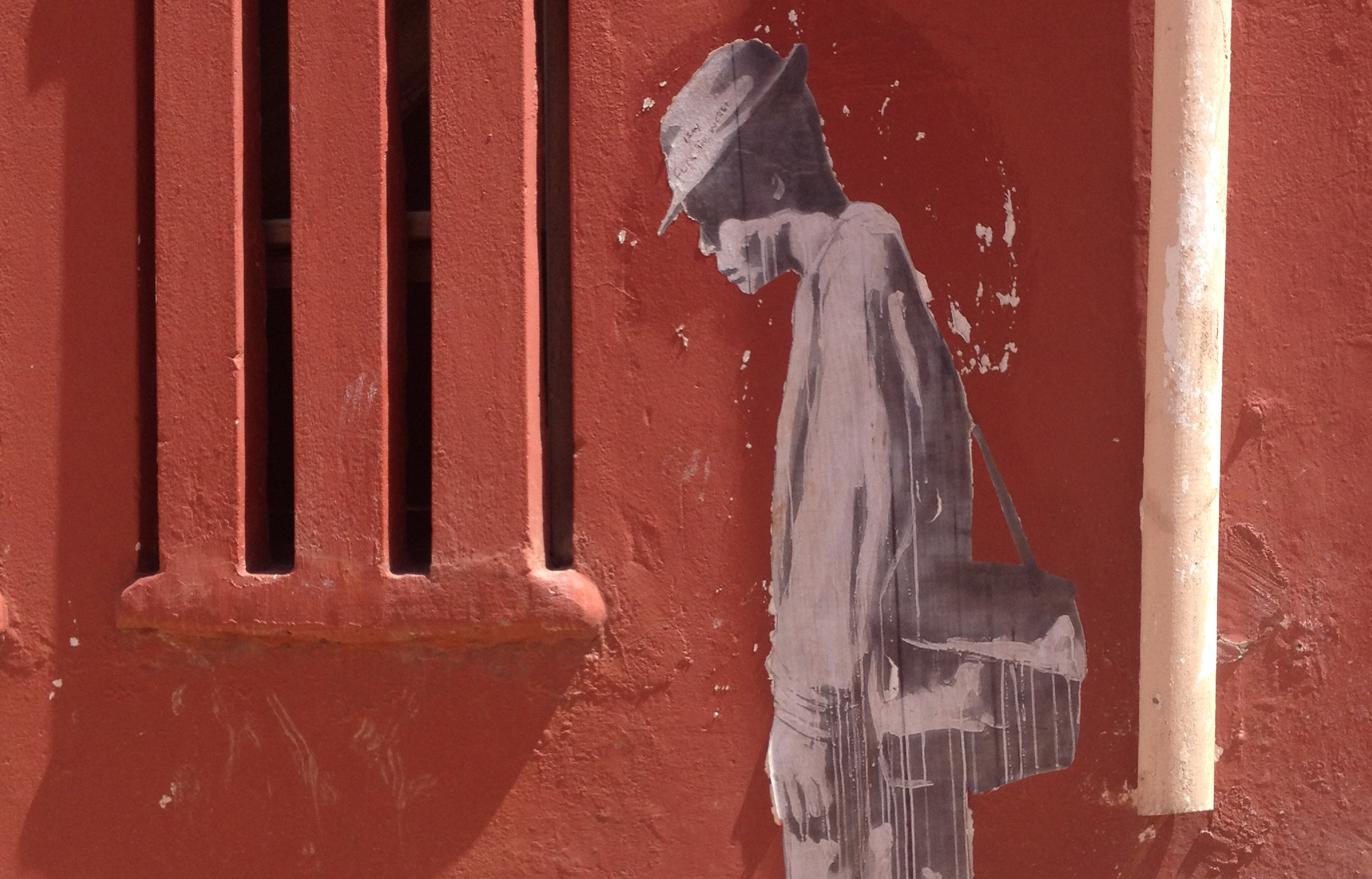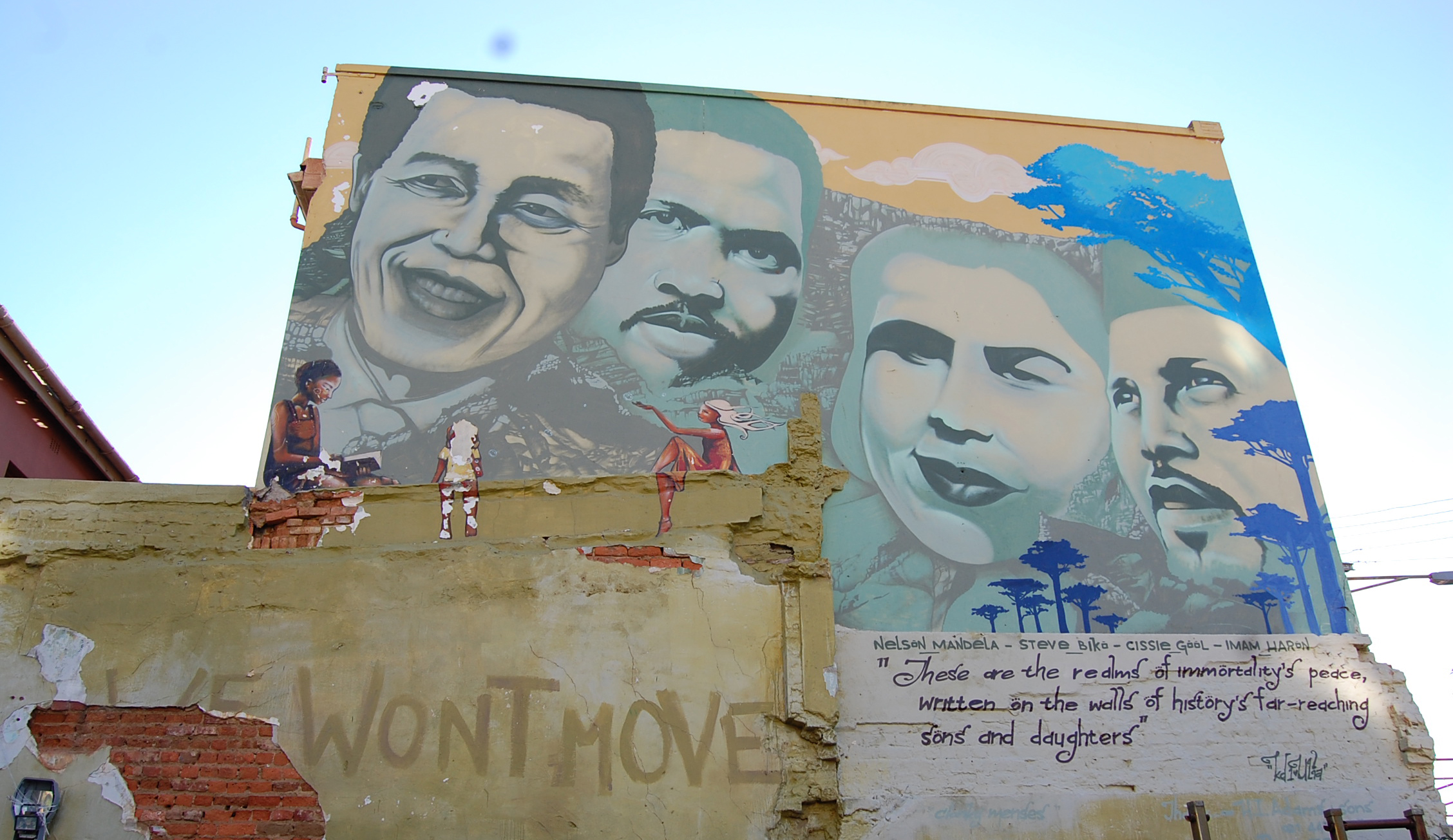 When a trio of young local entrepreneurs opened Department of Coffee in Khayelitsha 2012, it was the first sign that Cape Town's small batch coffee craze was spreading to the Cape Flats townships. Since then, other lifestyle-focussed start-ups have emerged: cool urban bars and an artisan bakery have popped up and there's an African food market in the pipeline. Forward-thinking tour company Coffeebeans Routes reckons the Cape Flats is a destination to watch; join them on a day trip to discover it for yourself.
---
10. ANSWER THE CALL OF THE WEIRD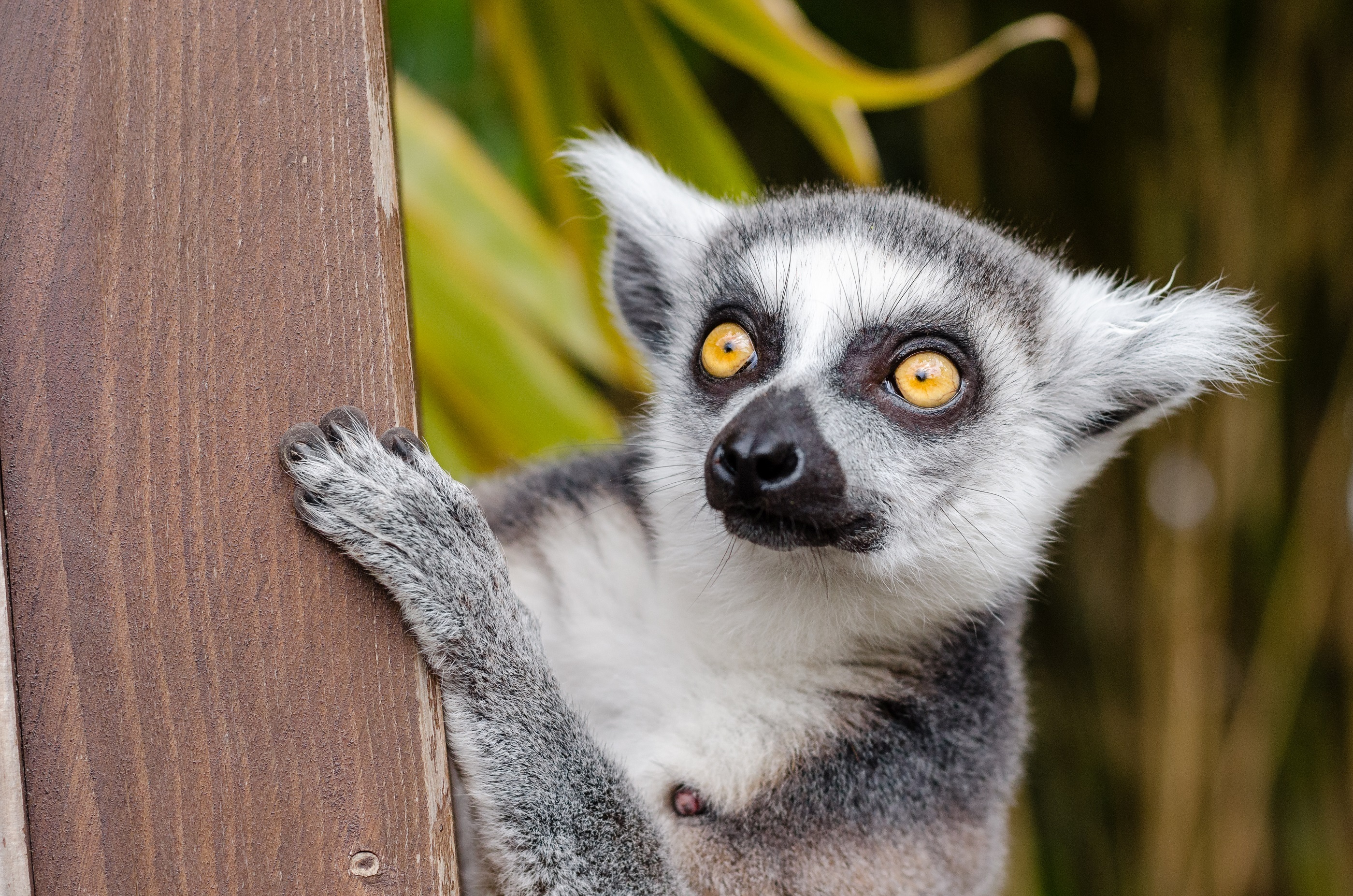 Madagascar's precious forests aren't just wild, they're positively weird. Jewel-coloured chameleons wobble on branches or lurk among the leaves, as tiny as twigs. Weevils joust with bizarrely extended necks and geckos snooze on tree trunks, their flattened bodies so perfectly mottled they can hide in plain sight. A forest safari can feel more like an expedition than a bushwalk, as you struggle along steep, dark paths. But it's worth every step just for a glimpse of a lemur that stares like a mouse, mews like a cat or, in the case of the indri, sings like a humpback whale.