FACES OF ACCRA: FREDERICK NYAVOR
Photographer Frederick Nyavor (otherwise known as freflow pixels) is a living example of the fact that Africa is Not One Story. Based in Accra, Ghana, he has only been in photography for a year and a half but has already captured a series of vibrant images of characters in the capital. In Nyavor's words, "I desire to sell the beauty of Africa: to tell its beautiful story to the rest of the globe". Here, he tells us a few of those stories…
---
STREET LIFE, ACCRA HIGH WAY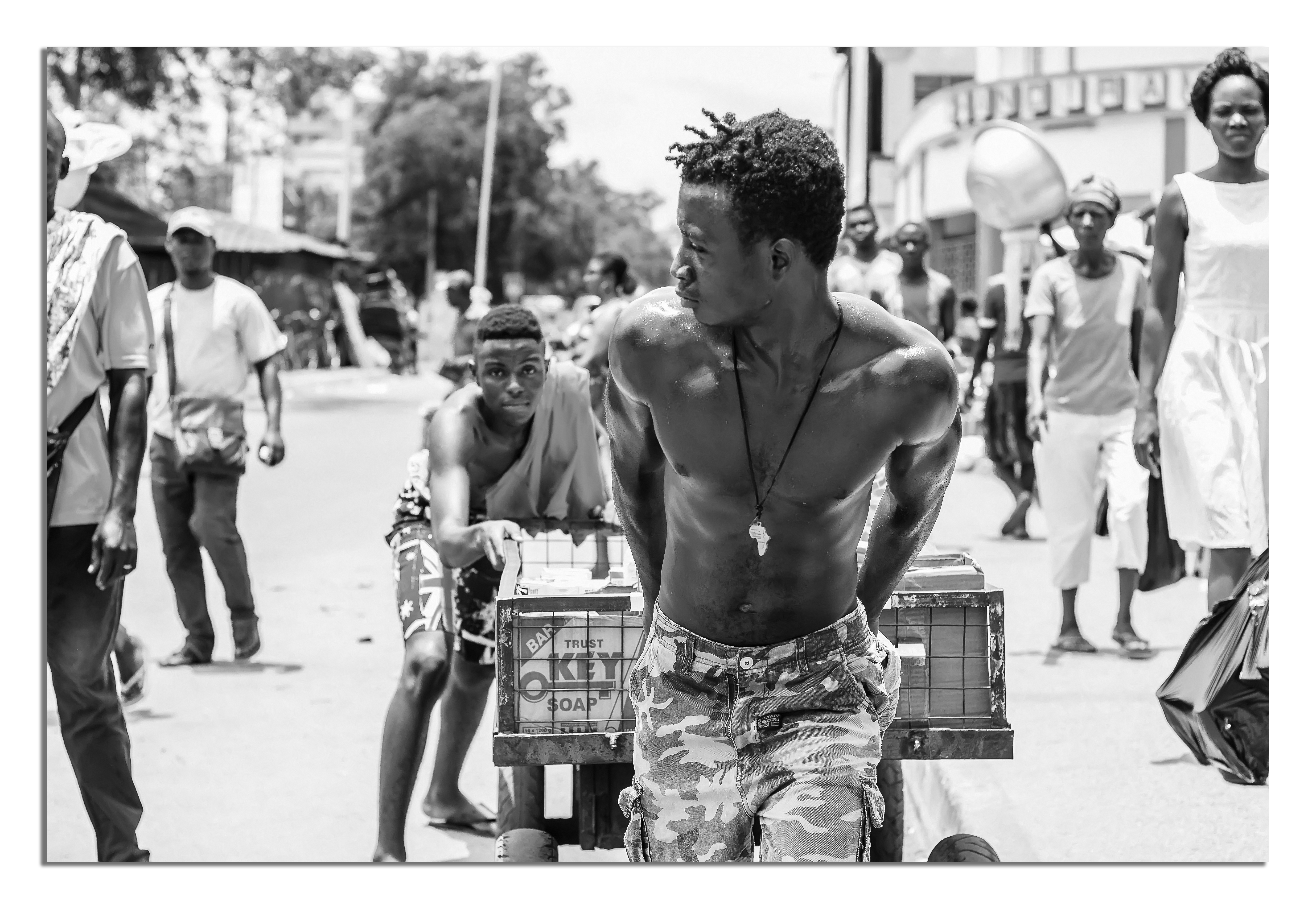 LOCATION: Makola Market, Accra
STORY: This picture was taken on the streets of Ghana's busy market, Makola. The image depicts how these young men make a living each day of their life through 'truck pushing', a mini four-wheel tire with a board for conveying loads to and from the market centre. As the saying goes, "DO YOU KNOW THE FIRST RULE OF HUSTLING? DEMAND AND SUPPLY…"
---
CHALE WOTE ART FESTIVAL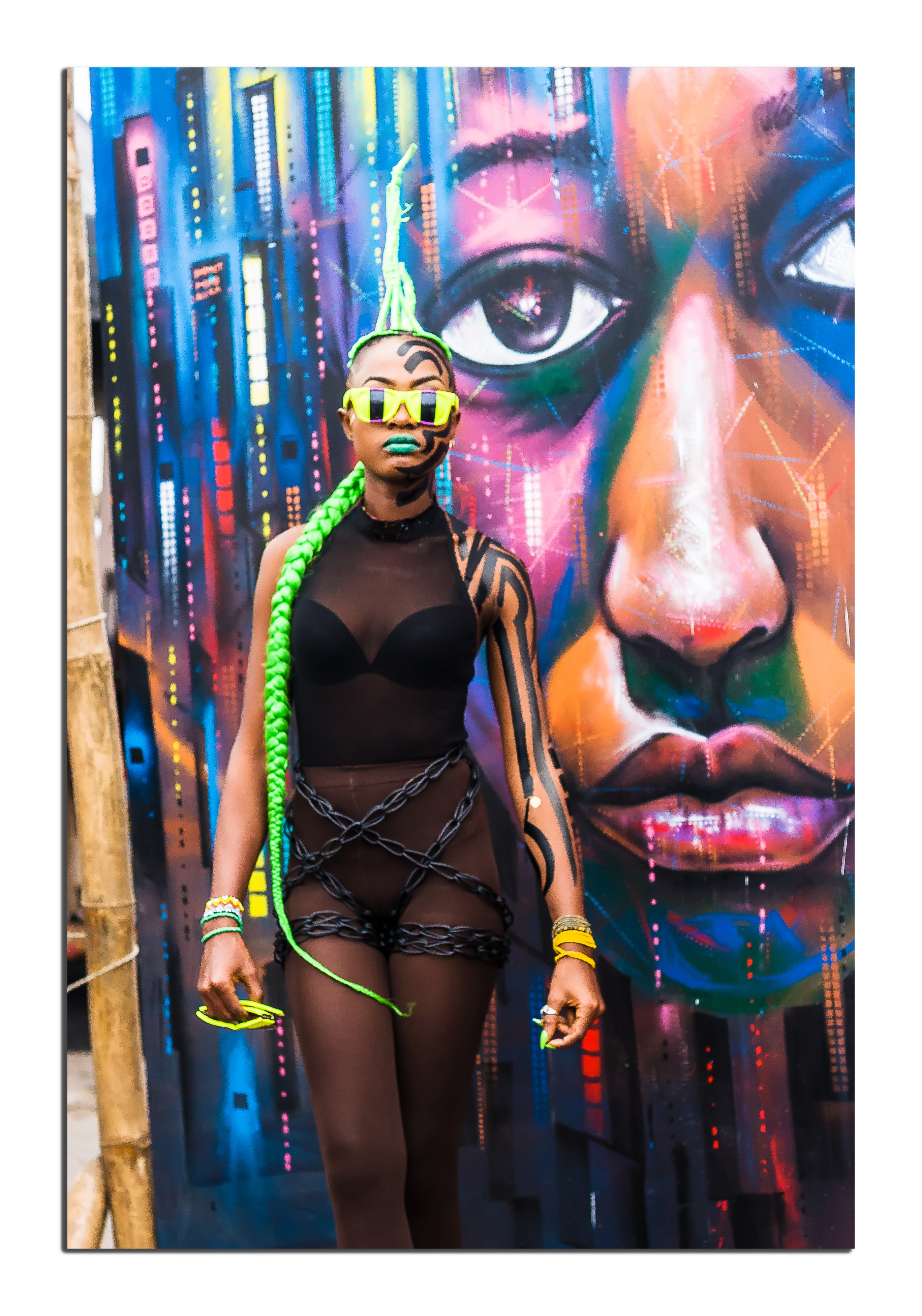 LOCATION: Jamestown, Accra
STORY: Chale Wote Art Festival in Jamestown is an annual arts festival organised by AccraDotAlt that brings on board artists and art enthusiasts, selling the art of young Ghanaians and people living in the diaspora and acting as a showcase for their talents.
---
PORTRAIT OF WISDOM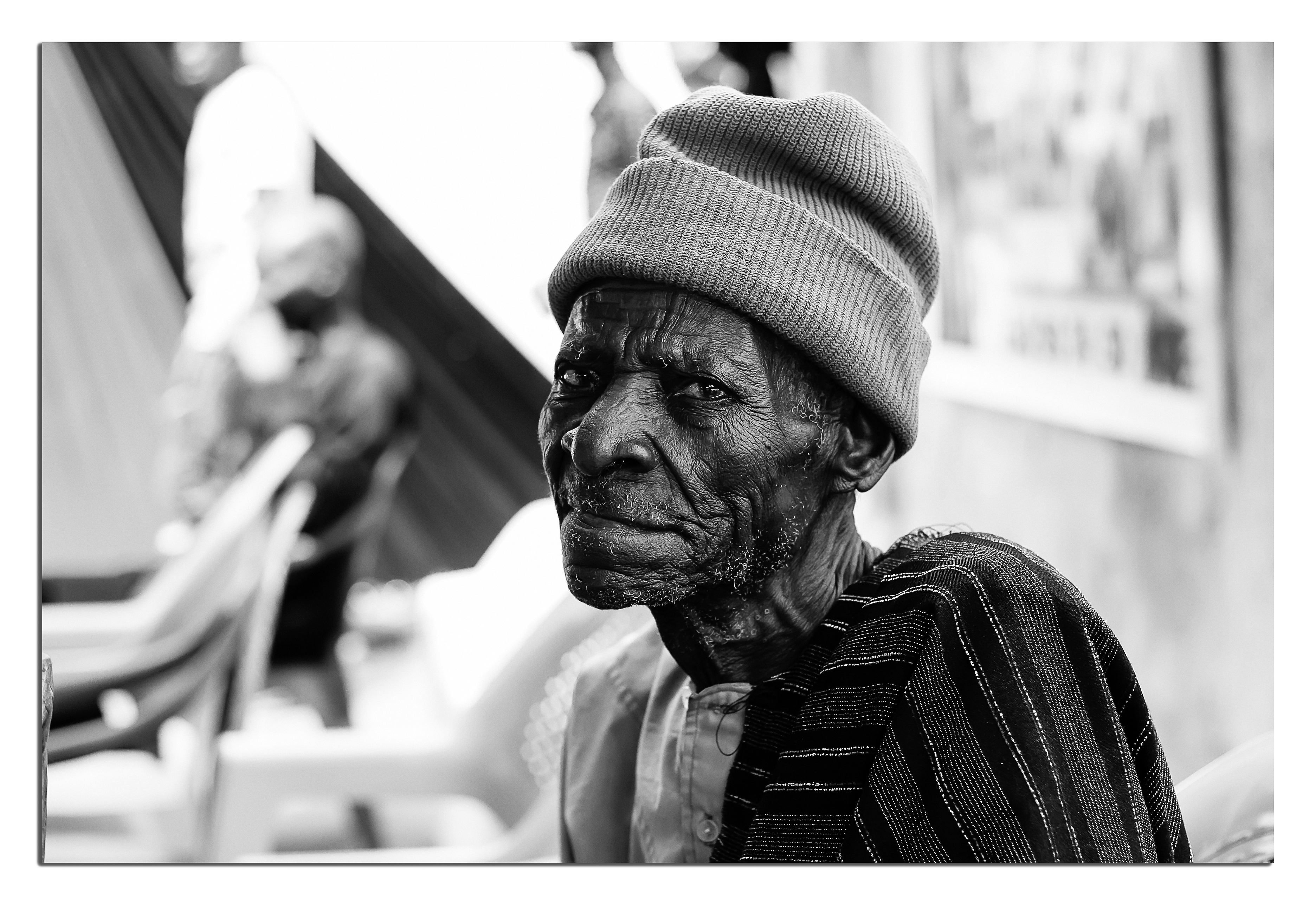 LOCATION: Atito Anloga, Volta region
STORY: This is a portrait of an elderly man in my village who loves to be captured by my lens. Man in a Ghanaian kente; Ghana's pride; Africa to the world.