ROVOS RAIL ON TRACK FOR LOCAL GROWTH
South Africa's Rovos Rail proudly bills itself as 'The most luxurious train in the world', and anyone who has had the good fortune of stepping on board will be hard-pressed to disagree.
Since founder Rohan Vos first turned his passion for steam engines and vintage trains into a tourism business in 1989, Rovos Rail has carried thousands of travellers along African rails. The now-iconic two-night run from Pretoria to Cape Town is one of the most popular journeys, while longer itineraries include a 15-day odyssey to Dar es Salaam, Tanzania. And all of it is spent in the lap of fully-inclusive five-star luxury, with fine dining meals enjoyed in historic restaurant cars, and spacious, well-appointed compartments stretching up to a generous 16-square-metres.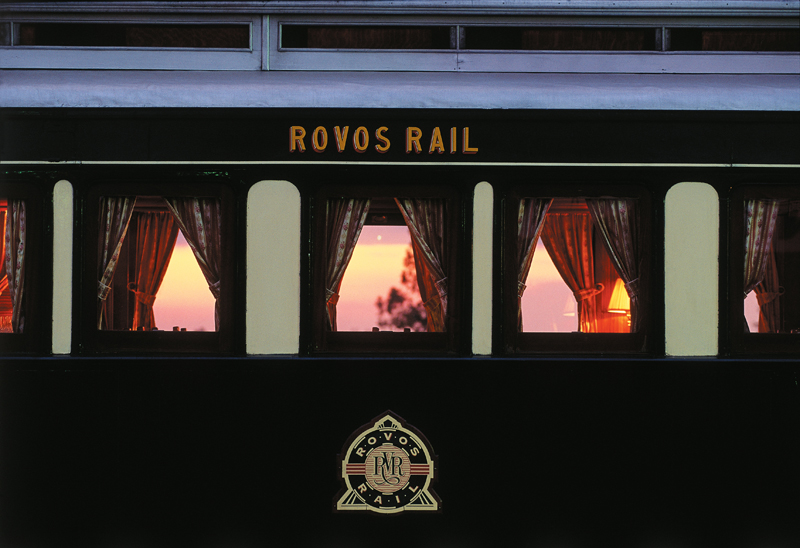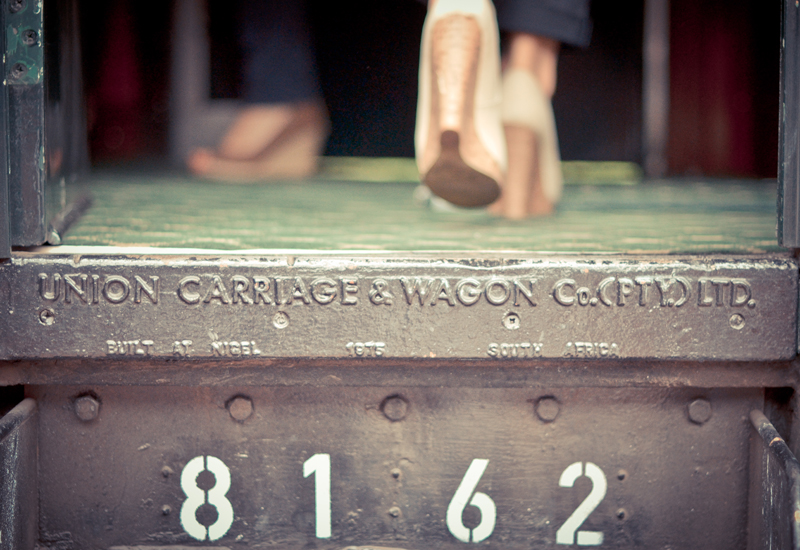 It's a remarkable level of luxury on the rails, but it comes at a price that not all travellers can afford. So there was plenty of excitement when Rovos Rail revealed earlier this year that it was to buy the Shongololo Express, branching out into the three- and four-star market with 12- and 15-day tours traversing South Africa, Namibia, Swaziland, Mozambique and Zimbabwe.
"The purchase of Shongololo was an opportunity to buy stock at a reasonable price to include into our portfolio," explains Damien Sadie, General Manager of Rovos Rail. "We had never dabbled in the three-star market, and realised too what a larger target market was available which wouldn't ordinarily go on Rovos Rail."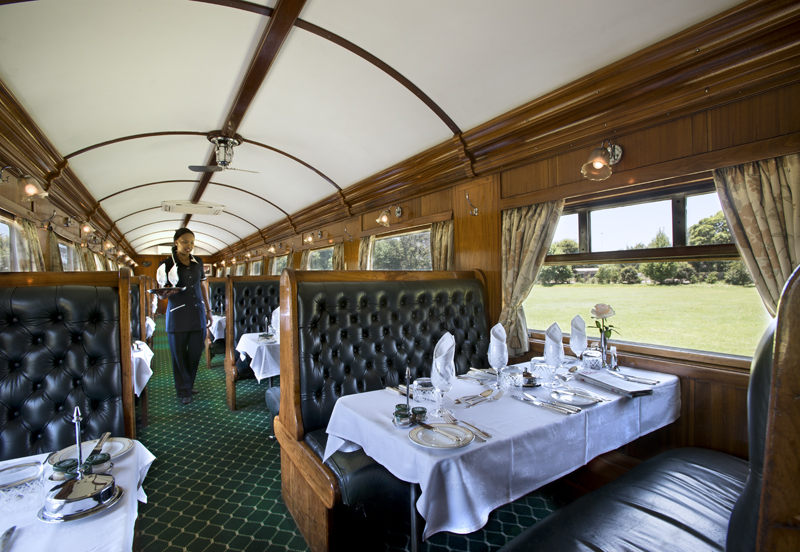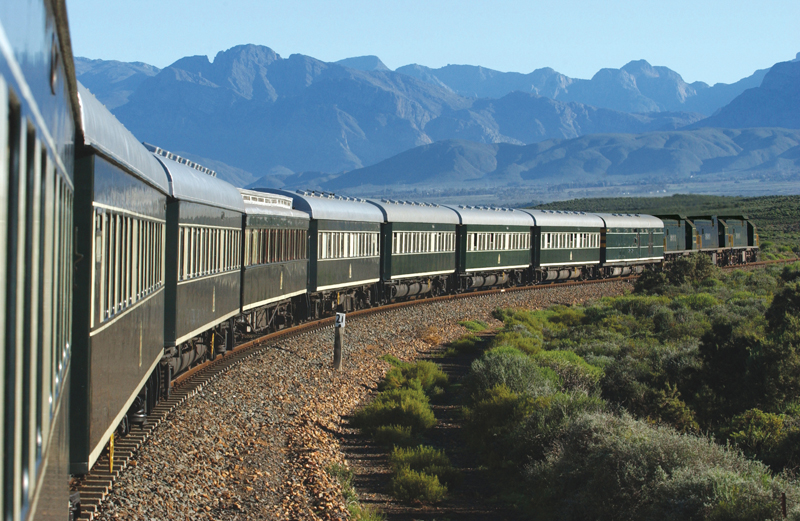 Since taking over Shongololo's rolling stock, Rovos Rail has put their own stamp of service and quality onto the experience, with compartments and public areas undergoing upgrade and refurbishment.
"Although it is classified as a three-star product, the recent improvements and additions to the train and service standards will escalate it to that of four-star," says Sadie. "The Shongololo Express will remain as a standalone brand, but with the business ethic and professionalism which governs Rovos Rail."
The routes and itineraries for Shongololo have also been adapted to dovetail neatly with the Rovos offering. The Shongololo Express' Good Hope/Golf journey mirrors the Rovos Rail African Golf Collage; while the Southern Cross takes a more leisurely route between Pretoria and Victoria Falls, by way of Mozambique.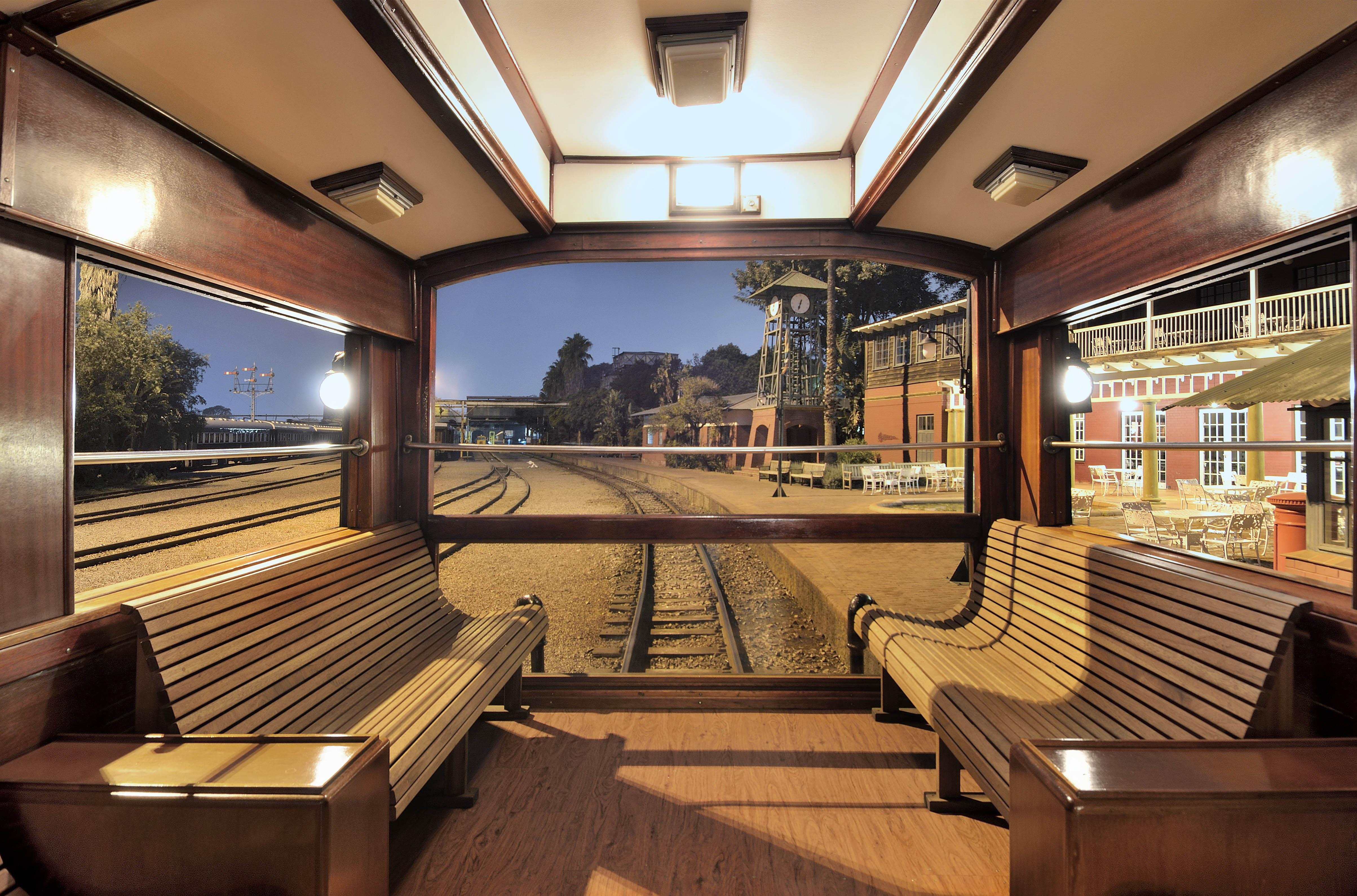 Of particular interest to Rovos fans will be the Dune Express services running between Pretoria and Swakopmund (Namibia): this 12-day itinerary takes in the key tourist highlights of Namibia – including Ethosa National Park and Sossusvlei – as well as lesser-known corners of the Northern Cape of South Africa.
Unlike Rovos Rail the focus of Shongololo Express journeys will be longer itineraries aimed at travellers on extended holidays, and with itineraries running for a minimum of 12 days the company's core source markets of Germany, Australia, the United Kingdom and the United States are set to remain.
As Rovos Rail cements its dominant position as the leading luxury train operator in Africa, the group's gaze may well begin to look elsewhere for new opportunities.
"Rovos Rail will continue to keep its ears to the railway lines regarding possible ventures both in Africa and abroad," says Sadie. "There are thoughts of balancing risk in the domestic market with that of international foot printing… if an opportunity arises which makes good business sense we will certainly give it the due diligence it deserves."