SAIL AWAY: 6 AFRICAN BOATS YOU NEED TO GET ON BOARD WITH
Call us romantics, but we're in love with the idea of exploring Africa by boat – slipping almost soundlessly along placid rivers with the sun on our face, privy to touching encounters with undisturbed wildlife, with nothing to do but sit back and watch the world go by. Check out these African suppliers making ripples in luxury travel and join us in our Instagram-fuelled fantasy…
---
Floating serenely along the great Chobe River that borders Namibia and the Chobe National Park in Botswana, the ever-elegant Zambezi Queen is a 42-metre luxury houseboat with 14 suites decked out (geddit?) in understated, contemporary style. Wake up to the sight of an elephant drinking at the riverbank; dine on haute cuisine as you witness a fish eagle taking flight; or enjoy a gin and tonic on your private balcony while drinking in spectacular views of the Chobe River and African landscape beyond.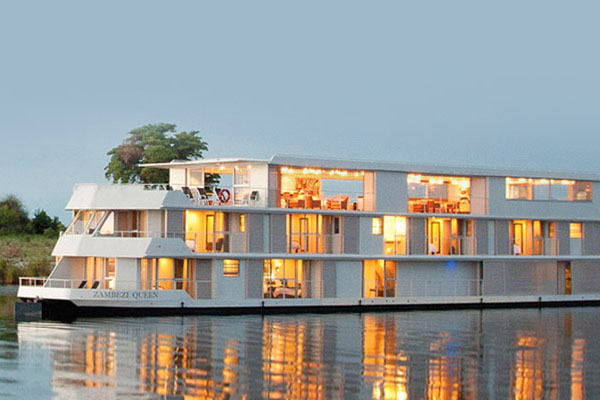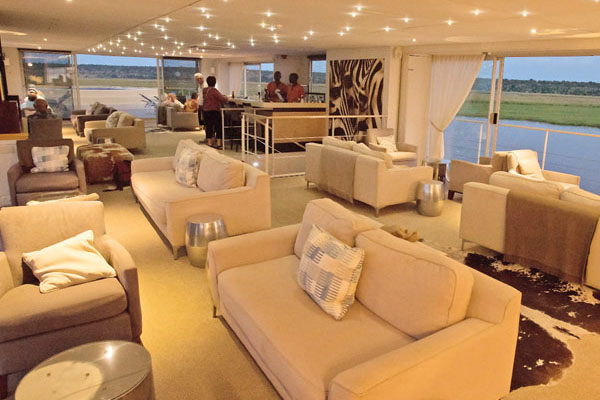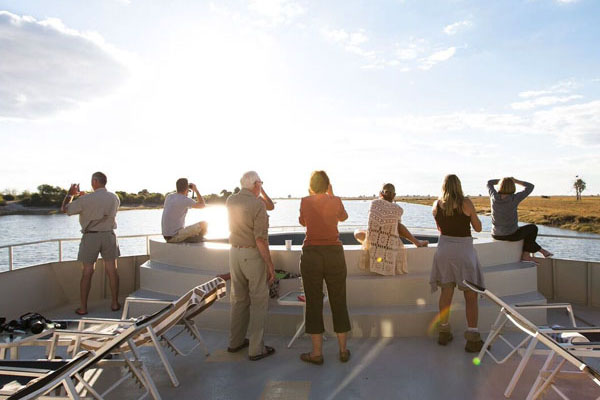 FANTASY 'GRAMS:
---
Built using African hardwood timber and finished with rich fabrics, leather and Egyptian cotton, Matusadona is the epitome of style and comfort on Lake Kariba. The Cruiser travels to a different secluded mooring each day – be it on one of the numerous islands, up one of the rivers, or in the Matusadona National Park. Surrounded by 5,400 square kilometres of pristine waters and an abundance of wildlife, listen out for the gentle lapping of waves, the chesty grunt of hippos, the sharp cough of a leopard or a distant lion's roar.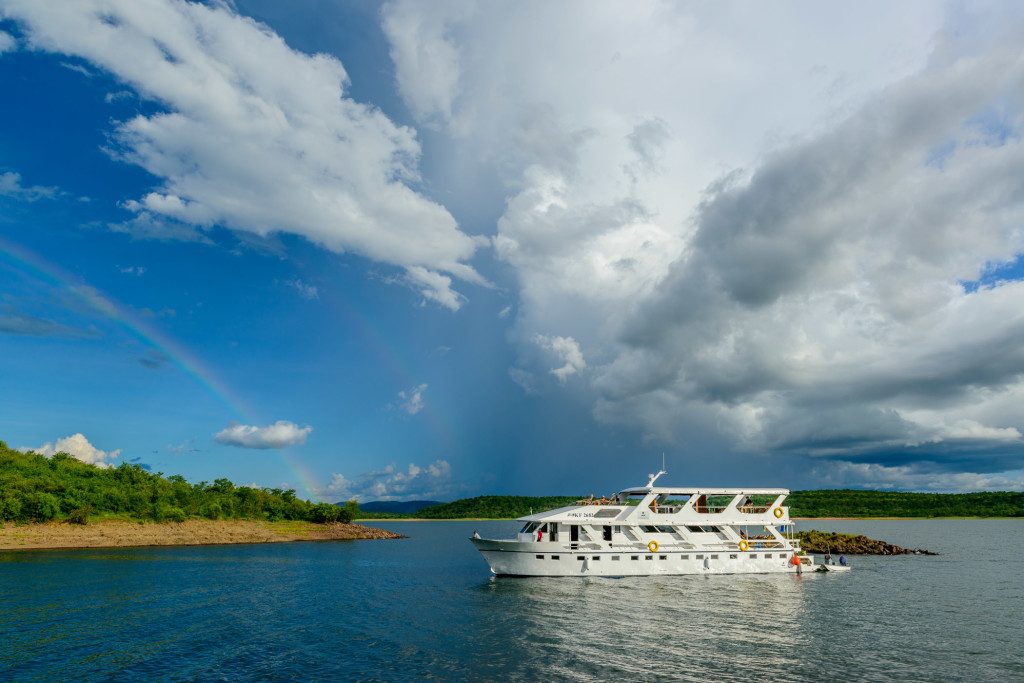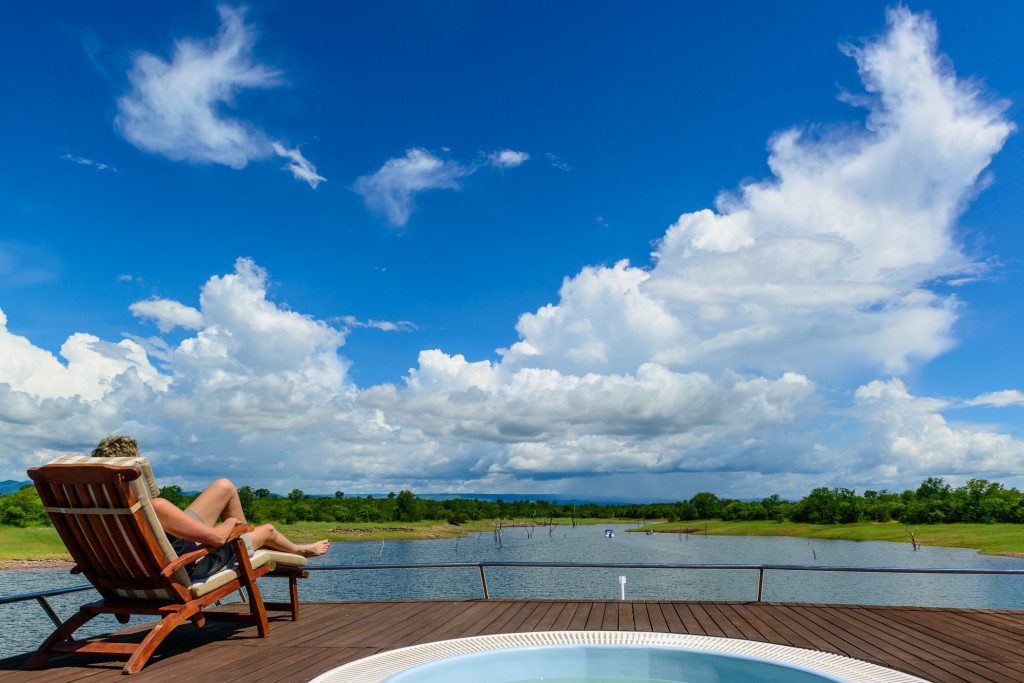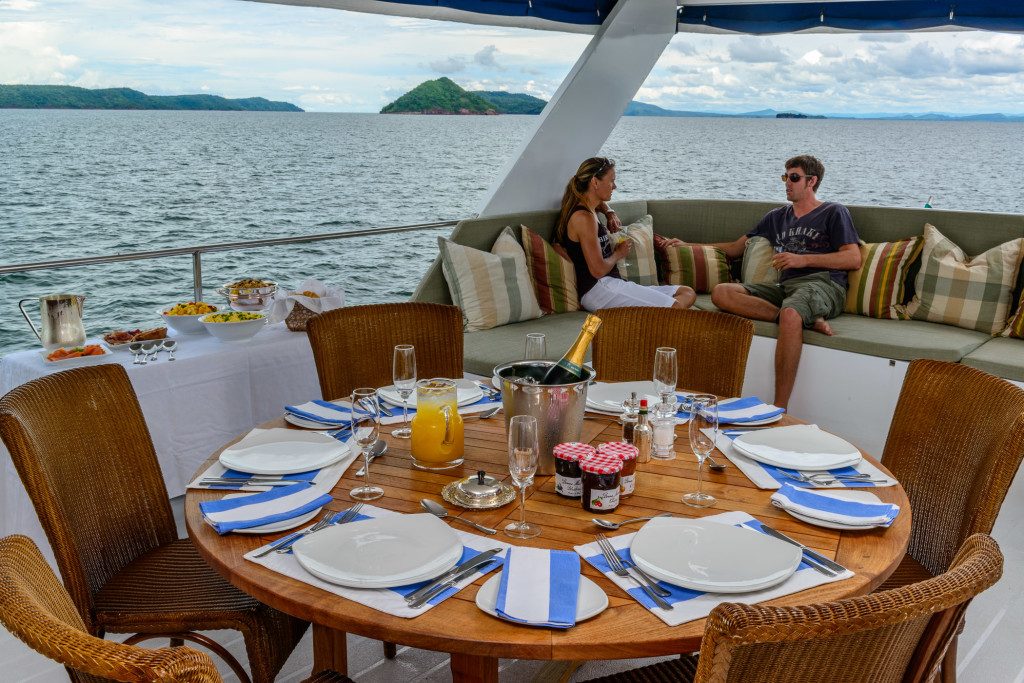 FANTASY 'GRAMS:
https://www.instagram.com/p/BFZK8pxDPzG/
---
Originally built for sailing in the icy waters of Greenland, Albatros Expeditions' trusty ship, the Sea Endurance, now enjoys warmer climes with their launch of a Gold-Coast-to-Skeleton-Coast itinerary this year. Experience Accra's vibrant beat, admire rare species of wildlife and birdlife in Kakum National Park, enjoy slow life of the tiny island of Sao Tome and be awed by the stark and alluring beauty of the Skeleton Coast. Views are all the more inspiring from the comfort of the impressive panorama lounge or one of 26 sea-view cains.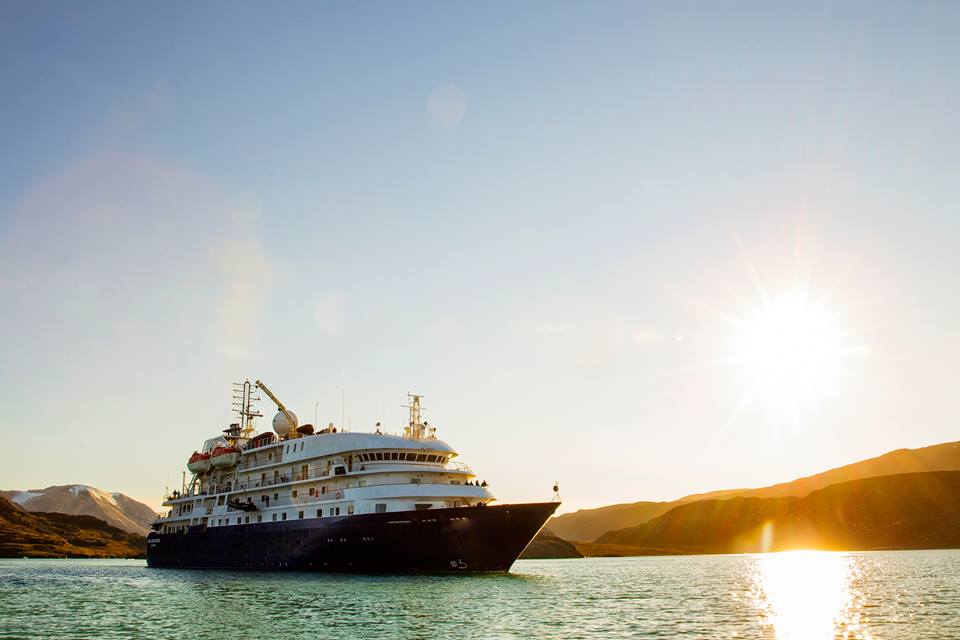 FANTASY 'GRAMS:
https://www.instagram.com/p/5L2qBlmJYS/
https://www.instagram.com/p/8ZZCdjmJW0/
---
Aside from carrying passengers in well-fed comfort, the RMS St Helena is a lifeline for residents on her island namesake, carrying all their goods and supplies to St Helena. Departing from Cape Town, follow in the wake of generations of travellers and explorers who crossed the ocean in search of unspoilt lands and remote islands… All while basking on the sun deck with a good book, taking a cooling dip in the pool and dining on a mouth-watering six-course dinner in the stylish dining saloon.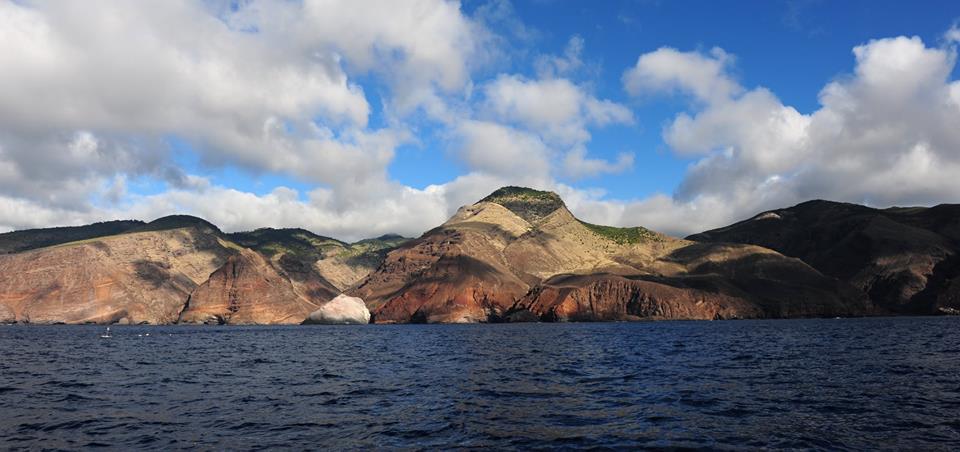 FANTASY 'GRAMS:
---
We'll admit, this is a bit of a wildcard – but what's a stand-up paddle board if not a really tiny boat? Escape+Explore's SUP journeys begin in Cape Town with unique SUP training, including paddling with penguins on the Cape Peninsula and between breathtaking wine farms on the Breede River. Next it's off to the Okavango Delta in Botswana, the Quirimbas Archipelago in Mozambique, the Orange River in Namibia and South Africa or the rainforests and beaches of Madagascar for locally-guided SUP safaris that offer a whole new perspective.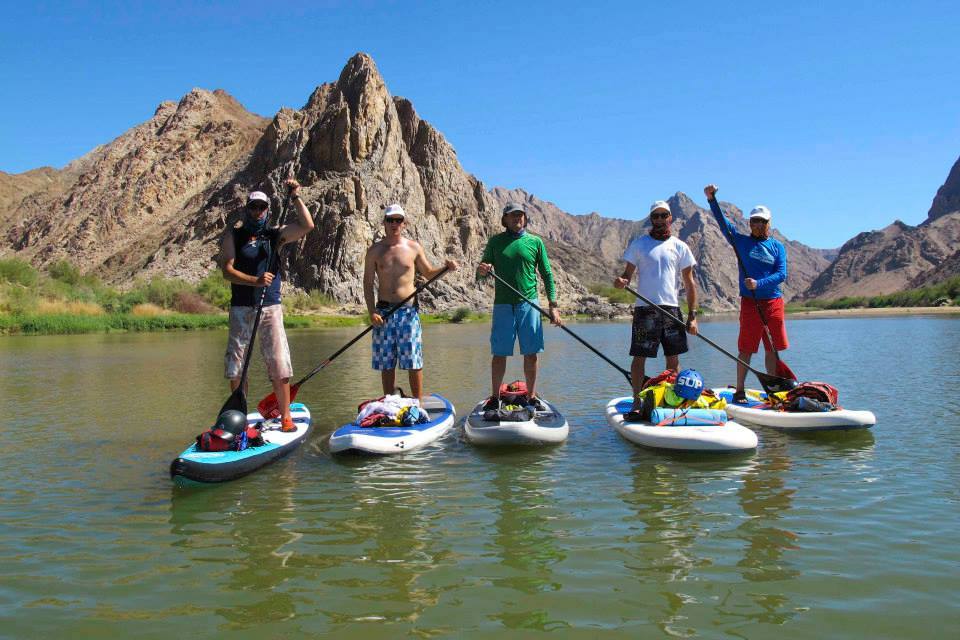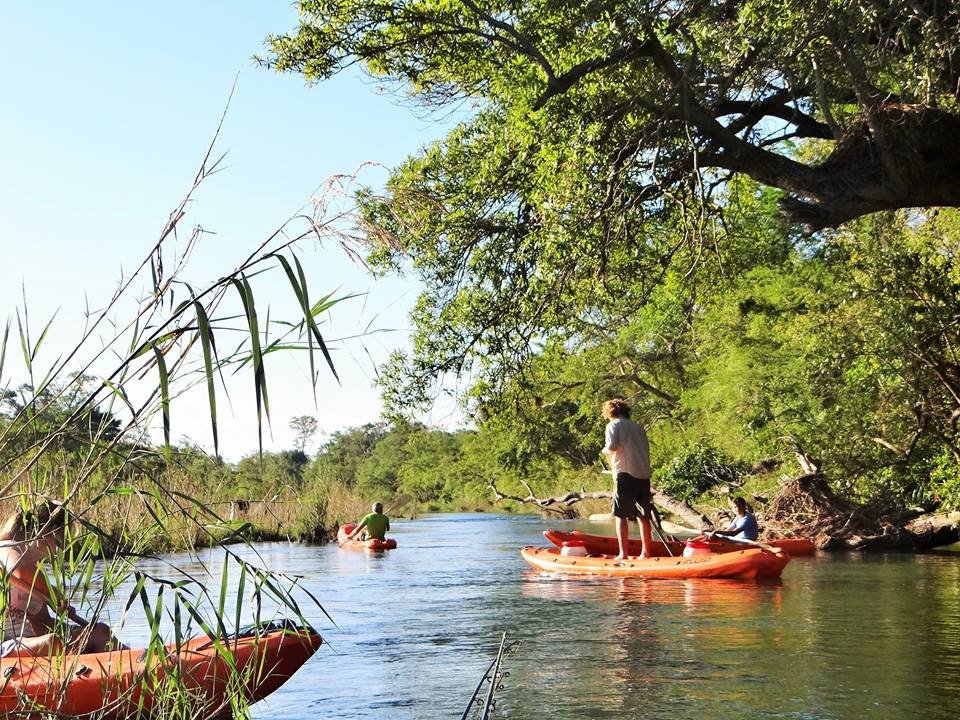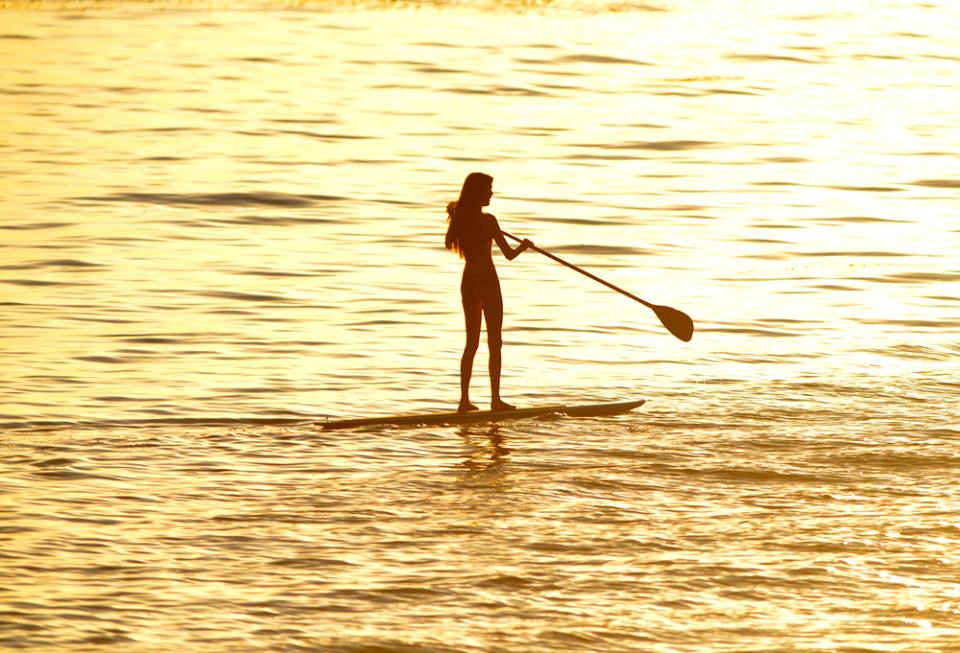 FANTASY 'GRAMS:
---
Okay, so this one isn't exactly a boat either… But the Manta Underwater Room, just off Pemba Island on Africa's east coast, does offer oodles of watery wonder without the need for sea legs. The submerged bedroom features glass walls affording almost 360-degree views of goings-on below the ocean's surface – imagine yourself encapsulated within a turquoise blue bubble, watching shoals of reef fish swimming lazily by. A stay in this Swedish-engineered floating structure is a truly once-in-a-lifetime experience.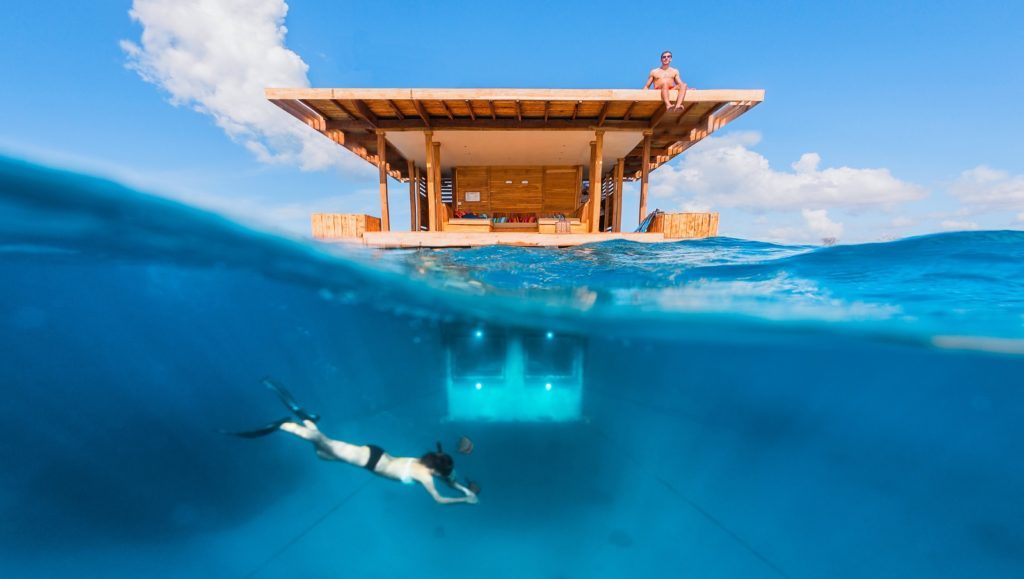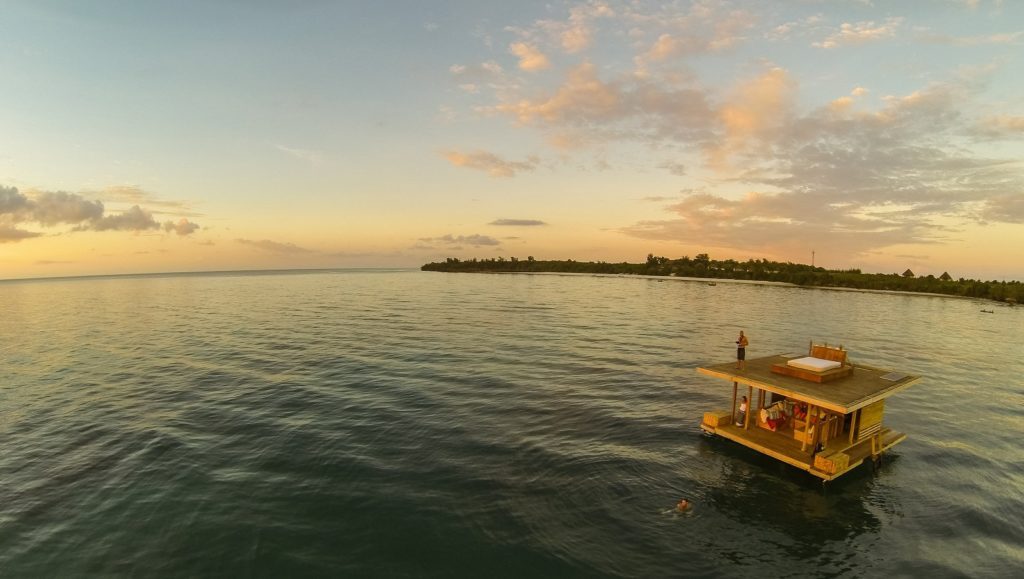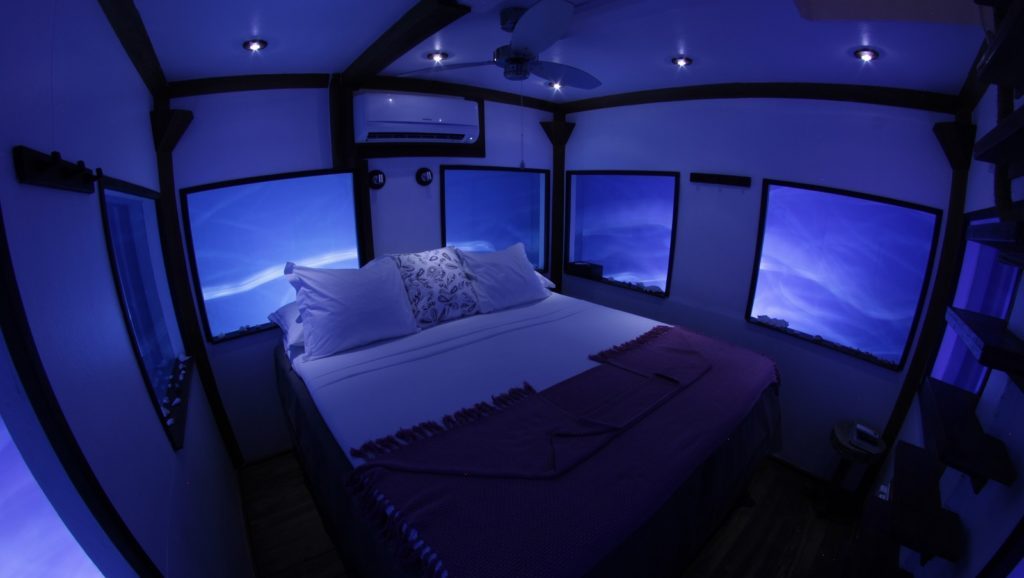 FANTASY 'GRAMS:
Call us romantics, but we're in love with the idea of exploring Africa by boat – slipping almost soundlessly along placid rivers with the sun on our face, privy to touching encounters with undisturbed wildlife, with nothing to do but sit back and watch the world go by. Check out these African suppliers making ripples in luxury travel and join us in our Instagram-fuelled fantasy…
https://www.instagram.com/p/BArTOB2te68