FLYING HIGH: AIRLINES SET THEIR SIGHTS ON AFRICA
There's good news for travellers planning their next trip to Africa: flying into the continent has never been easier as global airlines and African carriers expand route networks and improve their on-board product… particularly up at the sharp end of the plane.
Perhaps unsurprisingly, it's the fast-growing Middle Eastern carriers who are leading the charge, pro-actively growing their African footprint. The likes of Qatar Airways, Etihad Airways and Emirates are all expanding both their networks and codeshare agreements. Etihad Airways has partnered with South African Airways to grow its continental offering, while Emirates is piling extra capacity into southern Africa.
Qatar Airways is the one to watch though: earlier this year it announced new routes to Marrakech (Morocco), Windhoek (Namibia), Lusaka (Zambia) and Mahe (Seychelles) from its hub in Doha.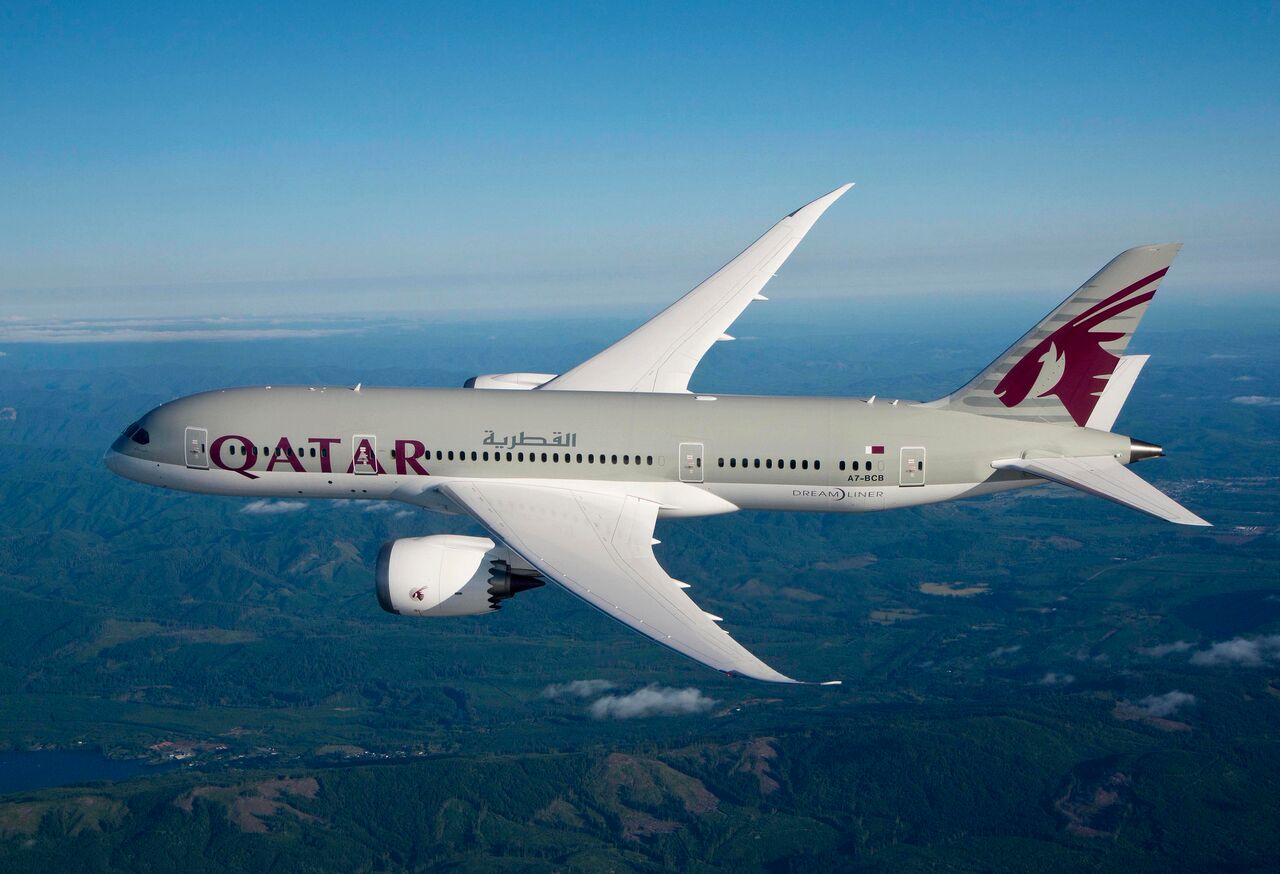 The boom in new destinations has been matched by an influx of world-class premium product into the region. Qatar Airways utilises its Boeing 787 Dreamliner on all of its South African routes while Emirates will, from February 2017, deploy a flagship Airbus A380-800 on one of its four daily Johannesburg-Dubai services. The A380 will accommodate passengers in 14 private First Class suites, 76 Business Class mini-pods and 426 seats in Economy Class.
Emirates' A380 will join 'superjumbos' from both British Airways and Air France on the tarmac at OR Tambo International Airport. Air France and sister-airline KLM are also investing in their lucrative African routes. In April 2016 Air France launched its new-look cabins on selected Boeing 777 services: the Business Class product is a giant leap forward in both space and comfort, with HD flat-screens and padded cocoons making this one of the best premium products into Africa. KLM also recently introduced its new long-haul cabins on selected African routes: the new World Business blends elegant Dutch design with a spacious herring-bone layout to offer a superb premium-class experience.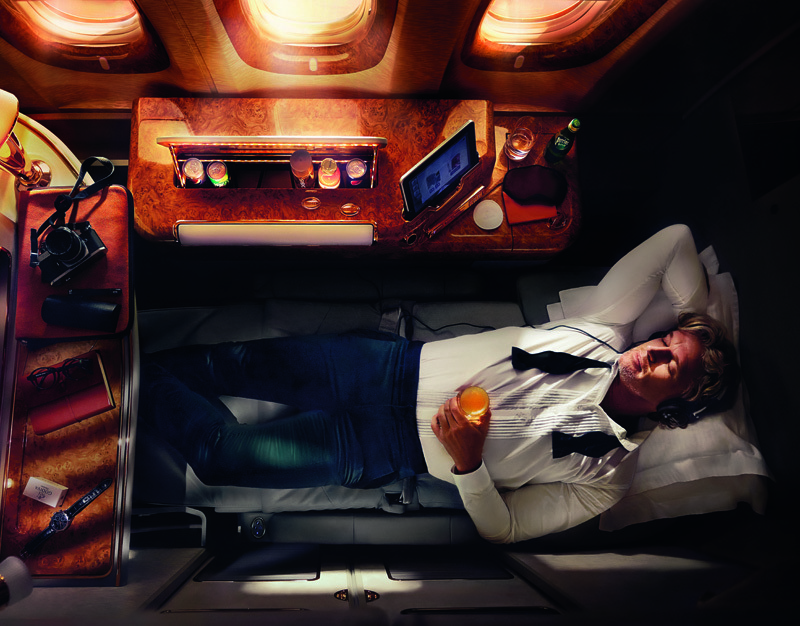 Lufthansa German Airlines puts less emphasis on bells and whistles, but its new fully flat Business Class has been a welcome innovation on long-haul routes. Even more welcome is the announcement that the airline will extend its seasonal Frankfurt-Cape Town service into a year-round schedule as of December 2016. Aside from offering German travellers easy access to South Africa's 'Mother City', Lufthansa's Frankfurt hub provides seamless connections to dozens of cities worldwide.
While global airlines are making their presence felt on the continent, a handful of African airlines are also growing their capacity and product to meet demand. The standout continental carrier is Ethiopian Airlines, which in 2012 became the first African carrier – and only the second worldwide – to operate the 787 Dreamliner. In July it also became the first airline in Africa to fly the next-generation Airbus A350, with an impressive new premium class offering. The Addis Ababa-based carrier has committed $2-billion to purchase 14 of the fuel-efficient aircraft, which will be deployed across its global network. The airline serves 52 destinations in Africa, and a further 40 cities worldwide.
Kigali-based Rwandair is also growing its footprint and fleet. This year the airline will take delivery of its first wide-body aircraft suitable for long-haul routes, and plans to launch with direct flights to Mumbai (India) from September. With the delivery of a further Airbus A330 by December, the carrier is planning a direct flight from Kigali to Durban. The tourist and commercial hub of South Africa's KwaZulu-Natal province is hot property at the moment, with Ethiopian Airlines, Turkish Airlines and Qatar Airways all launching routes to the city in the past year.