LIFE AT SOUTH AFRICA'S LION SANDS
The first time I went to Lion Sands, I was 18 years old and had somehow managed to get a four-month-long contract to work as a receptionist at their front desk. As post-school jobs go, it definitely beat all of my friends who were toiling away in pubs in London. And while I was a criminally bad receptionist, constantly abandoning my post to go and flirt with game rangers and designing twig and leaf-embossed envelopes so badly that one American guest asked if the local blind children had made them, I will always remember those months as some of the happiest of my teenage years.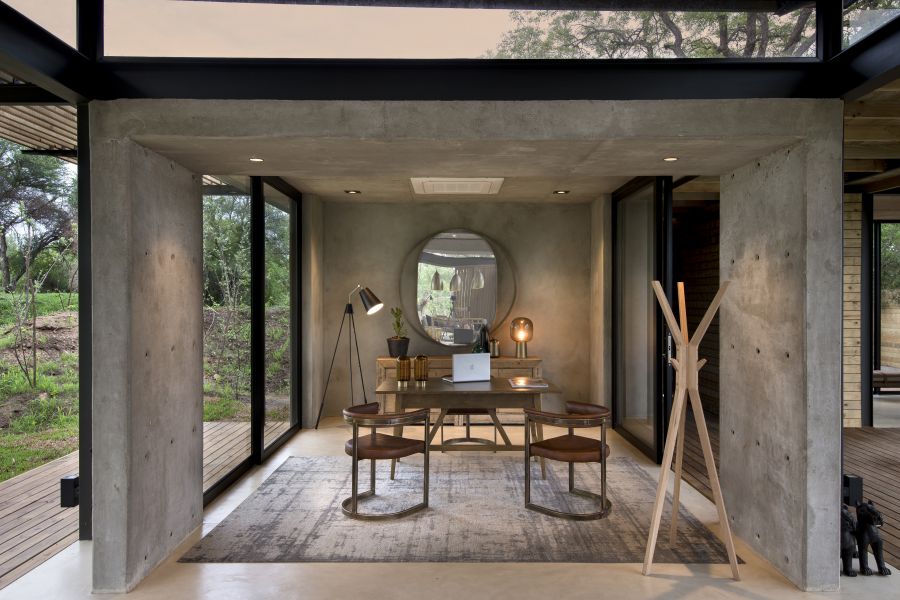 From the badly behaved elephant who stormed through reception on my very first day to the herds of buffalo that congregated outside my little room, the animals of Lion Sands — and the beautiful lodge itself — ignited in me a love of Africa that would last a lifetime.
All these years later, I am still grateful to the lodge and its wonderful staff for opening my eyes to just how extraordinary the African bush can be. In the intervening time I have returned year after year to camps in Botswana, Kenya, Tanzania and Zimbabwe, but few places felt quite as magical as that one hot summer in the Sabi Sands.
South African game reserves are often accused of being overrun with guests compared to those in nearby Zambia or Botswana, but these concessions in the exclusive Sabi Sands feel tucked away from the rest of the world – although not from animals, as they are home to one of the richest arrays of African wildlife in the southern part of the continent.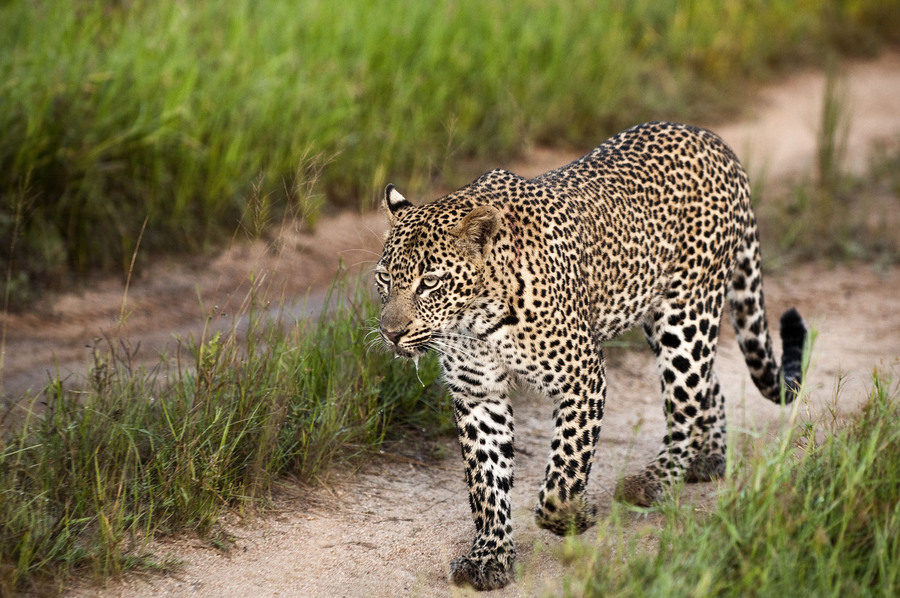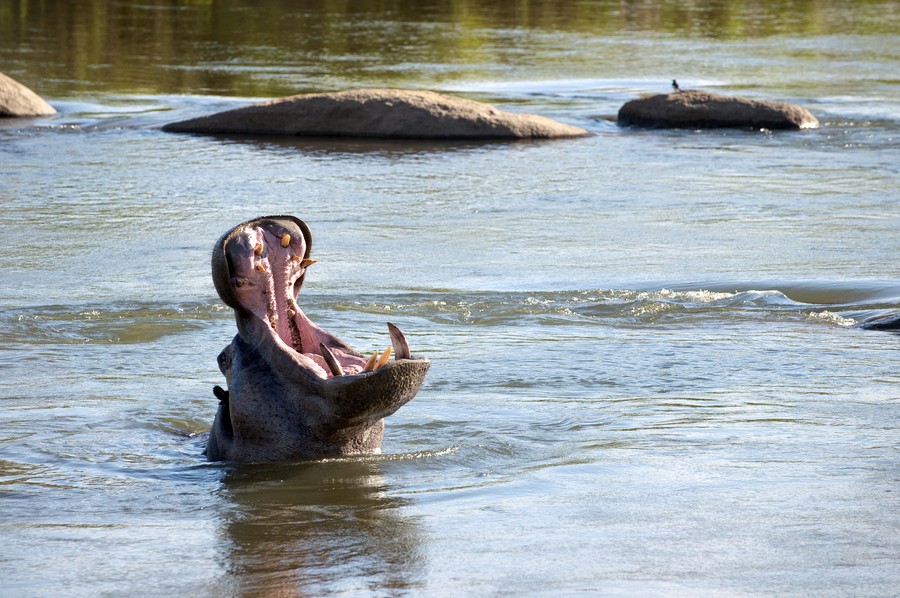 From lion and leopard to buffalo and elephant, the Big Five are constantly strutting past your jeep, or if you're lucky, the verandah outside your bedroom. And it is a particularly great camp for any rhino-lovers out there. Tragically, the devastating increase in poaching over the last decade has meant many parts of Kenya, Tanzania and Zimbabwe no longer have a single rhino in the wild. But the Sabi Sands is still full of them, so much so that it is home to nearly a quarter of the world's population of southern white rhino.
The guides themselves are passionate conservationists and are willing to talk for hours about exactly how we can keep these precious animals alive in the wild. They are also talented animal spotters, tracking paw prints in the sand and following the alarm calls of baboon and jackals to find a nearby lion kill.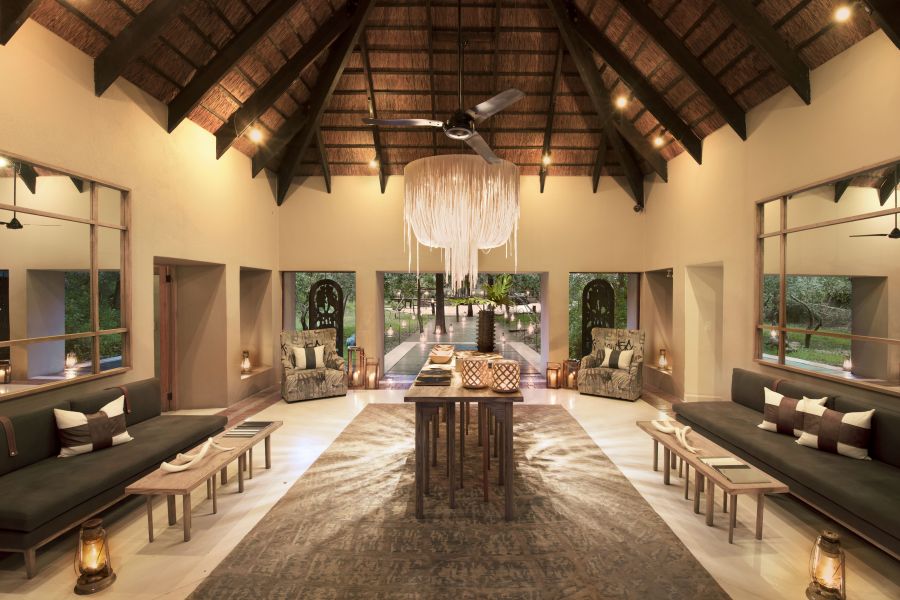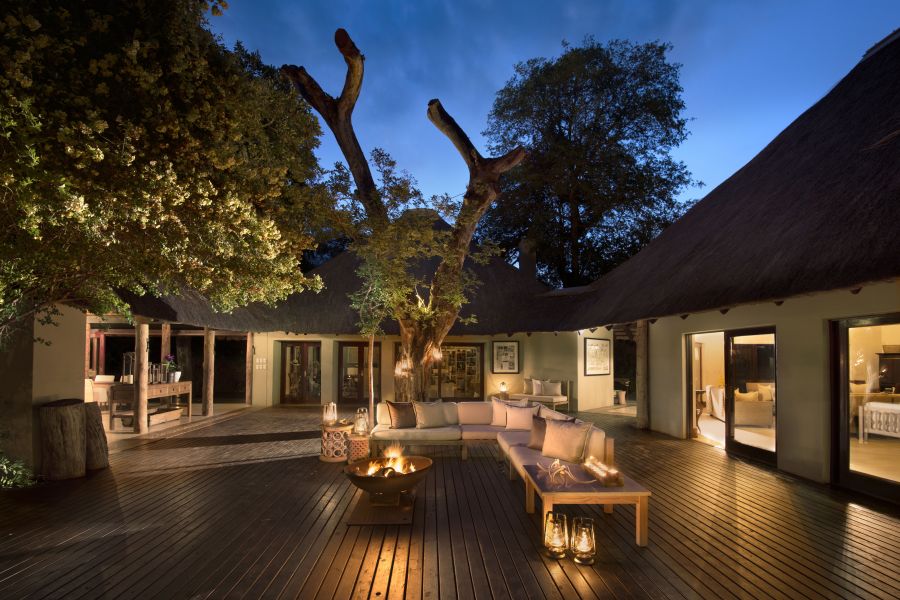 After a thrilling afternoon and evening tearing around the bush on the back of a land-rover, it is back to one of the most comfortable camps in the region. Lion Sands today is an altogether sleeker affair than it was back in 2004 when I was answering phones. There are now two separate areas to stay in — River Lodge, which with its wooden floors, deep verandahs and comfortable beds, is ideal for families, and nearby Ivory Lodge.
Ivory Lodge is definitely the more glamorous younger sister that tends to cater to honeymoon couples and adults travelling alone on a once-in-a lifetime trip to Africa. After nearly two years of extensive refurbishments, it's pretty much the safari lodge of your fantasies. The open air main area is made from curved dark panelled wood with bold light fixtures and African design touches.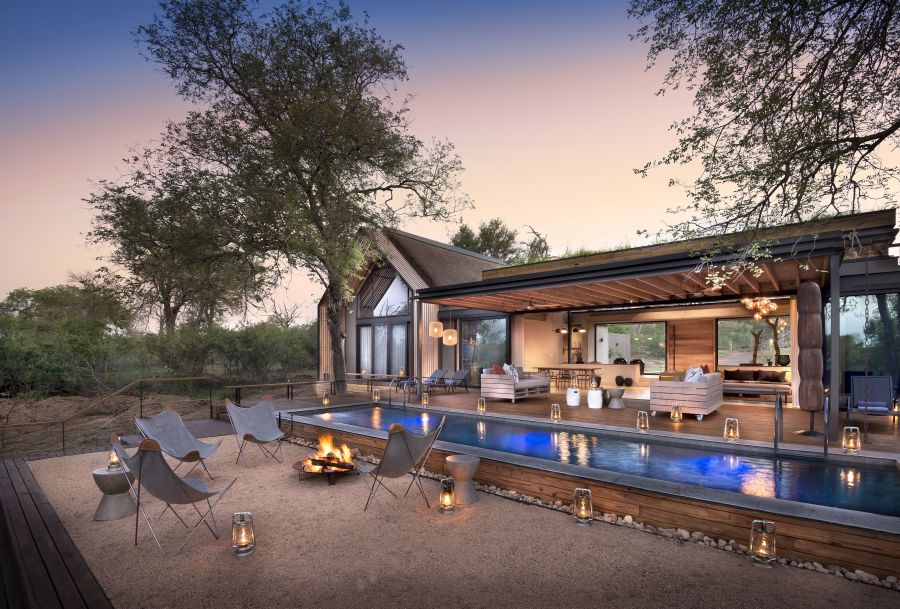 Then, there are the glorious bedrooms. An impressive mixture of Parisian cool (everything is in shades of beige) and safari chic (think brass walls, old-fashioned fans and outdoor showers), this bush room outdid any city bedroom I've ever lived in. Your deck looks straight on to the veld and some rooms have a private plunge pool to wallow in.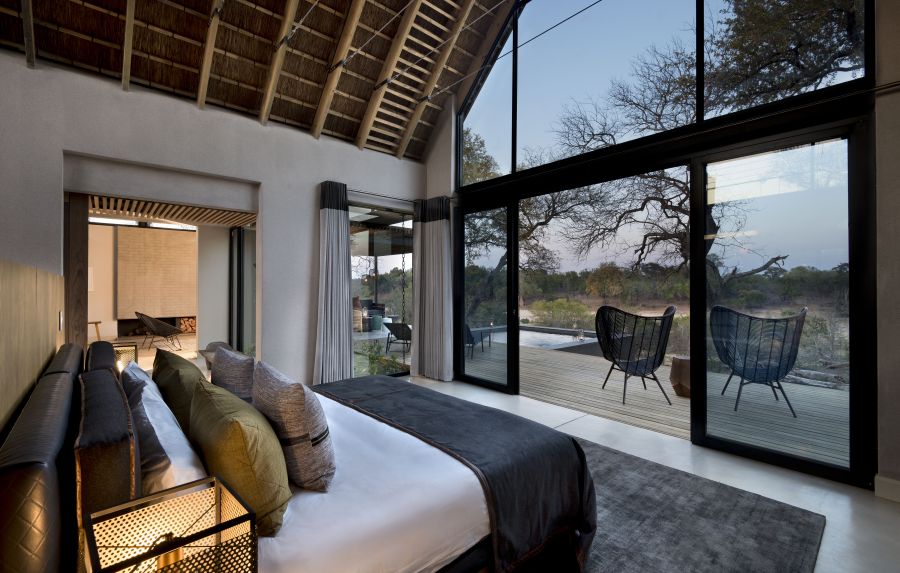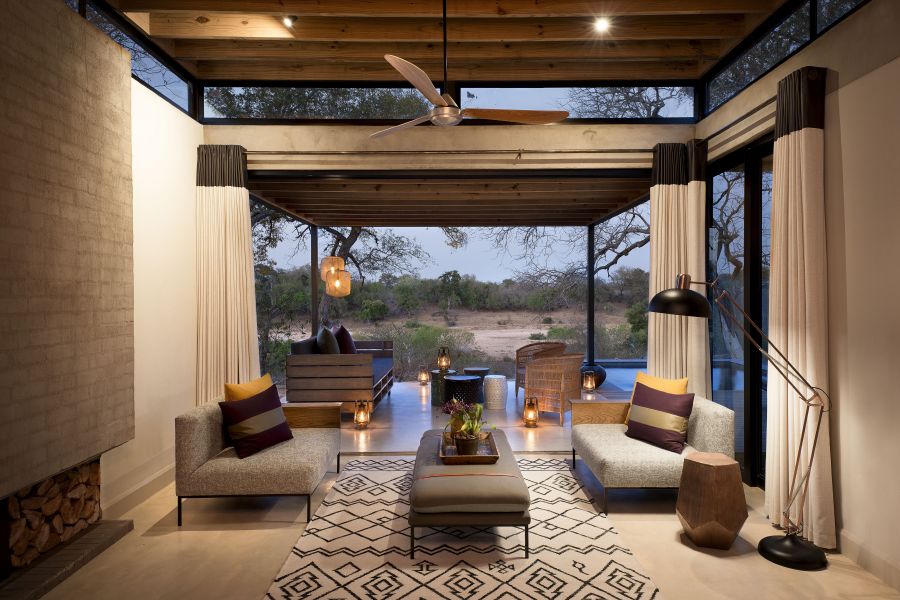 In the main area there is a comfortable boma for exchanging stories around the fire; a deep swimming pool overlooking the pan; and a library filled with South African literature. In fact, so tempting is Ivory Lodge, that I am seriously considering giving up my journalism career for another shot at being a receptionist in this extraordinary part of the world.