NOT ONE STORY: CAPE TOWN'S LITERARY REVOLUTION
When we think publishing hubs, we think London, New York or Paris. When we talk about the world's great literary festivals, we mention Hay-on-Wye, Jaipur, Port Eliot or Frankfurt. But Cape Town? People flock to it for beaches, sunshine and wine — but for literature? Not so much.
However, that perception needs an update – and fast. Now home to two of the most important literary festivals in Africa — Franschhoek and Open Book — Cape Town is fast becoming the publishing hub of the continent, with authors from around the globe descending on its shores to debate everything from literary criticism and contemporary fiction to African politics and environmental issues.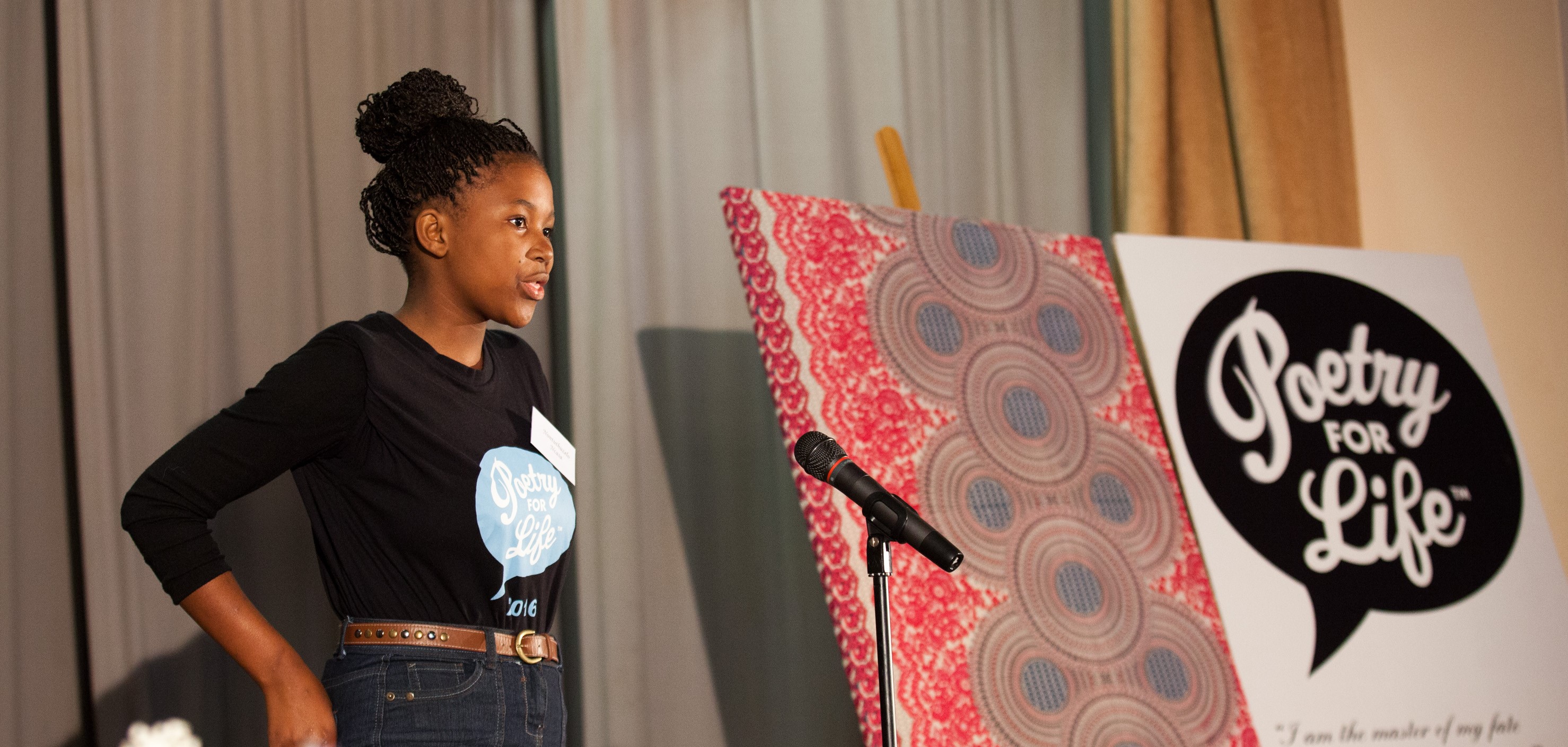 It all began with the Franschhoek Literary Festival, which was launched when a group of enterprising locals — including acclaimed author Christopher Hope — decided to organise a small annual gathering of book lovers in the hope of funding a new library for their wonderfully picturesque winelands town. They estimated 100 seats would be sold, but when 1,000 people requested tickets, they knew they had stumbled upon a deep-seated need for rigorous intellectual debate.
More than 10 years later, the festival is growing with each incarnation, with international authors such as Antony Beevor, Alexander McCall-Smith, John Boyne, Sarah Waters and Joanne Harris talking alongside local writers such as Riaan Malan, Zakes Mda, Lebogang Mashile, Ekow Duker, Jonny Steinberg and Hugh Masekela.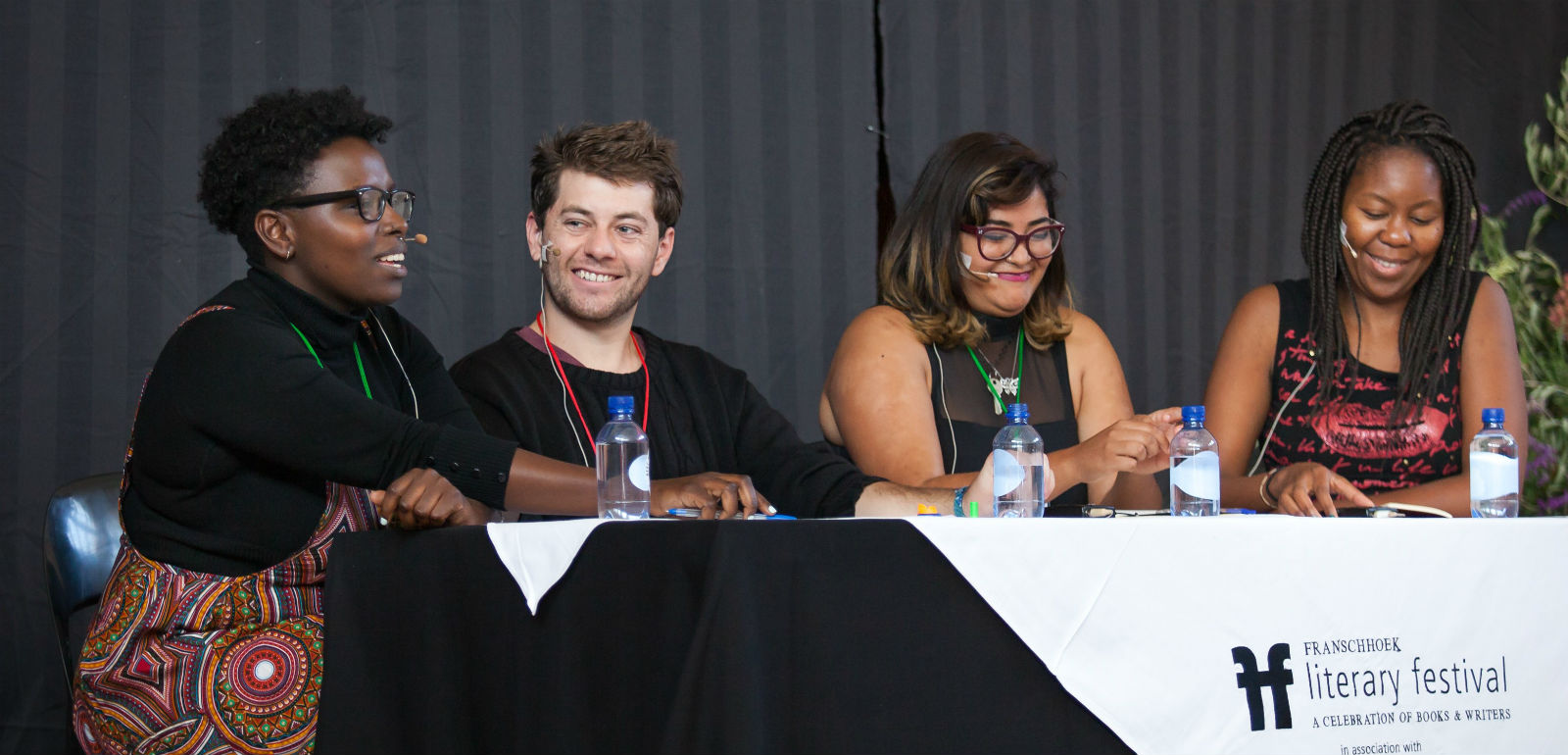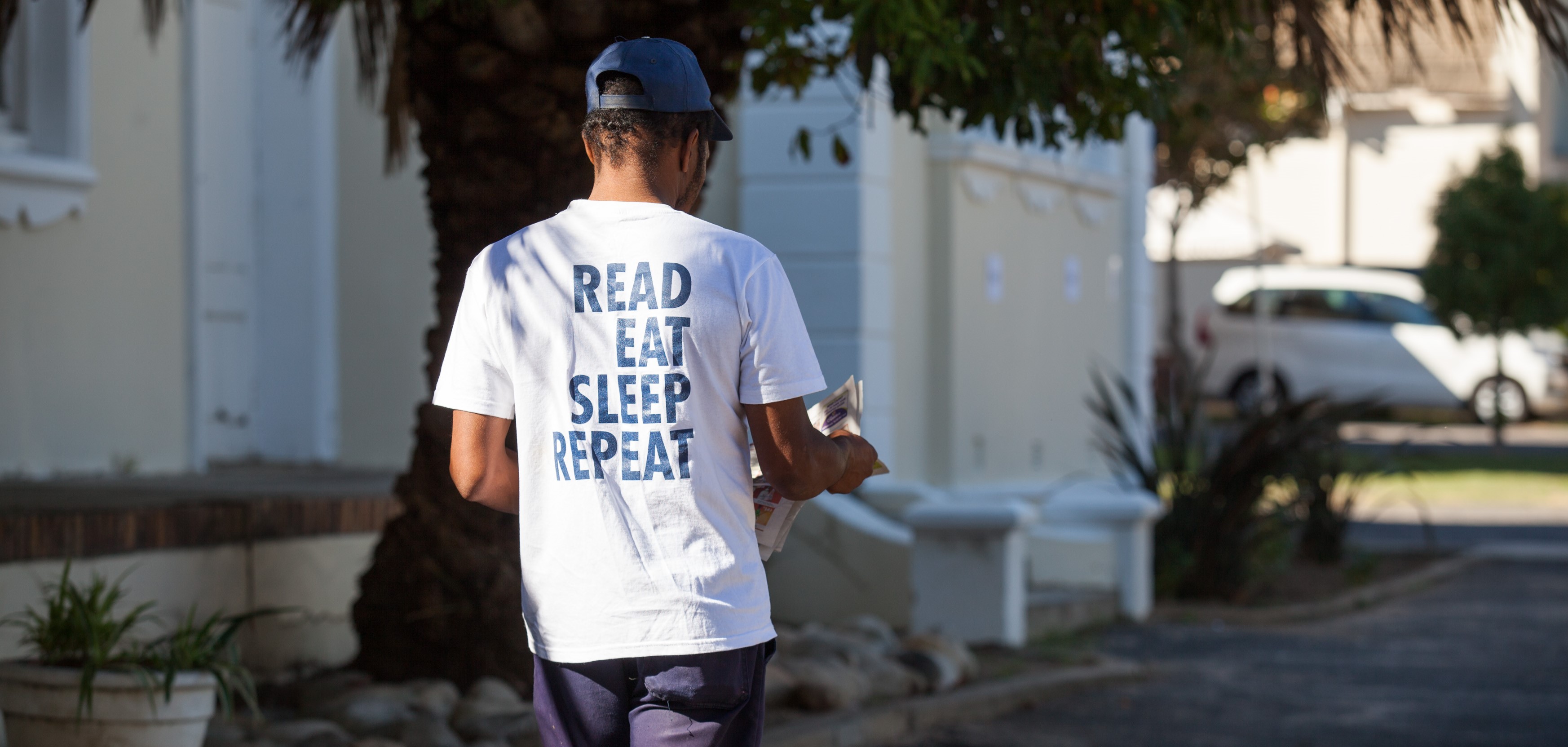 With brooding mountains, 17th century Cape Dutch winefarms and an outrageously high percentage of the best restaurants in South Africa crammed into a couple of square miles, people from around the world now descend on the small town on the Cape peninsula for a weekend of intellectual, visual and gastronomic delights.
Taking place in the middle of May, the festival has made Franschhoek, a 40-minute drive from Cape Town, synonymous with all things literary. You would assume that in a city at least an overnight flight away from the publishing hubs of the world, one such successful book event would more than rule out the possibility of any more: but you would assume wrong.
Mervyn Sloman has run Cape Town's best bookshop — The Book Lounge — for decades. Found in the heart of the city, this two-floor ode to all things literary contains some of the most fascinating, and often unknown, novels and non-fiction accounts in the country. It is also only a few paces away from parliament and Company Gardens, and its well-regarded team, central location and spacious reading area has made it a prime spot for author events, talks and book launches with the most inspiring writers in the city.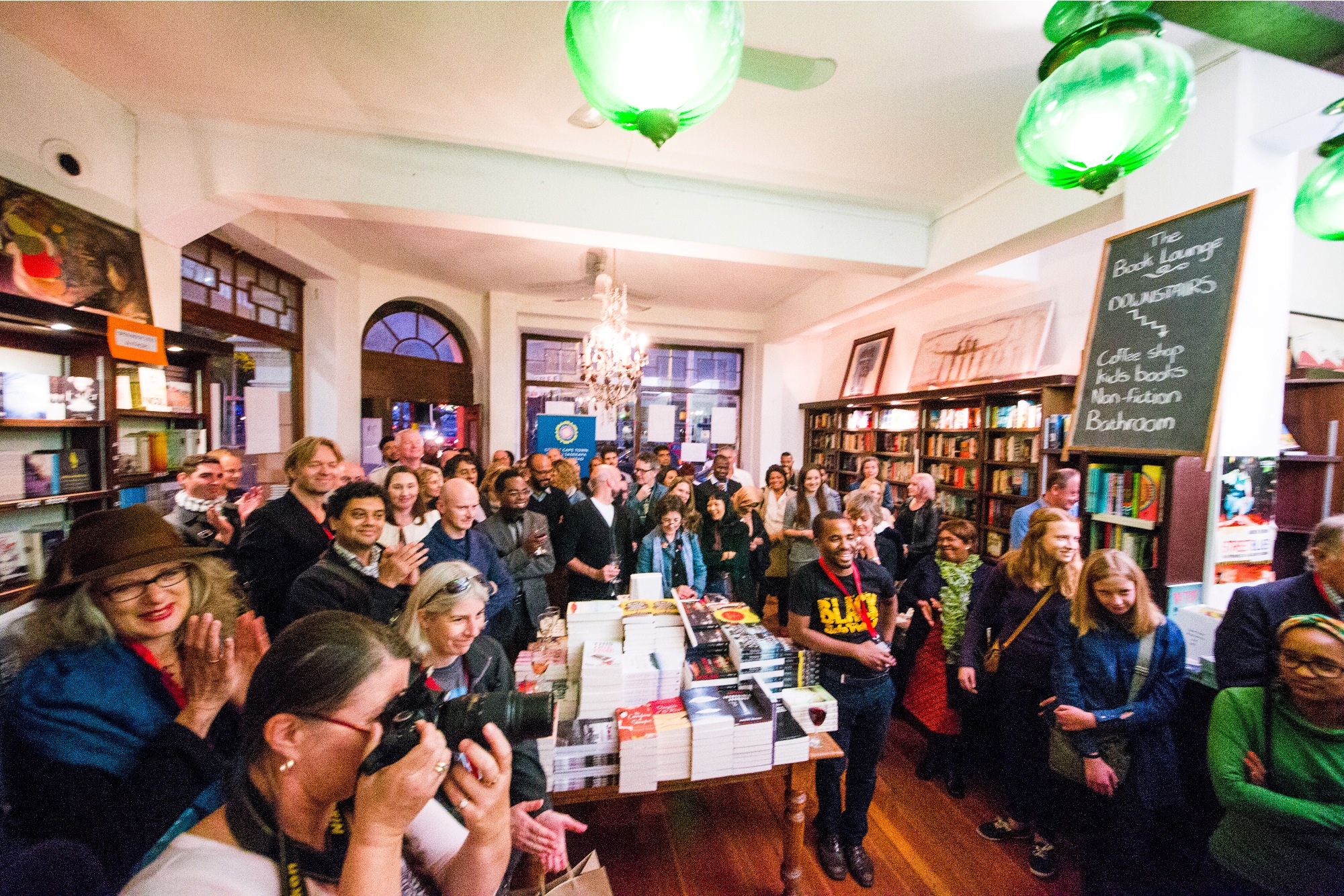 However after years of holding events in his shop, Sloman decided Cape Town needed a festival of its own; one that is held in the heart of the surprisingly urban city centre, right under the shadow of the iconic Table Mountain, rather than in the undoubtedly more picturesque, but also more fairytale version of South Africa, in the winelands.
With a focus on promoting South African literature both at home and abroad, Sloman's Open Book Festival has, since its inauguration in 2011, welcomed everyone from Sheila Hetty and Laura Van Den Berg to Mike Carey, Hari Kunzru and Geoff Dyer. It has also instigated a number of important talks on the nature of the South African publishing industry and how it can do more to reflect the demographics and the needs of the country.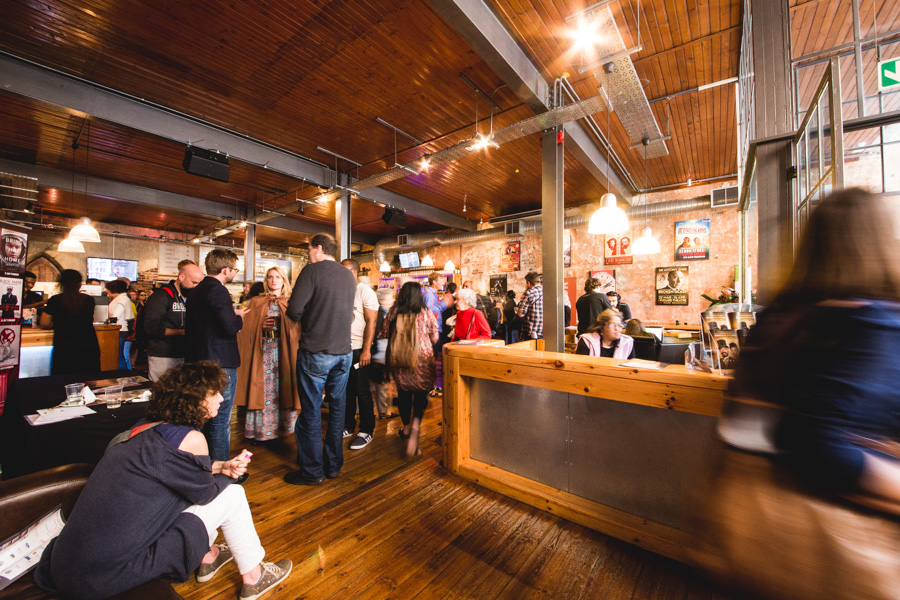 Held every September in and around the Athol Fugard Theatre, which is named after South Africa's most celebrated and most famously anti-Apartheid playwright, the Open Book has set out to challenge the concept that Cape Town is a city of great natural beauty but of little intellectual and cultural importance.
With the Open Book and Franschhoek Literary Festivals now firmly on most international and local author to-do lists, except to see Cape Town and all her quirks featuring a lot more prominently in the best-selling books of the future.