TAKE A SPIN IN NAIROBI WITH RIDE SHARING START-UP LITTLE
Blending global trends with homegrown tech smarts and an innate understanding of local norms, Kenya's globetrotting technology company Craft Silicon is causing a stir with ride-hailing service Little.
A partnership with mobile operator and payment merchant Safaricom, Little appeals to "people who wanted to become Uber drivers but were complaining it was too difficult for a non-driver to sign up," explains Little's Chief Executive Officer, Kamal Budhabhatti. "We wanted to create a product that is more inclusive." Competing against the likes of Uber, Taxify and Mondo Ride – all overseas companies looking for a slice of the Kenyan market – the Nairobi-based company has won over thousands of fans since launching in mid-2016.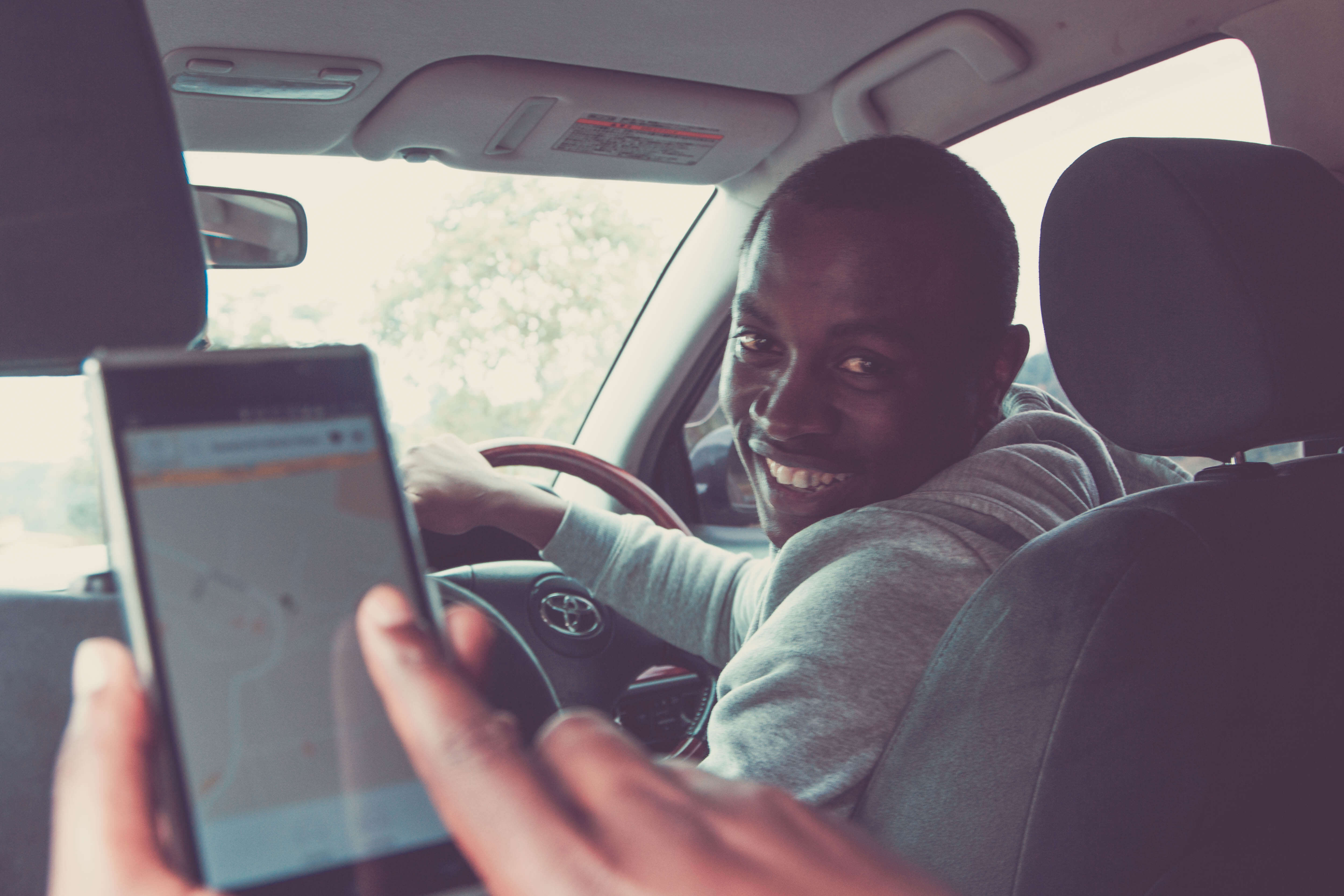 Today, Little has grown to 1500 drivers providing up to 10,000 rides per day for a pool of 200,000 customers. The service currently operates in Nairobi and Mombasa, Kenya's two largest cities, with plans to expand to Nakuru, Kisumu and Eldoret in the near future. Budhabhatti also has ambitions to grow into West Africa, launching into the densely populated Nigerian cities of Lagos and Abuja.
Although claiming market share from its global competitors has been a challenge, the company is making steady progress thanks to a raft of country-specific products and innovations. For starters, Little offers free WiFi connectivity for passengers, who can pay for their ride using cash, credit card or M-Pesa, the mobile payment system popular in East Africa. "We also have a credit facility, so if you are a regular customer with us you can hail a cab on credit," says Budhabhatti.
When it comes to calling a cab, Little offers 'Basic' and 'Comfort' vehicle categories. There is also the innovative 'Lady Bug' option, allowing passengers to request a female driver. Open to all customers during the day, from 6pm to 6am 'Lady Bug' bookings are for the exclusive use of female customers.
Little is also looking to tap into a market of users without access to smartphones and mobile data. "In case a rider doesn't have a smartphone, or if they don't have data, they can hail a cab by simply dialing a USSD code into their phone," says Budhabhatti. "They just dial the USSD code and it triangulates their location to hail a cab." And for those without access to mobile networks, Little is piloting a project that will eventually see customers hailing a cab from any of the 25 000 accredited M-Pesa agents in bars, restaurants and shops across Kenya.
However, while the core of Little's business model is for hailing a ride, it's also empowering drivers to become micro-entrepreneurs. "Our model is that all our drivers are agents," explains Budhabhatti. "So they can drive you from A to B, but they can also handle your mobile money transactions, they can help you pay your utility bills, they can sell you airtime."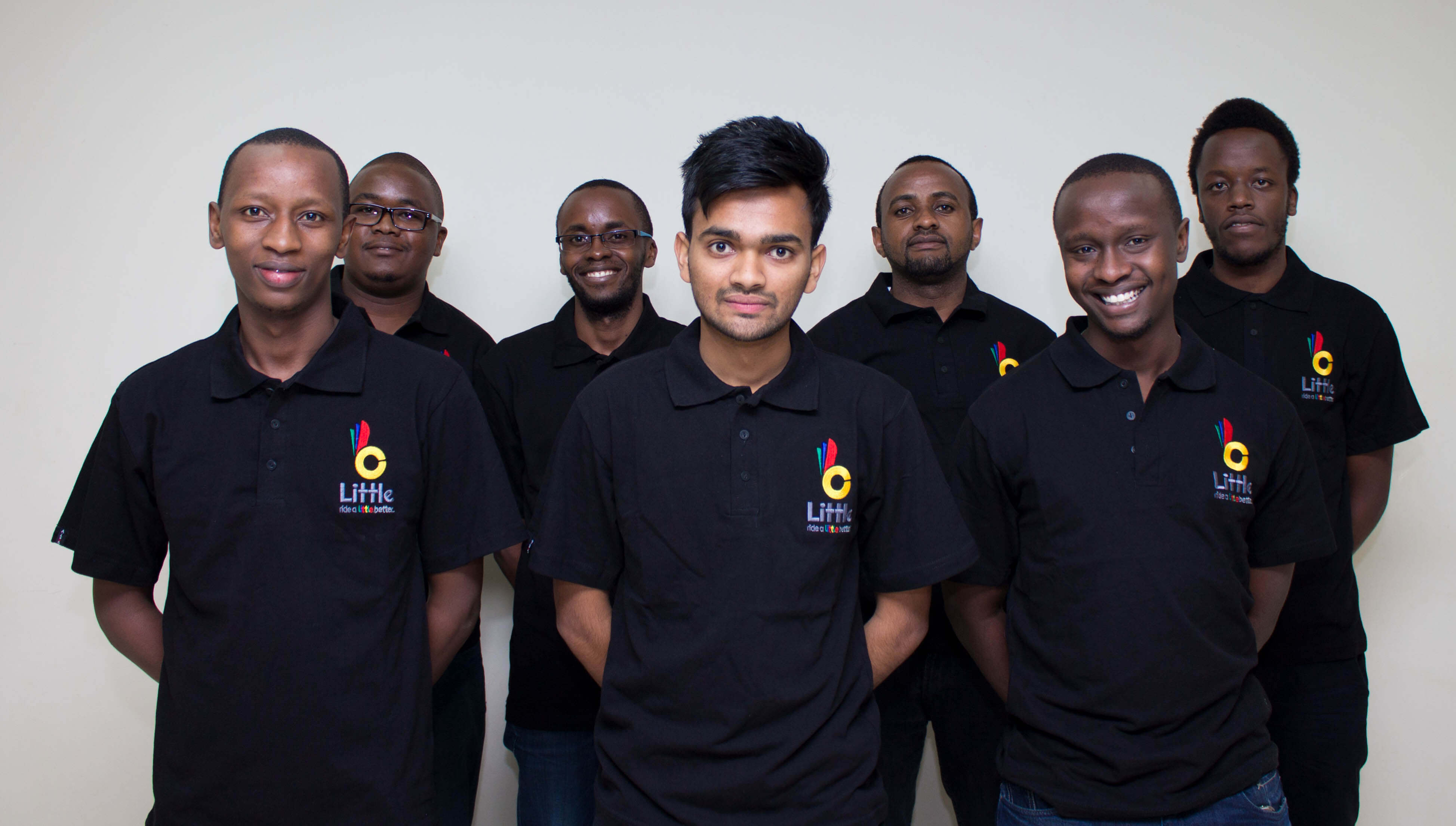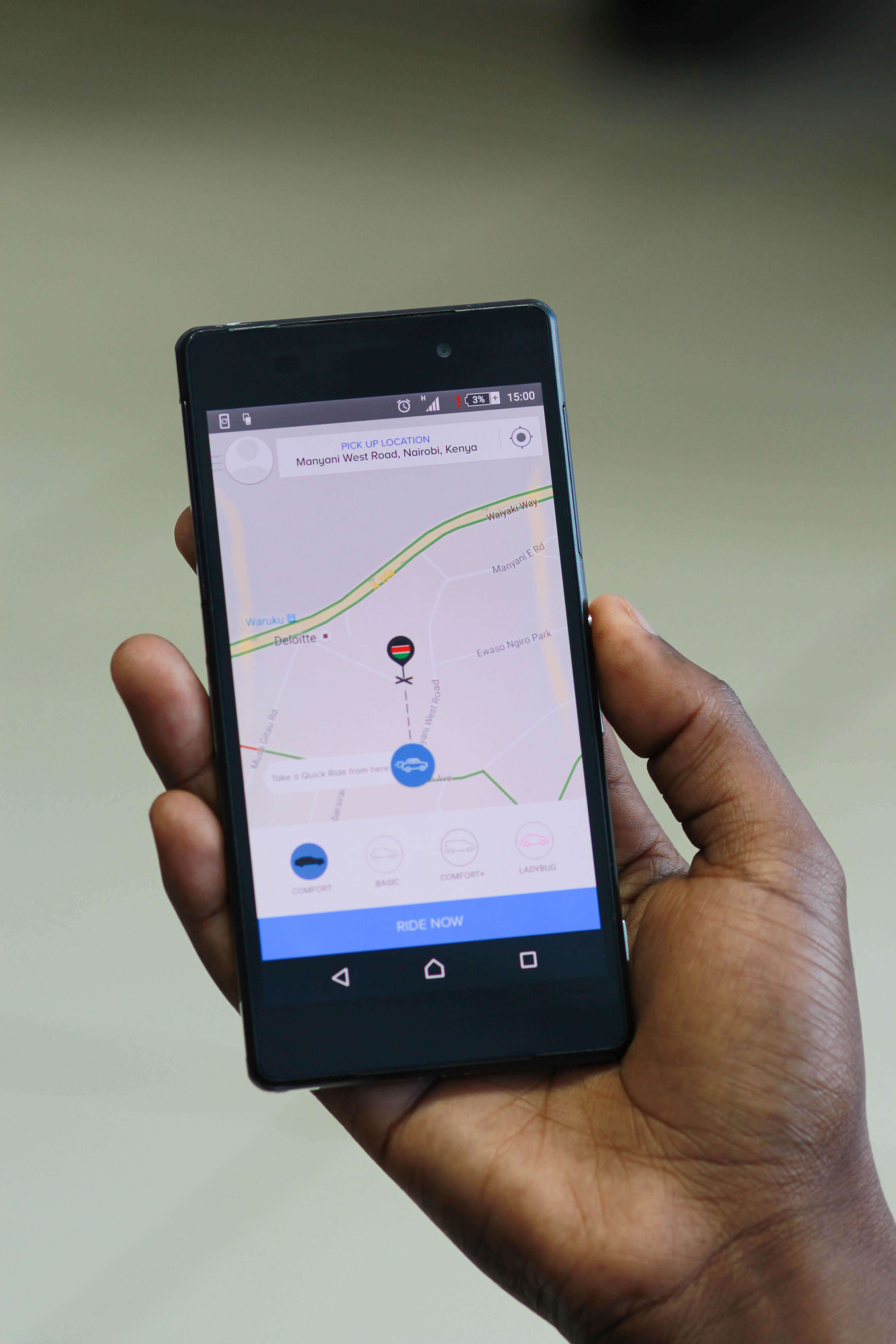 [Photos: Little]