OPENING SKIES: FASTJET ARE THE FIRST TO JUMP ON BOARD MOZAMBIQUE'S NEW AIR POLICY
Ever wonder why there are so few direct flights connecting the tourist hotspots of Africa? Or why you might struggle to find a convenient flight from Johannesburg to Brazzaville for a chance to visit to the wonders of Odzala? Or even why travellers fresh from Zambia's South Luangwa National Park may need to route south through Johannesburg to get to Kenya up north?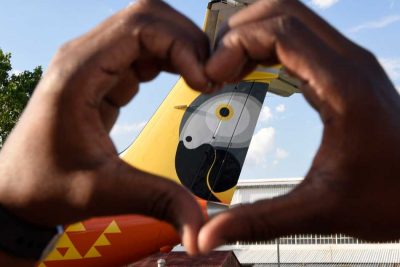 The answer lies in Africa's arcane, aeronautical bureaucracy and a system of 'bilateral agreements' between countries, which governs which airlines are allowed to fly where, and how often. Largely it's a tit-for-tat arrangement, with little relation to commercial realities on the ground. They may have been useful back when every country had a national airline to protect, but in today's world of global mobility and airline competition, they make little sense.
For almost 20 years, forward-thinking policy-makers have been trying to 'open' Africa's skies to greater competition in the hope of establishing more liberal rules around who can fly where – which, in turn, would lead to more airlines, more competition and lower fares.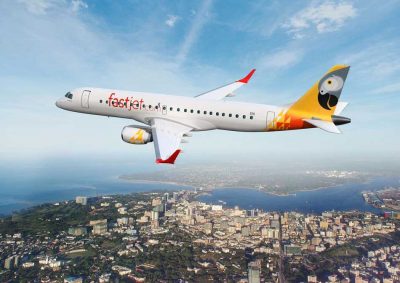 In 1998, the Yamoussoukro Declaration attempted to pave the way for the liberalisation of African skies, but they had little success, and eventually morphed into the 2008 Yamoussoukro Decision. Any progress since then? Surprisingly not: in 2012, the Abuja Declaration similarly failed to make much headway in cutting that red tape.
But it seems as though the scissors are finally being sharpened to cut through the paperwork and open African skies, with two southern African countries taking concrete steps to make air travel easier on the continent.
Perhaps most exciting is the news that Mozambique has liberalised its air travel policy, and is now allowing greater airline competition into the country on domestic routes.
Low-cost airline Fastjet has been the first to stake a claim – today, they are launching services between Maputo and Beira, Tete and Nampula in partnership with Solenta Aviation Mozambique, and are using an Embraer E145 50-seater jet on all new routes. While these are primarily business destinations, it certainly bodes well for greater airline competition in the region.
"We will now see a new dimension added in travel to Mozambique, which will allow travellers greater access to different destinations in the country", owner of Ibo Island Lodge in northern Mozambique, Kevin Record, announced to Biz-Community. "They will also benefit from more competitive pricing, which, in turn, can only bode well for the tourism industry in the country."
The same may soon apply across the border in Zimbabwe: in a recent statement, Patrick Chinamasa – Zimbabwe's Minister of Finance and Economic Development –declared that the country would offer open skies to "any airline that wants to fly as many times as possible".
Here, again, Fastjet is positioning itself as a key player, connecting inbound travellers to key tourist destinations such as Victoria Falls. The airline already offers an interline agreement with Emirates, allowing inbound passengers to connect from long-haul services to regional flights. Fastjet currently flies to Johannesburg – the region's most important air hub – from both Harare and Victoria Falls.
While the skies of southern Africa are a long way from being fully liberalised, the recent changes are an important first step, and, perhaps, a faint bellwether of change for aviation on the continent.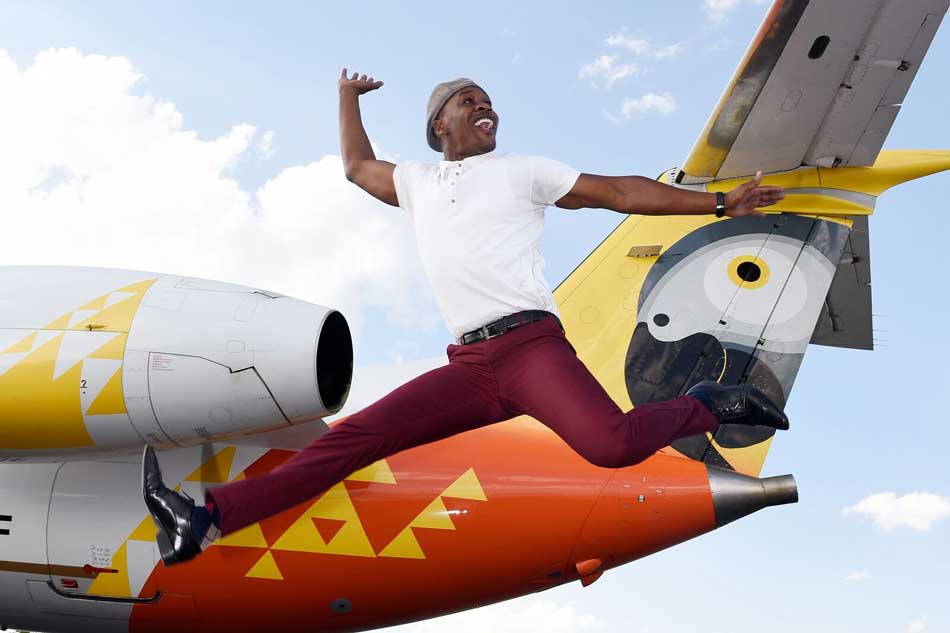 [Photos are courtesy of Fastjet]