HUMAN CONNECTIONS: WHY BLEISURE TRIPS CAN TRANSFORM YOUR BUSINESS
With the prospect of luxury hotels, corporate expense accounts and – if you're lucky – a first-class air ticket to get you there, it's easy to be jealous of high-flying executives jetting away on business trips. But the reality can be somewhat different, with whistle-stop itineraries and travellers often seeing little beyond the inside of a boardroom. All too often, being away on business isn't all it's cracked up to be.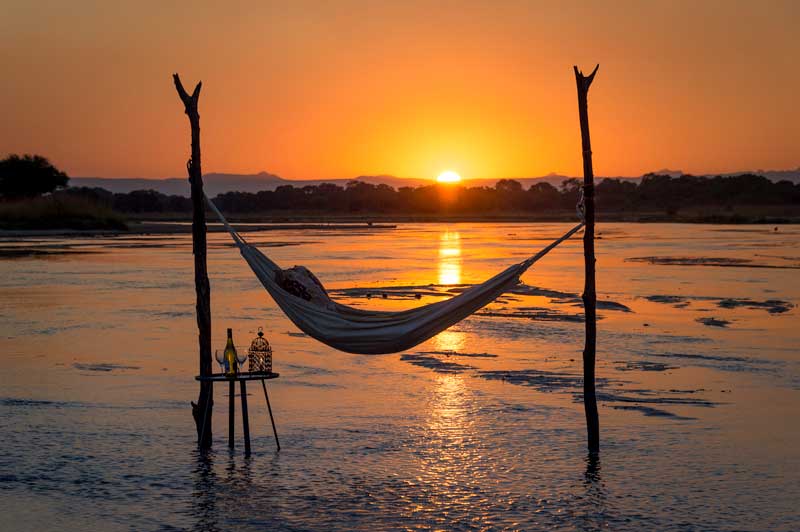 But the times are changing, with a slow, but steady rise in corporate travellers combining both business and leisure travel into a single, more enjoyable journey. 'Bleisure' travel may not roll off the tongue, but according to research by the Global Business Travel Association, four in 10 travellers regularly add leisure time on to their business trips. That figure rises for millenials, with half of all business trips extending for leisure travel.
Aside from making the prospect of a long-haul business trip more palatable, there is a strong business case for including a few days of R&R. Flying in a few days earlier allows for any jetlag to wear off, ensuring the business traveller is  rested, acclimatised and energised for the work commitments ahead.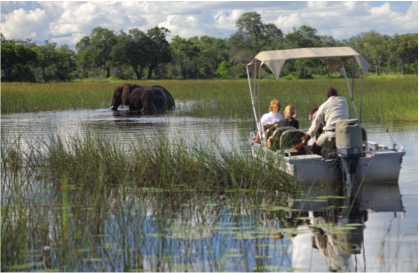 A 2014 study by BridgeStreet Global Hospitality suggests up to 60 per cent of business trips include a bleisure component, with corporate travellers reporting that adding in leisure time reduces the stress of working away from home and allows them to work more effectively.
Local economies also welcome the impact of bleisure travel, with spouses and children often accompanying business travellers on trips to popular destinations.
But travel is about more than staying in a good hotel and ticking off the sights. Increasingly, it's about people: engaging with the locals and discovering new languages and an immersion in local culture. In the world of high-end travel, the quality of human connections made is as important as the star rating of the hotel.
That rings especially true for professionals in the travel industry – and bleisure trips allow for both on-the-ground research and a personal taste of the transformative power of travel.
https://www.instagram.com/p/BdwtlA_HMWM/?taken-at=500554397
"In this day and age, anyone can look up facts and figures on a property's website, but it's the first hand experiences we have that allow us to capture the traveller's imagination and instil their faith in booking through the travel trade," says Melinda Seia, Africa Product Manager at Wildlife Safari, a Perth-based wholesaler focusing on luxury travel to Africa and Indian Ocean.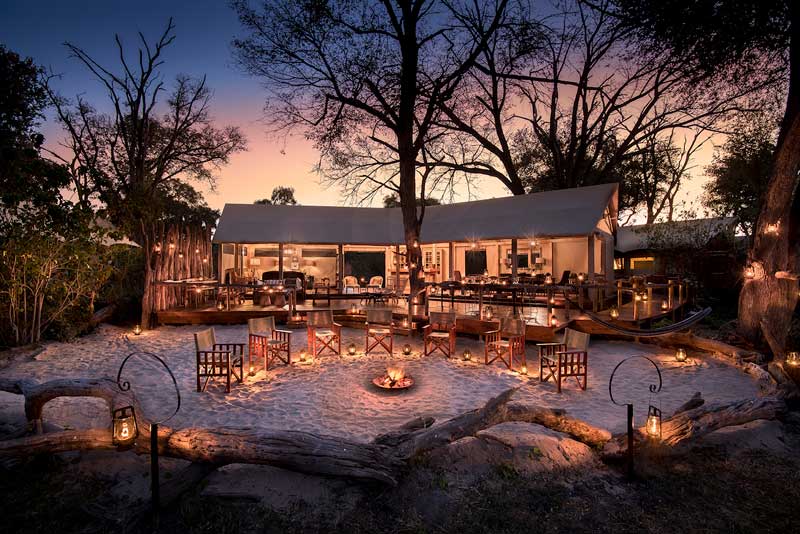 Seia extended her visit to We Are Africa 2017 by adding in site inspections to properties in Zambia, visiting the likes of Sausage Tree Camp in the Lower Zambezi National Park, before moving on to Toka Leya and The Royal Livingstone by Anantara on the banks of the Zambezi.
Bleisure travel adds invaluable first-hand experience of a destination, and visiting the Lower Zambezi in the – traditionally off-peak – 'green season' was revelatory, says Seia: "It is sometimes avoided due to the potential for rain and longer grasses… however my trip to the Lower Zambezi reminded me why game-viewing in green season can be so special. The landscape was incredibly lush and beautiful, and teeming with life."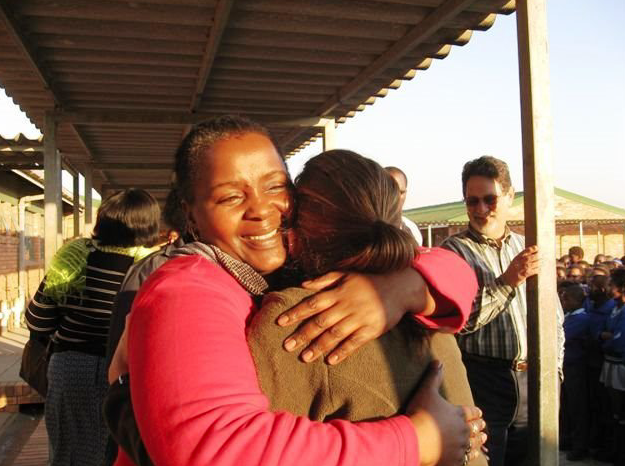 Ground operator and fellow tribe member People & Places arranged Seia's visit. "I was also reminded that having a good ground operator is imperative… It's vital for us as a wholesaler to have complete trust in our ground operators and to experience this part of our product first hand", adds Seia. "This trip has helped me to sell Zambia, thanks to experiencing the logistics, properties and activities first hand. It has also helped me to sell Africa in general because I've been reminded of how enjoyable game-viewing during the green season can be – especially for us Aussies who are used to a drier climate."
Another member of the tribe who took advantage of a long-haul trip to We Are Africa 2017 was Alison Nolting, one half of the duo behind US-based Africa Adventure Company. For 30 years, the company has been curating and creating low-impact, personalised tours to 14 African countries, with a focus on small groups and independent travellers.
Last year saw her traverse six countries on a journey focused on rhino-conservation efforts – and when it comes to selling the continent to aspiring travellers, first-hand knowledge is vital, says Nolting: "One has to be constantly updating local knowledge – and the only way to do this is through on-the-ground, first-hand experiences."
Aside from her own experiences, the contact and personal connections gathered along the way will also prove useful back in the company's Florida offices. "From the lodges and camps, it was meeting the people face to face who are giving our clients the safari trips of a lifetime. And being able to call on them to give our clients some insight into conservation projects and a purpose to luxury travel", says Nolting.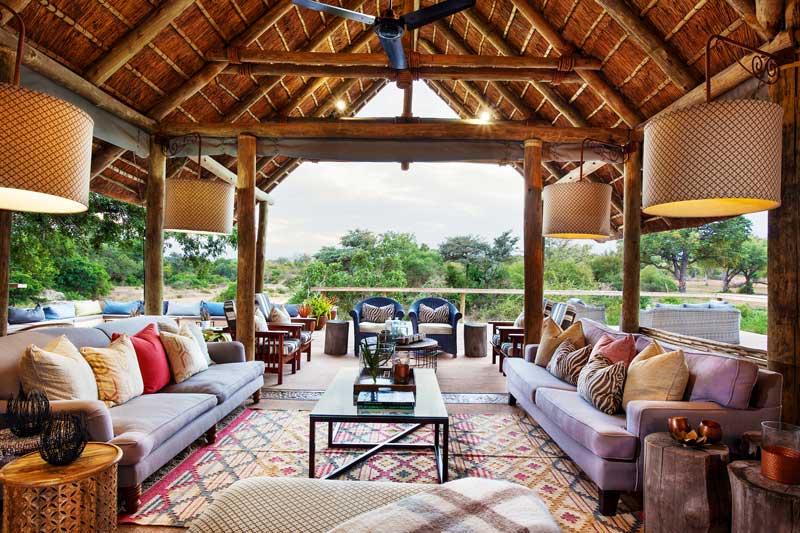 Those interactions – the human touch – is something that is essential to transformative high-end travel, and is what makes a bleisure trip so worthwhile. From discovering on-the-ground local insights to experiencing, first hand, the emotional power of travel, there's more than a few good reasons to leave the conference centre behind on that next work trip abroad.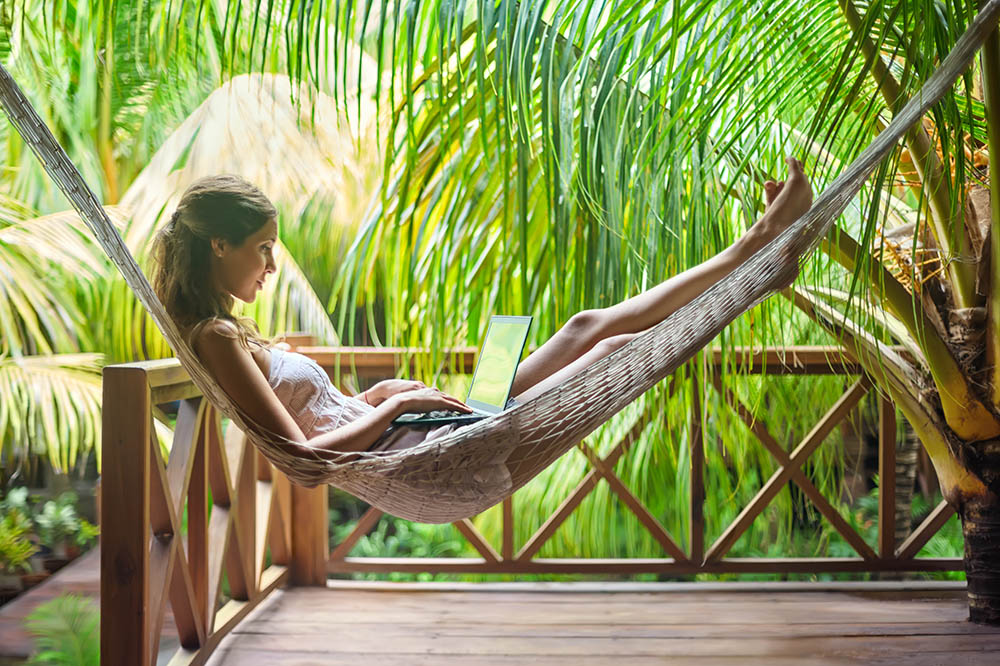 ---
Want to practise what the travel industry preaches? Don't miss out on your chance to make connections and transform your business on one of We Are Africa's Pre & Post Tours.