MINOR HOTELS' MAJOR FOCUS ON AFRICA
With more than 150 hotels spread across 22 countries worldwide, Bangkok-based hospitality company Minor Hotels has its sights set firmly on Africa. From early investments in the East African luxury market, including the Elewana Collection of 15 properties, the multinational has expanded quickly on the continent, signing management deals and rebranding properties in key locations.
Anantara is the group's flagship brand, offering luxury resort-style properties in Mozambique and Zambia, while the contemporary AVANI properties are aimed at both the business and mid-level leisure market in key locations across Botswana, Namibia, Lesotho and Zambia. The Group's first PER AQUUM property is set to launch in 2017 with the rebranding of the Essque Zalu resort in Zanzibar, while there are also plans to bring the four- and five-star Tivoli brand to the continent.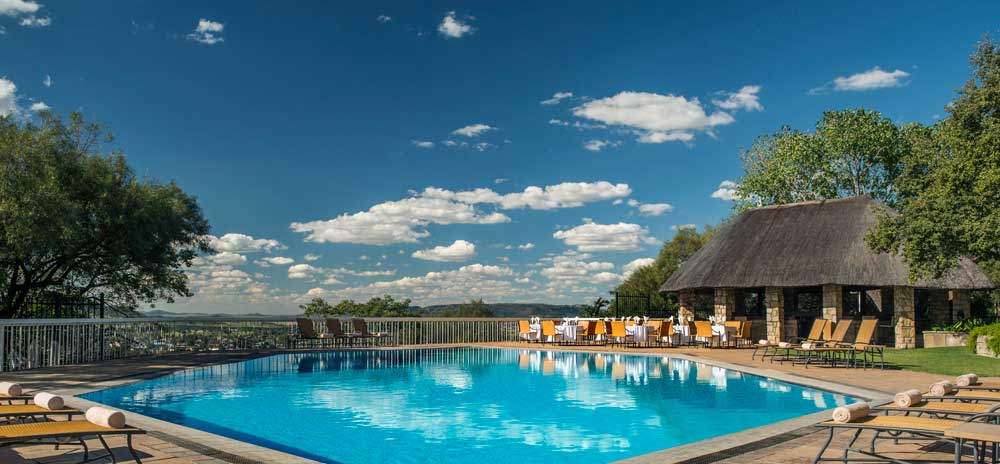 "We see strong potential for the growth of our brands in Africa," said Dillip Rajakarier, Chief Executive Officer of Minor Hotels. "There is potential both in Portuguese-speaking countries such as Mozambique and Angola, but also in the Maghreb, where economic and cultural ties to Portugal and Europe in general, are strong. Europe represents one of our main feeder markets and there is definitely potential for cross-selling within our existing African portfolio of brands."
With bold plans for the continent, we asked Sir Richard Hawkins, Minor Hotel Group's Regional Operations Director for Africa, about the Group's vision for Africa.
Minor Hotels has been extremely active in growing its African footprint: what are your forecasts for growth in the region? Is sub-Saharan Africa seen as a bold new frontier for Minor Hotels?
Our founder, Mr. William Heinecke, has a passion for extending the horizons of our great company. In his view, Africa is a continent that is ready for further development in various industries, and that in itself offers the foreign investor with a multitude of opportunities.
Coupled with some of its natural assets, this provides us as Minor Hotels with the perfect platform to enter the hospitality market. We are placing more focus on sub-Saharan Africa and North [Africa] namely in Morocco, Egypt etc. Our first goal is to create a presence in South Africa [and] to buy existing properties, focusing on Cape Town and Johannesburg.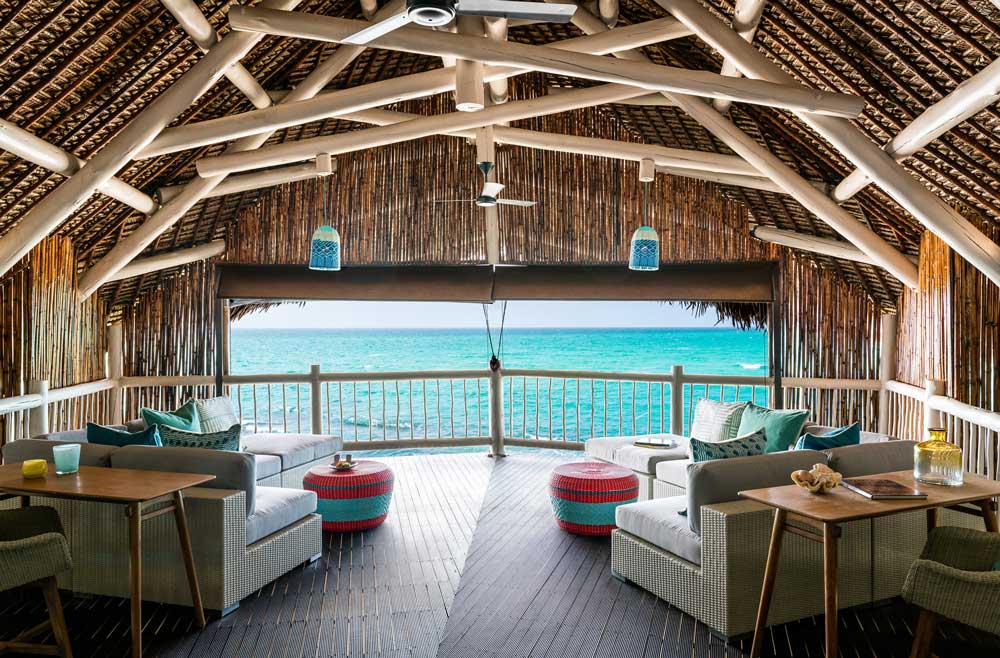 What have been some of the challenges in growing your African footprint?
In southern Africa we experience bureaucratic challenges within the countries we operate in. Access is challenging, for example the likes of working permits. In casino-based locations we are working with regulators, and this has not been easy. Airlift is a challenge… in Mozambique there is limited flights in to the airports; this means longer delivery periods from an operational point of view.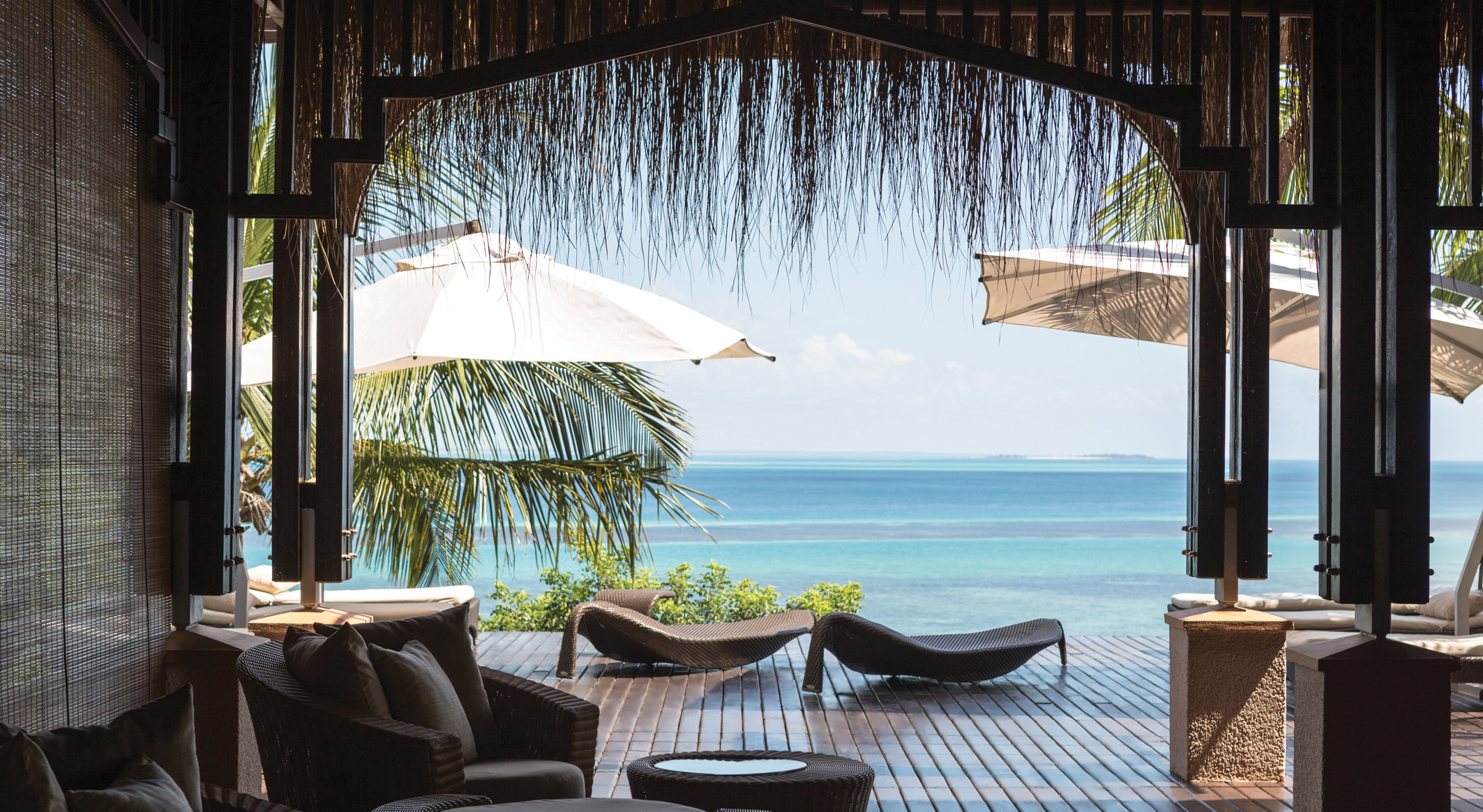 The Group's footprint in southern Africa is split between Anantara (mostly leisure) and AVANI (mostly business) properties. Where do you see the greatest potential going forward?
Our focus is attaining key presence not only in South Africa, but also in southern Africa. At the moment we are more focused on corporate properties as this will help to establish a footprint in our targeted regions [of] Cape Town and Johannesburg.
What new products have you launched to cater for the ever-changing needs of guests?
We offer new experiences such as the AVANI Pantry, which we will be introducing in AVANI Gaborone Resort & Casino. Our 'Design For Life' living spaces are communal hubs where guests can interact, catch up with friends, meet for business or enjoy quiet time. Ideally located in this communal living area at many of our AVANI properties is The Pantry, which serves a mix of comfort food, healthy bites and artisanal deli snacks around the clock.
AVANIFIT is also a new experience for guests. [It] offers a variety of lifestyle elements for a healthy body and healthy mind that vary from property to property, such as jogging, walking and cycling maps [or] 'space to move' areas for working out, yoga and meditation. In-room workout equipment and healthy culinary options, like snack packs for excursions, nutritious food in The Pantry, wholesome turndown treats and minibar options.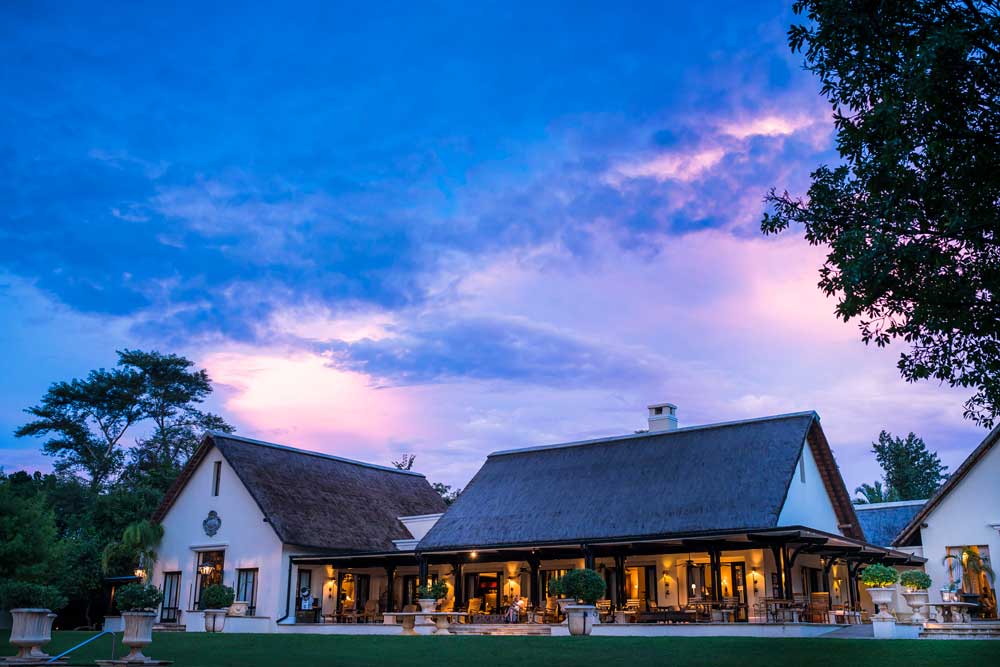 [Photos: Minor Hotels]