WHY THE US MARKET IS KEY FOR AFRICAN TOURISM
Engaged. Adventurous. Exclusive. Curious. These are just a few of the words industry experts have used to describe the American traveller – a key market for many high-end tourism businesses across Africa.
"The US market is extremely important for tourism in Africa", says Simon Stobbs, business manager for North America at Wilderness Safaris, adding: "Africa has become more of a sought-after destination. This could have something to do with some volatility in Europe and the lag effect of Zika in South America."
Although the American market is still firmly focused on the traditional peak seasons in Africa, it continues to provide "a solid backbone of truly engaged travellers", adds Gordie Owles, director of sales at Asilia Africa.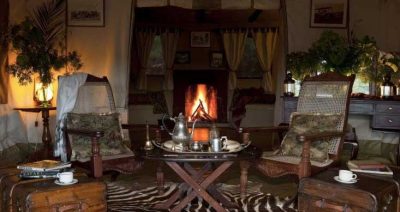 According to Statistics South Africa, arrivals from the United States grew by eight per cent year-on-year in February 2018, establishing American travellers as the country's third largest source market behind Germany and the United Kingdom.
Market Research Company Euromonitor International forecasts a steady rise in inbound tourism to Africa, while Kenya's tourism ministry is aiming for double-digit tourism growth in 2018, thanks to a new visa-on-arrival policy for Africans and improved international air access. Kenya earned more than $1 billion from tourism last year, thanks partly to a 17 per cent rise in travellers from the United States, and is currently Kenya's third-largest source market.
"The US market is one of our largest contributors", says Kathleen Leonard, marketing manager at Cheli & Peacock Safaris. "We have seen a definite increase in demand for East African travel – specifically for travel in Kenya and Tanzania."
Beyond South Africa, Kenya and Tanzania, the US traveller is also looking elsewhere in Africa for adventure. Namibia has finally made it on to the American travel industry's radar; the Republic of Congo is attracting attention; and "Rwanda is definitely creating a buzz in the market", adds Stobbs. "The opening of Bisate Lodge in 2017, together with strong marketing initiatives by the country themselves, generated plenty of PR in the US that has had an impact on their tourism industry."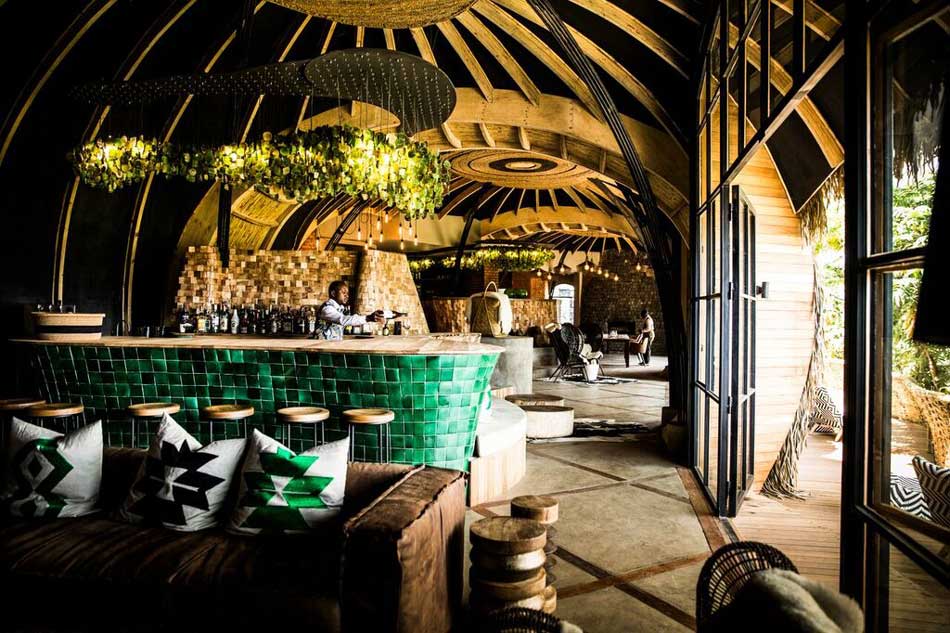 Air access is key to growth – and African airlines are certainly showing plenty of interest in the US. From October 2018, Kenya Airways will also launch direct flights to New York, while Rwandair also has direct New York flights in the pipeline.
This June, Ethiopian Airlines expanded its US network with the launch of flights to Chicago – its fourth US destination and seventh in the Americas. The new route is currently also the only direct flight between Chicago and Africa.
The US market is fast evolving, though. "Trends we are noticing on our side include the maturing of the multi-generational, family-group-travel matrix", says Hilton Walker, sales & marketing director at Great Plains Conservation. Walker also flags "the rise of younger, affluent guests travelling on safari [and an] increase in requests for photographic tuition and guides."
American travellers "have wanted more high-quality, family-owned products", says Dave van Smeerdijk of Natural Selection. "We have noticed an increase in demand for exclusive-use properties and villas within properties, as well as exclusive-use vehicles for the duration of the guest's safari", adds Leonard.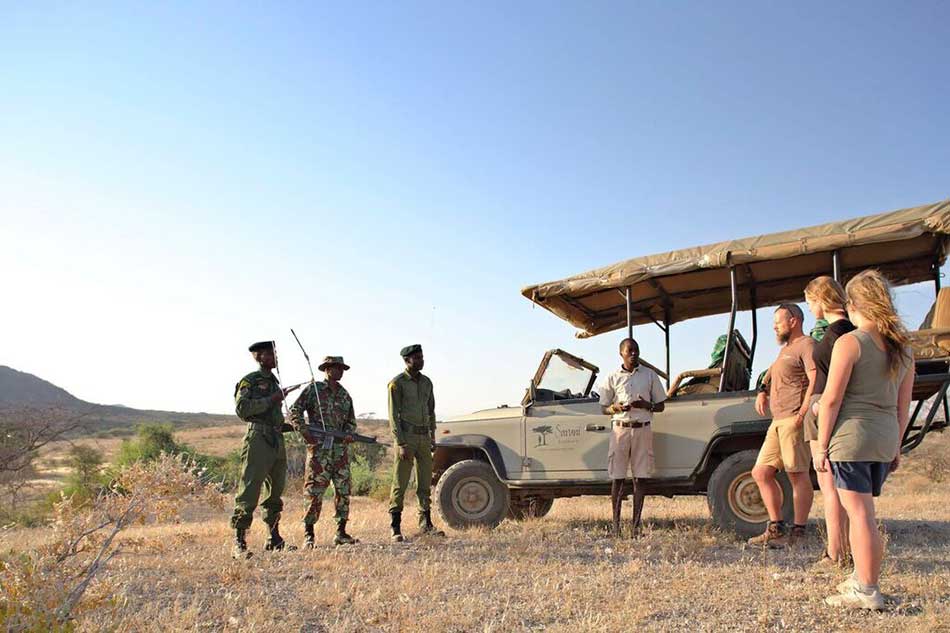 Unique experiences are also a key touch point for many American travellers. That could mean rhino tracking in East Africa, supporting conservation programmes, or engaging in community outreach.
US travellers want to know about the positive impact their trip could have, and "they are keen to know of conservation efforts, social issues, policies regarding recycling, and 'planet saving' initiatives", says Damian Sadie, general manager of Rovos Rail, who cites the US as their second largest source market.
But beware of window-dressing when it comes to the transformative power of travel, warns Owles from Asilia Africa. American clients are "becoming more discerning in being able to decipher what is a genuine experience and what is not. The trend is totally driven by the maturing of that market and the realisation that, in the flood of choice, not everything is what it seems."
Tapping into this demanding market takes time, and while direct engagement is key, equally important are trade shows and developing key partners in the industry. "Africa is a complicated destination", adds Stobbs, who says working with Africa experts is crucial. "A prospective traveller needs to consider many different things when booking a trip – seasonality, logistics, a wide choice of establishments across a broad price range, and so the list goes on."
For Owles, the path to growing a loyal US client base is simple: "First, create a product that suits that market. Second, find someone reputable, trustworthy and honest to explain what that is properly. It's not the quickest or cheapest way for anyone in that chain, but it delivers the most genuine experience to the right guests in the way they want it. Then, guess what? They come back."