GET THE VIBE AT OUR FIRST POP-UP SHOP
By now, we hope you're rooting through your wardrobe to find your most bold, beautiful and bright threads to wear from show floor to dance floor at We Are Africa 2017 (see our colourful new dress code for all the details). However, it wouldn't be fair for us to leave you styling solo… so this year we're introducing our first ever pop-up shop, VIBE, where you can discover an explosion of modern African clothing, accessory, bathroom and homeware brands that celebrate the continent's contemporary spirit of diversity, creativity and experimentation.
Here's the 2017 creative cohort of African brands you'll be able to find (and take home) at VIBE, located inside the show entrance…
---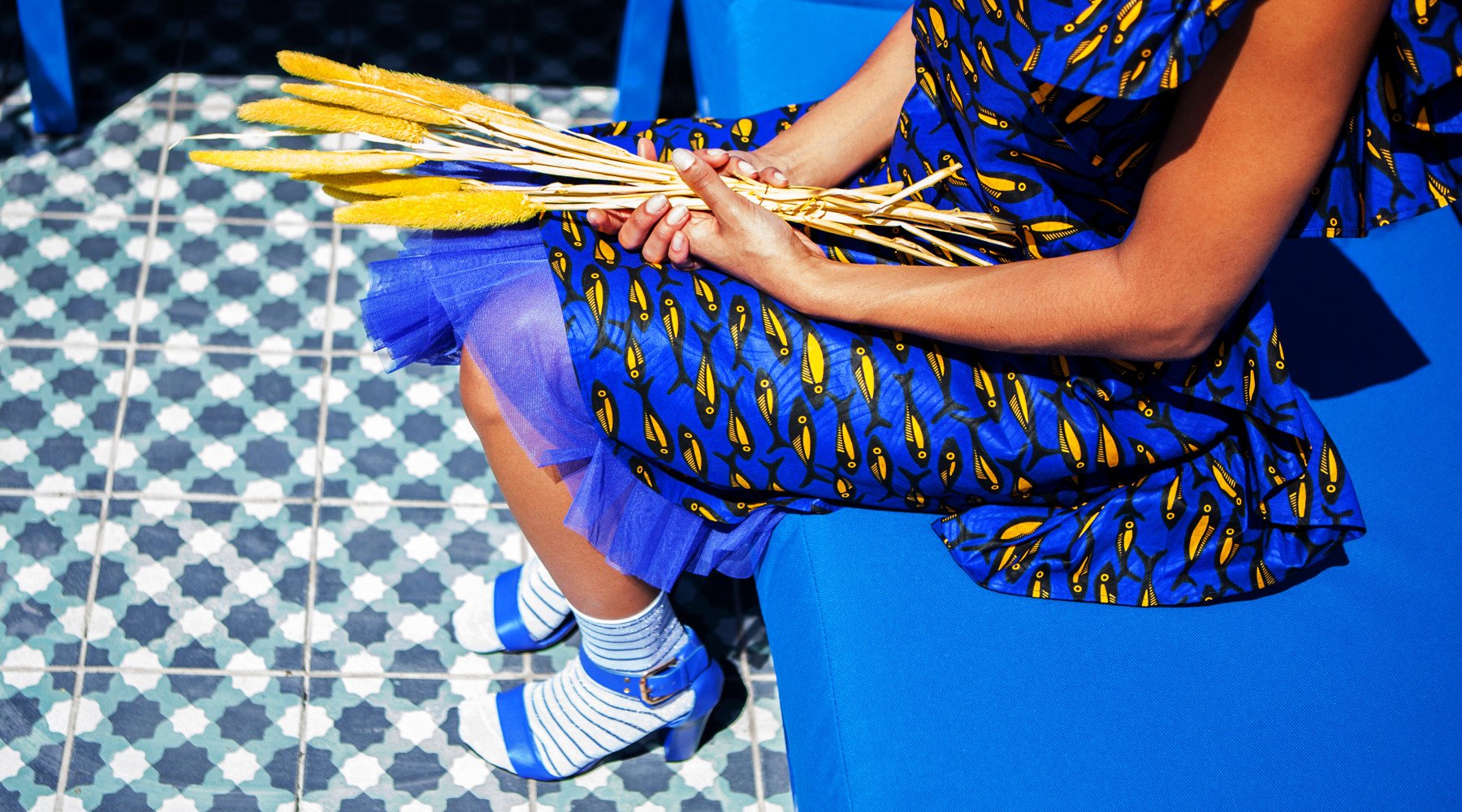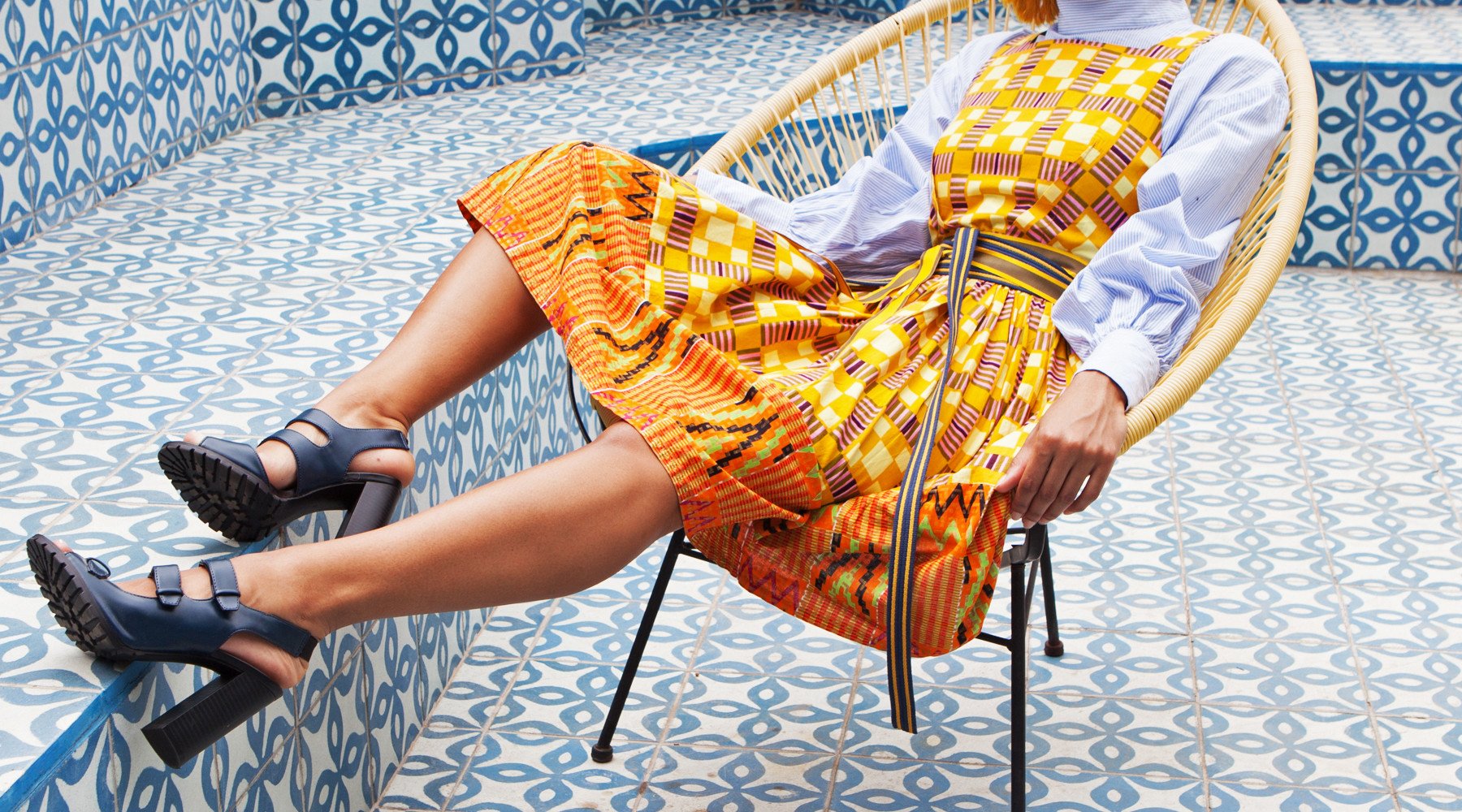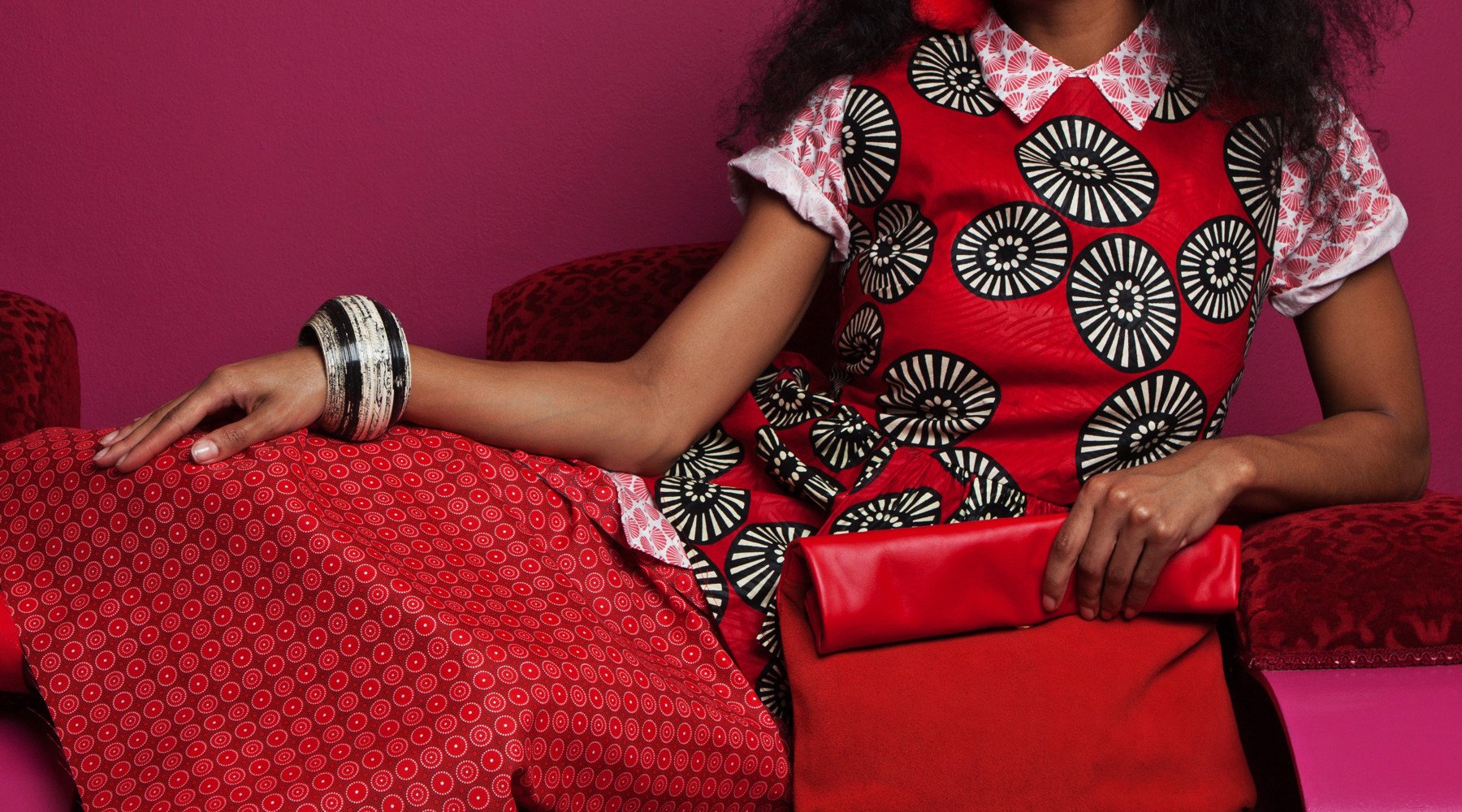 WHAT'S THEIR VIBE?: Loin Cloth & Ashes is an African-based fashion brand for women who want modern, functional, relevant design with a Neo African point of view.Exploring new classics with print interruption and wardrobe day essentials, they create pieces that are made to last beyond the season. Traditional methods and new techniques merge to form timeless, understated presentations.
WEAR THEM: Pretty much anywhere you want – these threads nail modern African style! However, we think their bright and beautiful colour clashes would look epic at our Closing Party on Thursday 4 May.
---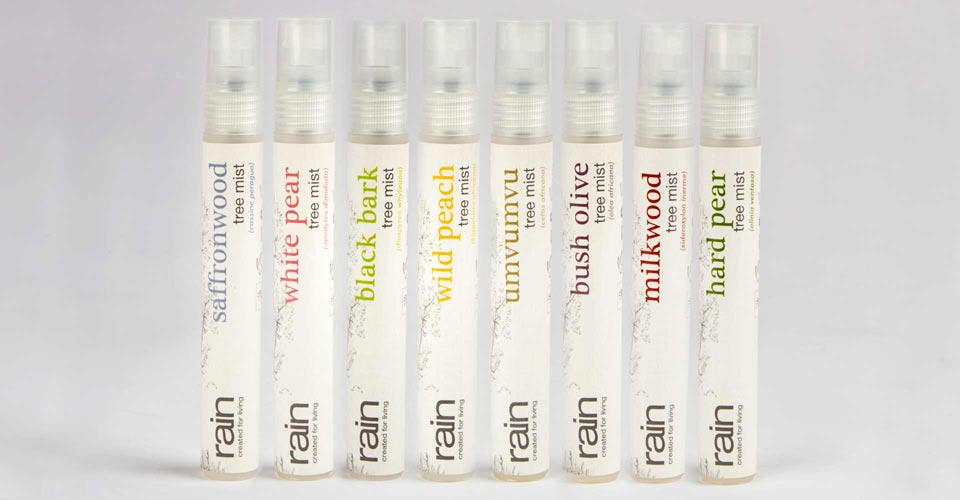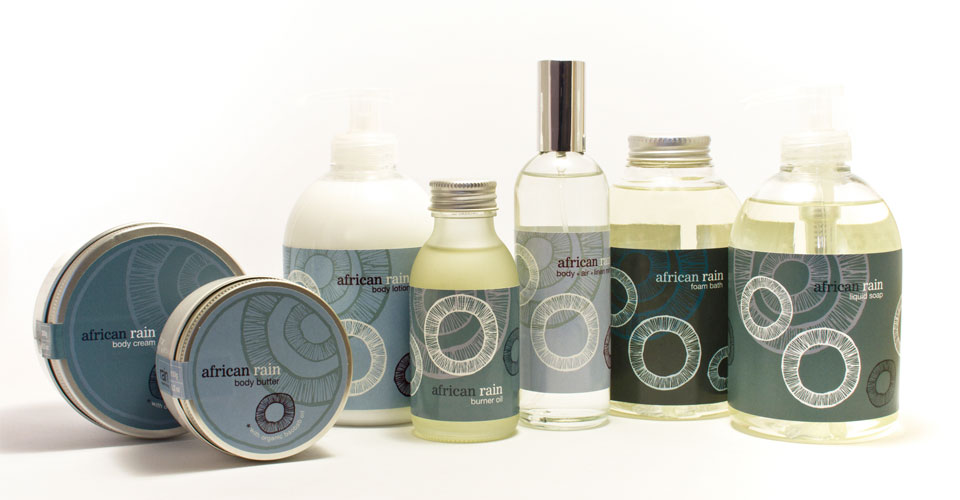 WHAT'S THEIR VIBE?: Rain Africa creates handmade bath and body products and handcrafted homewares using natural, indigenous ingredients with African origins. Think olive oil soap, 'Tree Mist' essential oils and cute-as-a-button 'butterballs'.
FIND THEM: In our show floor bathrooms, which this year will be boasting a selection of Rain Africa products.
---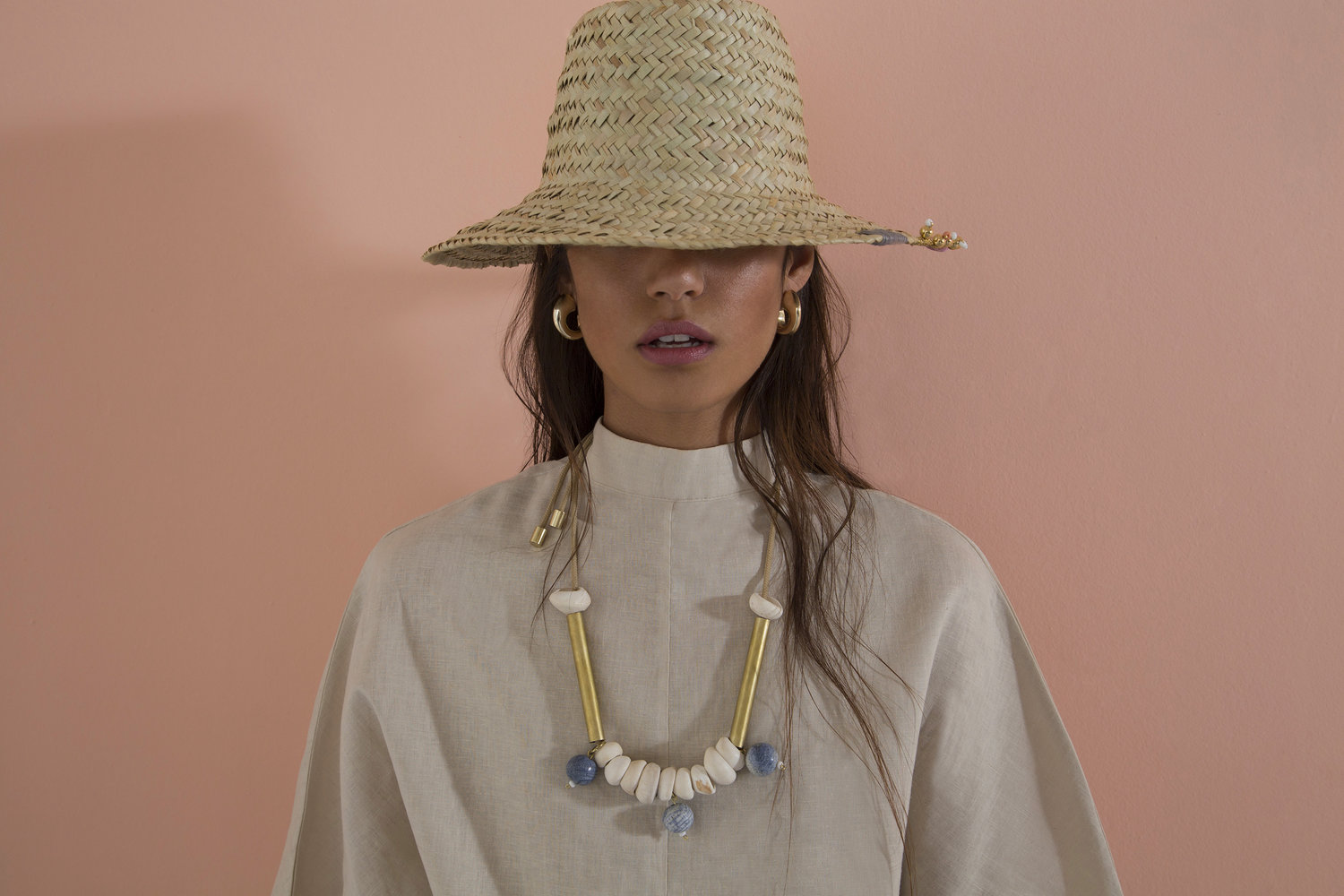 WHAT'S THEIR VIBE?: Pichulik is a bespoke range of handcrafted accessories, produced in Cape Town using locally manufactured ropes and interesting found materials. Inspired by African and Middle Eastern ornamentation, Pichulik creates statement and thoughtful pieces for spirited women.
WEAR THEM: To add a bit of statement shimmer to your outfit for our gold-themed Innovation Awards party on Tuesday 2 May.
---
WHAT'S THEIR VIBE?: Head On Design creates sculptural home decor products made from natural or recycled materials, while Sharon B Design transforms original paintings into functional home decor to enhance your living space. The two have collaborated to create one-of-a-kind, boldly decorated sculptural animal heads to pep up your walls.
ADD THEM: Okay, so this one might be better saved for your journey home – but full marks to anyone willing to spice up their stand or incorporate it into their last night party outfit!
---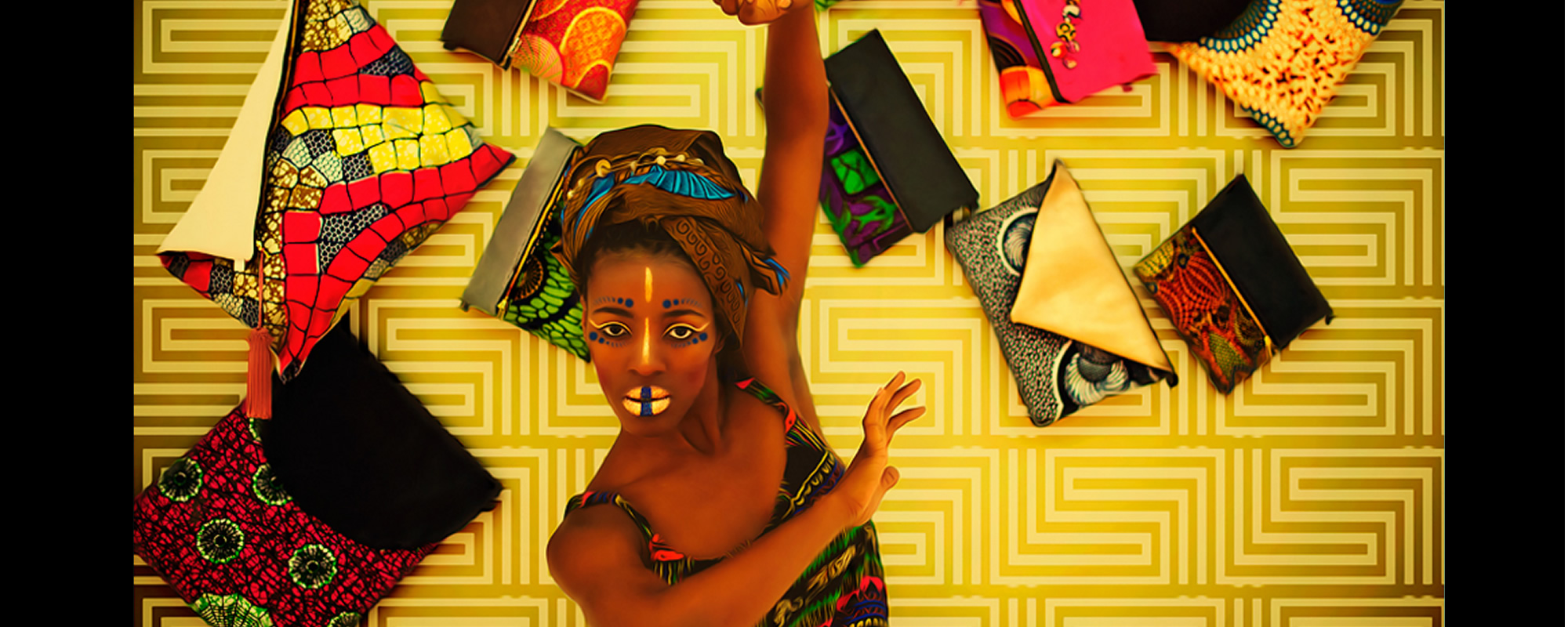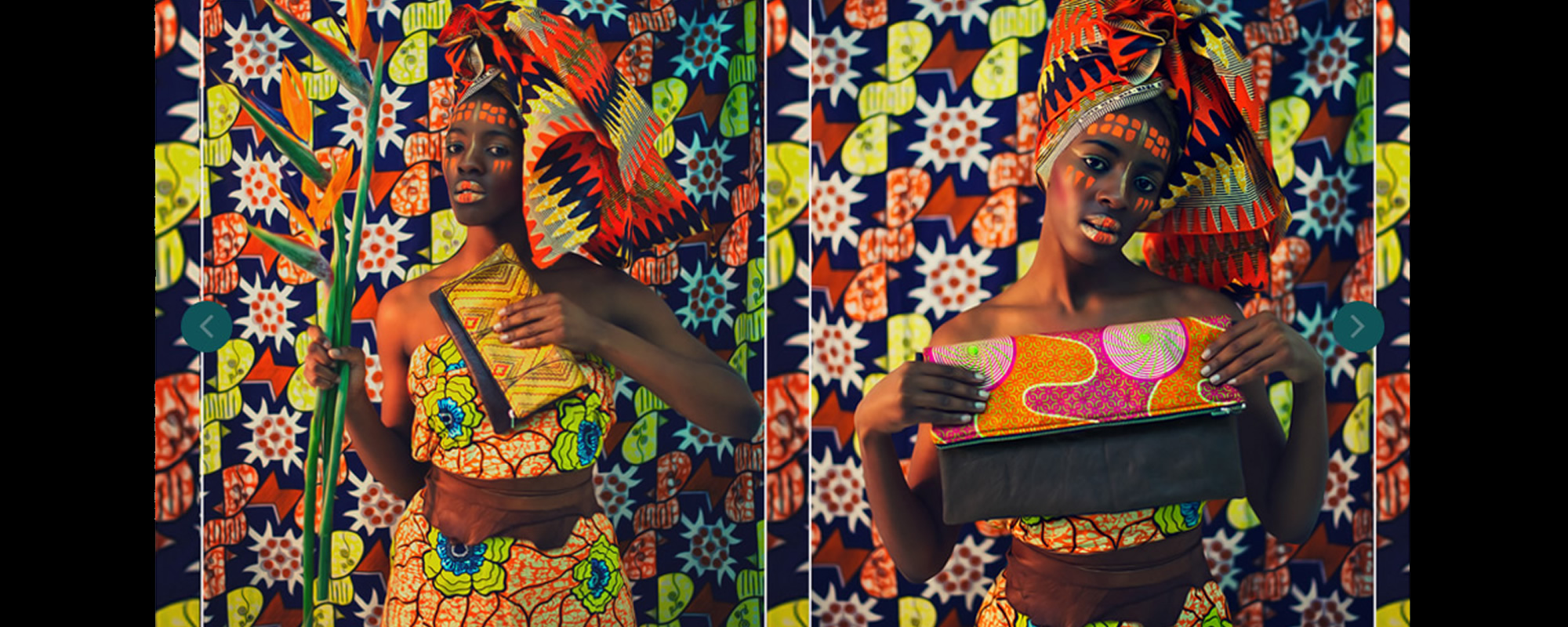 WHAT'S THEIR VIBE?: This super cool mother & daughter duo combine traditional patterned fabrics with leather and suede to make one-of-a-kind handbags, belts and bangles, celebrating what they believe the African spirit represents – energy, life and harmony.
WEAR THEM: To give an African twist to your more sedate daytime outfits and pack a punch in your meetings – because who said business had to be boring?
---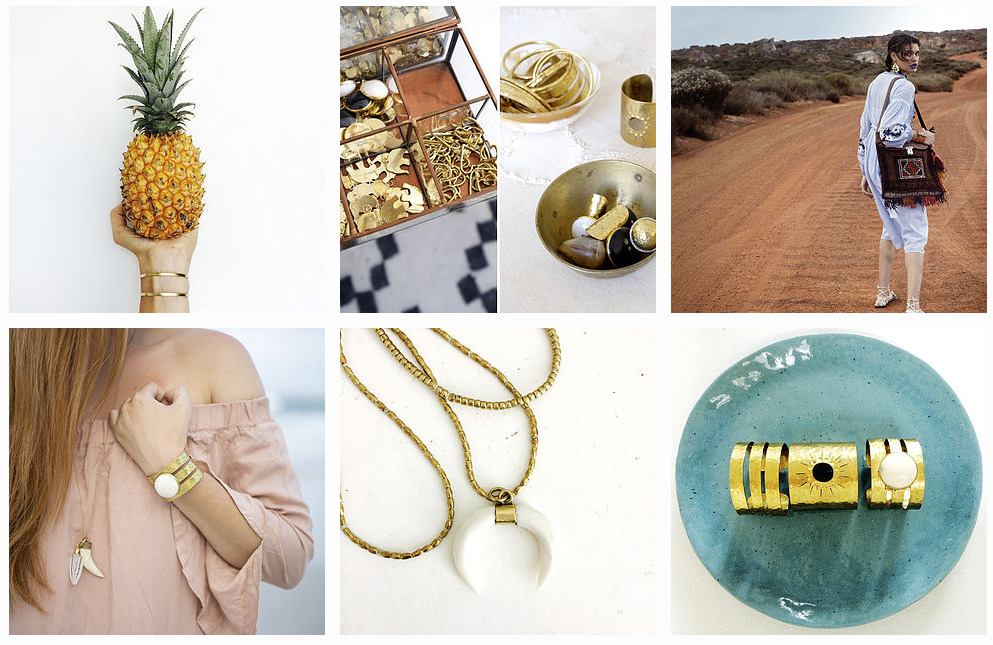 WHAT'S THEIR VIBE?: SOUL is a bespoke range of jewellery, ethically handmade in Africa and created by designer Abi James as a result of her travels around the continent. SOUL reflects a bohemian romance with a simple flair, encouraging individuality by combining and layering your favourite pieces and charms.
WEAR THEM: Boho screams beach, so layer up your bangles, charms and necklaces and drift around on the sand like an urban mermaid at our first ever un-conference, FUSE.
---
WHAT'S THEIR VIBE?: Imprint ZA was created to celebrate the glamour as well as tell the stories of African ancestors using iconic print, colours, fabrics and specific points in time, creating unique, fashion-forward and wearable clothing and accessories. Representing a singular ethos,"Leave a mark", through their designs (whether through the use of colour, print or cut), the brand always works towards leaving an impression: an imprint.
WEAR THEM: To hit the bars of Cape Town on your free evening on Wednesday 3 May. For those of you still going strong after two days of hard business and hard partying, Imprint's colourful cuts show you're no wallflower.
---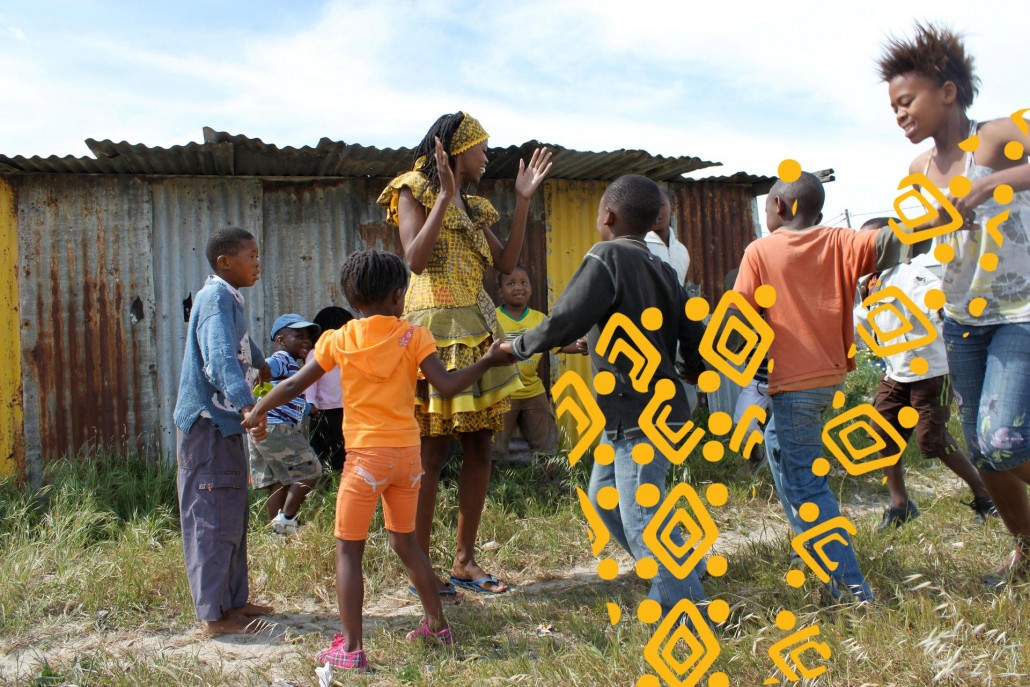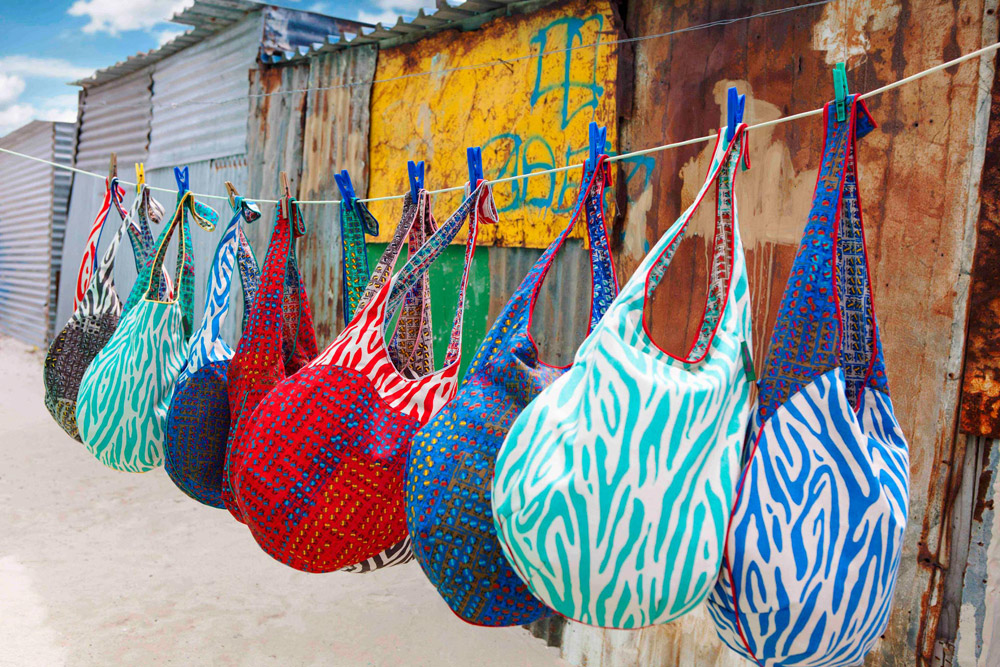 WHAT'S THEIR VIBE?: The designs of TOWNSHIP express and translate the originality, creativity and style of township women and their homes, sharing their unique colours, textures and vibe with the world. Describing her inspiration, TOWNSHIP founder & CEO Nicole-Marie Iresch recalls her first visit to the Cape Town township of Khayelitsha, where she encountered an abundance of patterns, colours and textures in surprising combinations and was struck by the everyday ingenuity, creativity and flair of township life.
WEAR THEM: Got a few days to spare? We suggest visiting Uthando (Love) South Africa on the Untold Stories stand to discuss a visit to Cape Town's townships, where you can show your support in a matching rainbow of colours and creativity.
---
TRIBE VIBE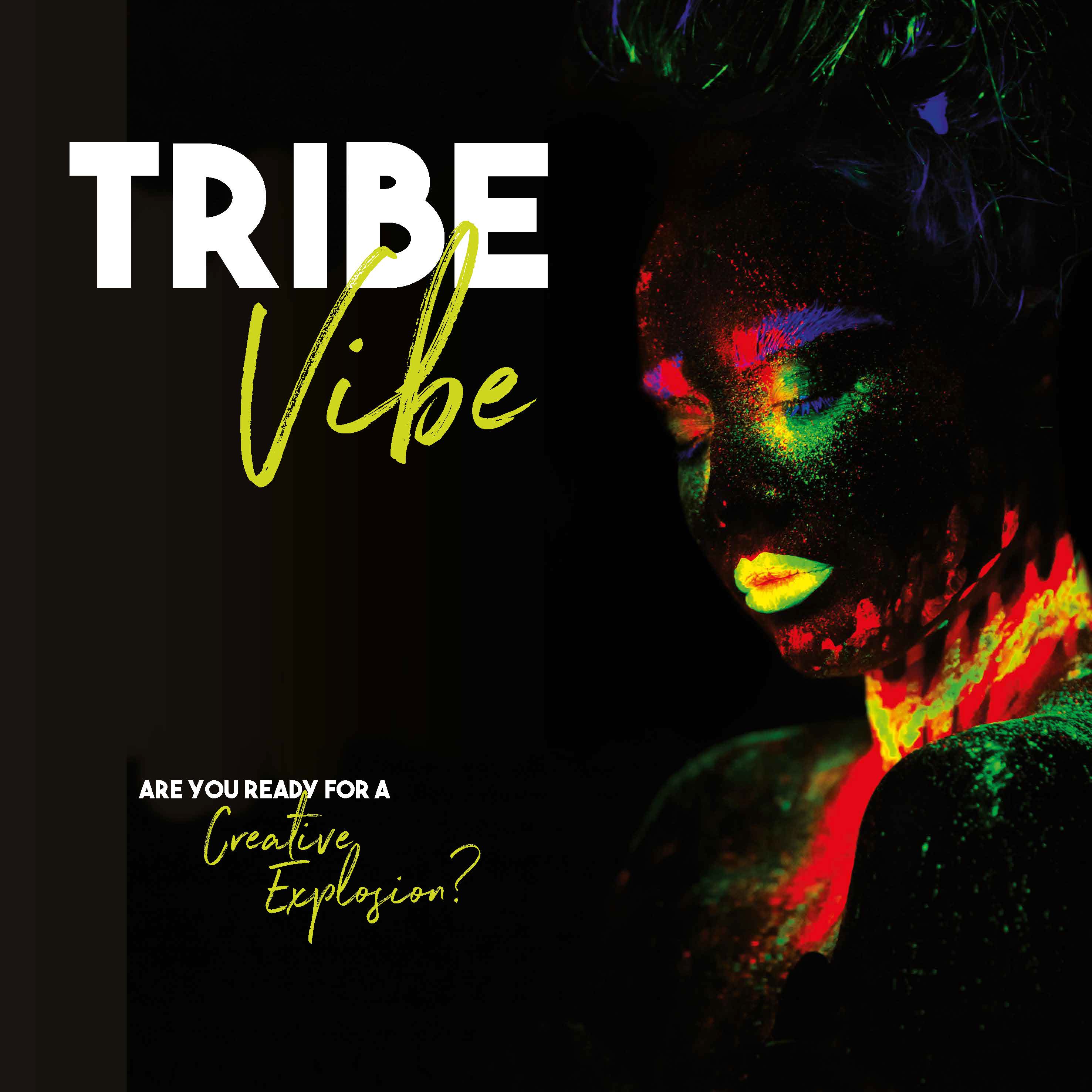 WHAT'S THEIR VIBE?: We Are Africa is launching our own little stand to get you ready for the grand finale of We Are Africa 2017. This year, we're whisking you away to a top-secret location for a one-night-only festival like no other, where the only limit is your imagination. We're talking outlandish prints, more-is-more body embellishment, painted faces and sparkling eyes, all worn with a daring, do-it-yourself attitude inspired by Africa's artists and innovators.
WEAR THEM: For the Closing Party, of course! We've set up TRIBE VIBE specifically to inspire your look, so come along to see what's in store…
---
(Please note: only card payments will be accepted at VIBE.)