MEET THE BRANDS THAT MAKE UP OUR 2017 INNOVATION ZONE
We Are Africa is all about introducing our tribe members to the best possible partners, leaders and friends to elevate their business thinking, whether it's meeting savvy exhibitors and buyers; telling your story to the press; or listening to inspiring speakers on stage at our un-conference, FUSE. Now, we're adding an extra dimension to the tribe with the Innovation Zone, our handpicked selection of cutting-edge brands who are setting the pace in the high-end African travel and hospitality industry.
From must-have apps to HD video training and alternative energy solutions, we think that this year's crop of Innovators have what it takes to make your business better. Attendees will be able to meet them on the show floor in the dedicated Innovation Zone, both for scheduled meetings and informal chats. If you'd like to set up a formal meeting contact ryan@beyondluxury.com for further details – for now, here are the brands we've picked for 2017:
---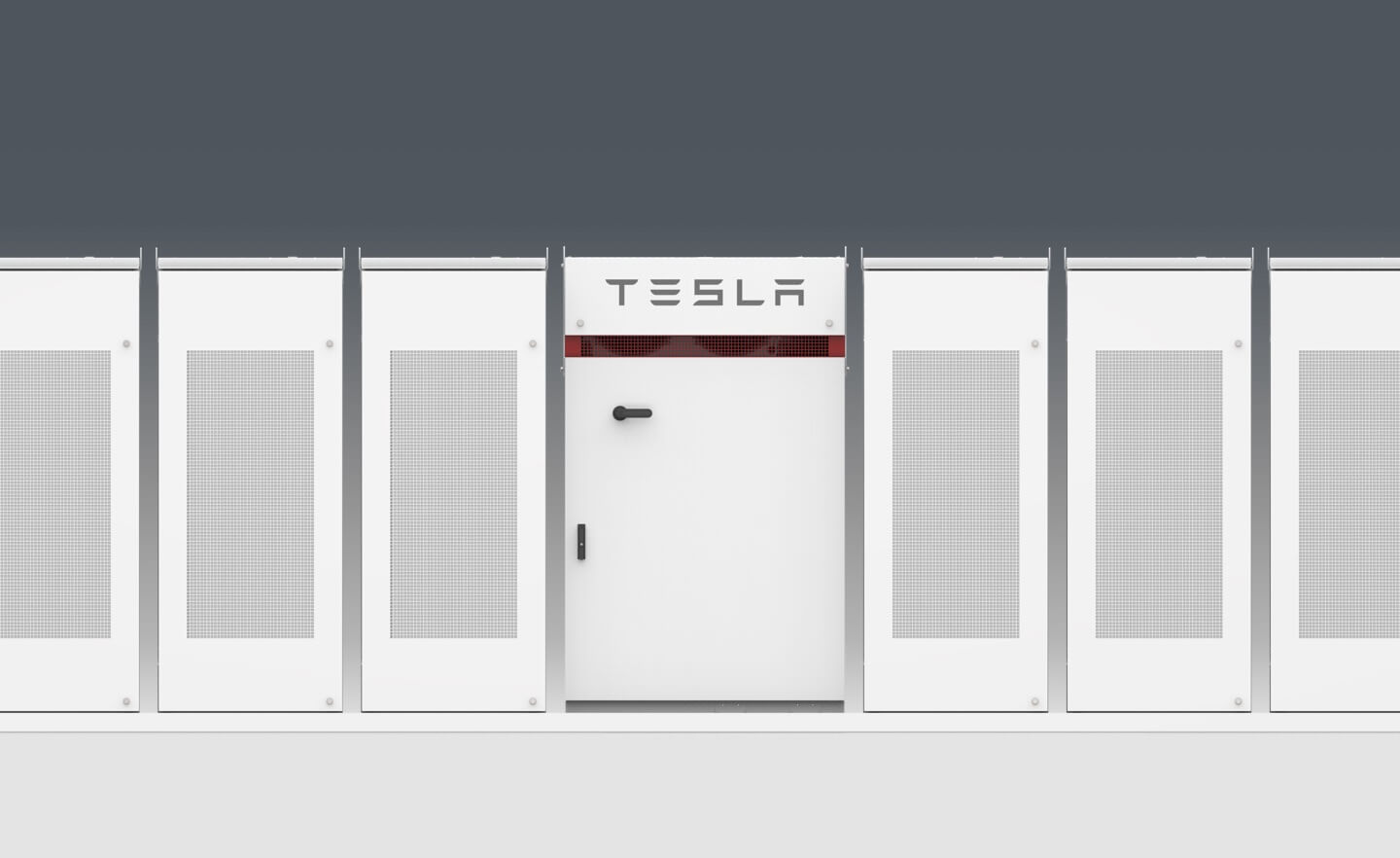 With over 10 years' experience building fully integrated battery systems, Tesla applies technological innovation into developing high-performance battery systems that seamlessly work in both grid-tied and off-grid situations. Tesla will be showcasing Powerpack, Tesla's large scale energy storage system, which is an integral part of the solution to hospitality portfolios that currently rely on diesel gensets for power or suffer from a weak grid. Tesla will also be presenting Powerwall 2, a smaller-sized energy storage system that aims to achieve a similar goal in smaller lodges with lower energy requirements.
---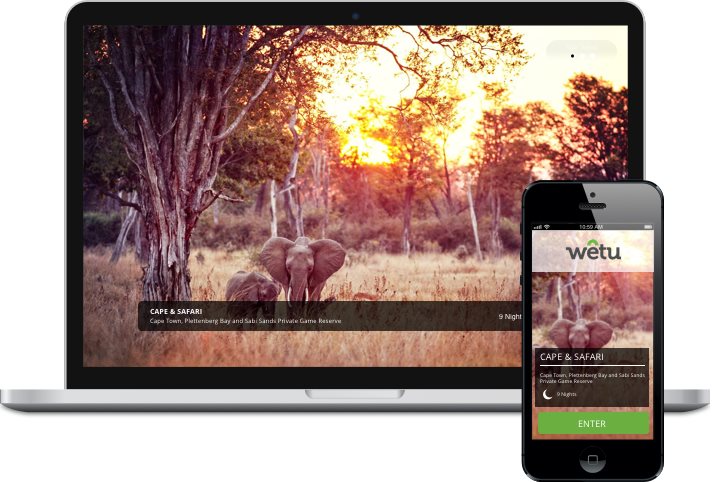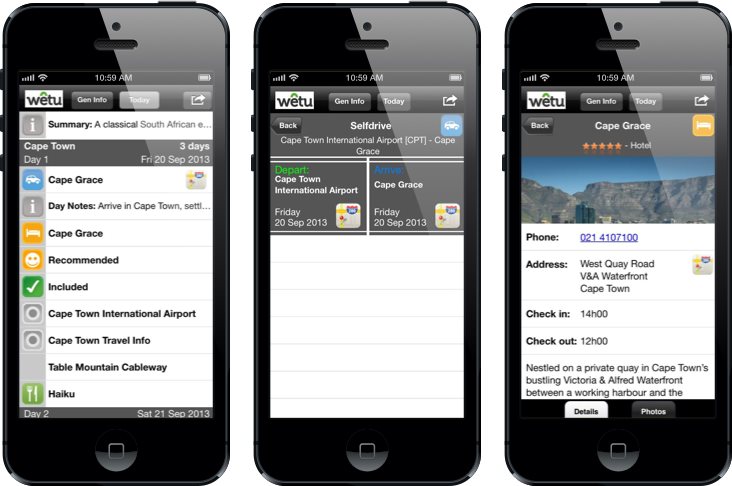 Wetu's brand new and improved Itinerary App has been specifically designed to respond to clients' needs. They're currently integrated with other Tour Operator systems including Tourplan, Travelogic, Travelyst, Tourwriter, Dolphin, Illusions, and working on many more. Wetu simplifies the process of creating itineraries with overarching technology that empowers everyone involved in the sales channel to collaborate to secure the booking. Their digital tools also enable DMCs, Tour Operators and Agents to provide their clients with engaging, interactive and rich content, which vastly increases chances of converting the sale.
---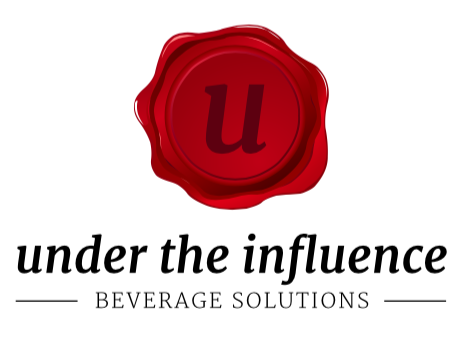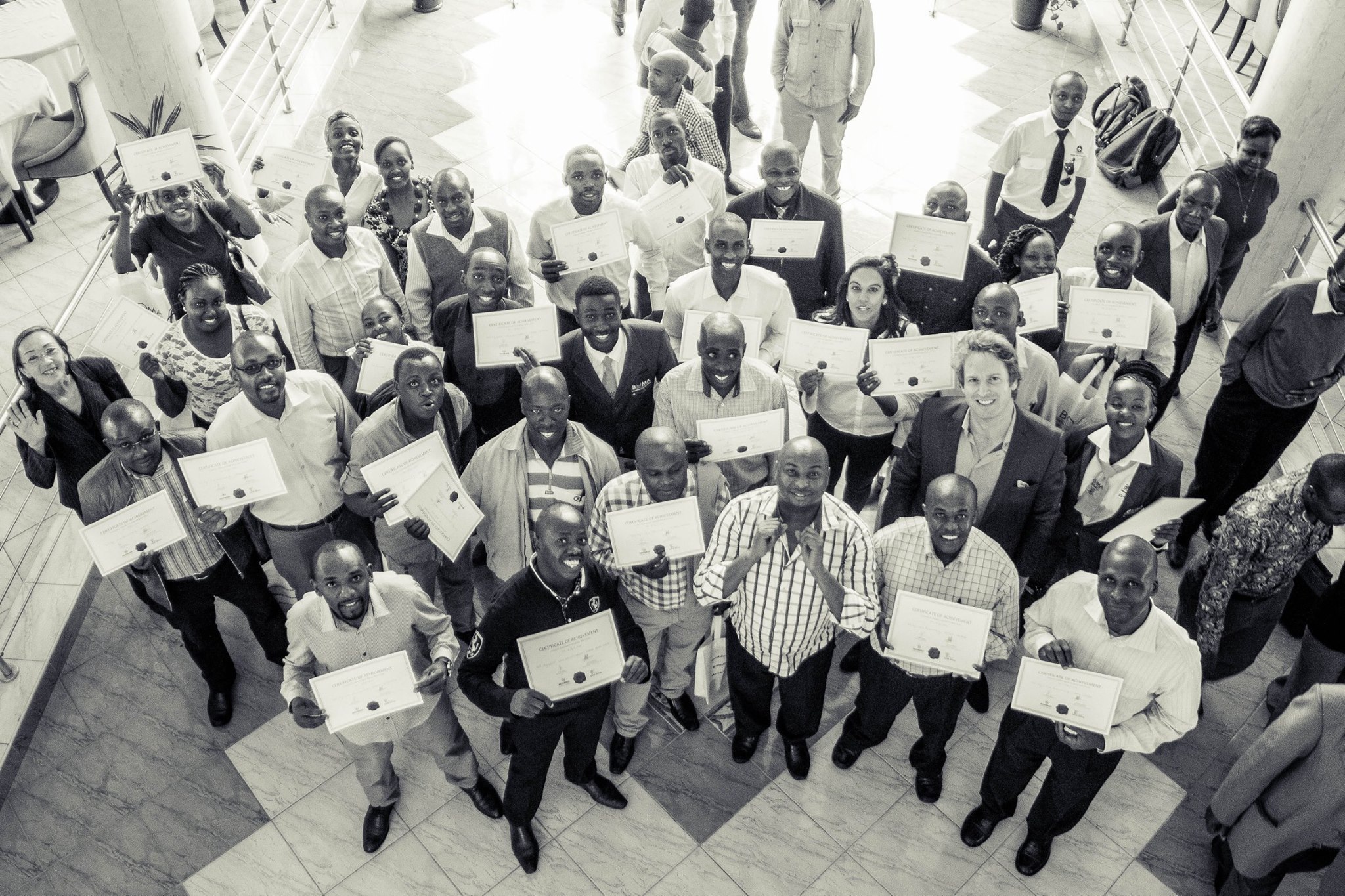 Under the Influence will be showcasing their Beverageintelligence system, which helps clients manage their beverage offering to guests across 20 countries in Africa. Beverageintelligence allows hotels and lodges to access a database of the world's finest beverages, delivered to their door, and maximise their guest experience and return on inventory. Over 400 customers in 20 countries make use of their services, with new hubs in Zambia, Kenya, Ghana, Rwanda and Nigeria.
---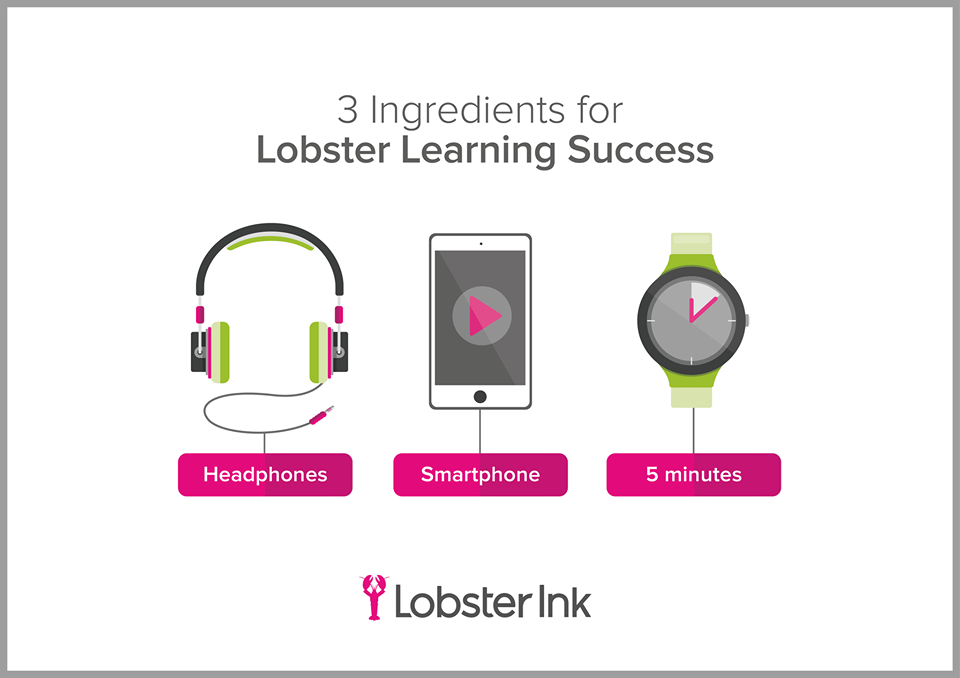 Lobster Ink is the world's largest hospitality learning company, with over 1 million users every day and over 35,000 hotels worldwide. We find ourselves in the era of the "Prosumer" where very often guests know more about hospitality than staff, whether wine, whisky or food. The need for staff to be trained effectively, teamed with having confidence and genuine knowledge that can be converted into real ROI, has never been more relevant.
---
Vamoos is an app revolutionising the way itineraries are delivered. It allows the clients of Tour Operators and DMCs to have all their essential travel documents, as well as maps and weather, available offline on their smartphone or tablet. Vamoos also provides subscribing operators, agents and DMCs with an online platform, where they can create bespoke app itineraries for each of their clients. The end goal is to simplify, improve and declutter the travel experience.
---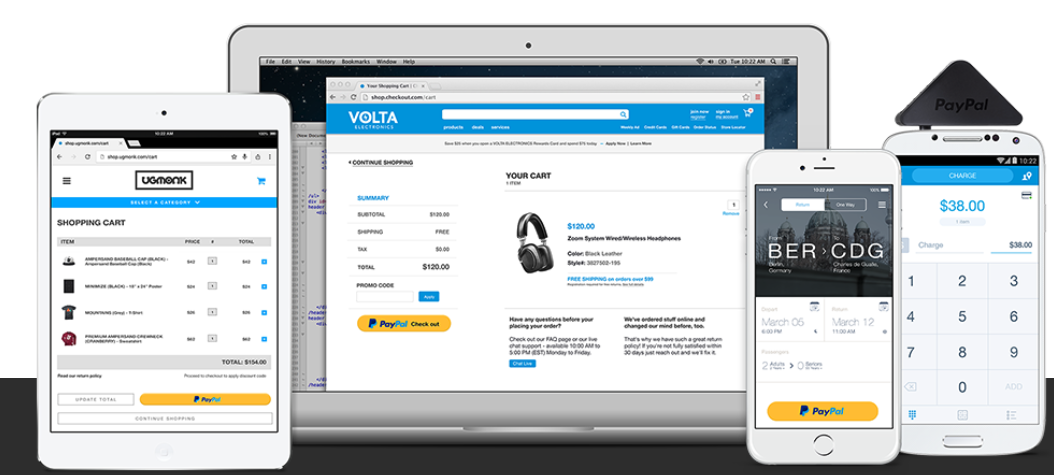 A well-established player in the overseas ecommerce space, but relatively new to the local market, PayPal is a payment wallet that enables people to transact globally without ever sharing personal and credit card information with vendors. For local companies, this means access to more global customers and a new and exciting way to transact internationally. Available in 203 markets, PayPal accepts 26 currencies and payments are instant.