WILDERNESS WILDLIFE TRUST USES TOURISM TO PROTECT ZIMBABWE'S WILDLIFE
The national parks of Africa have a powerful place in our collective imagination, to the extent that even people who have never set foot on the continent can name its most famous conservation areas. The Maasai Mara, the Serengeti, Kruger, Etosha, and Chobe are all evocative of the extraordinary experiences Africa has to offer.
But Zimbabwe, a country dominated by iconic rivers, the world's most famous waterfall and two beautiful, animal-filled national parks, is often bypassed as a game-viewing destination. This is, of course, due to the political devastation of the recent past. But as Mugabe ages, there is a sense of renewed hope — and tourism is playing an important role in helping the country heal its wounds.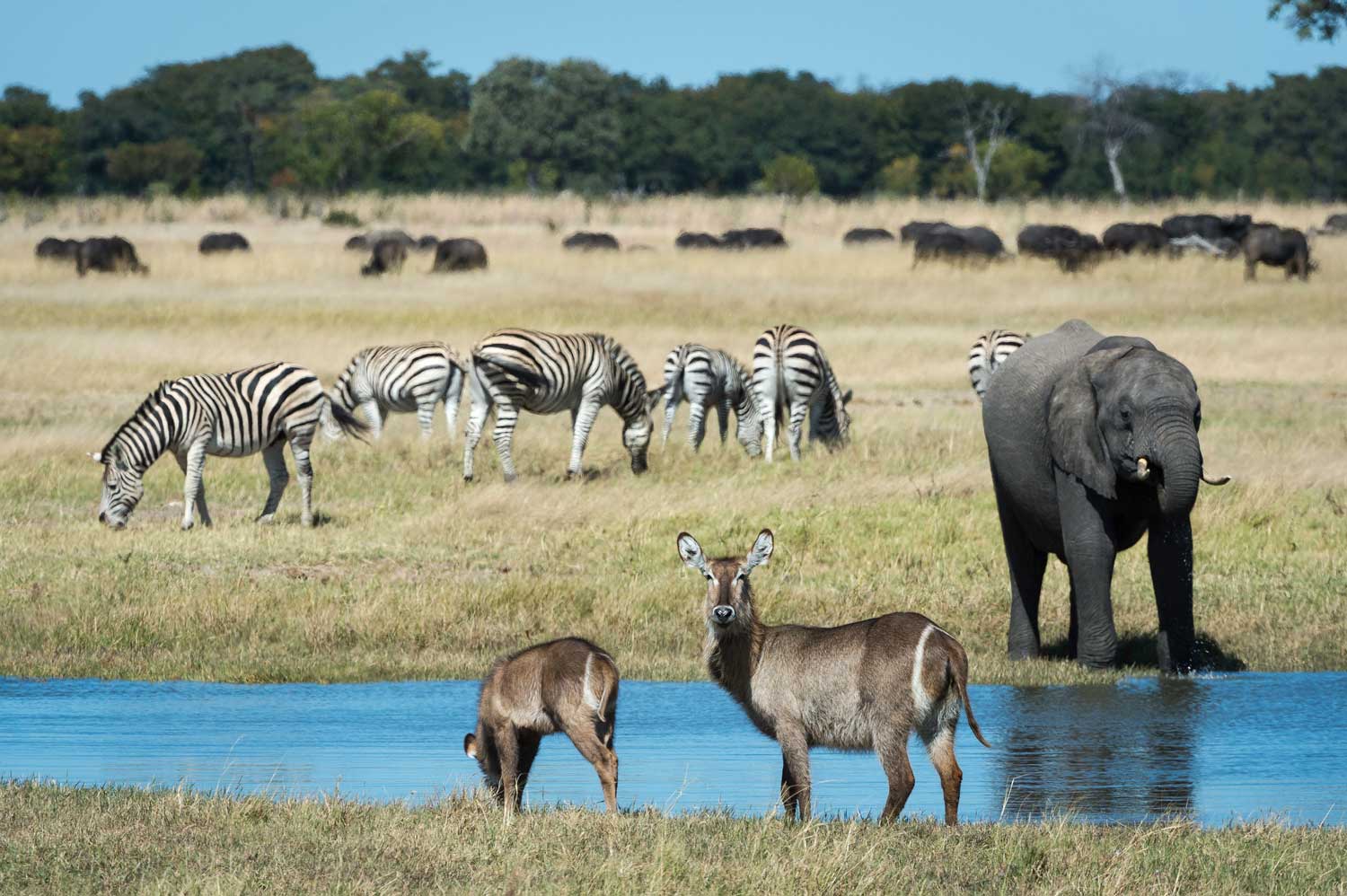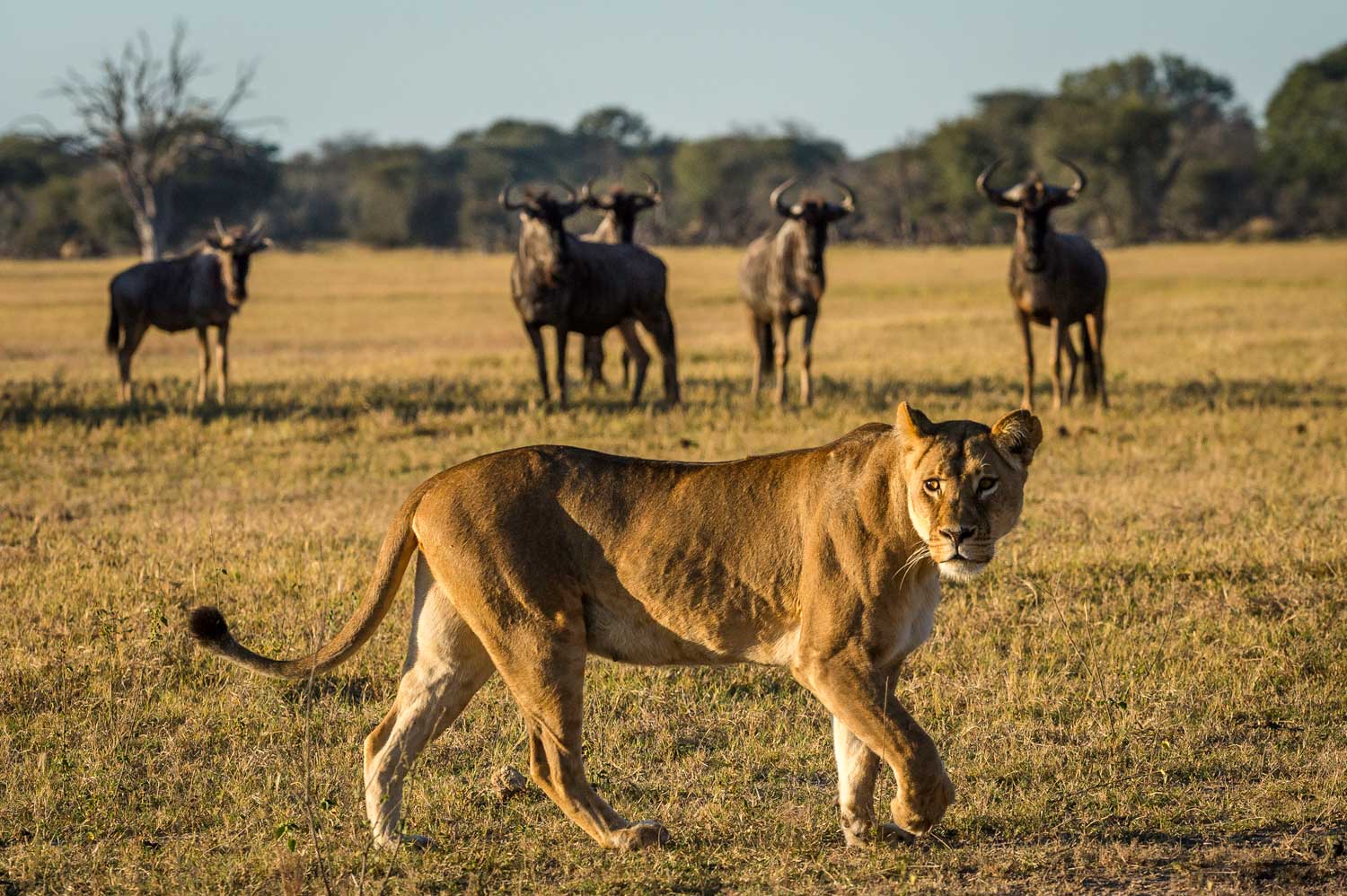 The shiny new Victoria Falls Airport — paid for by Chinese investors — opened its long-anticipated doors at the end of November 2016 and now offers flights from a number of international destinations. Conservationists are hoping that it will lead to a spike in overseas visitors to Zimbabwe's two biggest game-viewing destinations: Hwange National Park and Mana Pools National Park, both of which are a short plane hop away from the airport. This is because, somewhat conversely, a thriving tourism industry is by far the best chance the wild animals of Zimbabwe have of surviving.
"People will only keep animals alive if there is money to be made somewhere," says Livingstone Sana, a senior guide at Linkwasha Game Lodge in Hwange. "Children in this area go to schools sponsored by Wilderness Safaris: we can teach them that they are getting an education because of tourism, and that tourism will stop if there are no more animals. Then they tell their families this and maybe it stops someone from poaching."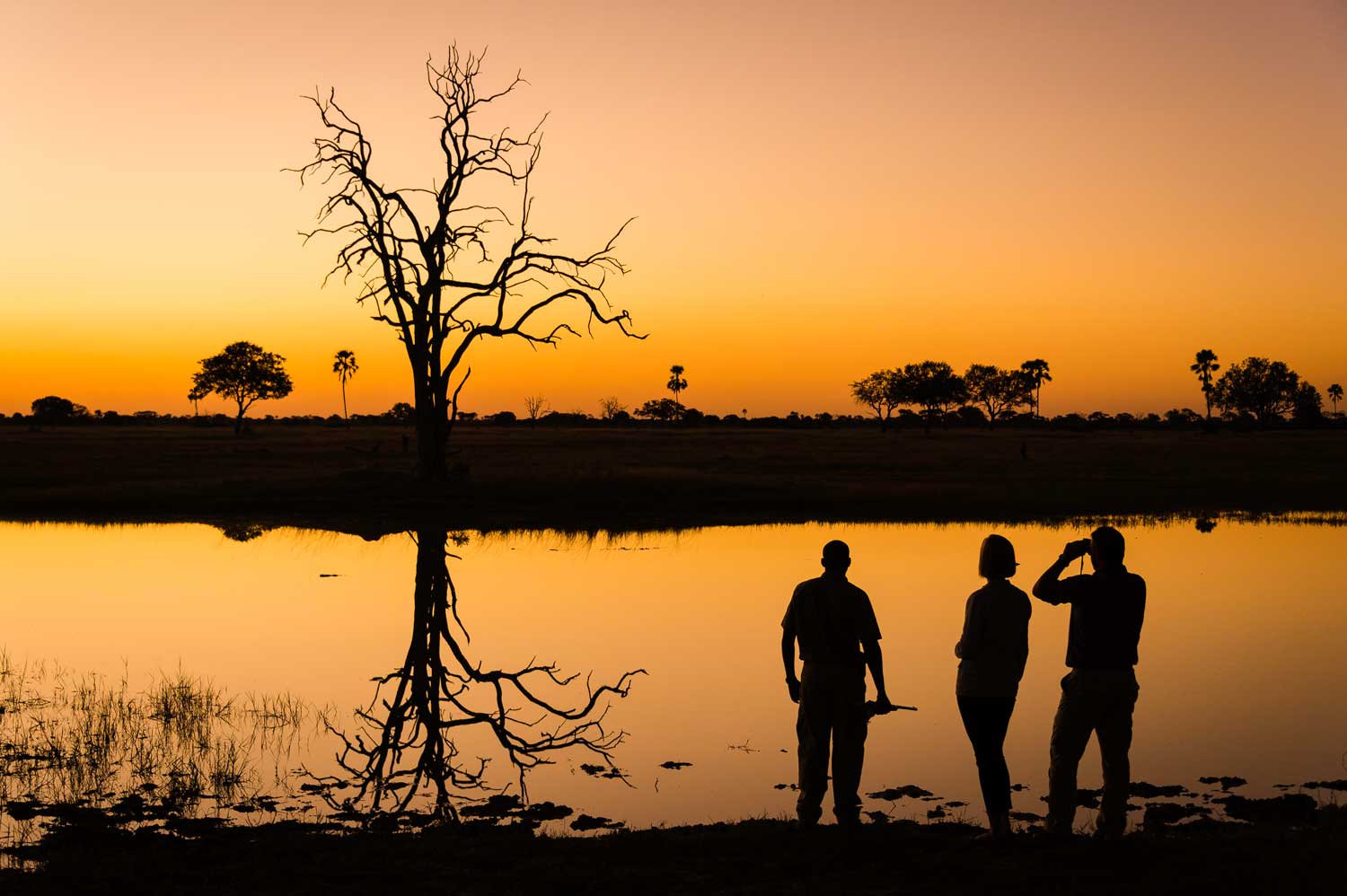 This lesson urgently needs to be taught, because the devastation wrought by poaching has created a crisis throughout Africa. Demand for ivory and rhino horn in Asia has led to the deaths of thousands of elephant and rhino over the last 10 years and to make matters worse, lion, cheetah, giraffe and even pangolin are now being put on endangered species lists.
African countries have had to put vast resources into the war against poaching. South Africa has installed drones and sent members of the military to Kruger to stop rhino poachers breaking in at night, while Kenya has burned its stockpiles of ivory and ramped up its airport protection units to try and apprehend poaching syndicates flying ivory and rhino horn to Asia.
But, unlike its neighbours, there is almost no state funding for conservation projects in Zimbabwe and local parks rely heavily on safaris operators to protect the wildlife, particularly because animals with commercial value have become increasingly vulnerable over the years of economic hardship.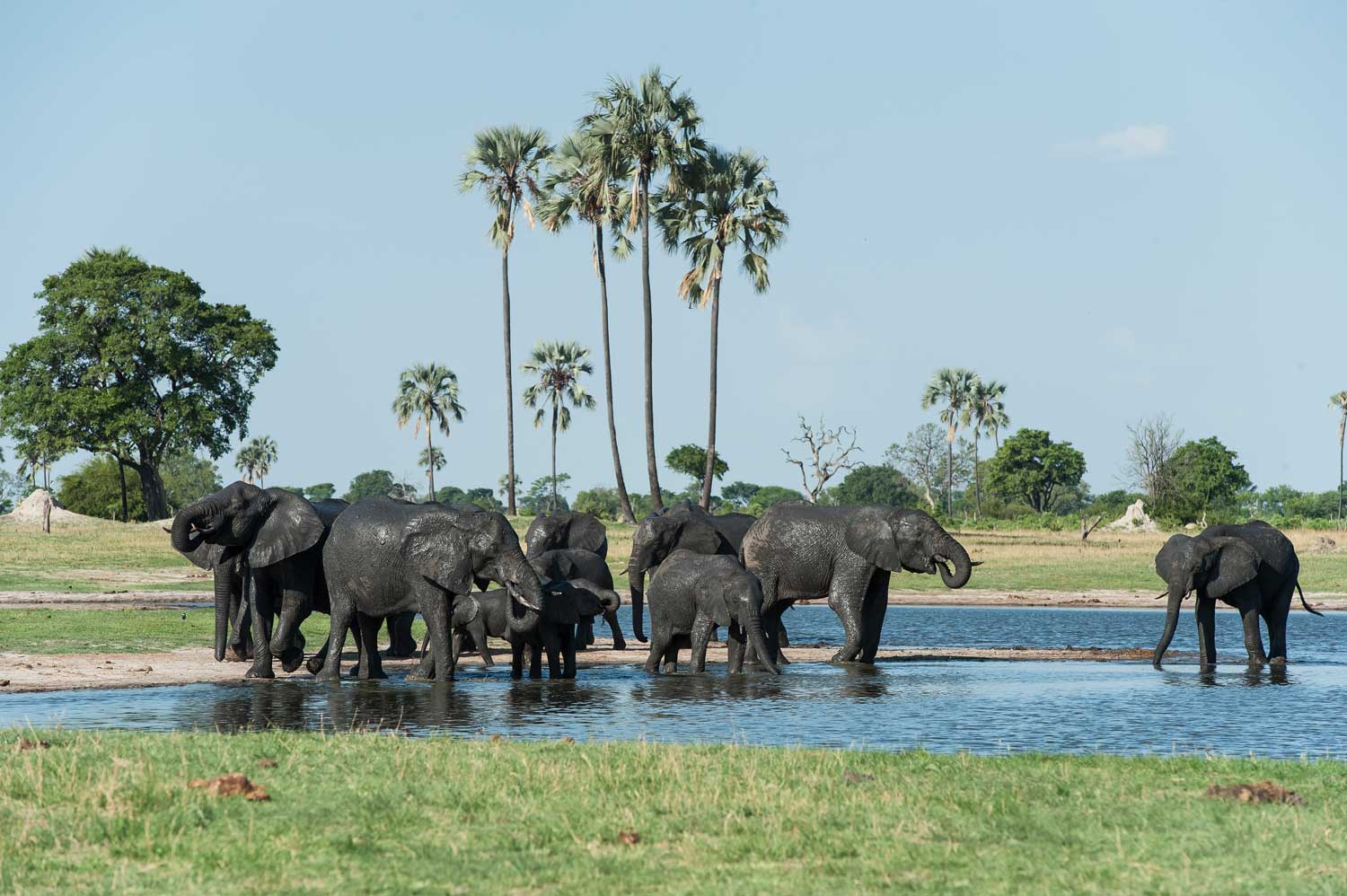 In response, Wilderness Safaris, one of Zimbabwe's biggest ecotourism operators, has launched the Wilderness Wildlife Trust — an independent entity supporting a variety of wildlife management, research and education projects throughout southern Africa. A portion of each guest's fare is allocated to the Trust, and 100% of these funds go to projects that deal with the needs of existing wildlife populations; seek solutions to save endangered species; and provide education and training for local people and their communities.
And happily for any tourists with a conscience, Zimbabwe is also home to some of the most spectacular new game camps in southern Africa, all set in game parks that are now thriving. There is Little Makalolo in the heart of Hwange, a luxury game camp with beautiful, comfortable tents, outdoor showers, a plunge pool and delicious food that somehow also manages to feel rustic and very African. Nearby is Davison's, an adventure camp that offers walking tours in the area and a spectacular camp to return to at night with a thatched, authentically decorated main room overlooking the boma and the nearby pan – a pan that can sometimes feel as busy as Times Square, with breeding herds of elephant forcing buffalo to make way for them, baboons jumping in the trees and warthogs snuffling around the pools.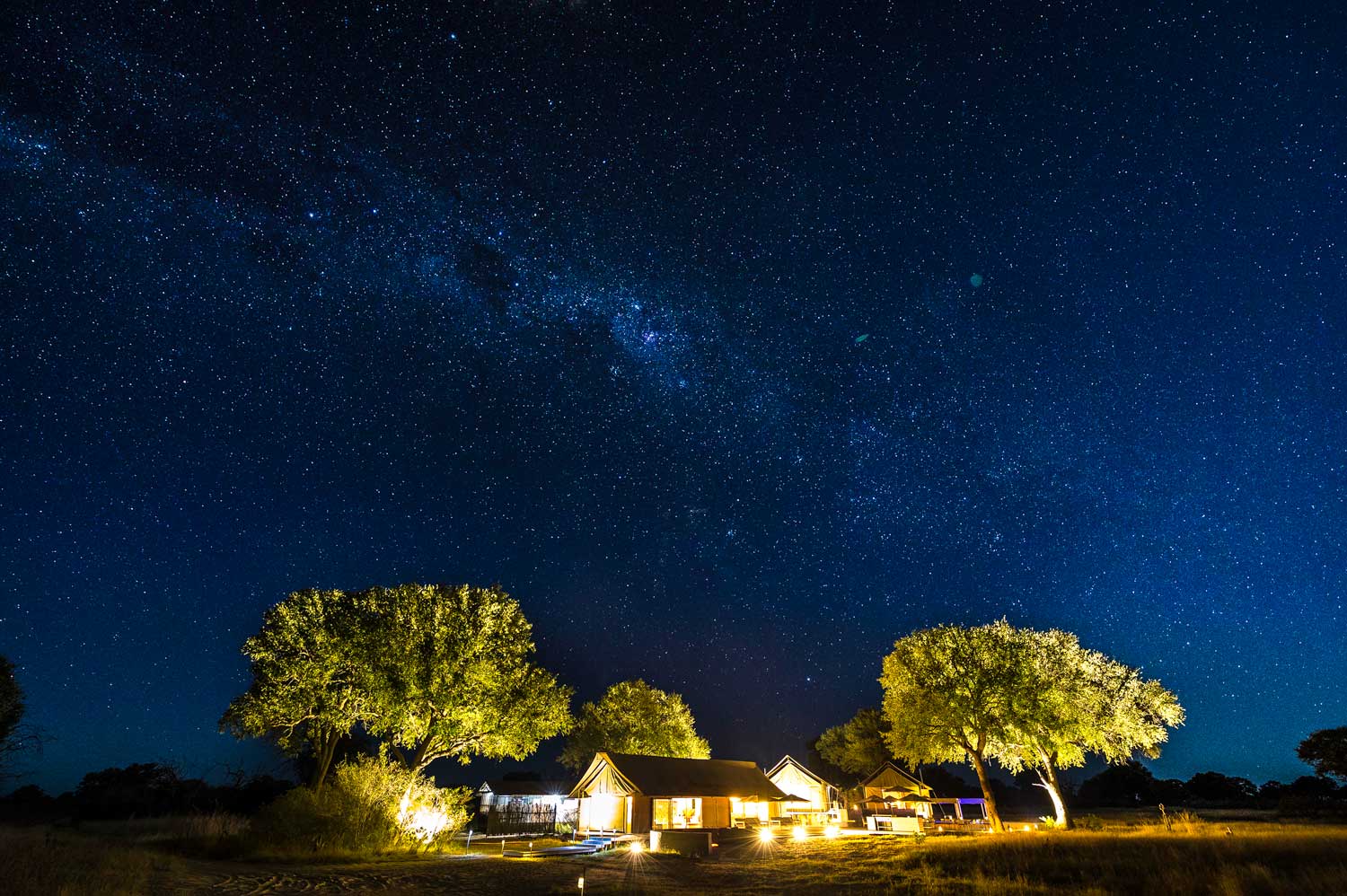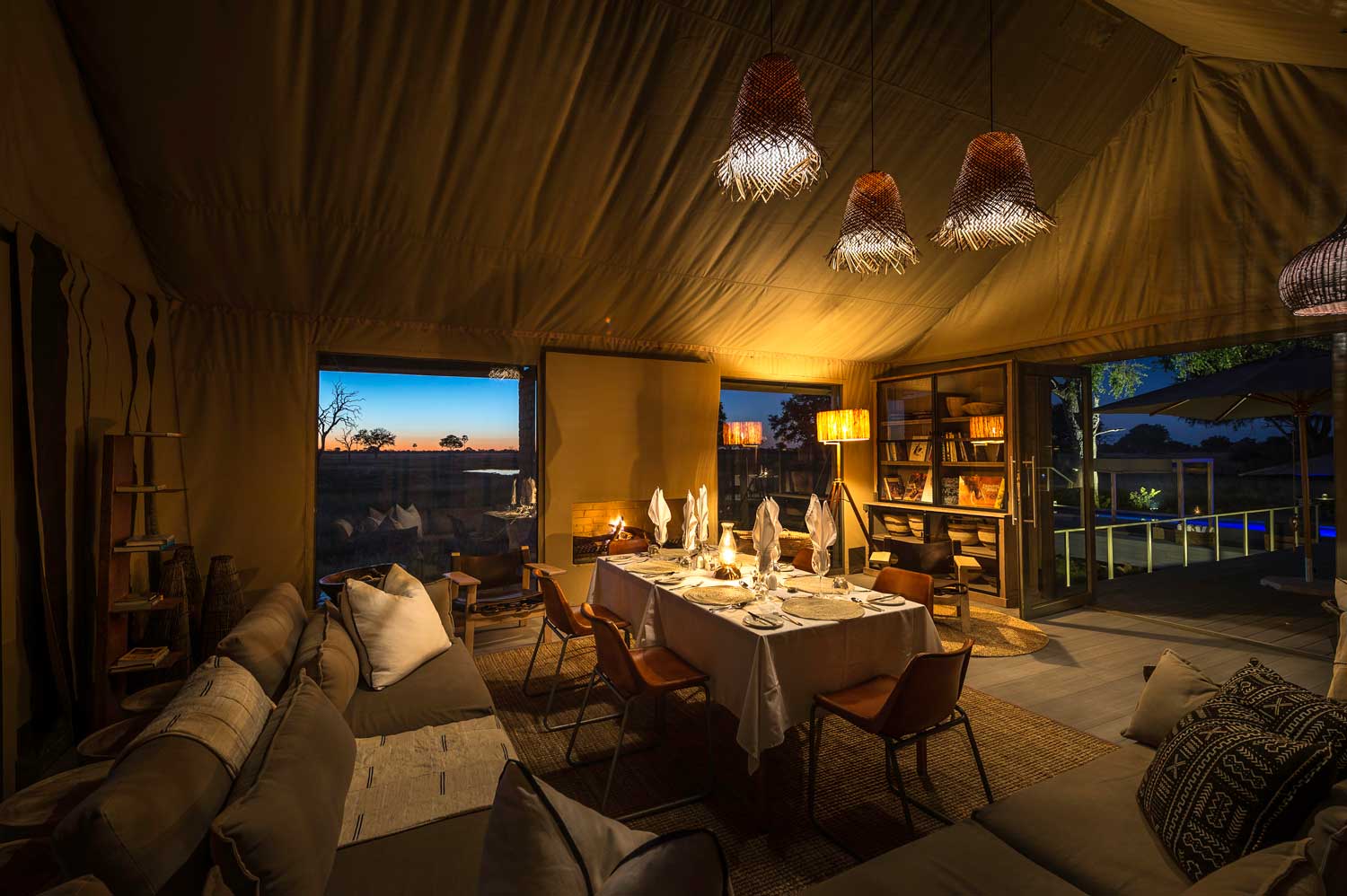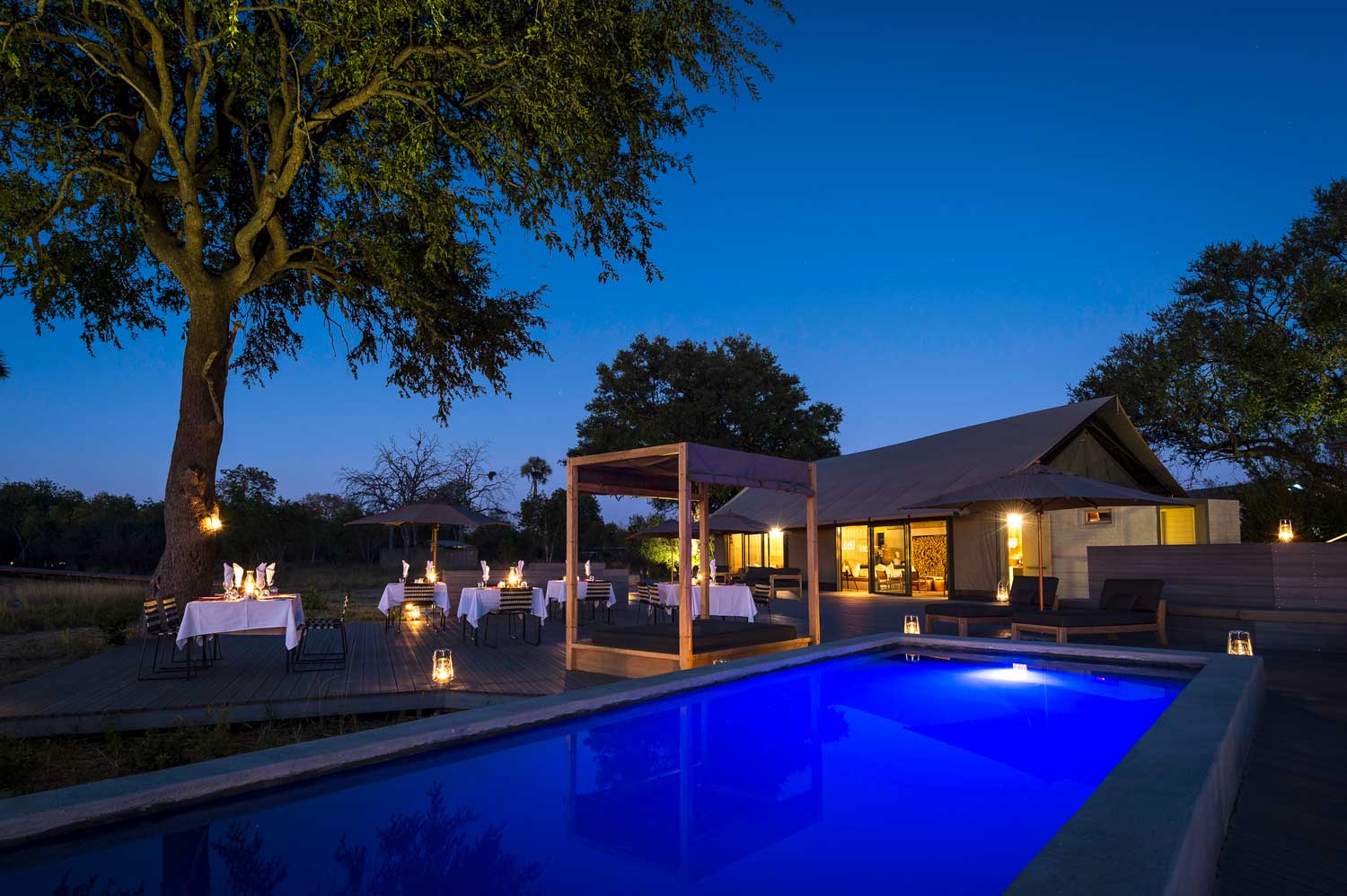 Then there is Linkwasha, a sleek, modern game camp that rivals the most famous lodges of Botswana and South Africa with glamorous tents complete with four poster beds, draped mosquito nets, and a generous deck (complete with outdoor shower) to watch the herds of eland, kudu and buffalo from.
Further north, there is Little Ruckomechi in Mana Pools, which is set on the edges of the Zambezi, and feels more akin to the camps of the Okavango Delta than nearby Hwange. Built on wooden decks, the en-suite tents are airy and elegant and a reminder of the by-gone explorer era. All rooms (and plunge pools!) look out over the Zambezi River and the Zambian foothills in the distance.
All these camps are not only beautiful and true to Zimbabwean heritage, they are also located in private concessions, meaning any visitors will be alone with their guide and the wildlife. Helping fight devastating poaching figures while having an extraordinary travel experience — it doesn't get much better than that.