MEET THE TRIBE: INAFRICA, GERMANY
MEET THE TRIBE: INAFRICA, GERMANY
We're getting closer to We Are Africa 2016 and as a result, a brand new selection of carefully curated world-class buyers are joining the tribe. Over the next few months leading up to the show, we'll be introducing you to some of the international buyers coming to the continent to discover more about their unique African story. First up we have Stephen Tüngler from InAfrica – InIndia Reisen and Safaris.
Tell us who you are and what your business is about?
InAfrica – InIndia Reisen & Safaris started out in 2003 and is based in Hamburg, Northern Germany. We offer nature lovers and wildlife photographers exclusive photo tours, safaris and individually arranged travel packages.
It doesn't matter whether it is on a photo safari to Africa or on a journey to India where you experience culture, nature and people – all our trips are always adapted very precisely to the needs of our customers and are implemented solely by us.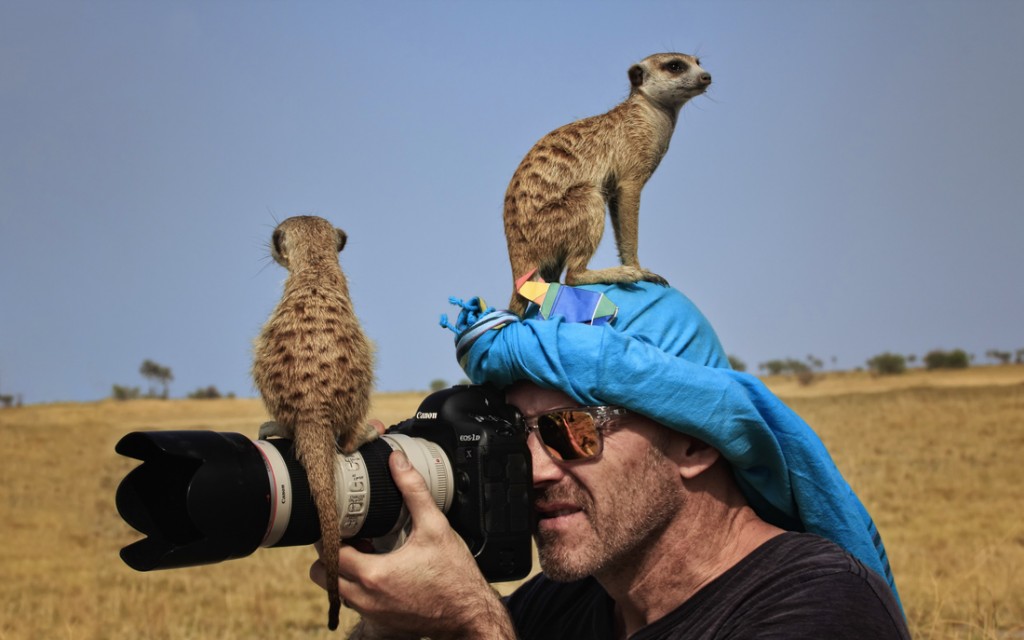 Who is your typical client travelling to Africa and what is their perception of the continent?
The first few years we focused on photography: to share and offer our customers the experience and knowledge that we had collected on our many trips – namely, to 'meet' real nature and wild animals and take pictures at a high level. We call it 'the PHOTO Tours'.
In recent years, we have found that many of our customers aren't coming to us just because we offer professional photography tours, but mainly because we provide each customer with a personal service, including individually created packages. This has prompted us to also offer a programme called 'the PRIVATE Tours'.
On 'the PRIVATE Tours' photography no longer plays the leading role, but the know-how and experience that we have gained in our journey countries and the many contacts that have arisen over the years are what make our trips more interesting and versatile.
What region of Africa and supplier products are you looking to build your knowledge on through attending We Are Africa 2016?
We are always on the lookout for specific regions in Southern Africa, and also Eastern & Central Africa, that can deliver unique nature experiences to our clients.
Lodges and accommodation there should have a high standard and also provide a very good service.
To have the possibility to combine 'safari' nature experiences with beach life, we are also looking for nice resorts along the coastline of Mozambique, Tanzania and South Africa.
What makes your company, or the people who work with you, different?
Though we may have a smaller portfolio of the places we sell compared to other companies, we have a very good selection. We have been to all these places at various times of the year and we go back there regularly. Our top priority is advising customers according to their requirements.
70-80% of the packages we sell every year are booked by regular customers – that is a good sign and shows us that we are always able to surprise our clients.
We Are Africa's ethos is 'Not One Story'. Tell us your greatest story/experience of Africa.
My greatest personal experience in Africa was travelling alone with a little tent in the 90s, where I spent six months travelling through Southern Africa. I stayed in places like Mana Pools NP, Hwange NP, the Krugerpark and the Kgalagadi Transfrontier Park. The close encounters with African wildlife in the Nationalparks in Zimbabwe were particularly very special.
Are you an African specialist buyer who stands apart from the crowd? If you'd like to join Stephan as part of the We Are Africa 2016 tribe, as either a buyer or exhibitor, send us your application and we'll get back to you!