MEET THE TRIBE: RESERVATIONS AFRICA, CANADA
MEET THE TRIBE: RESERVATIONS AFRICA, CANADA
This week we welcome to the tribe Marianne Schaubeck from Reservations Africa in Canada. This first-time buyer to the show reveals to us her most extraordinary story out of Africa…
Tell us who you are and what your business is about?
I have been in the travel industry for over 40 years. I originally started my career as a retail travel agent, and then opened my own travel agency which I ran until 1994. I had travelled to South Africa a few times before 1994 and love the beauty of the country. When Nelson Mandela went to the UN to ask for sanctions to be lifted against RSA, I sold my retail travel agency and started Reservations Africa, which is now 21 years old.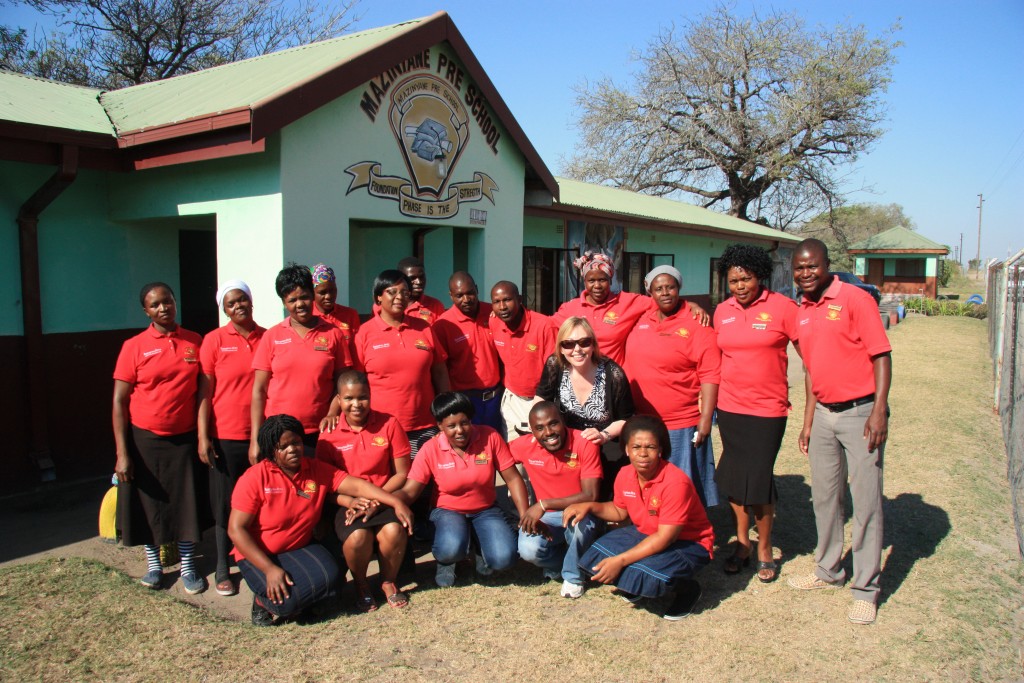 Who is your typical client travelling to Africa and what is their perception of the continent?
They are well travelled, well educated, successful entrepreneurs, most of which are made up of referrals. Their perception is very good. They may not initially know where they want to go, but they do have a pretty good general knowledge of the continent.
What region of Africa and supplier products are you looking to build your knowledge on through attending We Are Africa 2016?
Zimbabwe, Zambia, Zanzibar, Tanzania, Kenya.
What makes your company, or the people who work with you, different?
We make sure we have the right client in the right property, as we only sell what we personally have experienced. We customise our itineraries to the individual's interest and budget, but never compromise. We will never put our name to an itinerary that we are not 100% proud of.
We Are Africa's ethos is 'Not One Story'. Tell us your greatest story/experience of Africa.
I have a ton of wonderful experiences in Africa, but the one that has changed my life is the preschool project we have in a rural community outside the Sabi Sands, South Africa. What started out innocently enough by dropping off school supplies to some 40 children and four female volunteer teachers, has evolved into funding a five preschool classrooms with running water, flushing toilets, electricity, playground equipment and an industrial kitchen for 400 children ages 2-7. The staff now number 18 and they receive small monthly salaries. To see first-hand the positive change this school has made to the entire community is incredibly rewarding and humbling at the same time. I am so proud of the staff and how well the children and the school are looked after. I now have a Canadian registered charity called African Preschools Society and through the charity we sustain this project.
Are you an African specialist buyer who stands apart from the crowd? If you'd like to join Marianne as part of the We Are Africa 2016 tribe, as either a buyer or exhibitor, send us your application and we'll get back to you!