ADDIS ABABA: HOW THE CHINESE GOVERNMENT HAVE BOOSTED ETHIOPIA'S CAPITAL
What sets Addis Ababa apart from most other African cities? The fact it was never colonised? The range of delectable Italian restaurants on offer? The strong, slightly bitter Roman-style coffee on sale on every street corner? The Rastafarians inspired by Haile Selassie who gather on the central streets?
Addis Ababa is, without doubt, an utterly unique place to visit… But it is also a city in flux, busy capitalising on its current partnership with China so it can transform into a cultural and economic hub of East Africa. And in many ways it is starting to feel like the Shanghai of Africa.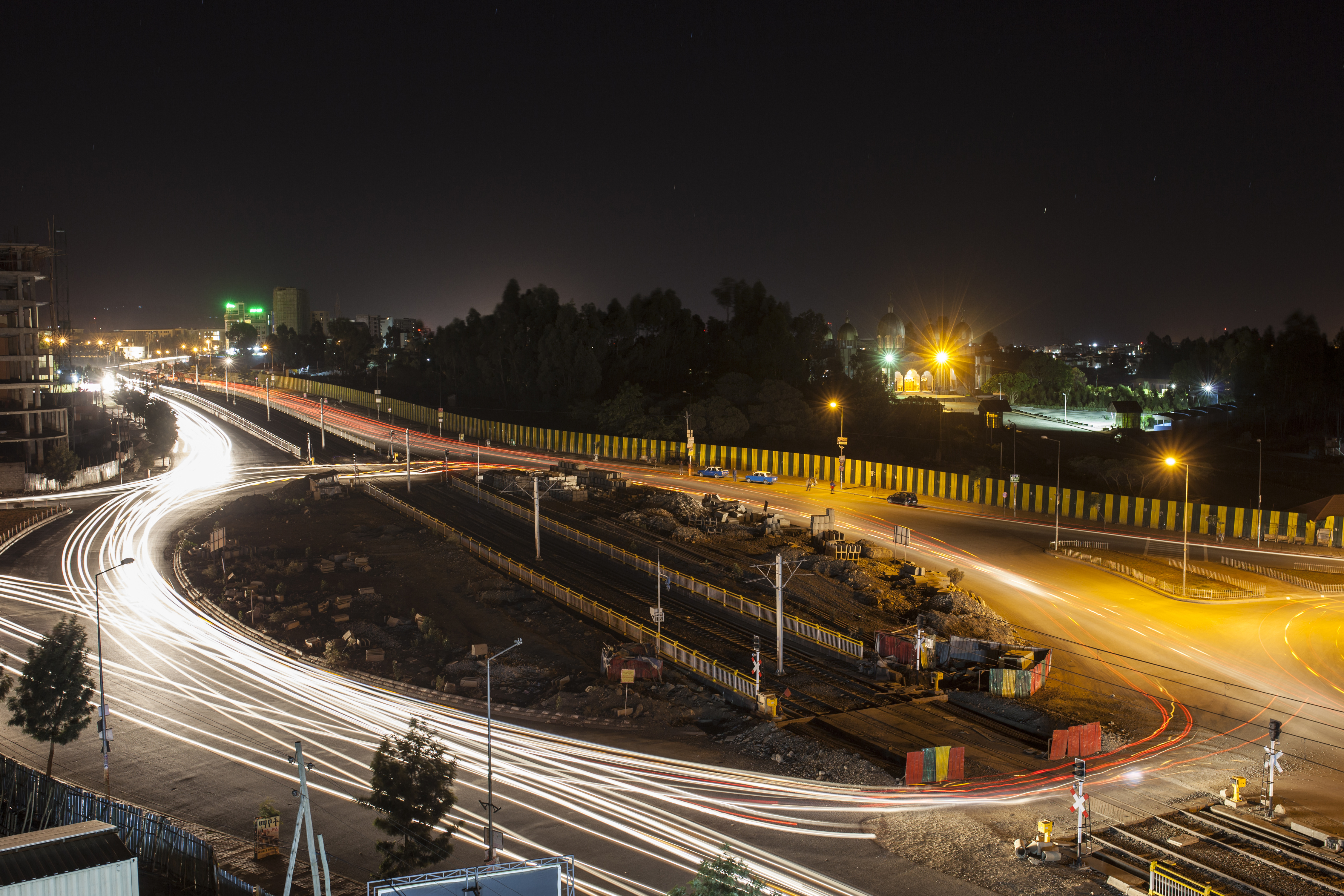 As any visitor will quickly notice, Addis is in the midst of a building boom that surpasses almost anywhere else on the continent. This includes a dramatic expansion of Bole International Airport and a number of new hotels, which have started appearing as if by magic out of the dusty earth, including glitzy, high-rise offerings from the Marriott and InterContinental.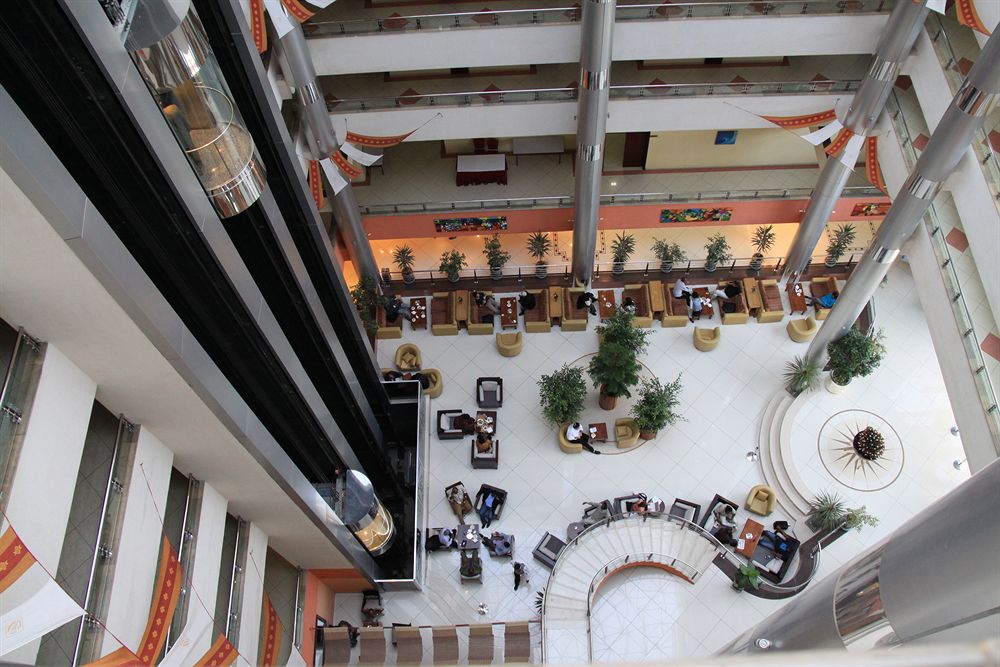 This rapid construction is almost unprecedented on the continent, and largely thanks to a vast amount of Chinese investment — over the last 10 years, China is estimated to have poured $21.52 billion into Ethiopia's infrastructure.
Why? For China, investing in Ethiopia — still one of the world's poorest countries — is about more than just charity. As China becomes an increasingly more expensive destination in which to manufacture goods, the state has spotted an opportunity to build Chinese-owned factories in Africa and export goods from there.
But in order to do that, they need to improve transportation throughout the Horn of Africa, thereby allowing China to become the dominant economic partner on a continent that is about to see an explosion of mobile phone users and urban consumers.
So, while their motives may not be exactly philanthropic, Chinese investment in Addis has transformed the city. The national capital has a new light rail system (the first in Africa) and the Chinese government has agreed to pay for this, as well as the $4 billion task of rebuilding and modernising the old railway line between Addis and Djibouti.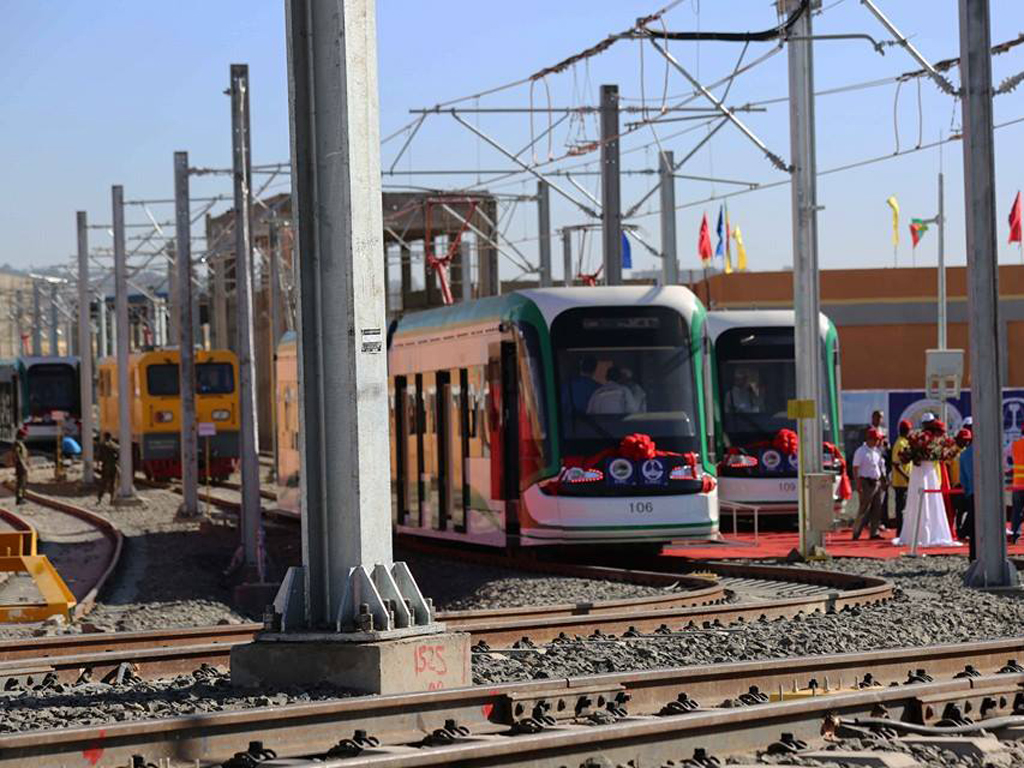 They are also responsible for bringing in top-notch tarmac — there can't be another road in Africa that is a patch on the smooth, perfect paths flowing in and out of Addis. In addition to this there are motorways linking the major tourist sites and a new superhighway being put in place to whisk traffic through the Great Rift Valley. And as many tourists may have noted, driving out of Addis has more in common with being in Switzerland than in neighbouring Kenya and Sudan.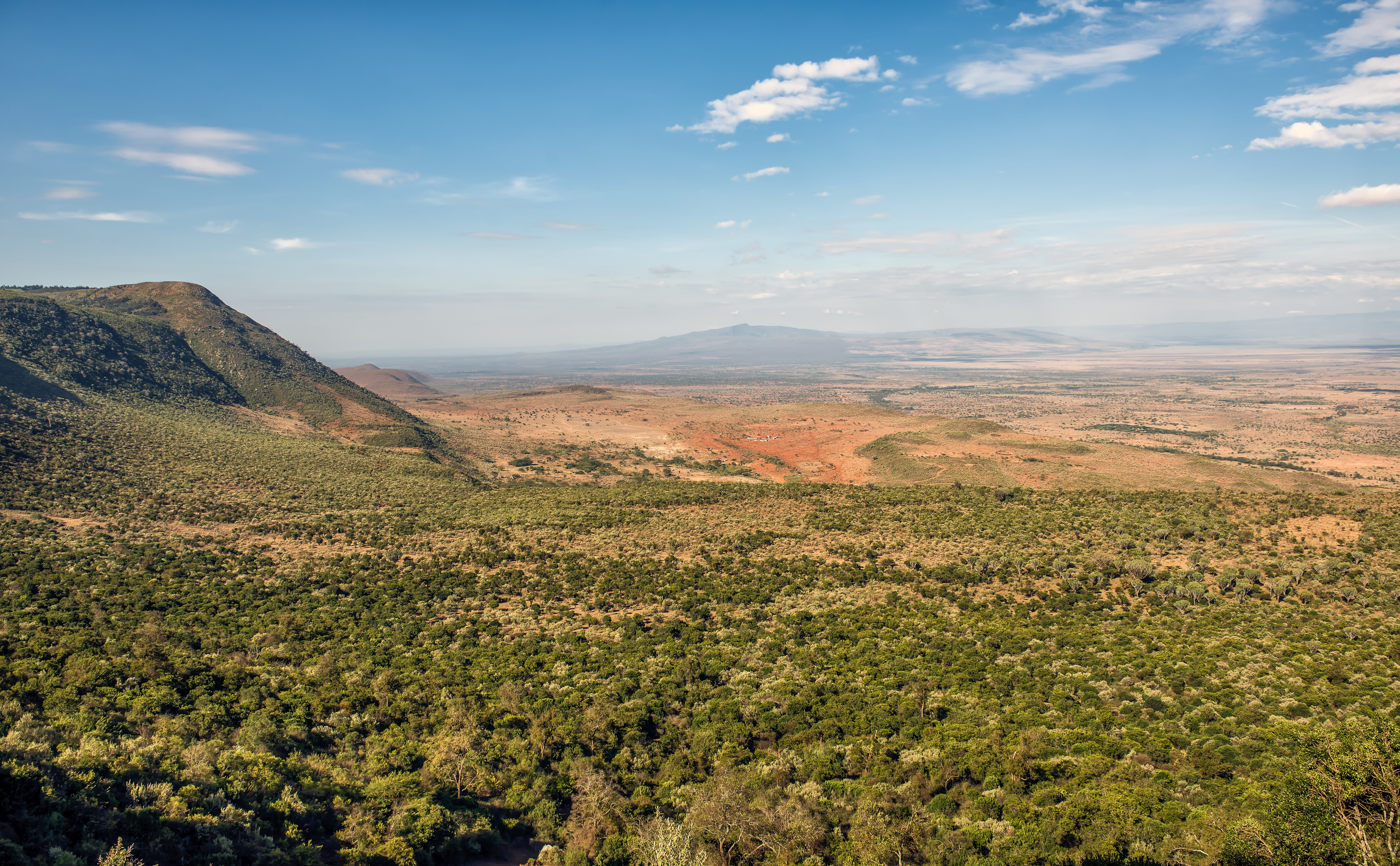 The bulking up of the airport, meanwhile, is allowing Ethiopian Airlines to offer direct flights to New York, Los Angeles, Tokyo, Dublin, Cape Town and Manila, as well as London, Milan, Paris and a range of African cities.
And as a result, tourism arrivals to the capital are expected to surpass one million for the first time this year, doubling the number of visitors from just three years ago.
So where are they all going? While the extraordinary views, ancient churches and mesmerising plains are all located far from the capital, there is more than enough culture in Addis to keep visitors busy for a few days.
First up are food and drink. While Addis was never colonised, it was occupied by the Italians during World War II, and as a result, espresso machines are installed in even the most dilapidated roadside stands. And today Ethiopians take great pride in their coffee-making skills, harvesting locally-grown beans to make the best possible brew.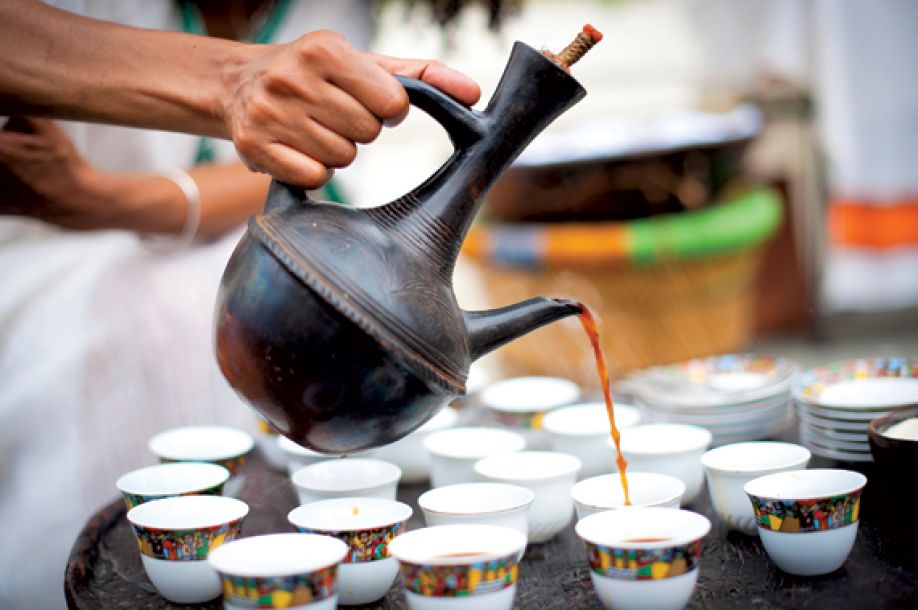 This love of all things Italian has extended to food: Addis has fast become the best purveyor of pizza and pasta south of Naples. The most delicious restaurant in the city is found in Mahatma Gandhi Street, and is called Castelli's after an Italian soldier who founded it during the War and stayed on to run it for years afterwards. Since then it has become something of a celebrity hangout, attracting diners such as Bob Geldof, Bono and Brad Pitt and Angelina Jolie.
After dinner, visitors can head into one of the city's many Ethio-jazz clubs. Playing a fusion of ancient Ethiopian tribal music with expressive 1960s-style jazz and the airwave dominating notes of Afrobeats, Ethio-jazz is becoming increasingly popular around the continent as music lovers fall for its eerie, soulful sound.
It is safe to say that this means that along with the beaches of Cape Town, the mountains of Rwanda and he savannahs of Tanzania and the deltas of Botswana, Addis Ababa is fast becoming a travel destination worth dreaming about.