FROM WASTE TO WONDERFUL AT GREENHOUSE
When it comes to fine dining, dinner is no longer just a plate of food. It's a delicate work of art; each element curated and handcrafted into a sensory experience. Apples may be carved with surgical precision into perfect cubes. Root vegetables are expertly shaved into flawless orbs. Prime cuts are lovingly trimmed and sliced and reduced, delivering only the very best portion to the plate.
But have you ever sat back and wondered what happens to the rest of it? The bits of apple that weren't part of the cube? The piece of fillet just a little too ragged to pass muster?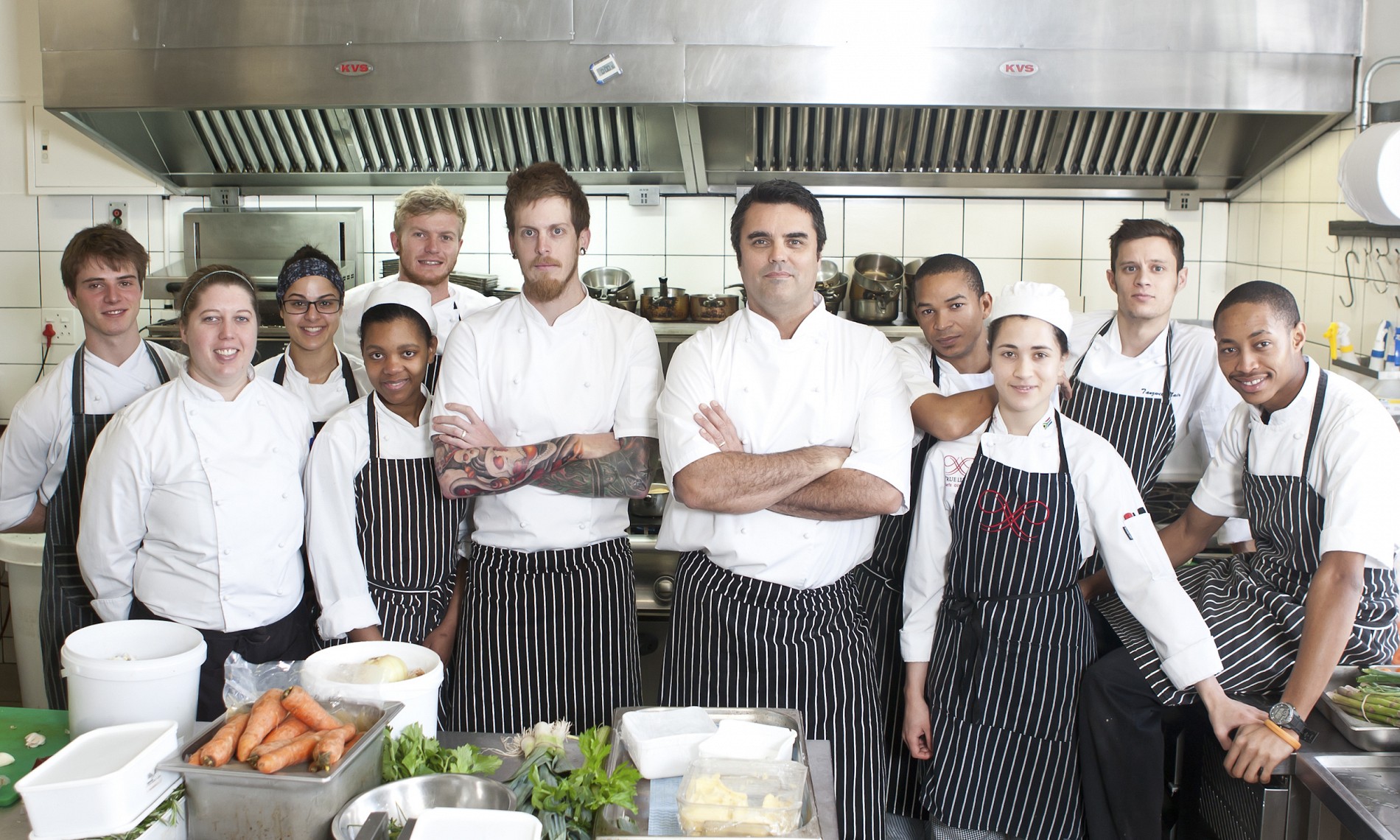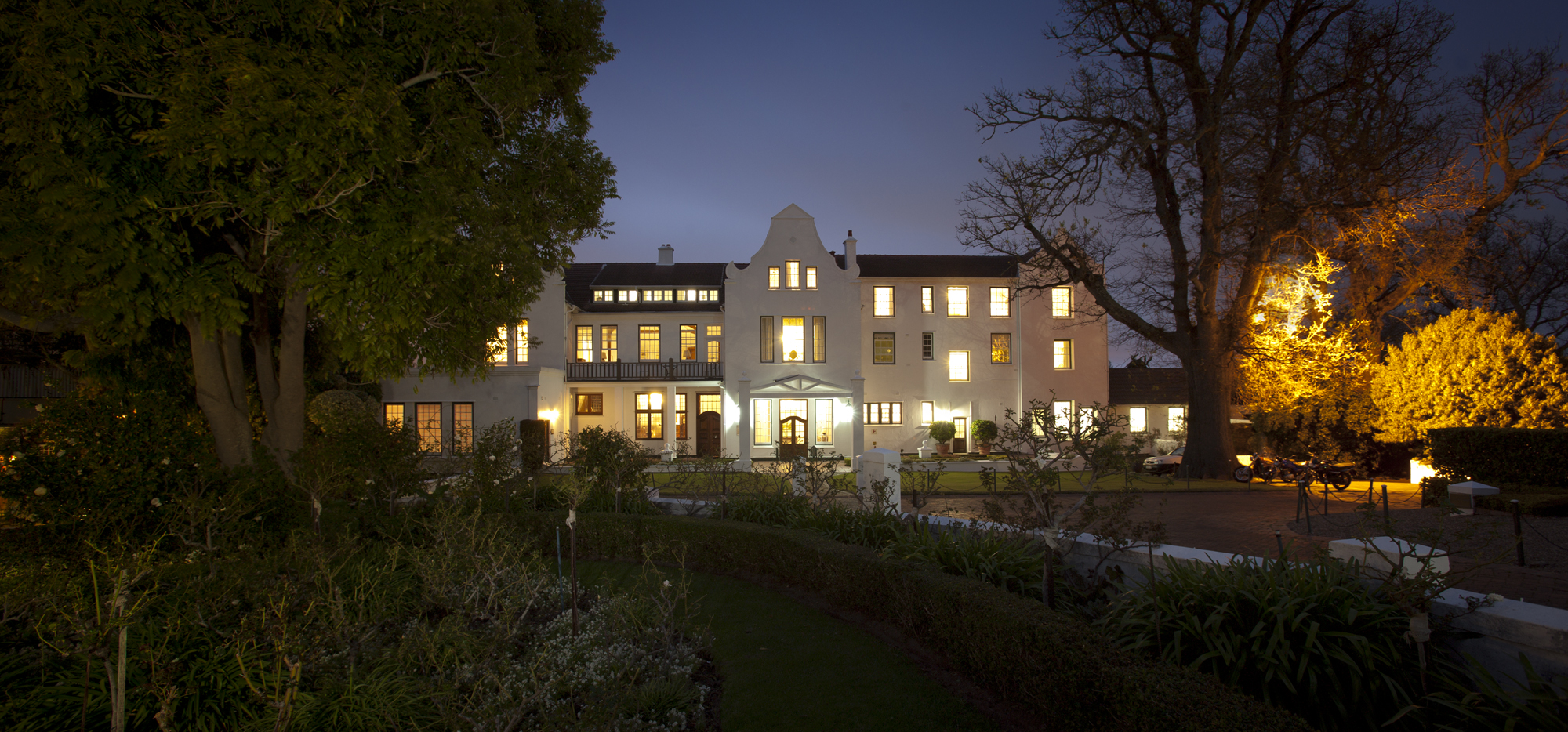 While chefs typically incorporate these off-cuts and trimmings back into the menu – as a base for stocks and sauces, usually – one Cape Town restaurant has taken it a step further. The Greenhouse, at The Cellars-Hohenort Hotel in Cape Town, has an enviable reputation in local foodie circles. While Executive Chef Peter Tempelhoff keeps a distant eye on the kitchen, day-to-day it's the talented tattooed arms of Head Chef Ashley Moss that deliver some of the most innovative fine dining in the city.
Not happy with what was happening to those ever-present off-cuts, he came up with an idea: the Weekly Waste Challenge. "I was looking for a way to inspire the chefs in the kitchen," explains Moss. "They work long hours and it can get a bit tedious doing the same kitchen jobs hour after hour every day. I wanted to offer something to motivate everyone a bit, something to keep them excited about food."
https://www.instagram.com/p/BRcmqcHjfYE/?taken-by=ashleybmoss
Each week the kitchen sets aside the excess trimmings, and the chefs are challenged to create a dish out of the waste. "It means they can be creative with food, but also more mindful of the ingredients they're working with each day," adds Moss. "While they're busy prepping a dish for the restaurant they can be looking for ways to creatively use the off-cuts and wastage. It helps them be more aware of what they do everyday in the kitchen."
And the results are impressive. An abundance of beef fillet trimmings saw one chef create a beef tartare with miso-cured egg yolk and tomato chutney. Apple off-cuts went into a deconstructed apple tart with cinnamon pastry and amasi (fermented milk) ice cream. "Our head pastry chef wanted to do something savoury and we had a lot of corn left over," says Moss. "So she made a sweet corn purée and turned it into a panna cotta, a sort of Mexican-style dish."
For now, the creations are kept behind kitchen doors, although "if there's an idea that's been sparked from the dish then we may use it on the menu," says Moss. "But for now it's for the chefs to enjoy."
The process has also provided a valuable proving ground for the younger chefs in the Greenhouse kitchens. "Sometime the balance of their dish isn't quite right, and the chefs have used an ingredient simply because they have it, but we highlight the positive things they've done and use it to keep them thinking creatively," says Moss.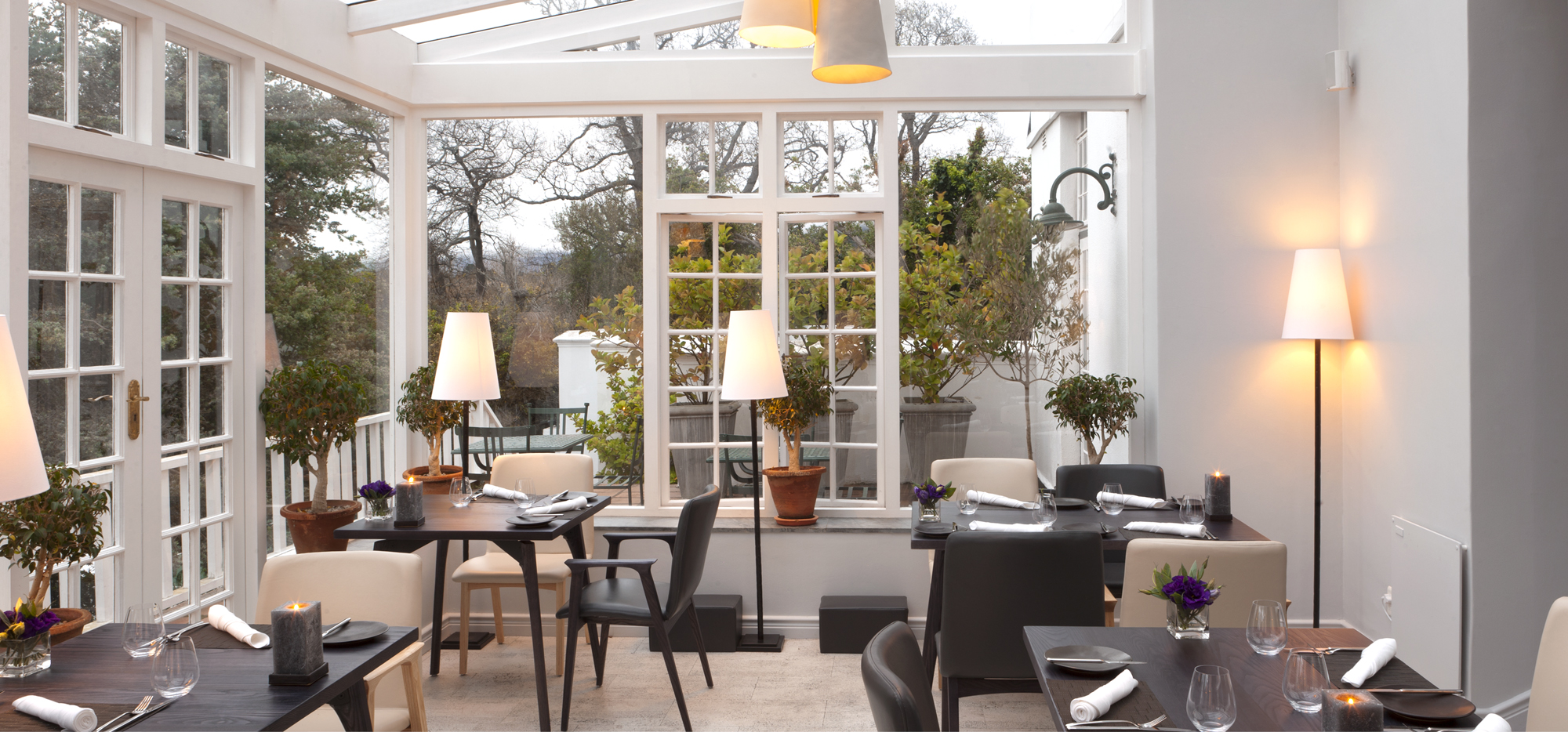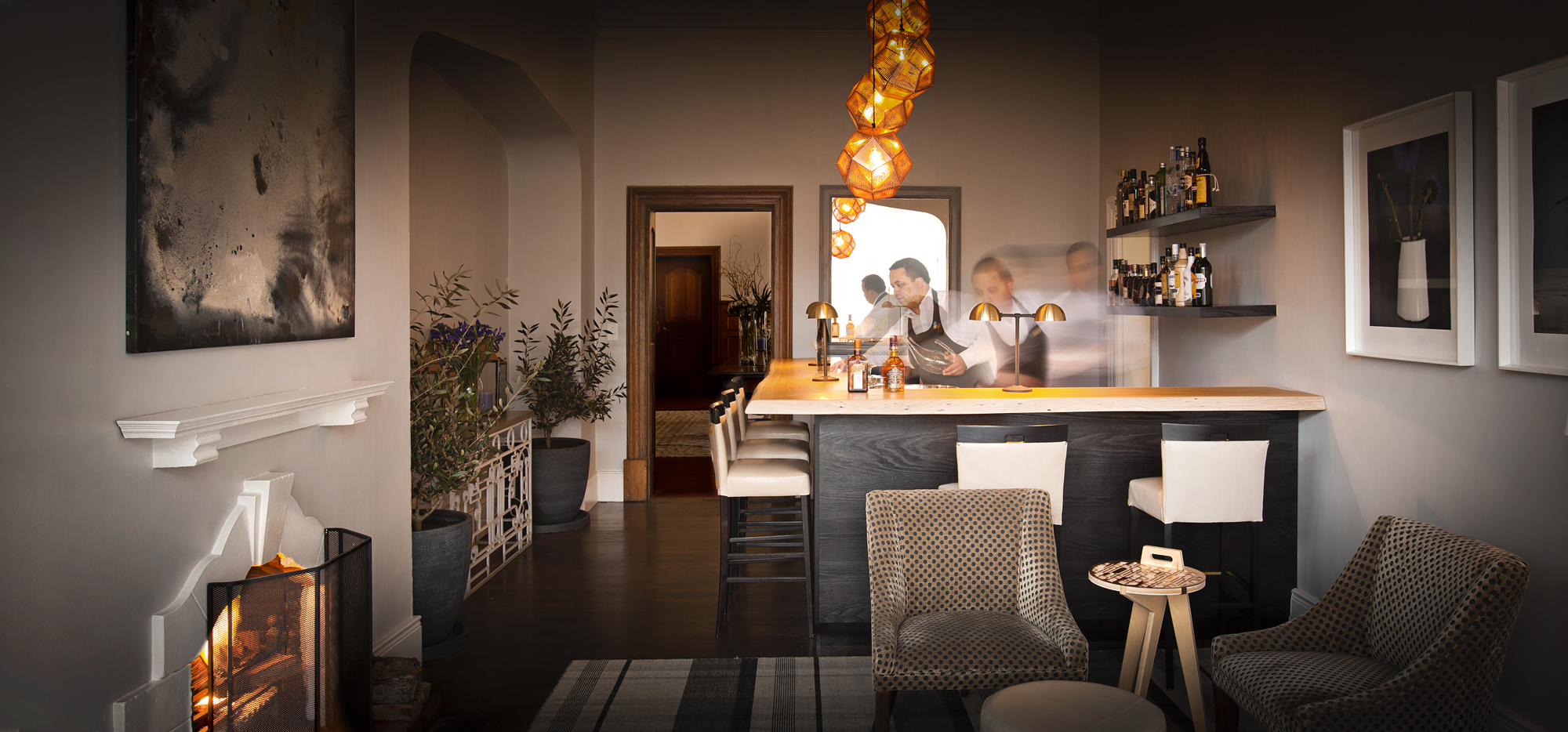 Thinking creatively around their environmental impact isn't the only string to Greenhouse's sustainability bow though. The restaurant is also an active support of the Feedie initiative, a project for which Executive Chef Peter Tempeloff is a global brand ambassador. After downloading the Feedie smartphone app users are able to photograph and share their meal on social media when dining at participating restaurants worldwide. Every time a Feedie pic is shared the restaurant makes a donation of US$0,25 to The Lunchbox Fund; a non-profit organisation providing over 1 000 000 meals each year to schools across South Africa.
While the nine-course 'African Hunter' tasting menu at Greenhouse is undoubtedly indulgent, behind the pass chef Ashley Moss and his team of chefs are working hard to ensure not a single scrap goes to waste.