WELCOME TO THE AFRICAN TRAVEL OLYMPICS
The Olympic Games may have come and gone, but Eugene Yiga has a guide to discovering Africa's ten winning countries…
Kenya
All 13 of Kenya's medals came from athletics. So put your best foot forward in Magical Kenya by exploring some of the country's hiking and trekking trails: up Mount Kenya, over the Loroghi Hills, through Kakamega Forest, around Lake Elementaita and more. Races in October include the Kenya Wildlife Marathon and Standard Chartered Nairobi Marathon, while the Rift Valley Marathon takes place next March.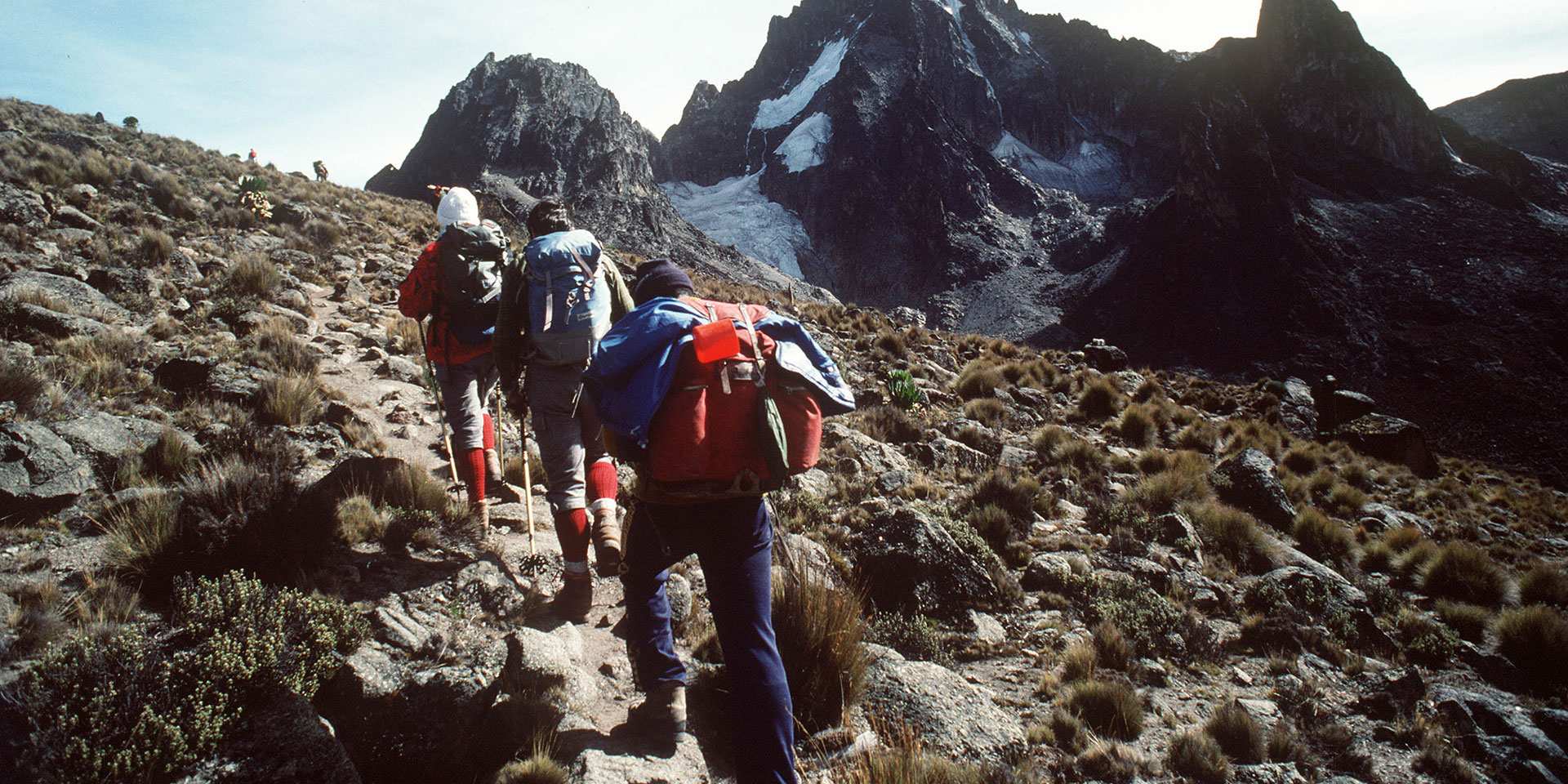 Ethiopia
Ever since a barefooted Abebe Bikila won a gold medal for the men's marathon at the 1960 Olympic Games in Rome, running has been Ethiopia's national sport. According to Ethiopia Travel, well-organised hiking and trekking routes run through the Simien and Bale Mountains National Parks – Ethiopia's two largest and most scenic mountain ranges – as well as several, less publicised sites. You could also run one of the races: the annual Ethiotrail, the Wenchi Lake Trail Run, or the Great Ethiopian Run, which attracts around 40,000 participants from across the world.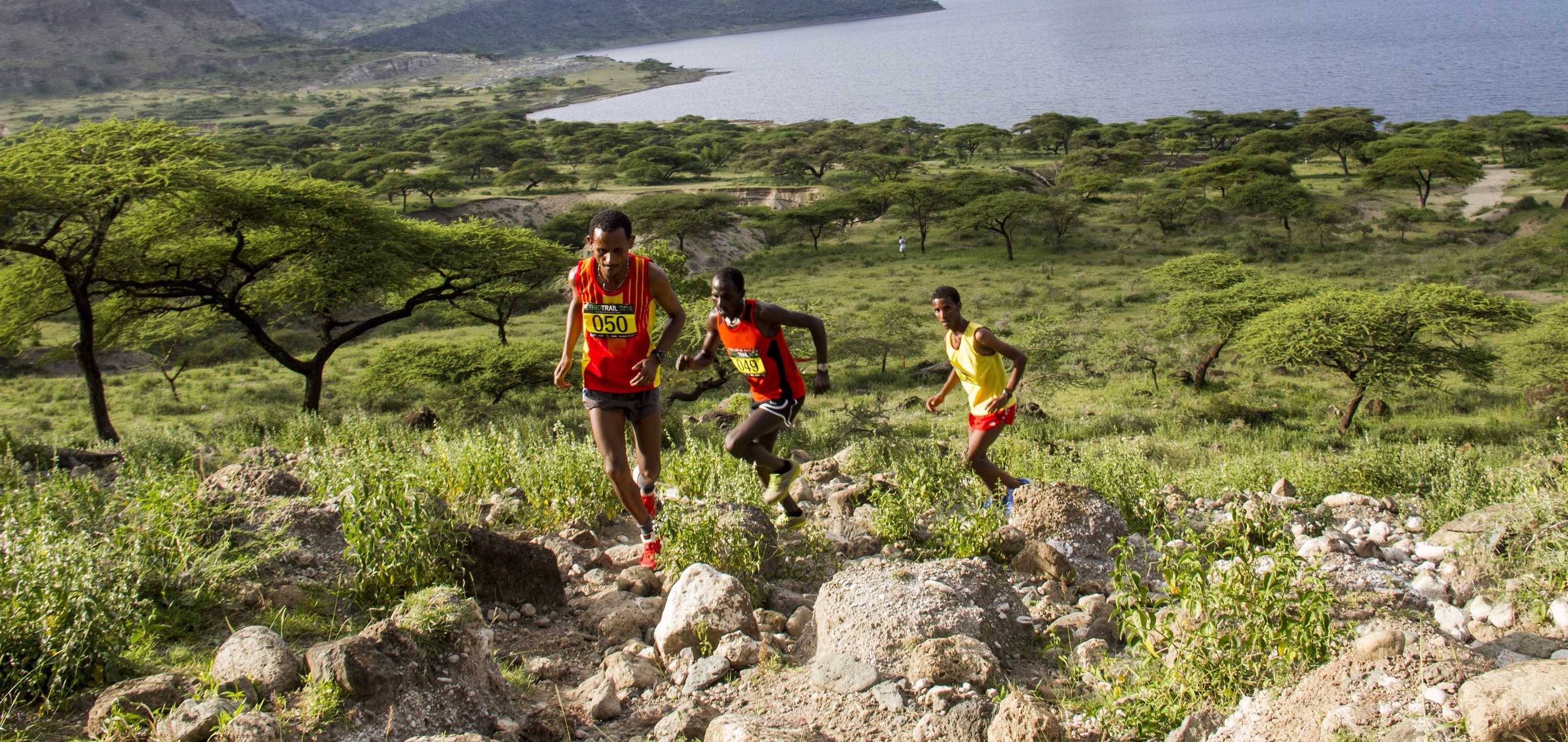 Egypt
Two of Egypt's three bronze medals came for weightlifting. And even with the tourism industry taking a bit of a knock in recent years – according to Fortune, the number of foreign tourists fell by 40% in the first quarter of 2016 compared with the same period last year – a civilisation that's survived for several thousand years won't be going down for the count anytime soon. Egypt Tourism Authority offers a host of ancient and modern ideas in the Nile Valley, White Med, Red Sea, and more.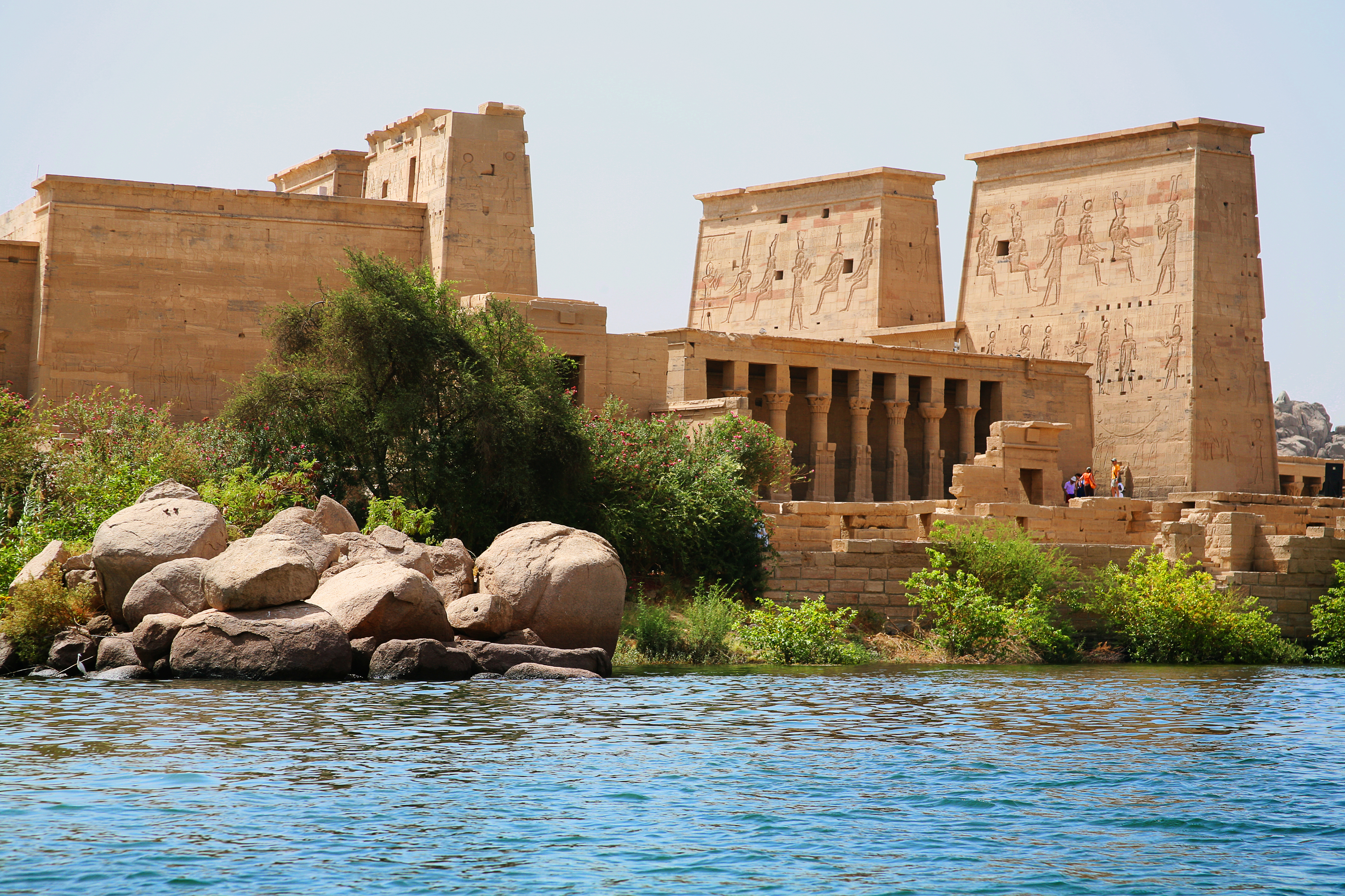 Tunisia
Tunisia's three bronze medals were for fencing, wrestling and taekwondo. In the same way that all three sports have histories that date back centuries, Tunisia is a country with a rich history that goes back thousands of years. Tourism Tunisia lists almost two-dozen historic sites, including the El Jem Amphitheatre, the city of Carthage and more.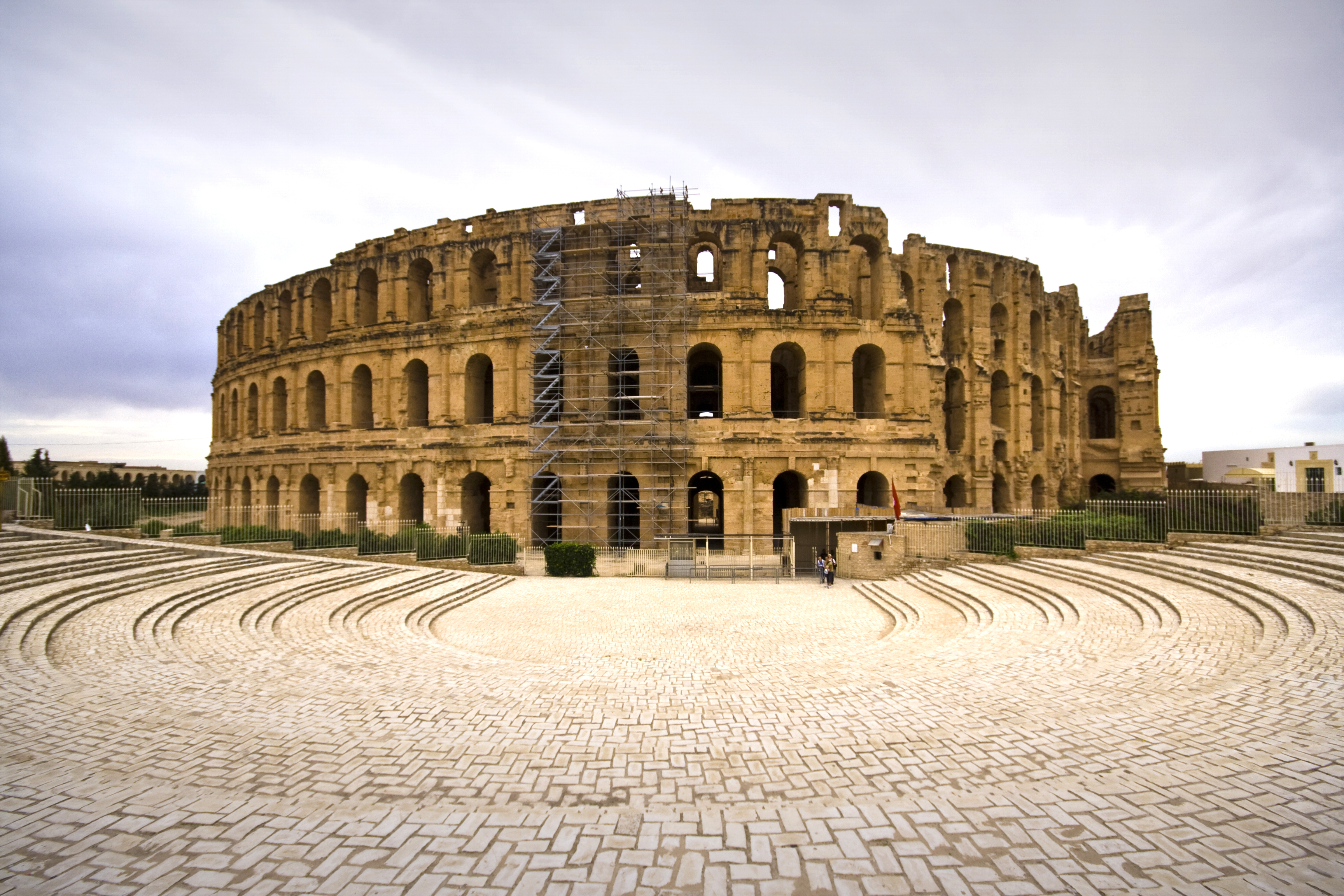 Algeria
Algeria received two silver medals for athletics and the country is set to become a tourism goldmine in the coming years. Algeria Travel reports that tourism accounts for only 2% of GDP, but the government hopes to change this with its 'Horizon 2025' initiative. Launched in 2008, the strategy aims to upgrade the hotel and tourism-related infrastructure, drawing more international visitors to this North African gem.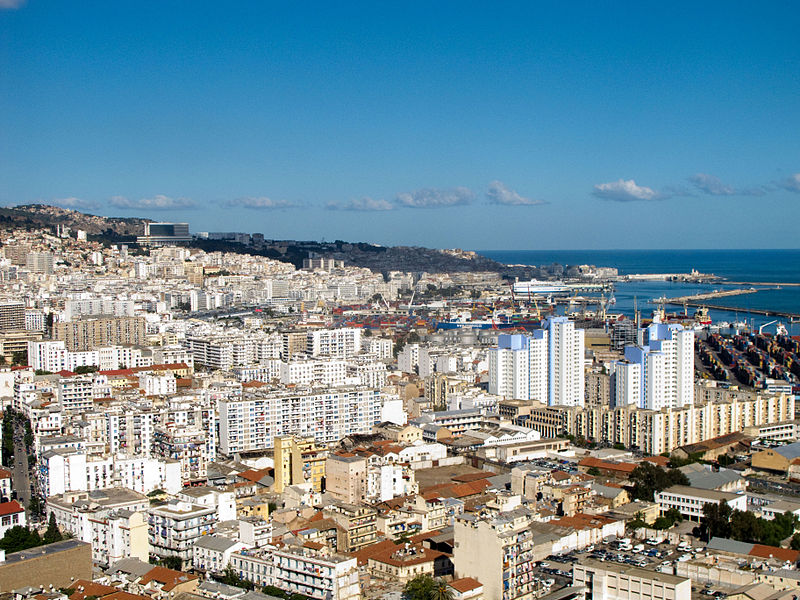 Morocco
With its bronze medal for boxing, Morocco is also holding back no punches in tourism. If you're lucky enough to Visit Morocco, you could uncover world-famous Casablanca, explore the elaborate architecture of Fez, experience a melting pot of culture in Marrakech (host of PURE Life Experiences), and so much more.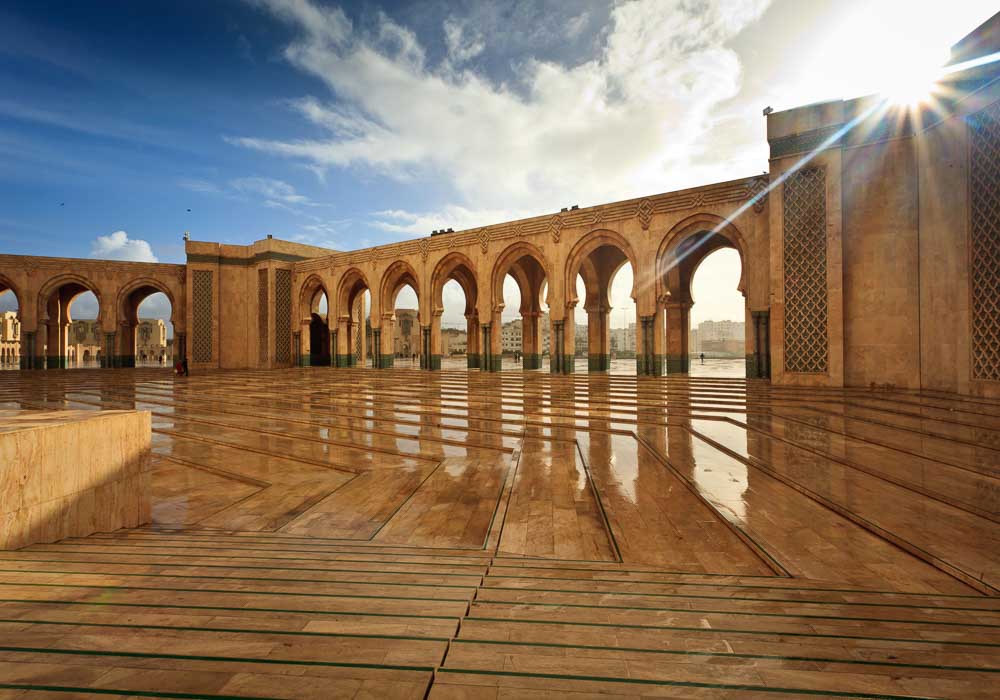 Côte d'Ivoire
Another country with much to offer tourists is Côte d'Ivoire, winner of gold and bronze medals for taekwondo. And although the country is geographically small, it's big on diversity, with four main cultural areas and around sixty ethnics groups. Côte d'Ivoire Tourisme has plenty of suggestions for exploration, including old mosques in the north, beautiful beaches in the south, the sacred forest of Gbêpleu in the west, and the "Yam festival" in the east.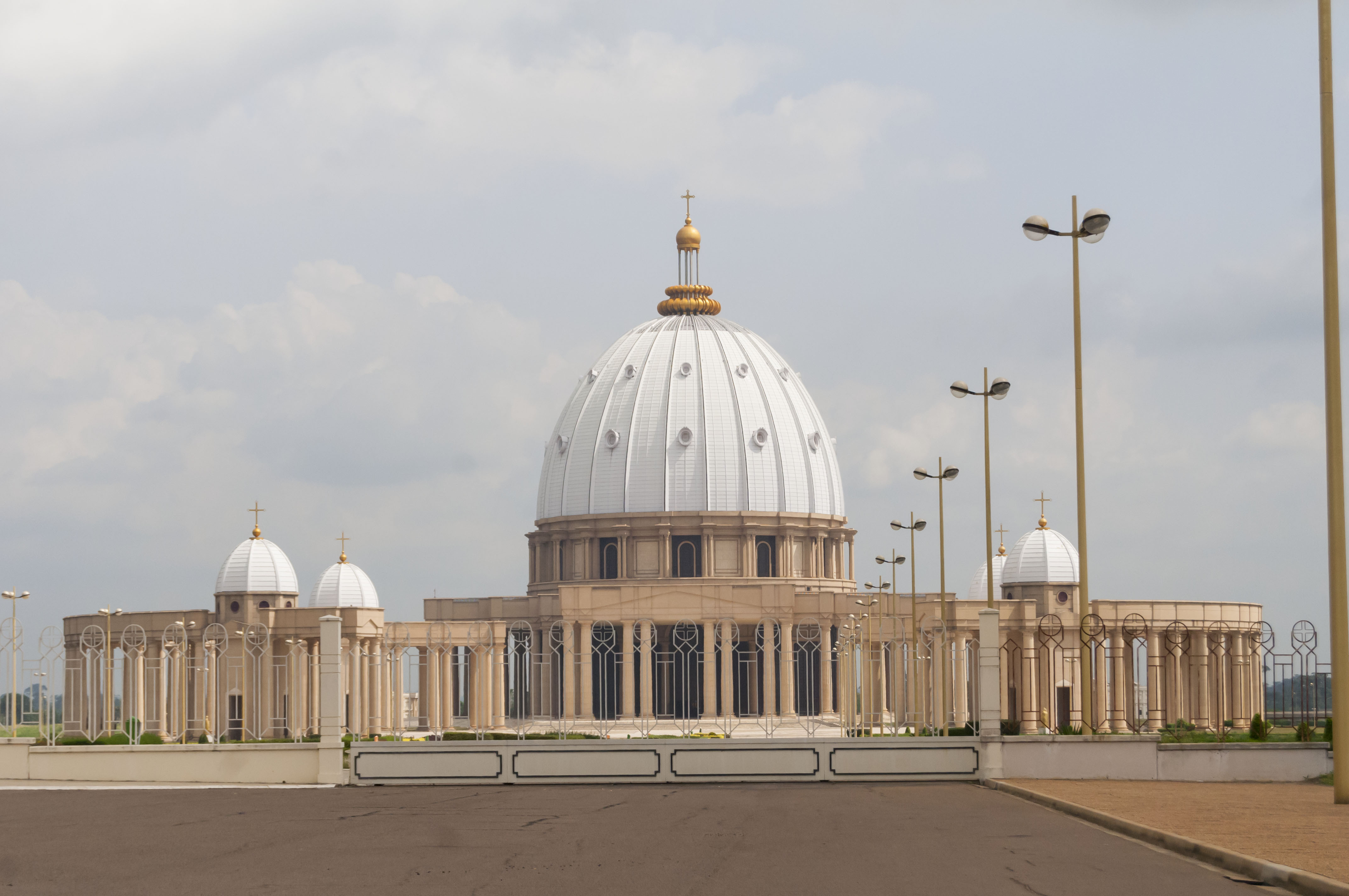 Nigeria
Nigeria's bronze medal was for soccer and there are plenty of ways to get your tourism kicks in Africa's most populous country. Come to Nigeria lists several major attractions, including lush national parks, Idanre Hill, Awhum Waterfall, and the Afi Mountain Wildlife Sanctuary, home to gorillas, drill monkeys, and chimpanzees.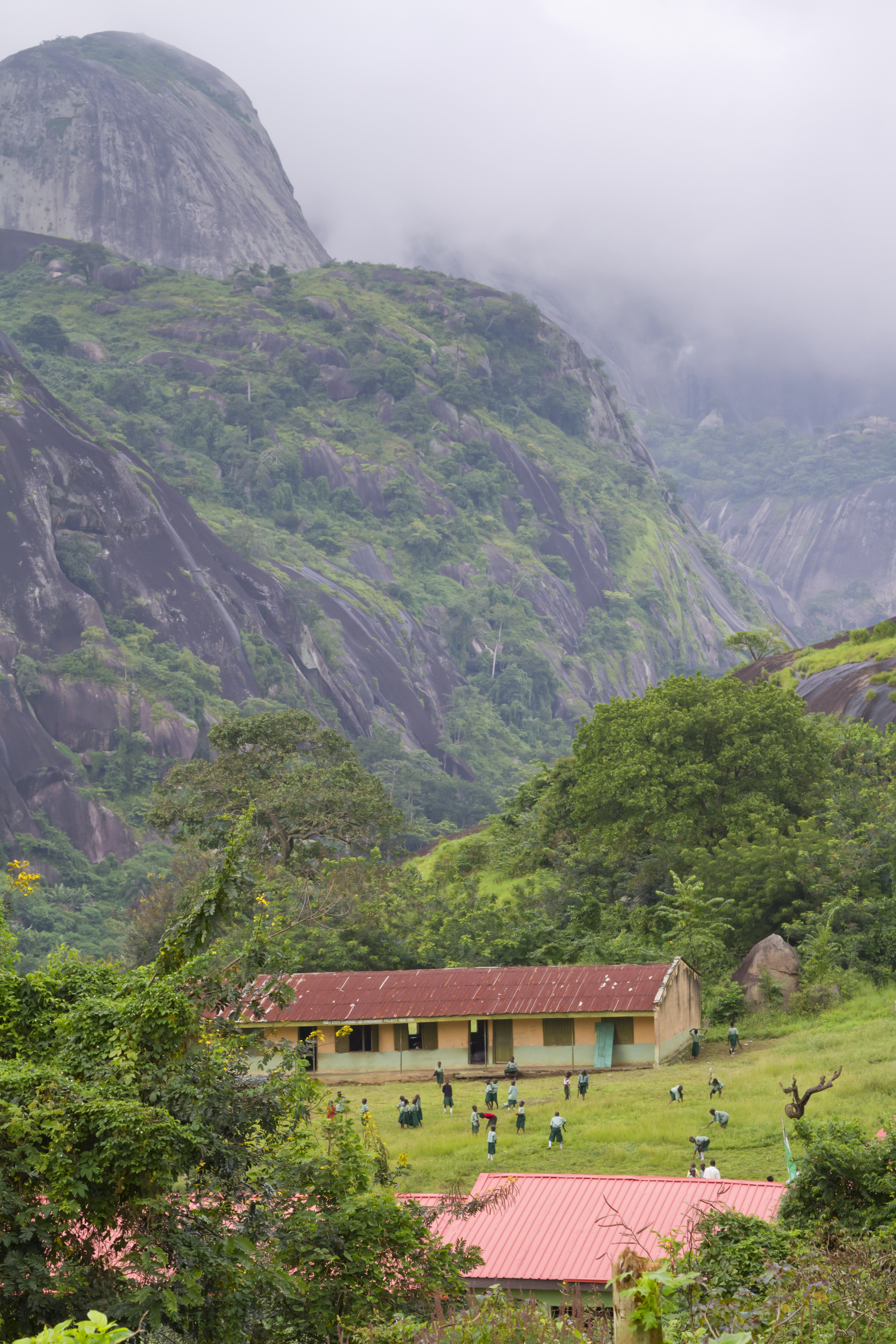 Burundi
With a silver medal for the women's 800m, Burundi is also racing ahead with tourism. Most of it is focused on the capital city of Bujumbura, located on the north-eastern shore of Lake Tanganyika. Top ecotourism sites include Kibira National Park, Rurubu River and more.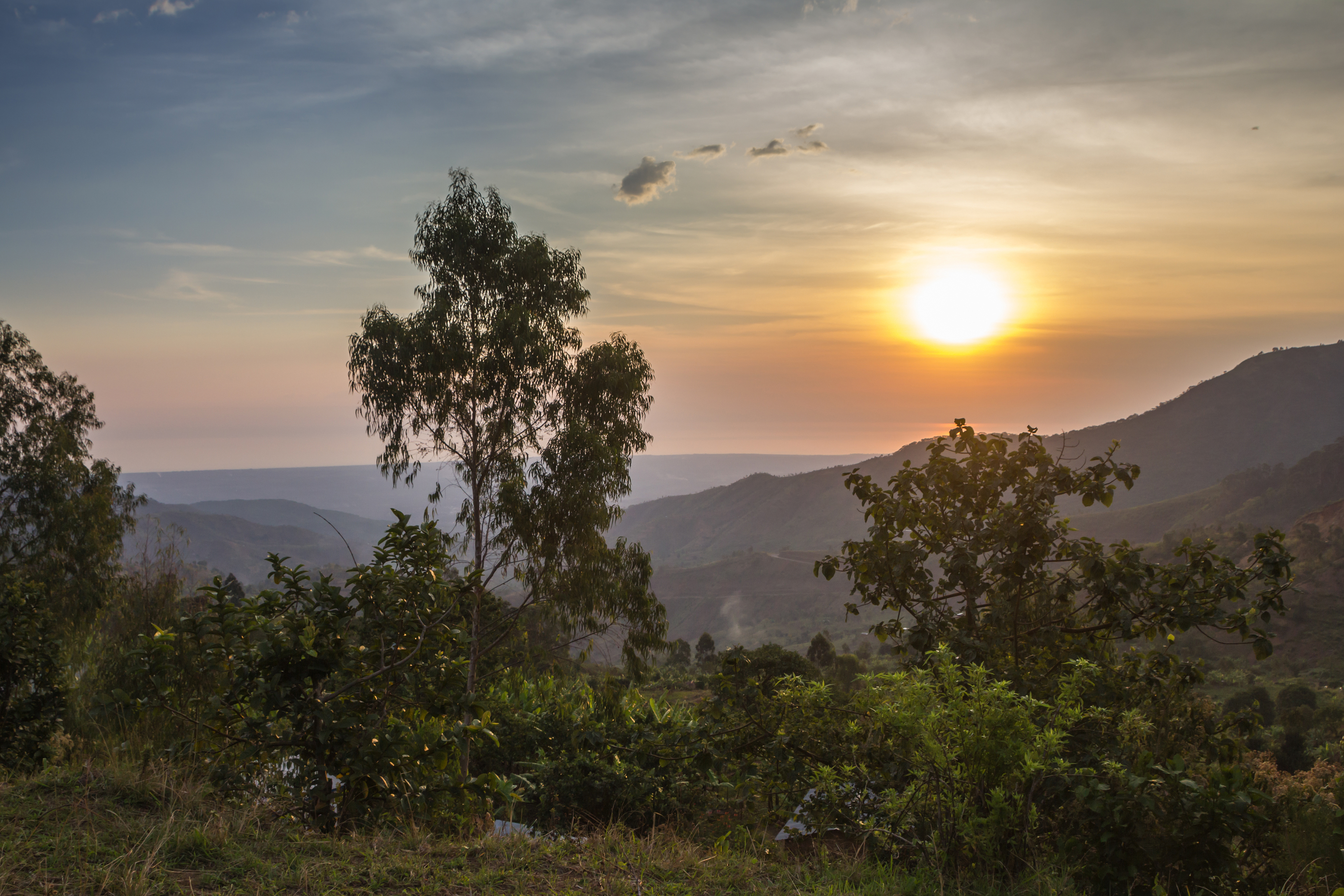 South Africa
At the bottom of the continent is the country that came out on top. And with so much diversity in the 'rainbow nation', it's no wonder that the ten medals for South Africa came from a variety of sports. If you want to run like the two gold medallists, do the annual Comrades Marathon in Durban, the birthplace of swimmer and two-time silver medallist Chad le Clos. And if you'd like to get a bit of everything, head to Cape Town. From here, you can train for a triathlon by running the Old Mutual Two Oceans Marathon, riding in the Cape Town Cycle Tour, and swimming at one of the city's many beaches. You'll be a champion in no time!