AIRLINES ARE QUEUING UP TO JET INTO SOUTH AFRICA
It's the journey, not the destination. So the old travel cliché goes. Now that might be true if you're cruising lazily down the Zambezi, or road-tripping through the wide-open plains of East Africa, but when it comes to long-haul journeys, most travellers just want the fastest, most comfortable route from A to B.
Happily, a slew of international airlines have southern Africa in their sights for 2018, making flying into the region easier than ever. That's good news for travellers, but also good news for tourism operators and travel planners that can take advantage of lower airfares and improved connectivity.
British Airways has long been one of the most trusted airlines flying into Africa – and it seems the Heathrow-based carrier just can't get enough of South Africa. In late-2017, the airline upped capacity by 680 seats per week on its ever-popular London-to-Johannesburg route, with a double-daily A38o service to the 'City of Gold'. Alongside Los Angeles, Johannesburg is the only other city on the British Airways network to welcome two 'superjumbos' from London each day.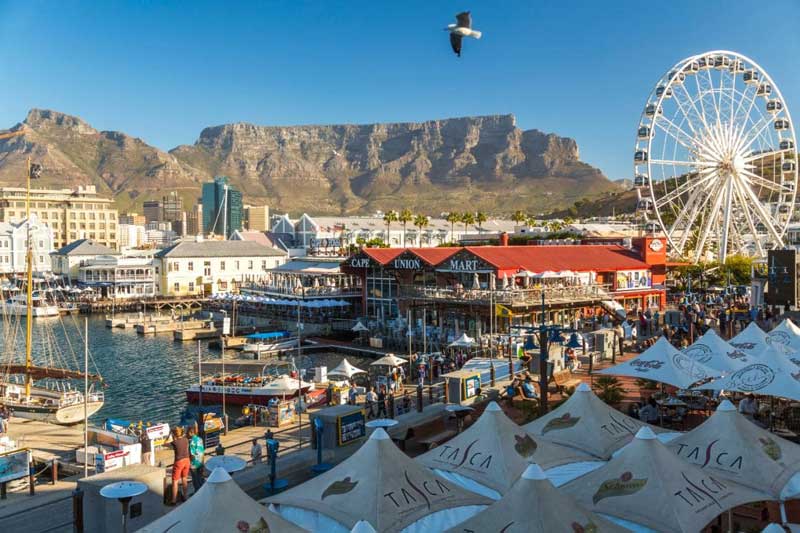 Cape Town also saw more red, white and blue tail fins landing over the summer season, with BA's double-daily 747 service for the peak summer season. Most exciting, though, was the launch of direct services three times per week between Cape Town and Gatwick Airport, a popular hub for leisure travellers.
"With the A380 services on Johannesburg and the expanded Cape Town schedule, we'll be offering more seats to South Africa than we ever have before", says Sue Petrie, Commercial Manager of Southern Africa for British Airways.
In the Indian Ocean, British Airways has also upped frequencies to Mauritius, and will launch seasonal (March to October) direct flights between London and the Seychelles from 24 March.
While British Airways has long been a staple in South African skies, 3 April will see a brand-new European airline arrive in the Mother City. Joon – a millennial-focused offshoot of Air France – will fly from Paris to Cape Town three times per week, replacing the current Air France service. Although aimed at value-conscious travellers, Joon will service the route with an Airbus A340 in a three-class configuration, offering Business, Premium Economy and Economy cabins.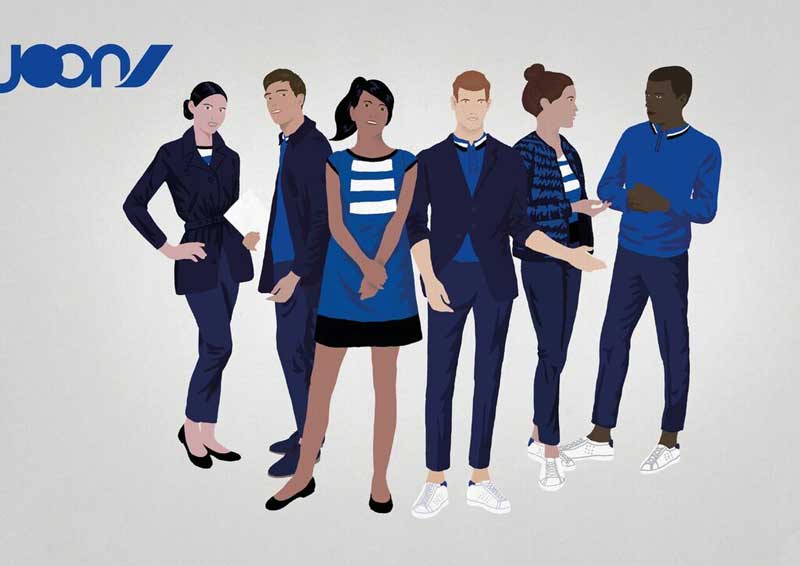 Another new European airline jetting into the city ahead of the peak summer season is Austrian Airlines, which will connect Vienna and Cape Town twice per week from October 2018.
"We are looking forward to further expanding our presence into Southern Africa, and, more so, Cape Town", says Dr. Andre Schulz, Lufthansa Group General Manager for Southern Africa, who adds that the new direct service "reinforces the Lufthansa Group's commitment to connecting South Africa to our European home markets by unlocking trade, tourism and economic opportunities."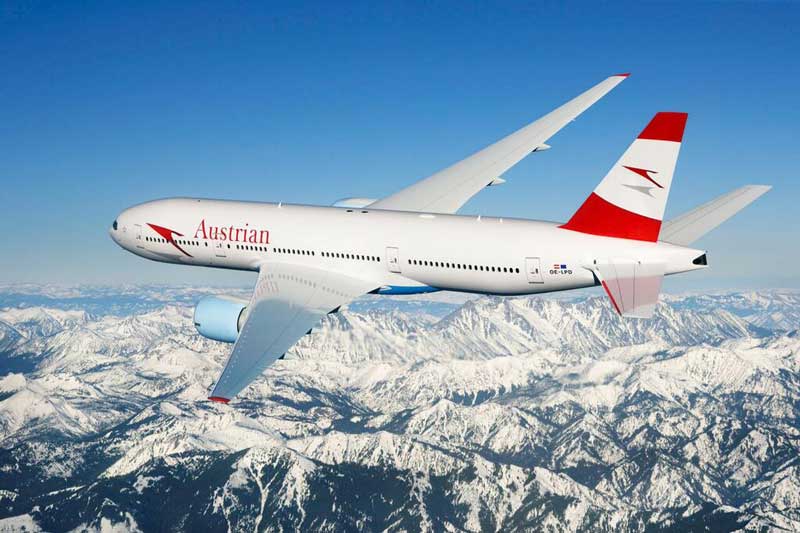 The 11-hour-25-minute-long flight will be flown using a Boeing 777 in a three-class arrangement, including the airline's new Premium Economy cabins.
European travellers are certainly spoilt for choice in 2018, with Italian carrier Alitalia returning to South Africa after a 16-year absence. From 8 April, Alitalia will fly between Johannesburg and Rome four times a week, with a 250-seat Airbus A330 offering Magnifica (Business Class), Premium Economy and Economy.
"There is so much demand for a direct flight to Italy, and passengers can now travel to Rome overnight in only 9.5 hours with really great connections on to other European cities and also to North America", said Sabrina Allcock, Managing Director of local agent, Discover The World. "Bookings are already open… And we anticipate a high demand as we prepare for the inaugural flight."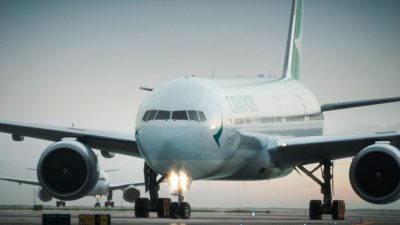 Outside of Europe, Cape Town is also set to enjoy improved access to the Far East, with Singapore Airlines announcing it will increase frequencies on its Singapore to Cape Town service. The flight, which stops in Johannesburg en route, will move from four times per week to a daily service from 26 March 2018.
"This increased frequency will boost air access to Asia, the fastest growing region in the world", commented Tim Harris, Chief Executive Officer of provincial economic development body, Wesgro. "Singapore's Changi Airport is a major global hub, making it easy to fly to Cape Town from anywhere in the East."
Singapore Airlines will have some competition on its hands, though. Although launch dates are yet to be confirmed, Hong Kong-based carrier Cathay Pacific is set to introduce daily direct flights (without a technical stop in Johannesburg) between Cape Town and Hong Kong in late-2018.
With Cape Town a hot destination for the 130, 000-plus Chinese travellers that visit South Africa each year, the new route will prove an enormous boost for travel to the region. Watch this space!