CHANGING TOURIST PERCEPTIONS OF AFRICA
Daniel Adidwa, Founder and CEO of Tour2.0, is a firm believer that growth of the cultural and community tourism sector will benefit tourists, trade, and our communities.
Something's wrong with African tourism. And for Daniel Adidwa, it's best to illustrate this problem with a hypothetical tale of three people: Anke, Lee-Anne and Petronella.
"Anke is a 24-year-old Swedish fashion designer travelling to Africa for cultural enrichment", he says. "Behind the negative stereotypes that have been told lies a rich and diverse continent – and she wants to come here and be exposed to that. She wants to meet the people, experience our culture, and walk away with an experience that she's able to share with her family, friends, and peers."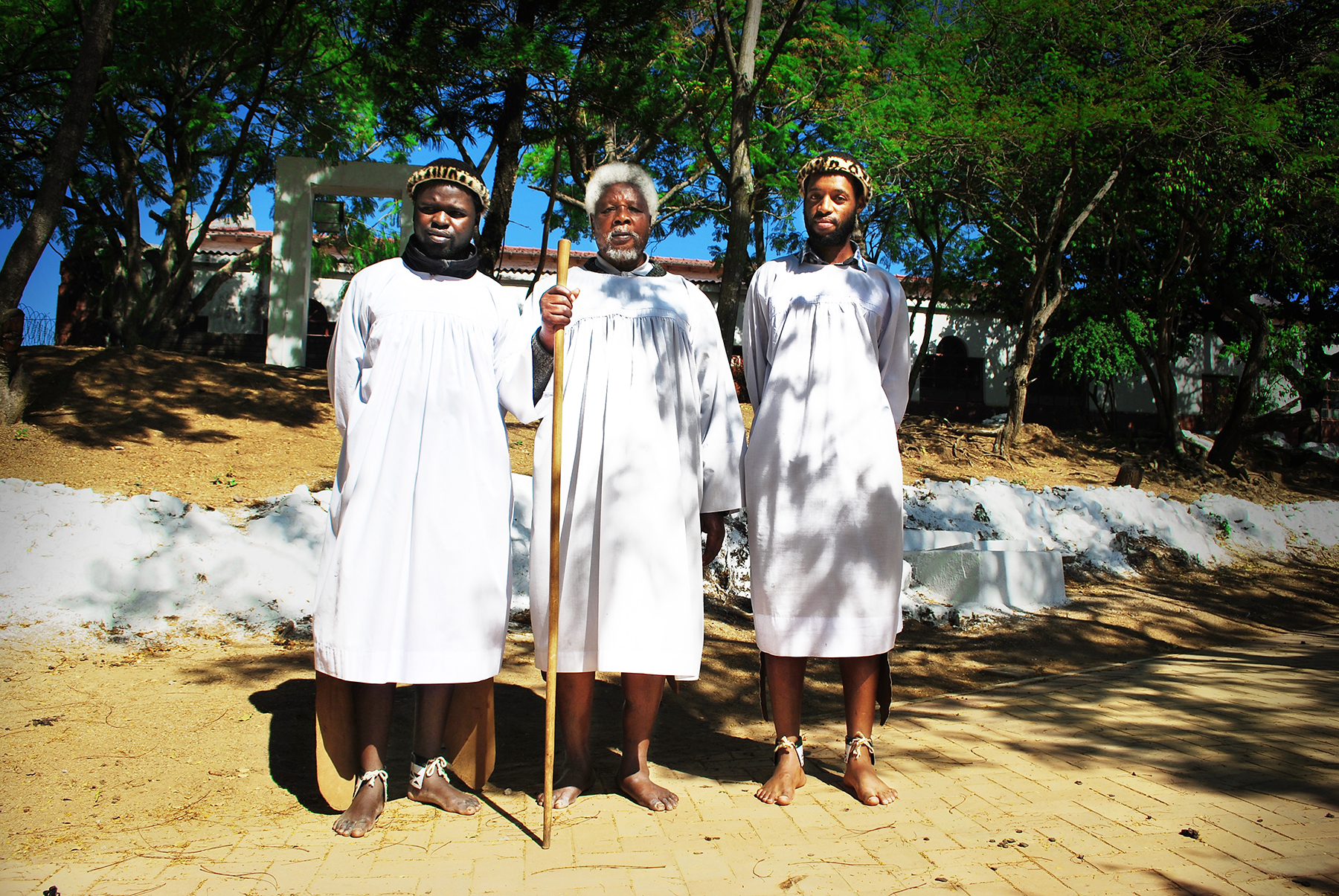 To help put together her itinerary, Anke approaches Lee-Anne, who works for a reputable tour operator. But even though Lee-Anne is the ideal demographic of an agent who should be handling Anke's trip, she's only equipped with an arsenal of tried, tested and tired products that will add little value to Anke's cultural curiosity. She just doesn't have the skills or the know-how to find something new.
"Generally, what happens is that Anke is sent to a 'traditional cultural experience', like gumboot dancing or something similar", Adidwa says. "It's not bad but Anke isn't happy with the trip because it's not what she expected. This cycle continues because Lee-Anne continues to get requests from people like Anke and continues sending them to these experiences."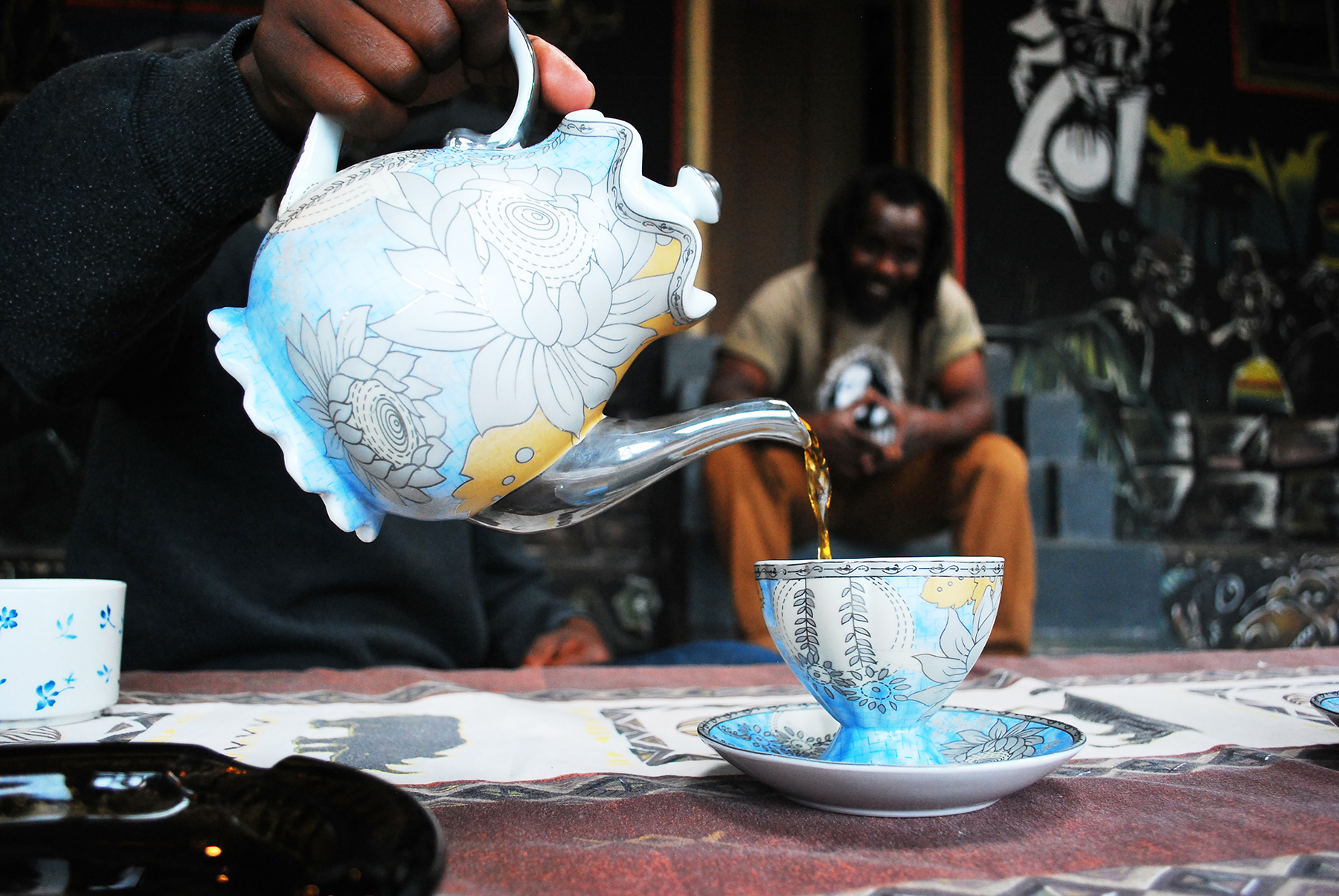 Worse than it not being authentic is the fact that Petronella isn't involved in the process and doesn't play a role in the value chain. And yet Petronella is an insightful member of the local community who could add value to Anke's trip: she's the type of person who can take Anke to where the real community hangs out, show Anke where to get the best local food, and let Anke experience how the people live.
"Petronella is the right person to take Anke on an authentic experience", Adidwa says. "And the great thing about Petronella is that her approach is inclusive. Because the community sees the benefits from the tourism industry, Anke is respected, treated well and exposed a lot more."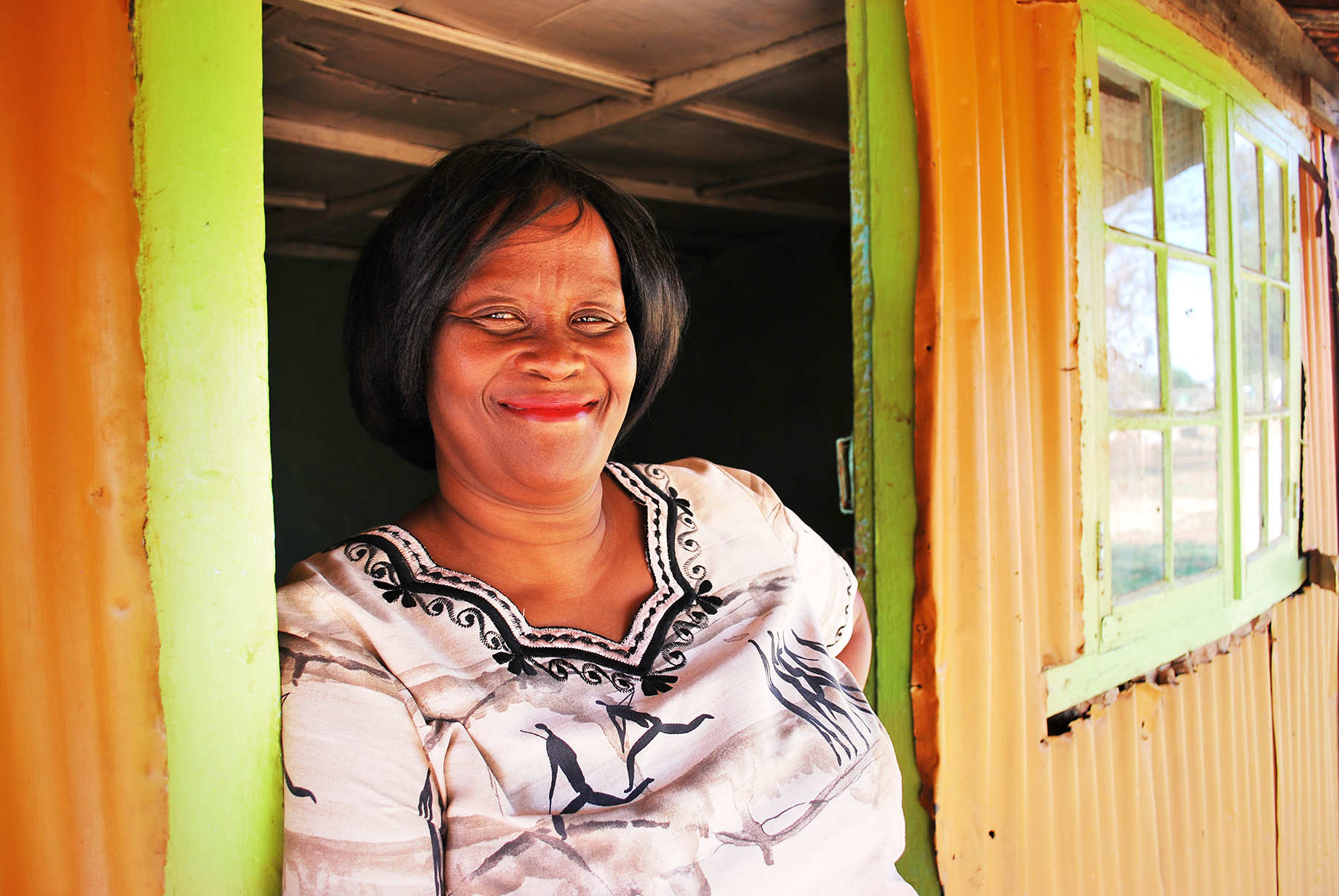 This was the inspiration for Adidwa to found Tour2.0, a company that aims to create new African perceptions by ensuring that people like Anke are exposed to people like Petronella. He believes that giving tourists more authentic experiences will help them appreciate the cultural diversity of our provinces, countries and continent.
"We focus solely on providing unique community tours and packages", Adidwa says. "The majority of our guides are members of the community. They are knowledgeable and passionate about showcasing what makes their community unique."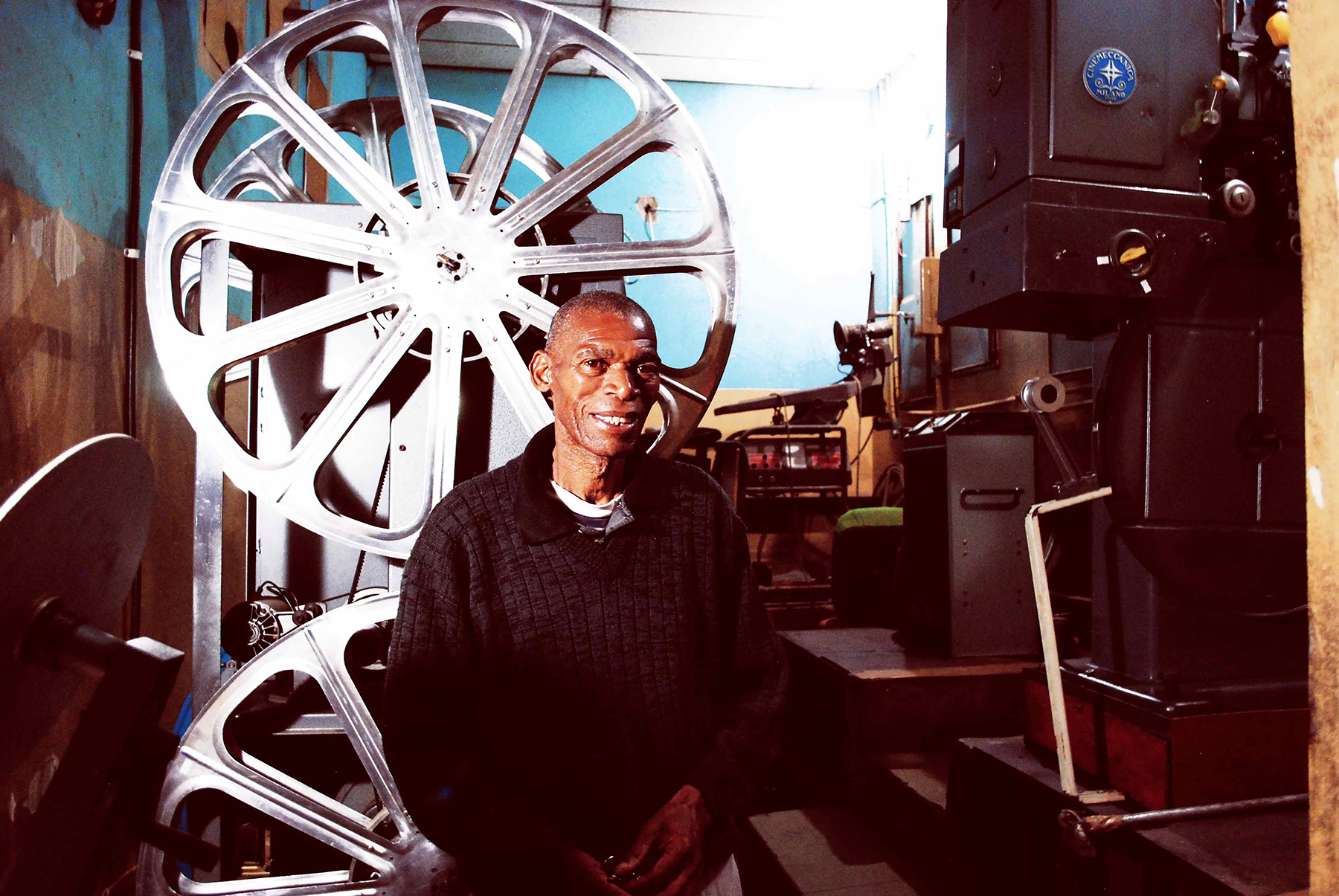 Each tour and package on the Tour2.0 platform has been experienced by the team and has gone through a validation process; this ensures that it is original, that the community is tourist-friendly, that the guide is well-versed, and that the community benefits by playing a role in the experience.
"We as a company are serious about creating authentic travel experiences", Adidwa says. "It's important for us to ensure that Petronella plays a role in the value chain. Because with this approach we're able to guarantee that Anke gets the local experience that she wants, that Lee-Anne continues to satisfy her clients, and that Petronella and her community benefit from the tourism industry. That's what drives us as a company."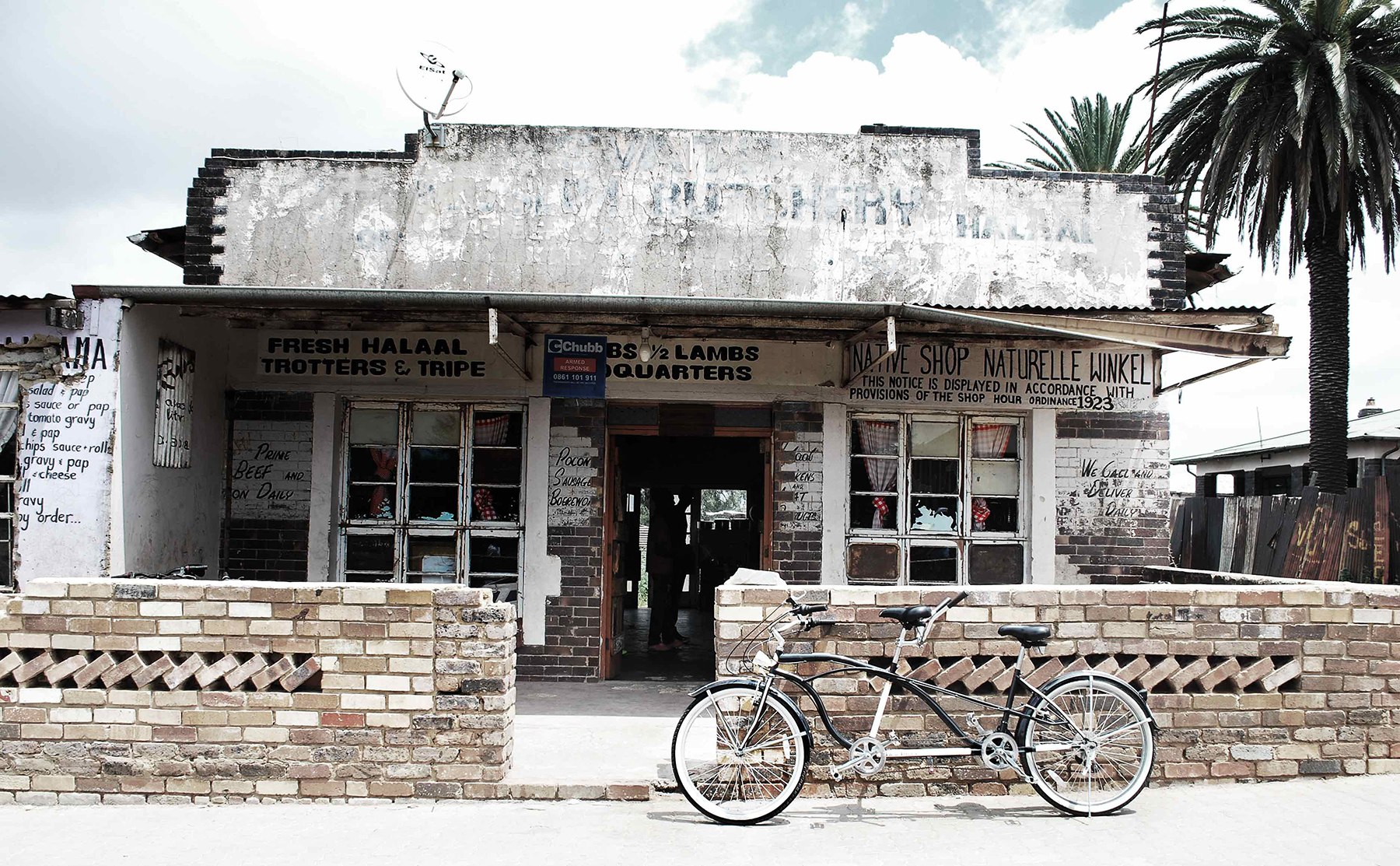 Learn more at www.tour2-0.com.