CAPE TOWN'S FOODIE REVOLUTION HEADS FOR THE HILLS (OR WINELANDS)
With rolling hills carpeted in vineyards and jagged mountains plunging into white sandy beaches, Cape Town and the surrounding winelands are spectacular enough to outshine nearly every other city on earth. But like most great beauties, it now wants to be known for something more than just its looks — and thanks to a handful of hugely talented chefs colonising the region's kitchens, it is fast achieving that aim.
In the not too distant past, the words 'South African cuisine' would conjure up images of a braai and a beer. Tourists from around the world would lavish praise on the Clifton beaches, the Franschhoek wine farms and the Lowveld game viewing. But the food? Let's just say their taste buds were relieved to get back to Paris or New York after weeks of underwhelming surf & turf.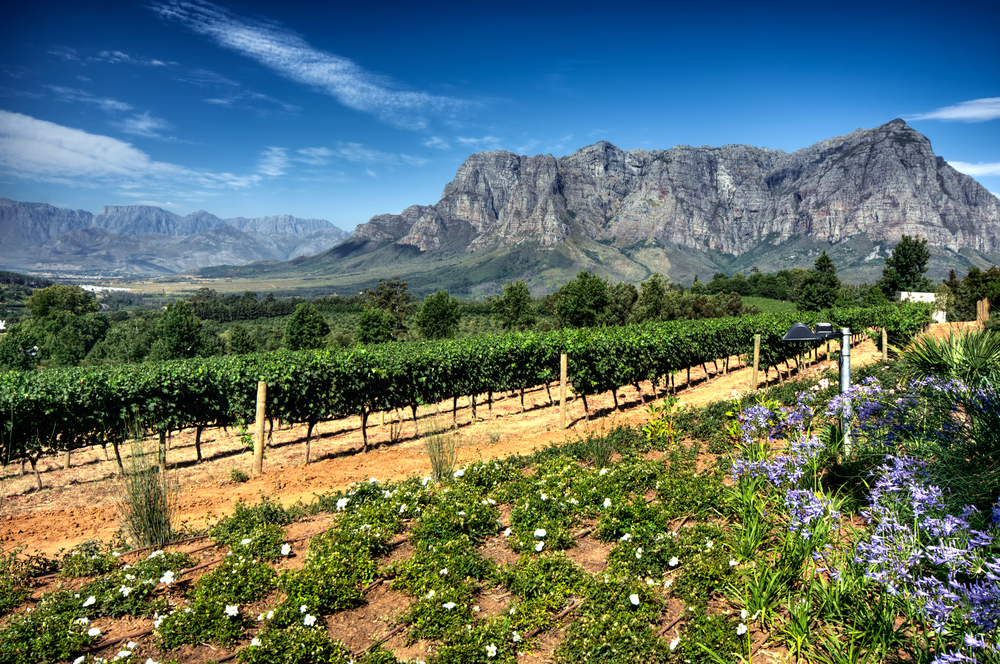 But in the last decade there has been a foodie revolution taking hold of the Mother City and the surrounding winelands—and tourists have been pouring in and getting as much pleasure from their suppers as their newfound suntans. And to prove just how dramatic the improvement has been, last year Condé Nast Traveler handed Cape Town the title of foodie capital of the world. Quite the accolade for a small beach city on the tip of Africa.
Although after a just a day or two in the region, you'll know why these fearsome New York editors chose Cape Town over Paris or Tokyo. And it mainly comes down to the pretty potent combination of world-class chefs using ripe local produce to create menus that reflect the country's multicultural past in a uniquely beautiful setting.
South Africa is a wonderfully diverse country and, really, anywhere with seven national languages was bound to have an interesting culinary heritage. When apartheid ended 22 years ago, South Africa was so divided and so accustomed to its pariah status that it had no real idea what its national cuisine was. But over the last two decades, an influx of international influences has combined with a move to preserve the numerous local cuisines on offer and the result is a dynamic, fast-paced gastronomic culture.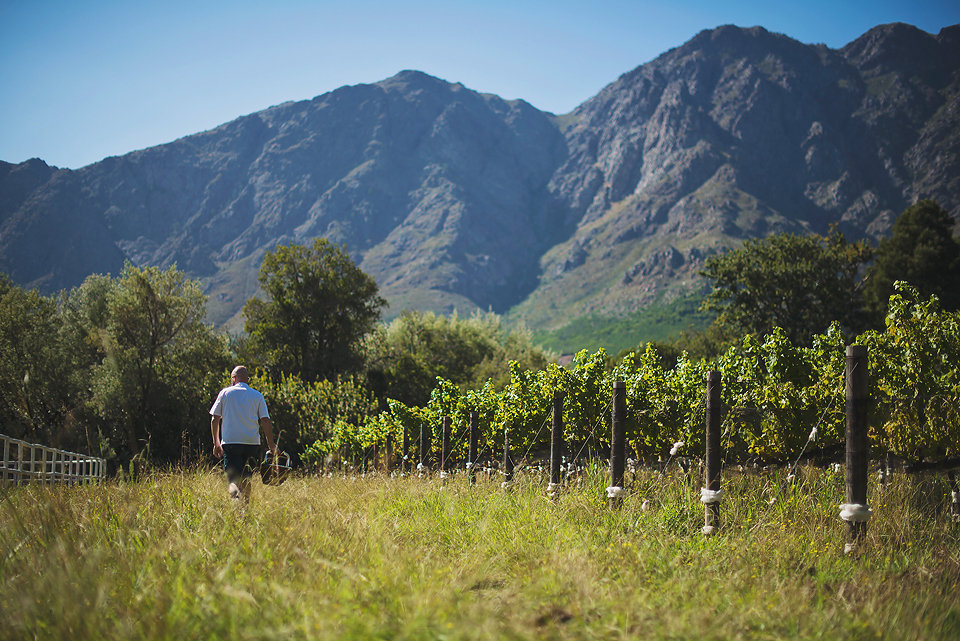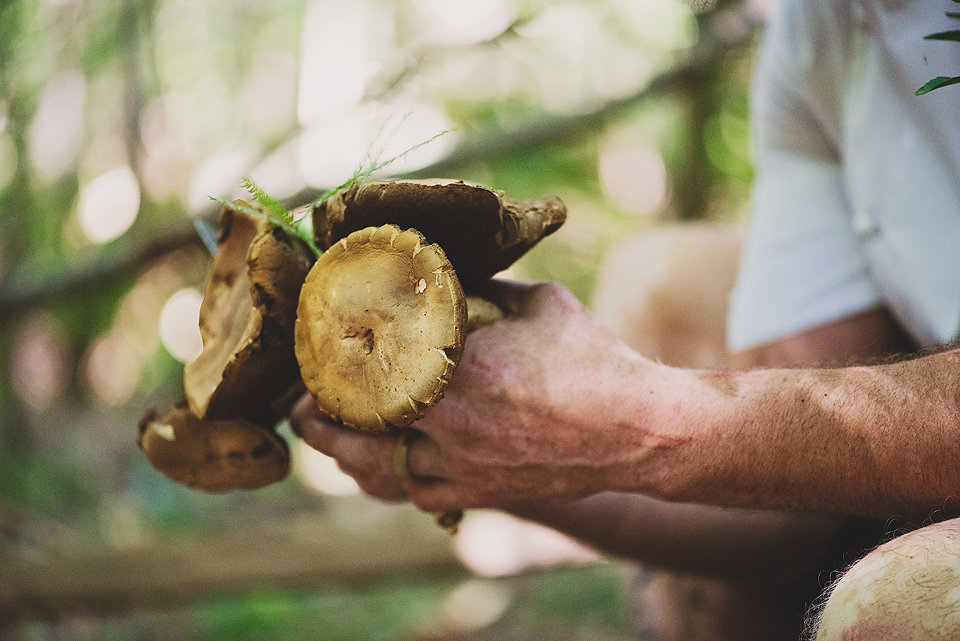 This transformation is mainly down to the tireless work of a number of visionary chefs, many of whom are based in the picturesque winelands an hour's drive out of the city centre. This is a place where gabled Cape Dutch houses that date back to 1685 are nestled under craggy mountains and above sweeping red and green valleys. And this gastronomic transformation of the countryside around Cape Town means many tourists are now choosing to split their holiday between the glitzy beach city and the calmer delights of the nearby wine region.
First stop should be Franschhoek's old-fashioned Main Road. Fittingly for a town that means 'French corner' in Afrikaans, it is also home to a number of exciting chefs. Le Quartier Français, the acclaimed restaurant run by Margot Janse, is consistently in the San Pellegrino Top 50 and was one of the first spots in the country to focus on traditionally South African haute cuisine. Then further along Main Road is Foliage, the new venture by Chris Erasmus, a Margot Janse protégé who is already getting rave reviews for his imaginative take on local cuisine—think black truffle and biltong risotto and ostrich and kidney pie. The curator of next door's IS Art Gallery also changes the South African art within the restaurant on a monthly basis.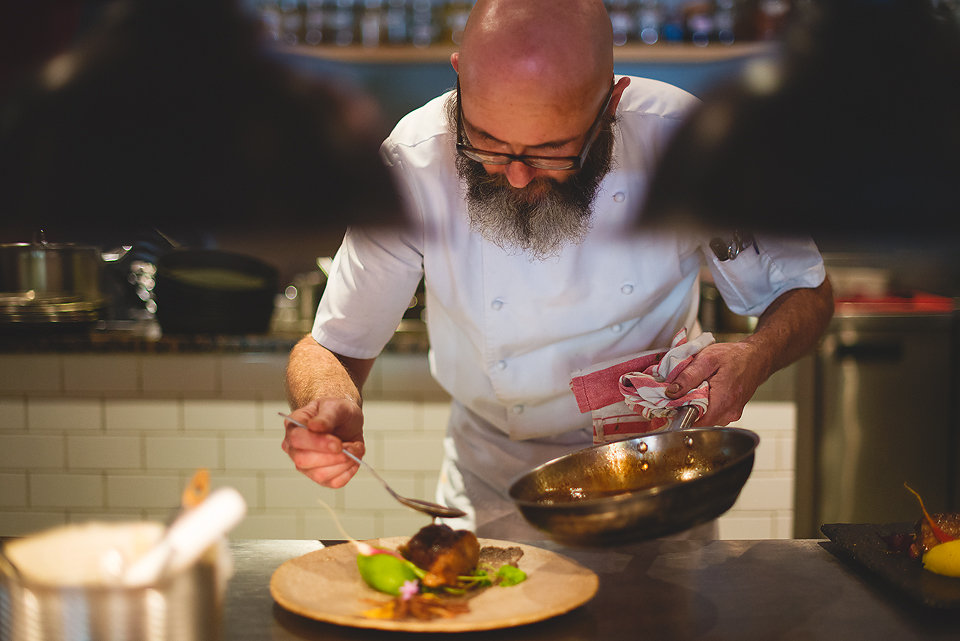 Fifteen minutes out of town and you'll find Babylonstoren, an absurdly pretty place to pass the day with ripe fig trees, towering fields of cacti and small winding streams. The restaurant, Babel, takes most of its produce from the garden, which means that even a simple green salad is full of more flavours than most complex meals back home. "We start preparing your food long before you arrive," says Maranda Engelbrecht, the food director at Babylonstoren. "Ingredients are everything and here in the Cape, we have the best in the world."
Then for a more daring take on South African cuisine, there is Bertus Basson and Overture, which is in the heart of Stellenbosch. At Overture, Basson offers wonderfully South African sounding dishes such as impala tartare with Macadamia nuts (served in a giraffe bone), and pap & prawns. He also heads up Spice Route, found on a pretty wine farm in Paarl and also focusing on modern South African cuisine.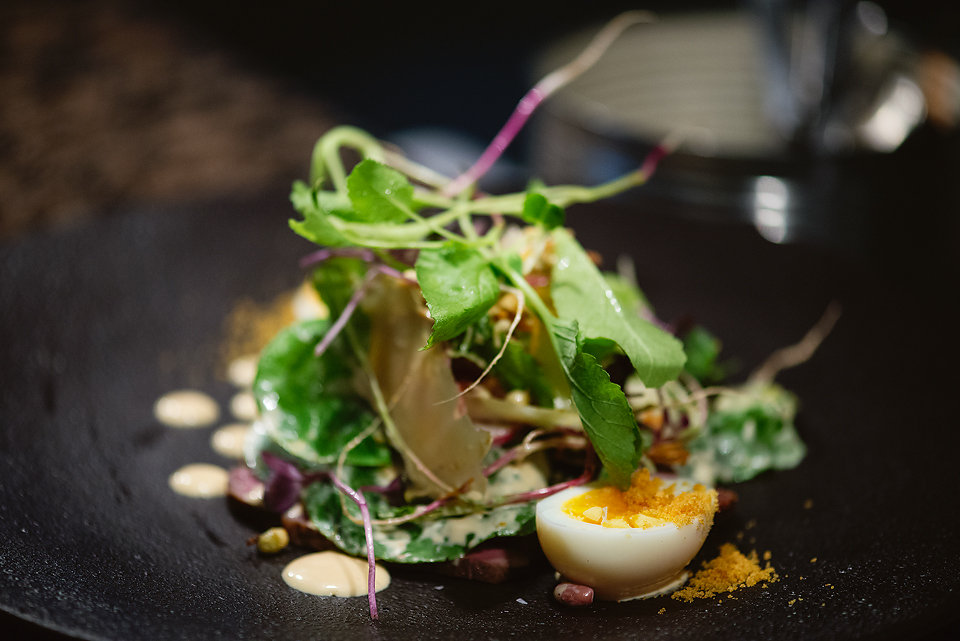 But as well as the fabulous meals on offer, foodies are getting twice as excited when they get the bill at the end of the evening. Why? Because even if you have a tasting menu every day, you'll probably still spend less than you would on an average week of dinners back home—as the rand has fallen in value over the last 18 months, prices have gone from affordable to this-can't-be-right-cheap.
So it's a blessing for your bank account, but what about your body? Well, unlike most foodie holidays, you probably won't go home with a straining waistline. As all these chefs stress, the emphasis is on fresh herbs, fresh vegetables, fresh fish and fresh meat—all from the Western Cape. Although if you do find yourself over-indulging one lunchtime, do what any good Capetonian would and jog up Lion's Head, go for a surf on Muizenberg and head off to Franschhoek for an even more delicious dinner.