LATAM AIRLINES OPENS UP NEW MARKETS WITH ADDITIONAL FLIGHTS
Air access is critical for supporting the ongoing tourism success stories in Africa, and with the steady growth in visitors from South America, additional flights between the two continents have been sorely needed for some time.
So little wonder that travellers, agents and tour operators warmly welcomed the October 2016 arrival of the first LATAM Airlines flight from São Paulo to Johannesburg.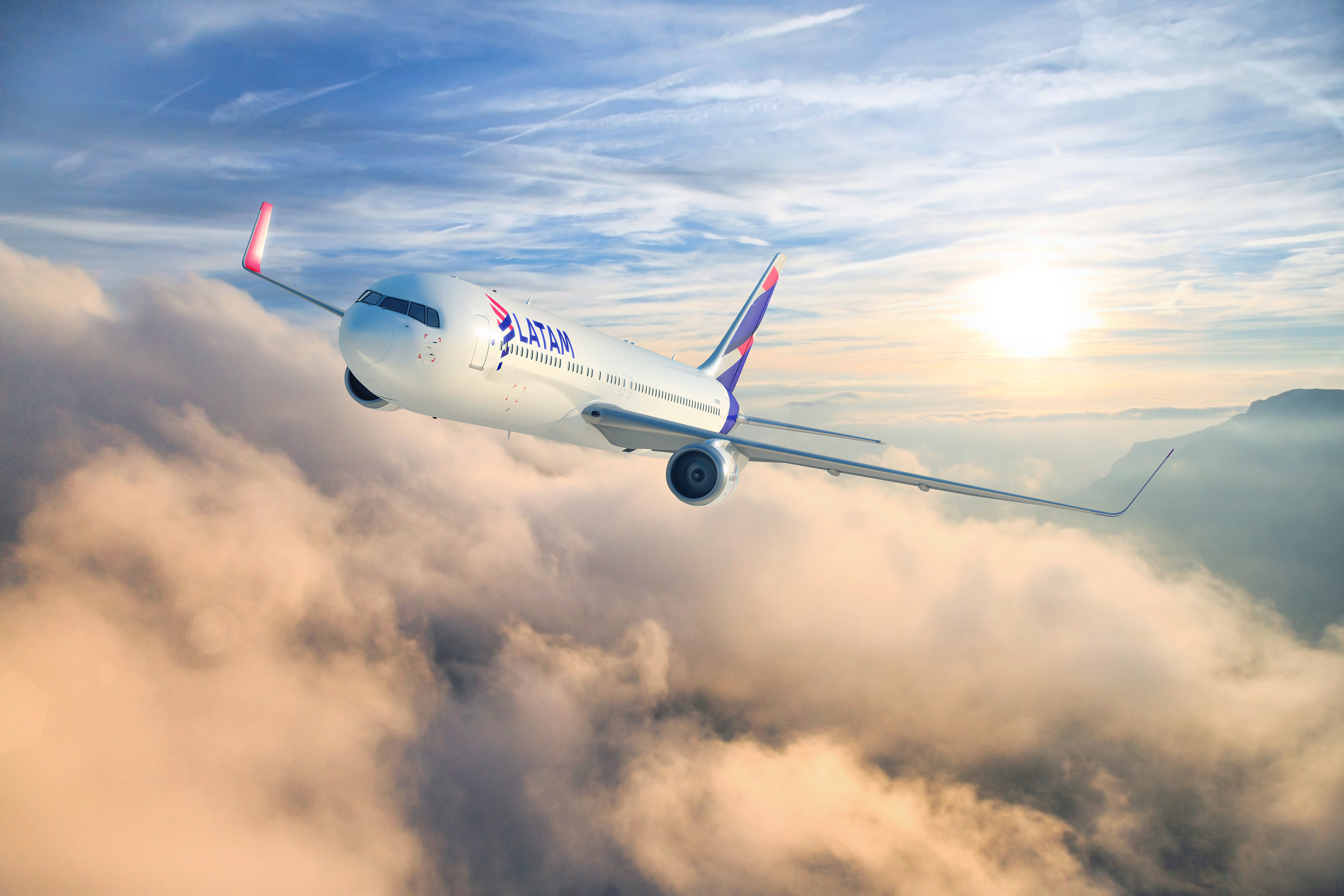 LATAM Airlines was formed in 2012 by the merger of Chile's LAN Airlines and Brazil's TAM Airlines. Today it ranks as South America's leading carrier, with flights to 115 destinations across the continent. Worldwide it serves 135 cities in 24 countries, with the new São Paulo-Johannesburg service only the third long-haul route established by LATAM Airlines in 2016; a sure indication that the airline sees strong tourism growth in the region.
"We expect to transport 50,000 passengers on this route each year and, taking advantage of our unbeatable network, become the best option for all Latin American or African passengers travelling either for tourism or business reasons to any destination in any of the continents," enthuses Ignacio Juan Blanco, LATAM Airlines Marketing Director for Europe and Africa.
LATAM Airlines currently services the route with a Boeing 767-9 aircraft and the airline's fleet is, on average, seven years old, making it one of the youngest fleets in the world. The 767-9 offers lie-flat Premium Business seats laid out in a convenient 2-2-2 configuration. On-board dining focuses on showcasing the flavours of Latin America, with in-flight wine selections curated by Master Sommelier Héctor Vergara. Seats boast individual 15.4-inch screens with advanced in-flight entertainment, along with both USB connectivity and in-seat power.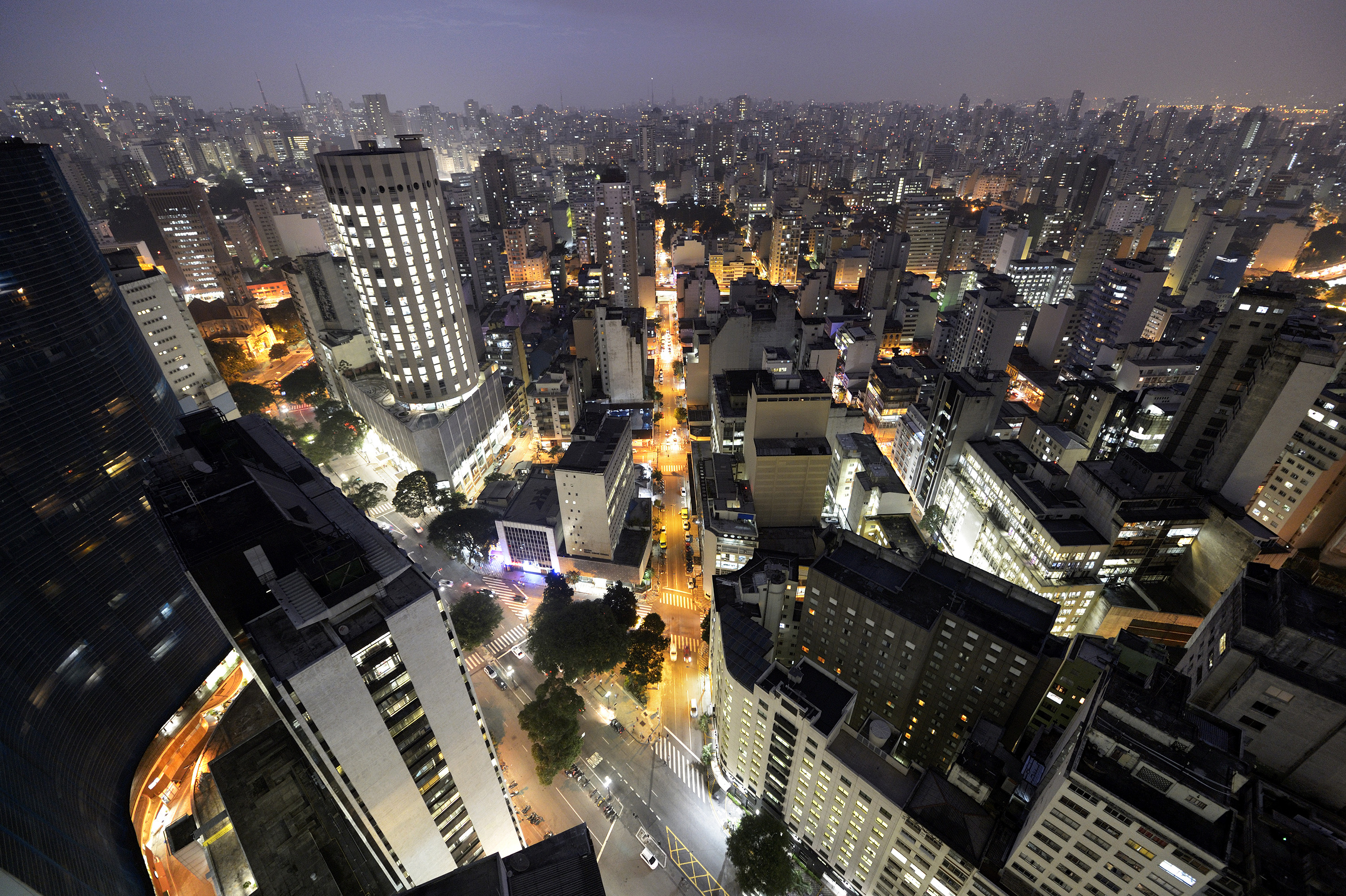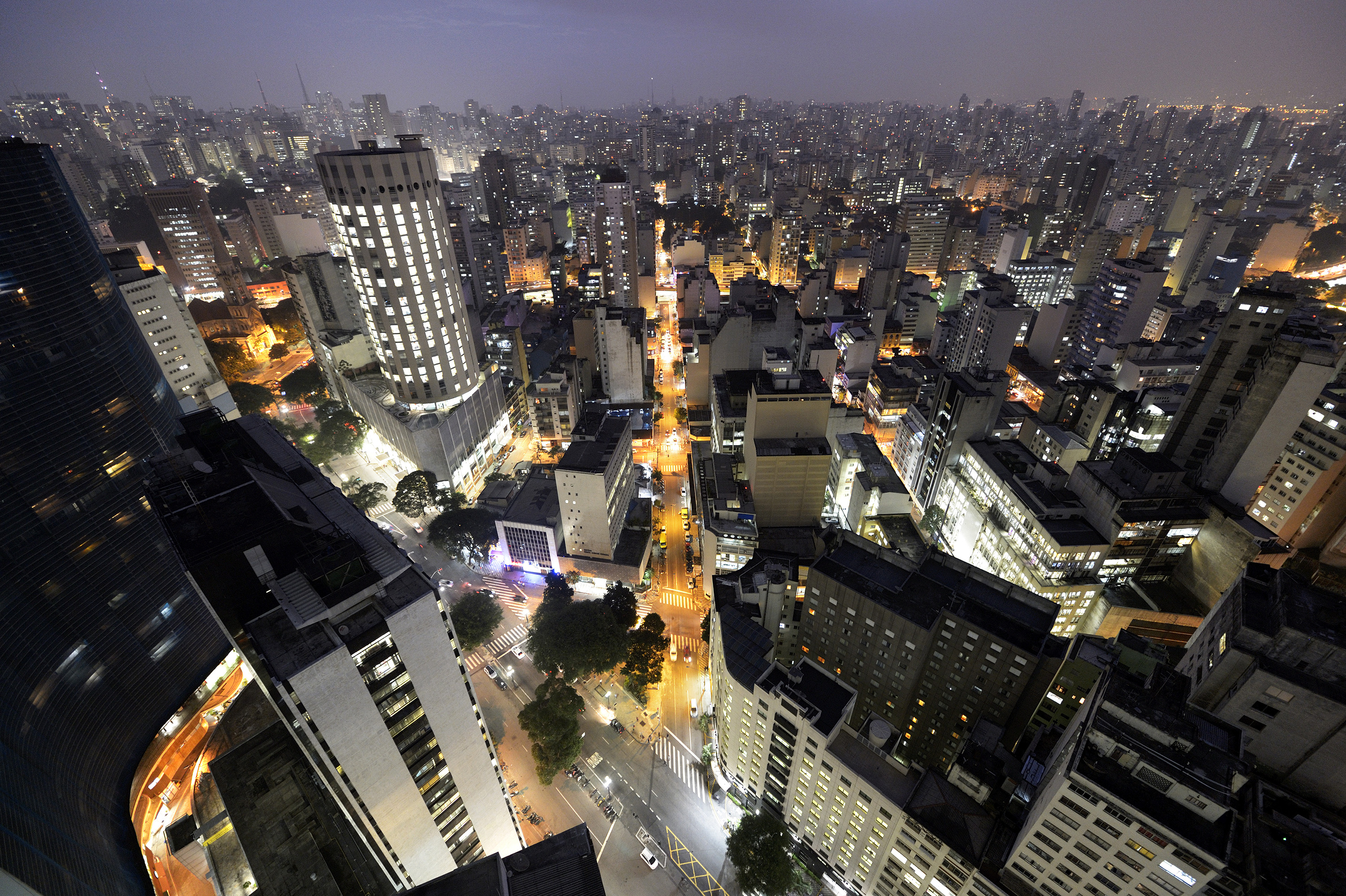 "LATAM Airlines' fares are extremely competitive, particularly when connecting onwards from the São Paulo hub," notes Blanco. "But we also focus on delivering a quality offering in both our Premium Business and Economy classes to give travellers a taste of Latin American hospitality."
While the BRICS (Brazil, Russia, India, China, South Africa) association of emerging markets is a crucial driver of corporate traffic, a favourable exchange rate and wealth of unique experiences has driven increased leisure visitor numbers from across South America. According to Tourism Update, overall arrivals into South Africa from Brazil spiked by 21 percent in July 2016, compared with the same period in 2015, while total arrivals suggested a five percent increase for the year.
Safari escapes are top of the list for travellers from South America, but the arrival into Johannesburg – the largest airline hub in Africa – also allows for easy connections "to destinations including Cape Town, Durban as well as the picturesque islands of Mauritius, the Seychelles and the Maldives," says Blanco. "In addition to safaris, the main attractions of the region include Kruger National Park, surf beaches, wine routes and other cultural and natural destinations – all major drawcards for visitors to the continent."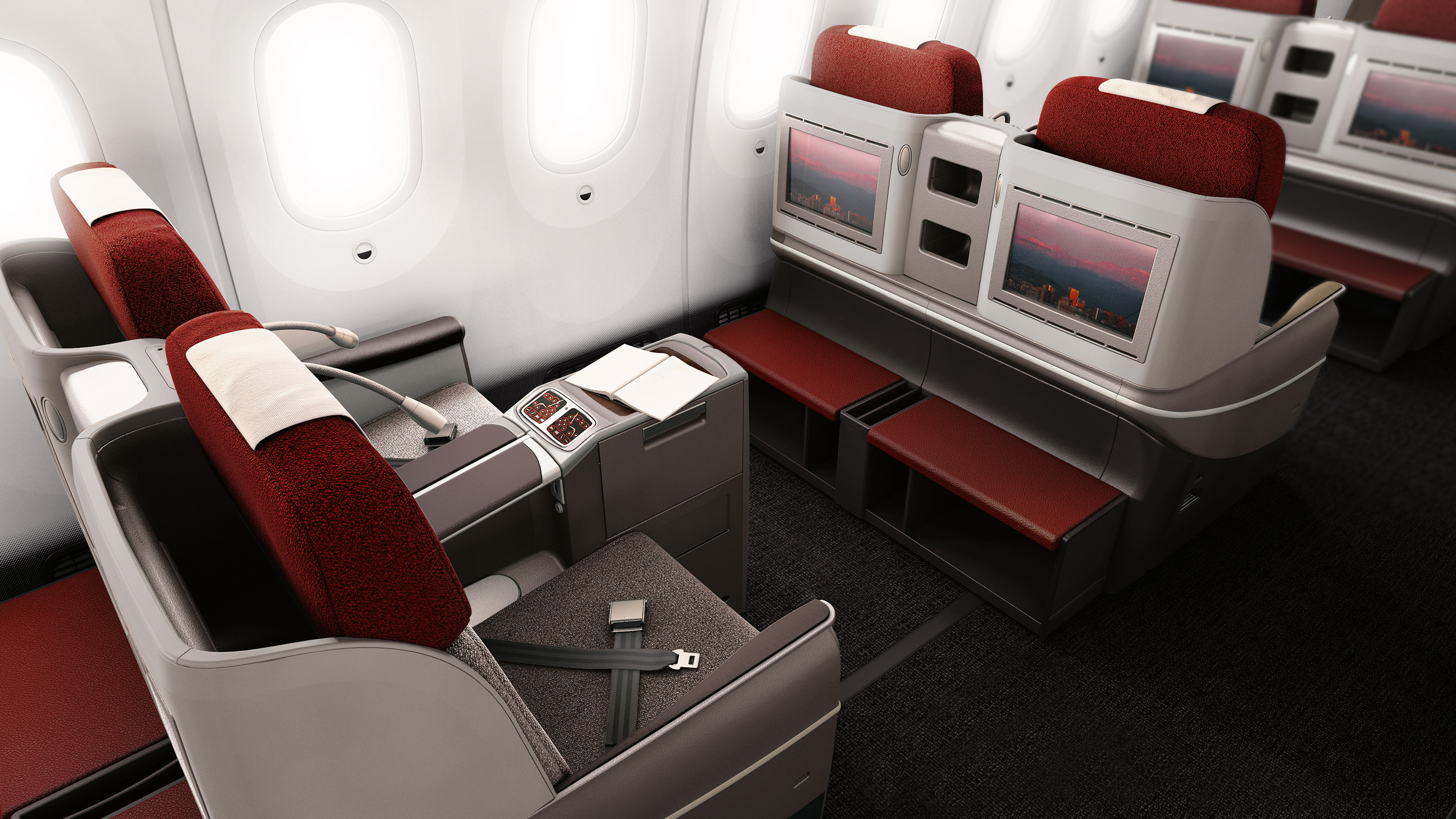 The airline currently offers three flights per week between the two cities, "and if there is a need, we will certainly consider increases in frequency and new destinations," adds Blanco. "LATAM Airlines has a codeshare agreement with South African Airways on the Sao Paulo-Johannesburg route which allows passengers to travel on the days when the route is not specifically serviced by LATAM. In South and southern Africa, LATAM Airlines and Comair (British Airways/kulula) have a codeshare agreement that offers great access to other destinations."
The carrier is also working closely with the travel trade to grow demand for the service, and "operators have been extremely enthusiastic in supporting our new route," adds Blanco. "The operators in Latin America have also been very keen to find ways to get travellers to South Africa and have delivered some great value packages to allow them to explore this beautiful country."
[Photos: LATAM Airlines]